On Saturday, 10/3, athletics is offering renewal sessions for Lifeguarding (8am) & First Aid/CPR/AED(10:30am). Please remember to bring your mask. Info & registration at:
https://5il.co/l4gw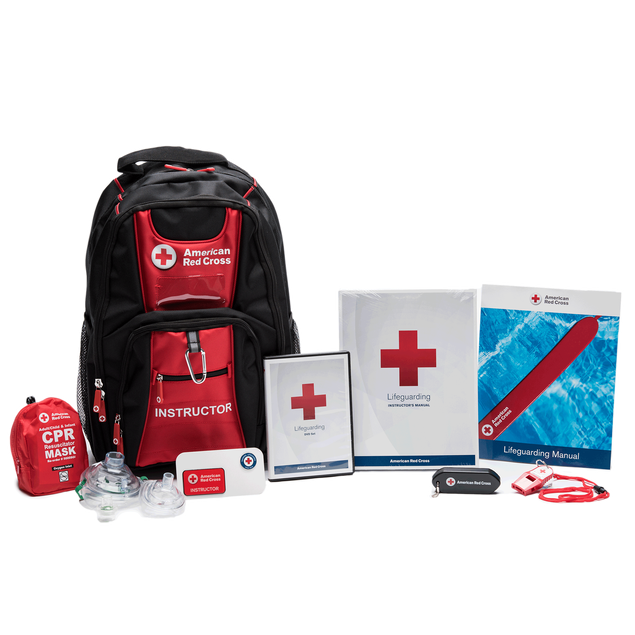 Tech tutorial for parents/students. Instructions on how a parent/student can attach a photo of an assignment to a private Chat message with a teacher on Teams.
https://youtu.be/v3MsjI7BDzs


There may be intermittent phone & internet at Pioneer on Thursday 8/27 between 11am & 1pm. We apologize for any inconvenience.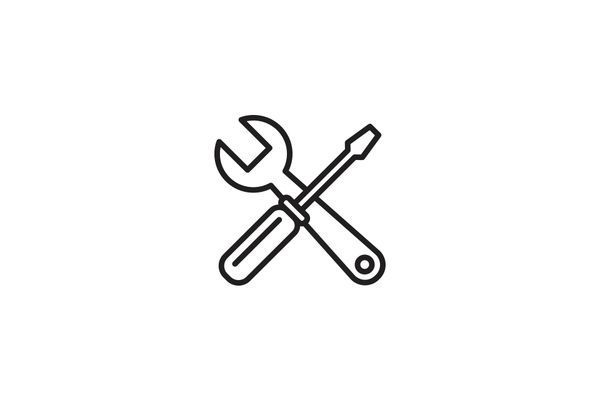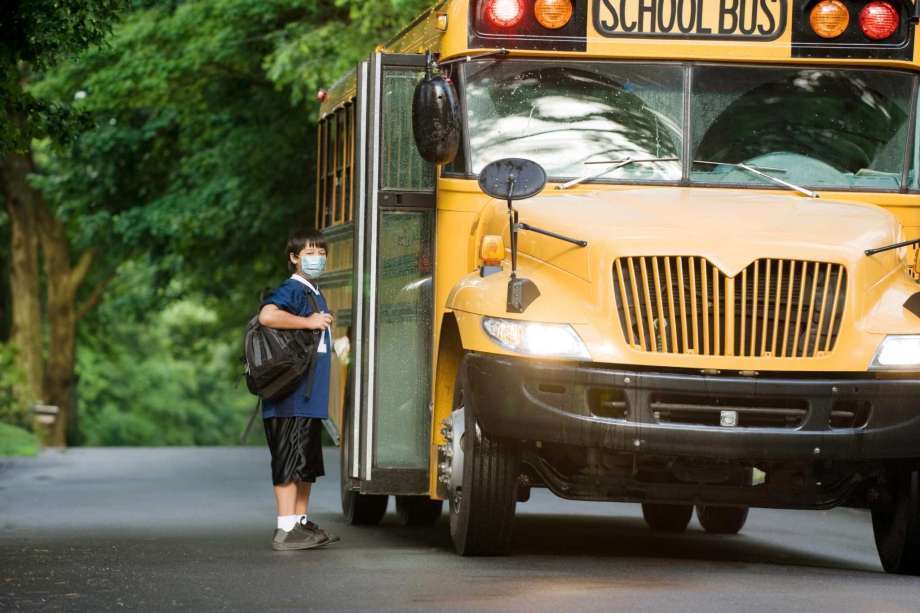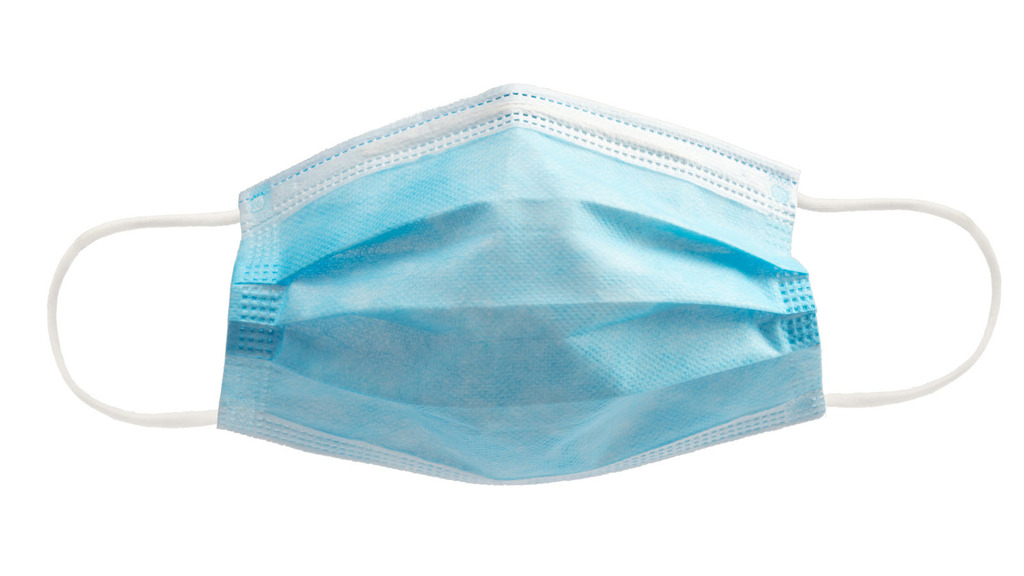 One more reminder about today's device drop-off. Loaned computers from any grade can be handed off at Arcade Elementary or Delevan Elementary from 11am-1pm and 5-7pm.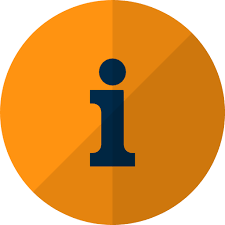 Phones are back up. Thanks for your patience!

We continue to work on phone issues. If you're a parent trying to contact the school because you will transport your child to school this year, please send an email to Joellen Morey at
jmorey@pioneerschools.org
. Thank you!

Pioneer is currently experiencing an issue with accepting landline incoming calls. We are working on the problem & apologize for any inconvenience.

Device drop-off. We are collecting student devices loaned out in the spring so we can prep them for 2020-21. District devices from any grade can be handed off to tech staff at these times & locations: Arcade & Delevan, Wed. 8/19 & Thurs. 8/20, 11am-1pm, 5-7pm.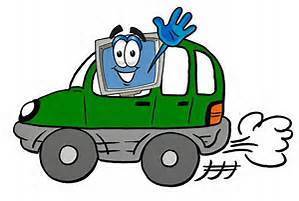 Due to the loss of Internet at school, we are ending tonight's Zoom parent info meeting. We had only a few questions left, and we will address them at Thursday's 6pm meeting.