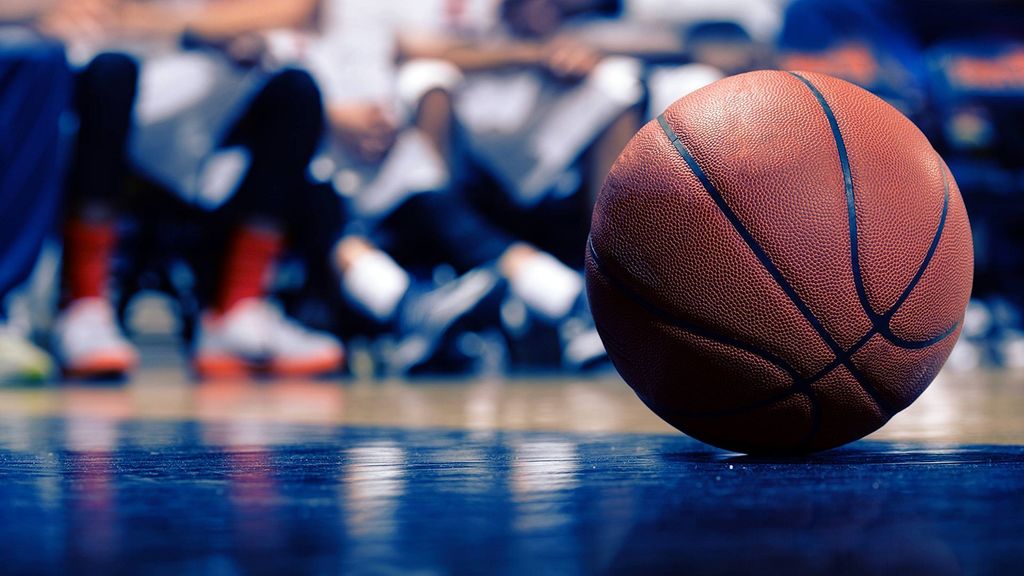 Pioneer seeks qualified candidates for the position of Director of Food Service.
https://5il.co/p68y

Need a job? The Pioneer Food Service Department is in desperate need of workers. Call 716-492-9326 today!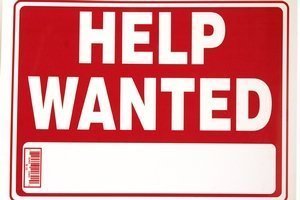 SECTION 6 SPORTS UPDATE 2: High-risk winter sports (basketball & wrestling) start practice 2/1 & continue thru 3/27. Fall 2 season (volleyball, football, cheer) is from 3/22-5/15. Spring sports (baseball, softball, track & field, tennis) are 5/10-6/30. No spectators for winter.

Info for tonight's Zoom-only Budget Forum & Board of Education meeting: Phone 646-558-8656. Meeting ID: 932 2743 9716. Passcode: 506104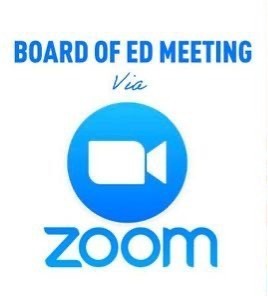 This year there will be no Learn to Swim program, as we continue to exercise an abundance of caution during COVID.



Another reminder that free monthly Parent University trainings via Zoom start on Jan. 21. Sponsored by C-A BOCES. Dates/topics/times can be found in this guide:
https://5il.co/oc0i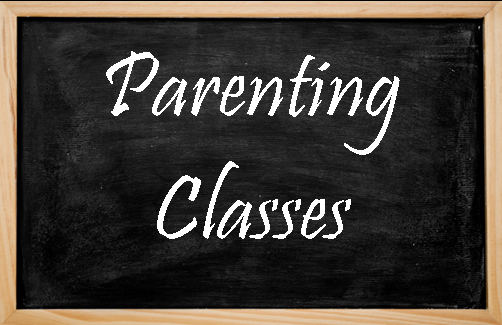 Info for the Zoom-only Board of Ed meeting on Tues. 1/5 at 5:30pm: Dial 1-646-558-8656. Meeting ID: 989 6085 2189. Passcode: 143564