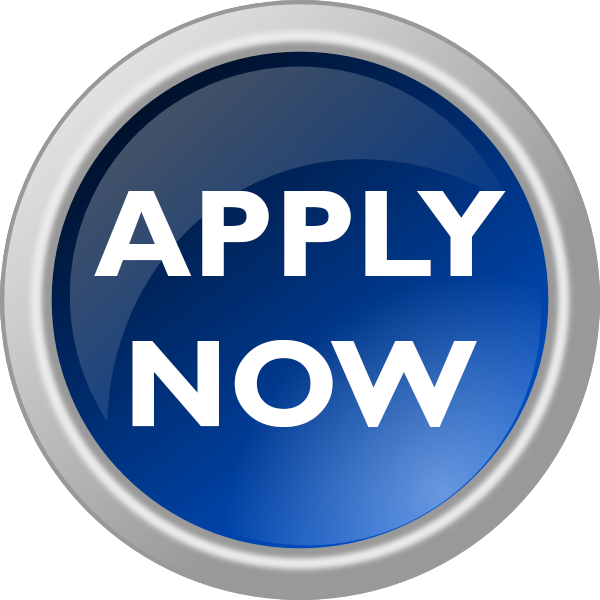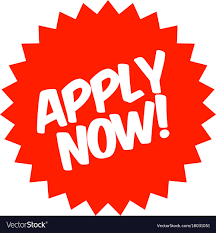 Pioneer will be accepting civil service applications for substitute aides, cleaners and food service workers until April 19 unless otherwise specifically posted. All applications will be kept on file, and interviews for the 2022-2023 school year will be held after July 1, 2022. Also, we are no longer accepting applications for teacher substitutes for the current school year but will begin again after July 1.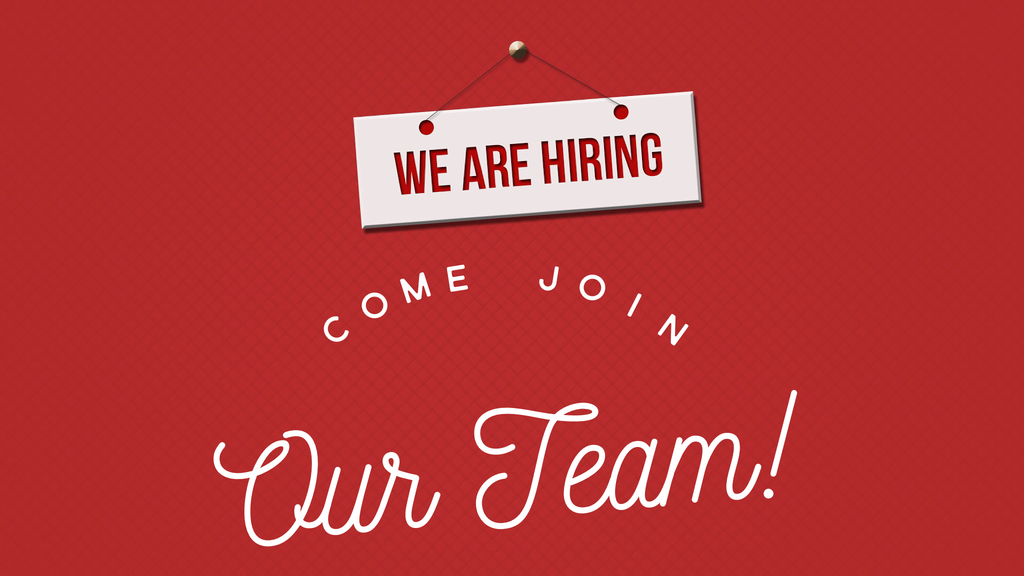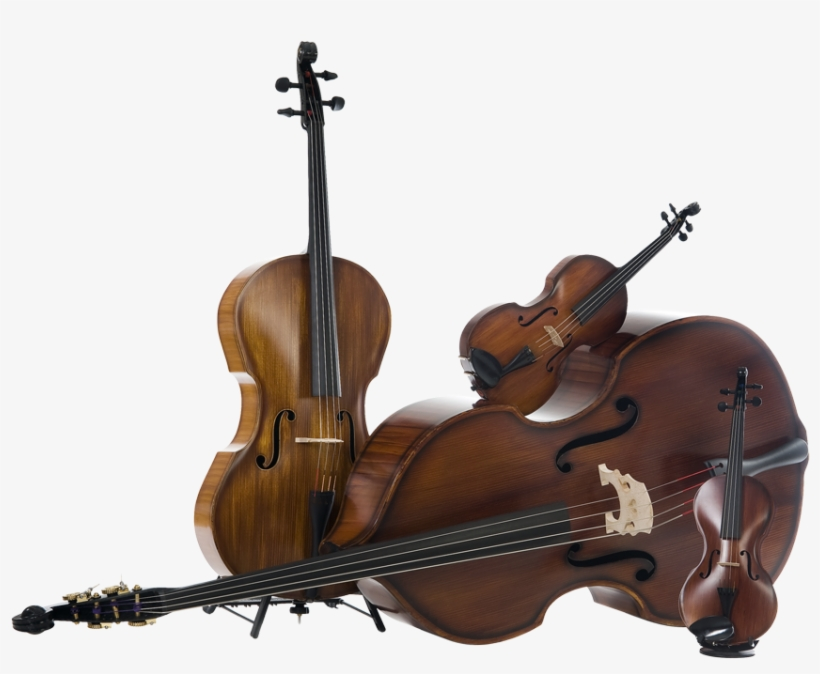 Daylight saving time starts Sunday at 2:00AM!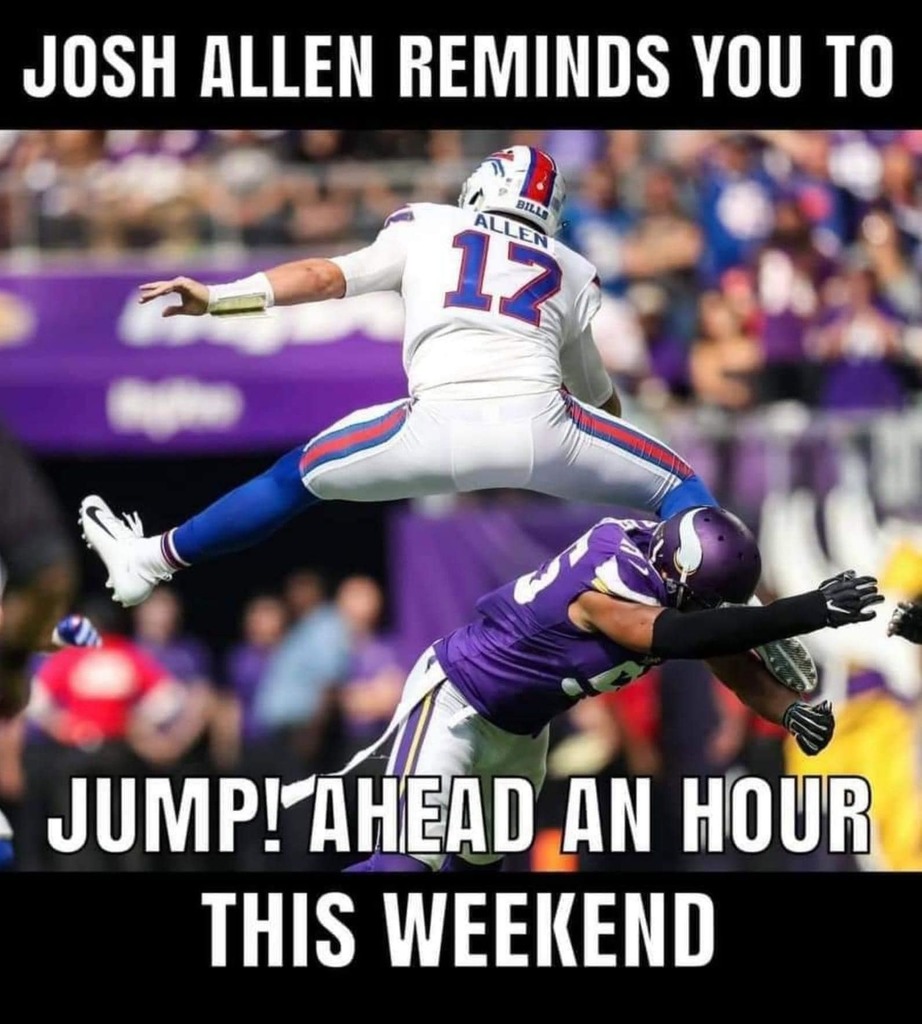 Family Swim at the Middle School is over until next year.

NOTICE: Due to the elementary half-day & no afternoon bus runs, Pioneer is cancelling all high school and middle school after-school activities for Friday, 3/11. There will NOT be a 3:15pm bus or a 5:00pm bus. The musical is still on, 7PM.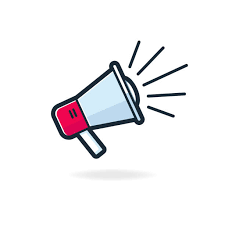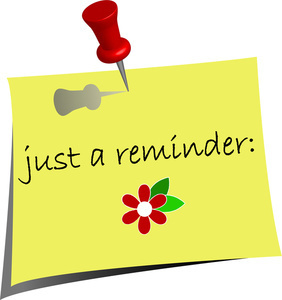 Pioneer Board of Education will return to in-person meetings beginning with its next session on Tuesday, March 15, at 5:30pm. The site will be the high school's Academic Hall.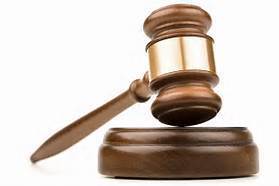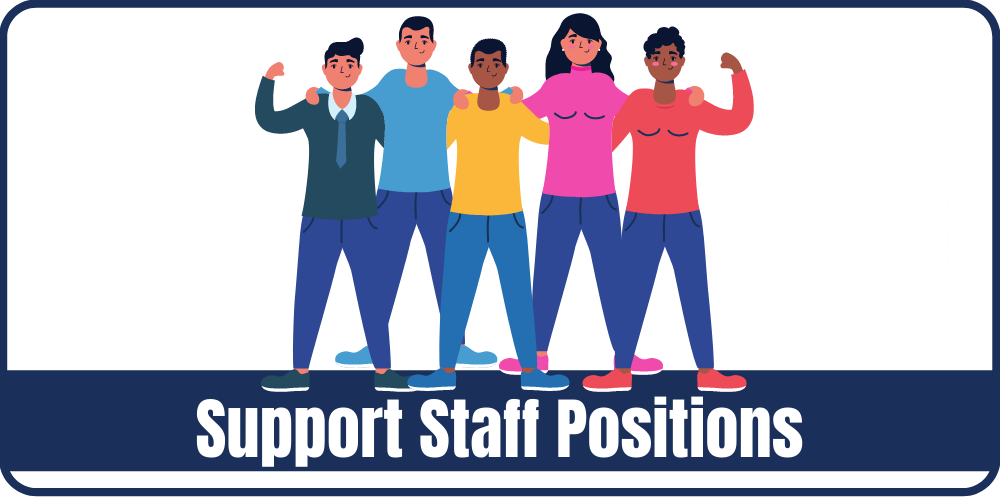 Learn to Swim registration is now closed; all spots are full.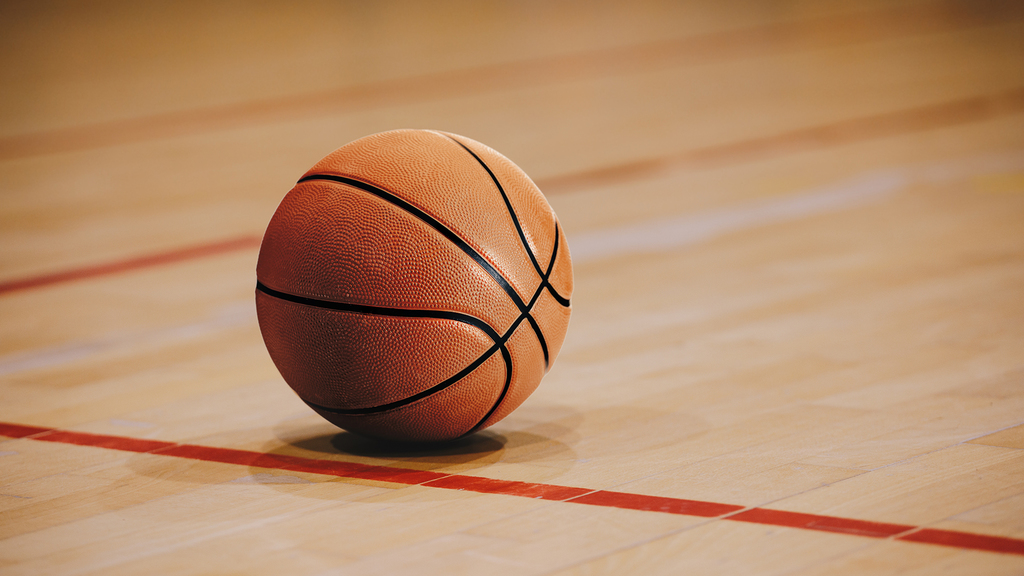 Note to those attending Friday's boys varsity playoff game at the HS (7pm): There is an admission of $5 for this game per Section VI. There are no presale tickets & they will be sold only at the door.