FAN INFO: More spectator info has trickled in for Friday's football championship game. Fans are to enter the parking lot at One Bills Drive. You will be directed to lot 1, 2 or Field House lot. Tailgating is permitted but no alcohol allowed. Lots open at 3:00PM & gates open at 4:30PM. Advance sale $10 tickets available at the HS office and at the Bills mobile ticket office (Abbott Road between gates 3 & 4). Tickets are good all day; re-entry requires purchasing a new ticket. Regular concession prices in effect.

JOB LISTING: Pioneer seeks qualified candidates for the position of Lifeguard - PE Classes.
https://5il.co/1k4kc
@pi_one_er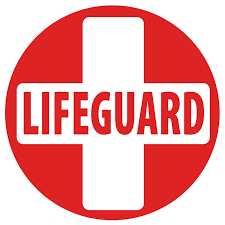 Going to the big game? Maryvale sent along these friendly reminders for Friday's Panthers at Flyers football playoff.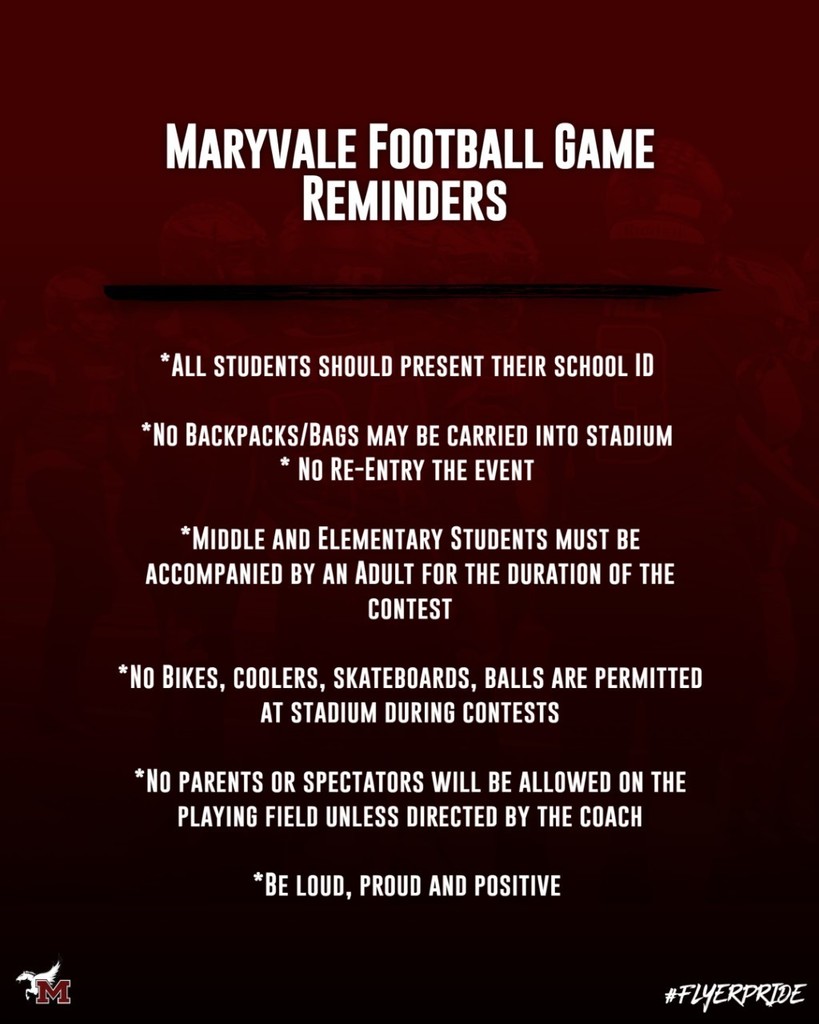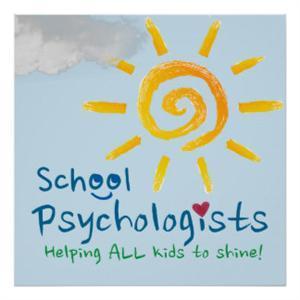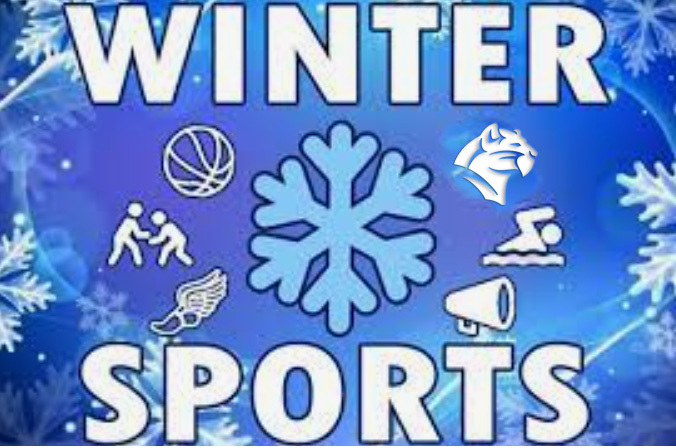 FOOTBALL UPDATE: Presale e-tickets for Friday's playoff game at Maryvale are now available at GoFan ($7).
https://gofan.co/app/events/759708?schoolId=NY14986
It will also be carried live on Spectrum Cable's News 1 and streaming on the Spectrum app for subscribers. @pi_one_er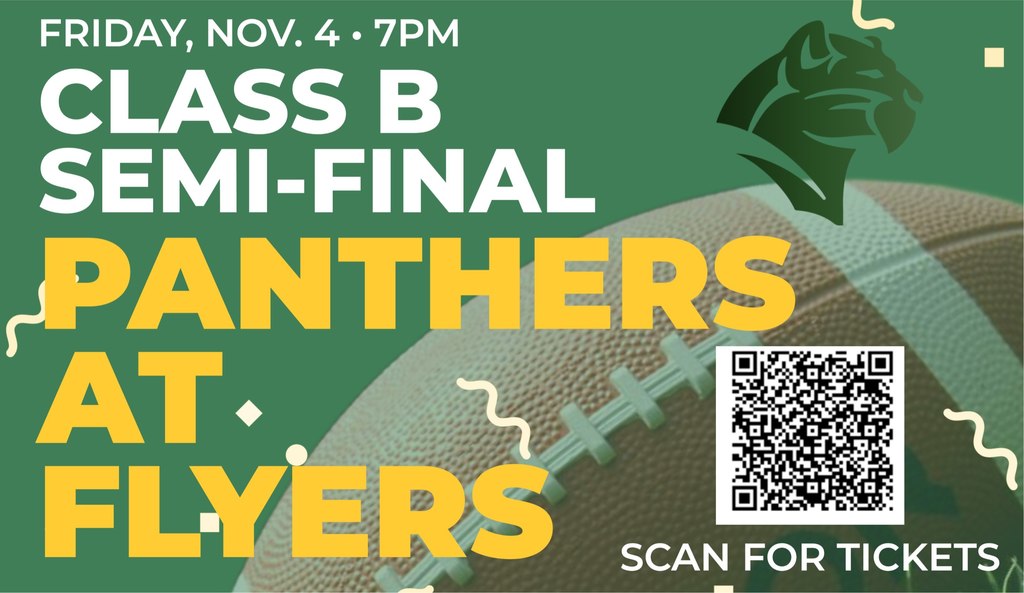 FOOTBALL FEVER: Next Panthers varsity playoff game is Friday, 11/4, at 7PM at Maryvale. Winner moves onto the Highmark Stadium Class B final. Ticket sales start Monday; presale $7:
https://gofan.co/app/school/NY14986
. $10 at the door. Streaming info to follow. @pi_one_er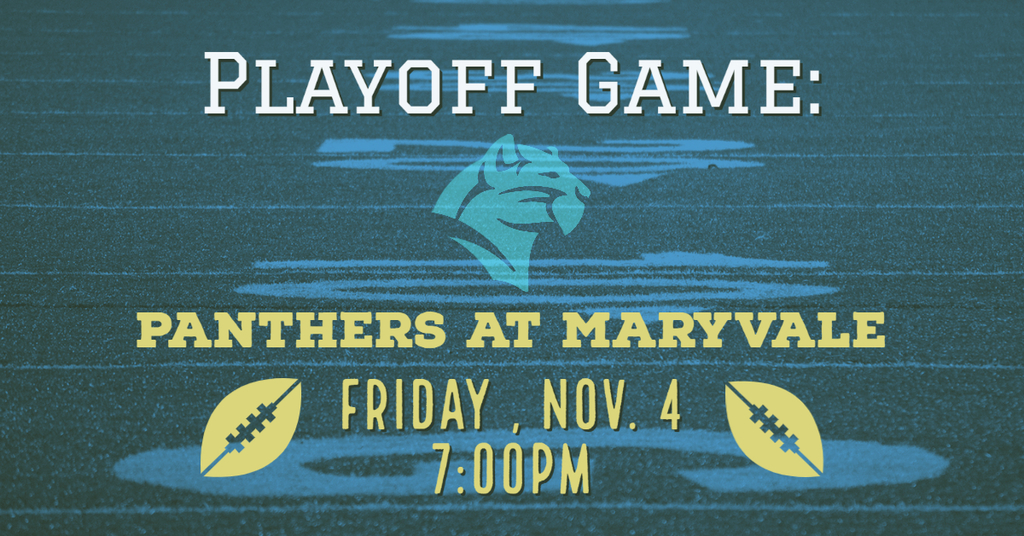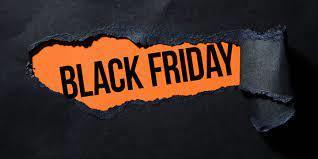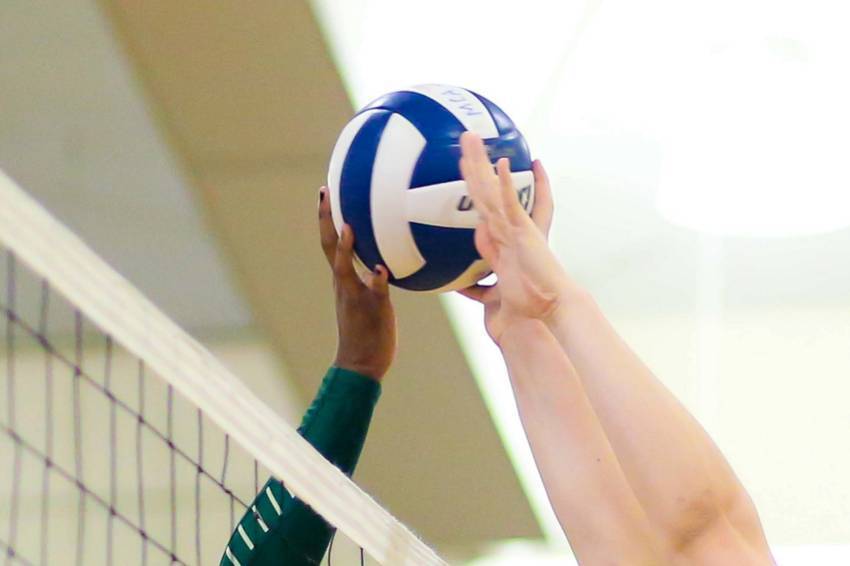 VOLLEYBALL TIME CHANGE: Thursday's quarterfinal game at Cheektowaga has been changed from 6PM to 4:30PM due to officials' availability. @pi_one_er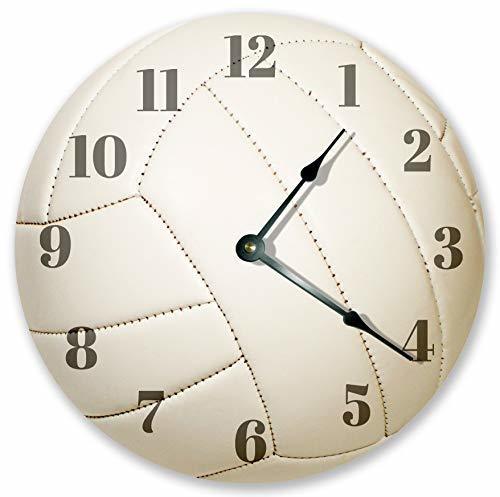 GRID UPDATE: Friday's 7PM home playoff vs Albion will be livestreamed by NFHS (
https://tinyurl.com/yavc3hr5
$12 subscription required). Also don't forget your cans and bottles for the team's CHOICES fund-raiser. Containers can also be taken to Ameri-Cans in Yorkshire. @pi_one_er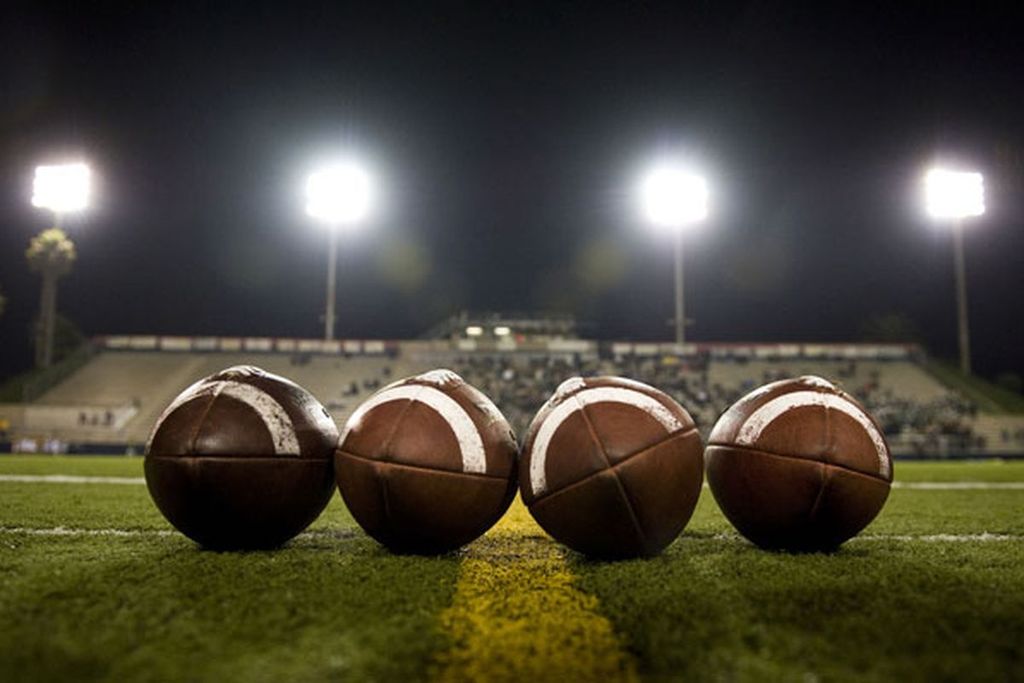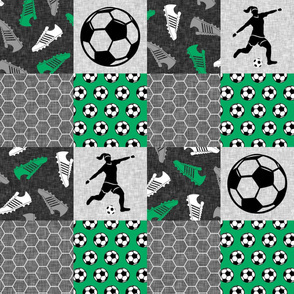 CAN-DO ATTITUDE: Panthers varsity football team is sponsoring a deposit can and bottle collection at their home playoff game on Friday, 10/28. This drive is co-sponsored by Crossroads Church and C.H.O.I.C.E.S. No alcohol cans please. Cans/bottles may also be dropped off anytime at Americans Redemption Center in the Save-A-Lot plaza; simply direct your donation to C.H.O.I.C.E.S.


STADIUM RULES FOR NT: For those attending the Girls Soccer Playoff Game at N. Tonawanda Tuesday 10/24, here are the stadium rules for spectators.
https://5il.co/1jq06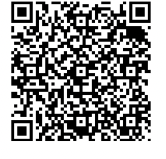 NOISES OFF: The Pioneer Drama Club is preparing 'Noises Off'. Performances of this uproarious comedy happen Nov. 17-19 in the HS aud. Showtimes and ticket info on the poster:
https://5il.co/1jp44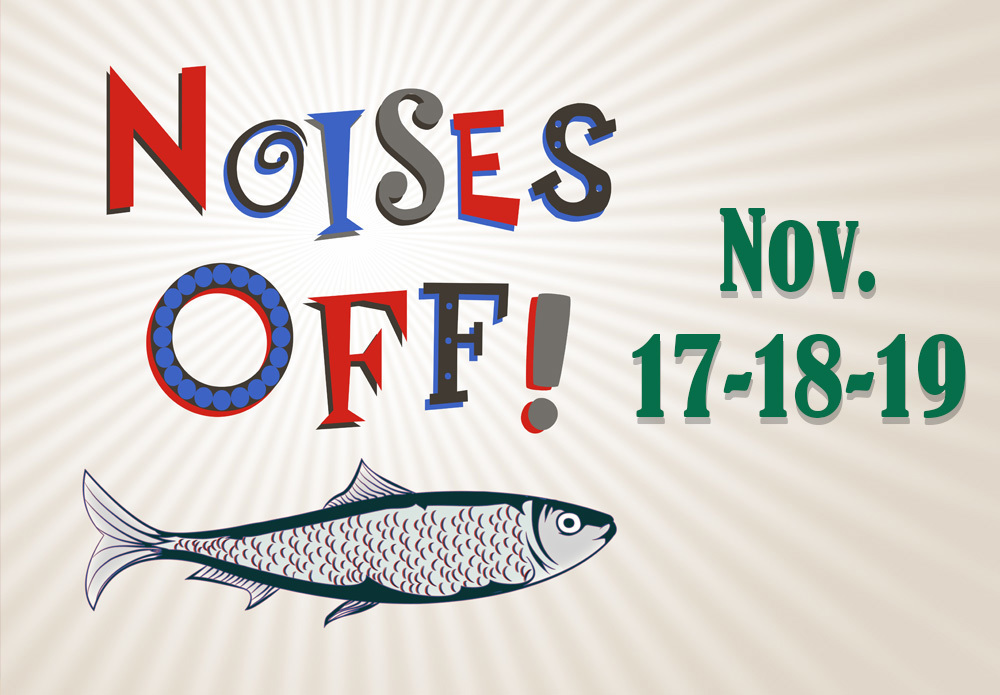 ATHLETICS UPDATE #4: Volleyball team begins its playoff quest Thursday, 10/27, at Cheektowaga, 6PM. @pi_one_er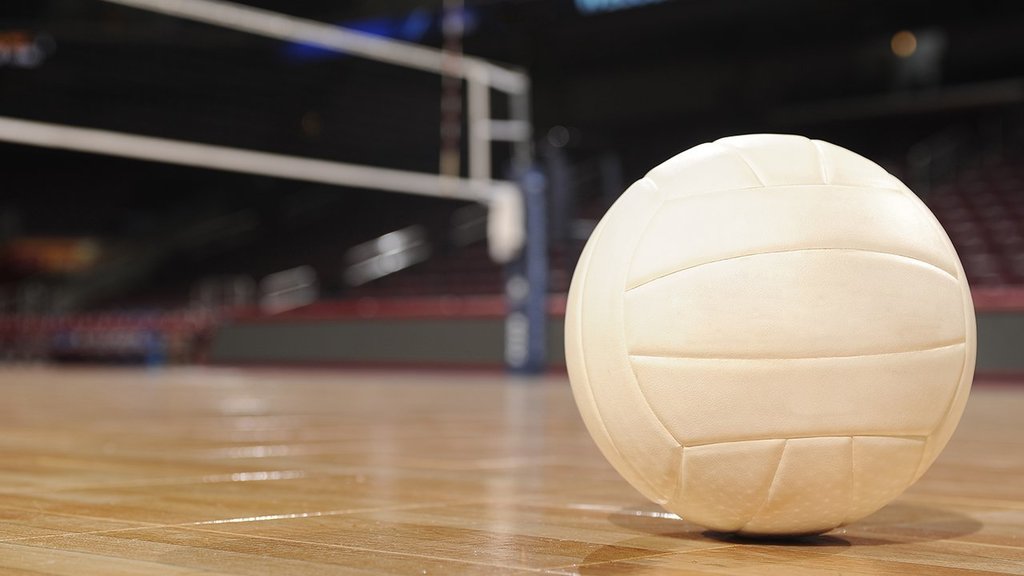 ATHLETICS UPDATE #3: Good luck Varsity field hockey in your 1st round playoff today at 4PM at Williamsville South. Free admission! @pi_one_er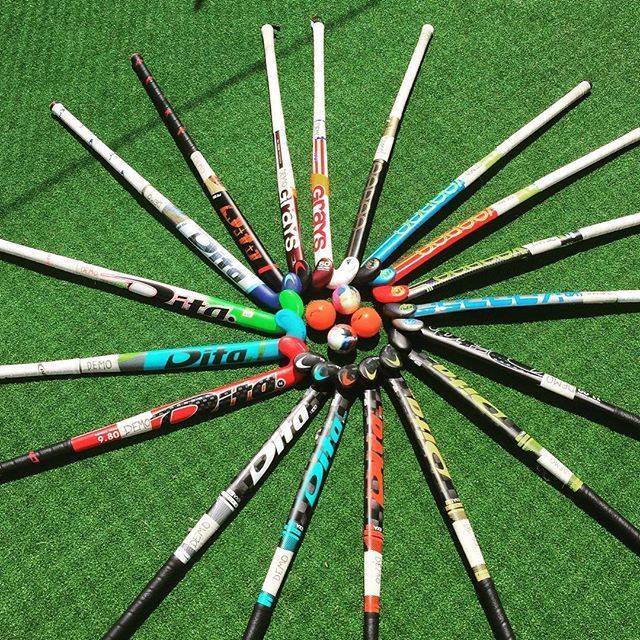 ATHLETICS UPDATE #2: Varsity football Panthers host Albion on Friday, 10/28, at 7PM in a first-round Class B playoff. @pi_one_er