HIRING ALERT: Pioneer Food Service needs you! Open interviews will be held Tuesday, 8/24, from 9am-12:30pm at Pioneer Middle School. Info:
https://5il.co/x2u6
Call Jeannene Wagner at 716-492-9326 for details.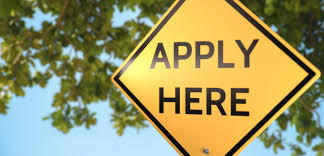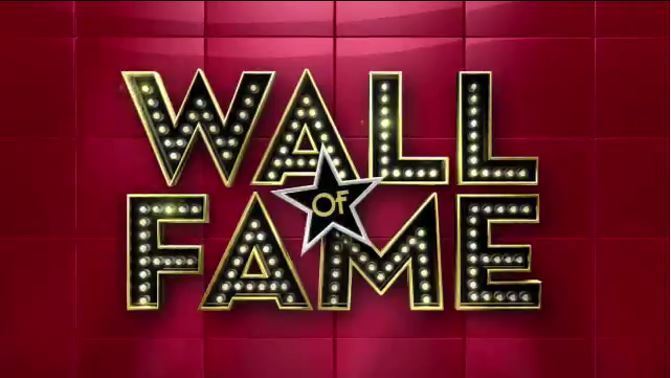 TECH COLLECTION: Today (8/10) from 11am-2pm there is a device drop-off at the high school in the bus lane. We will accept any student laptops or chargers that weren't turned in.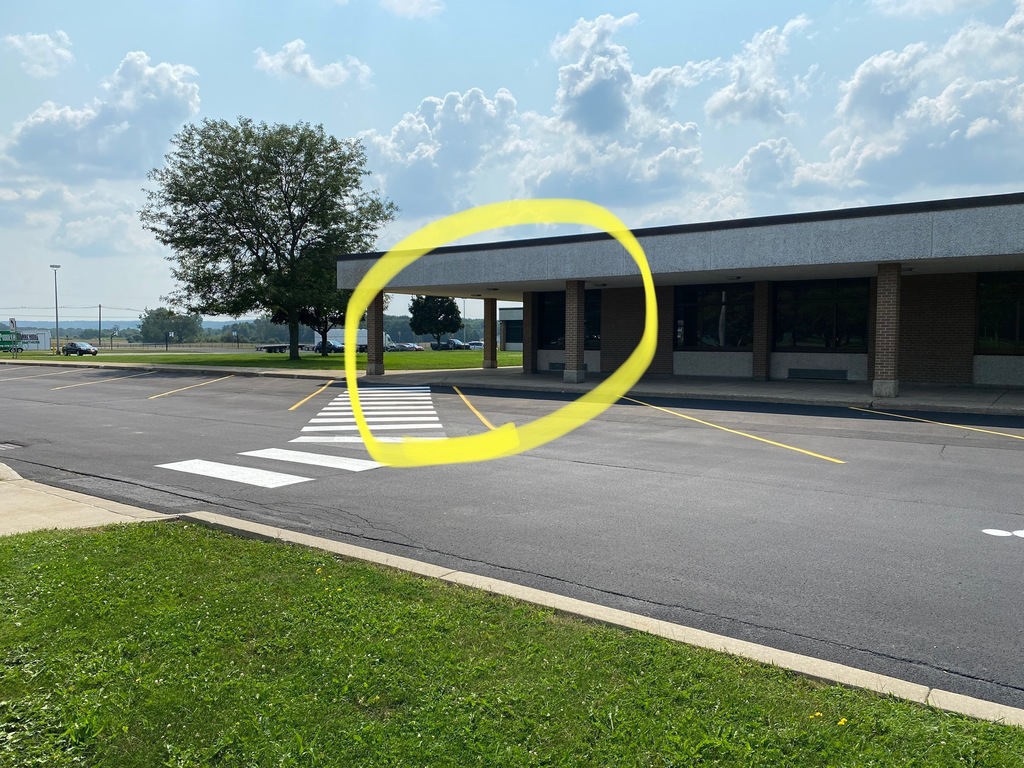 Phones at Delevan Elementary appear to be working again. Thank you for your patience.

We are currently experiencing issues with the phones into Delevan Elementary. We are working on solving the problem & will send out an update later.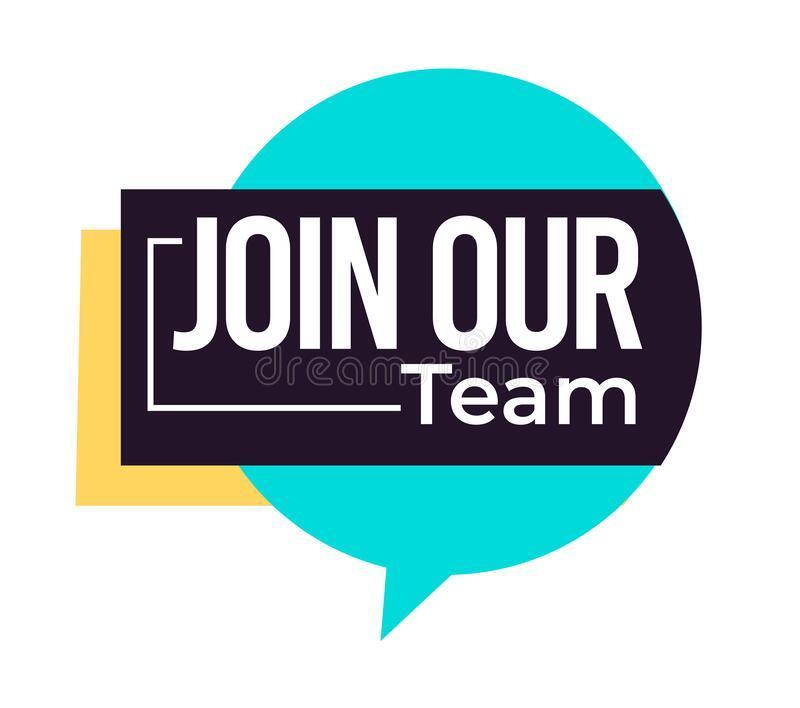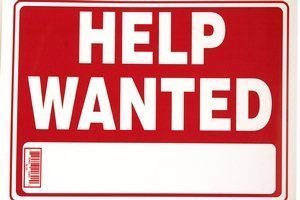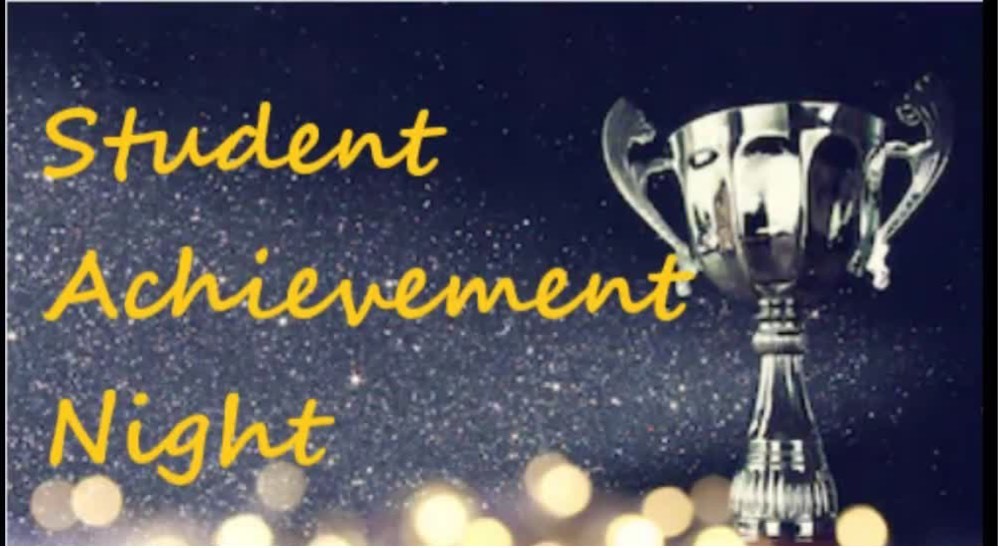 Today at 4PM, Pioneer will host the Class A Sectional Track & Field Championships at the Memorial Stadium. Two spectators allowed per athlete. 12 schools are participating. Livestreaming at
https://youtu.be/lXTKt2NYf-0
@pi_one_er

Even though summer is upon us, we're on the lookout for substitute staff for the 2021-22 school year. Contact the HR department at 716-492-9326. More info:
https://5il.co/u8bn

HS Technology Department will host VEX Robotics Summer Camps July 26-30 and August 2-6, for incoming 9th graders & high school students. Info:
https://5il.co/u8b3

Dates for summer physicals for Pioneer athletes have been set. The dates are August 12, from 8-noon, in the HS nurse's office. We request that you get here before 10:00 am. Also on August 18, from 8-9am, in the HS nurse's office. Please arrive at 8am. @pi_one_er

Artsapalooza! is coming to Arcade on July 17! Artsapalooza! is a free, outdoor, multi-arts program for families with younger children. The 2-hour program brings interactive art-making stations, a chance to explore drums & ukulele, theater games & more, culminating in a giant-puppet performance of Baba Yaga.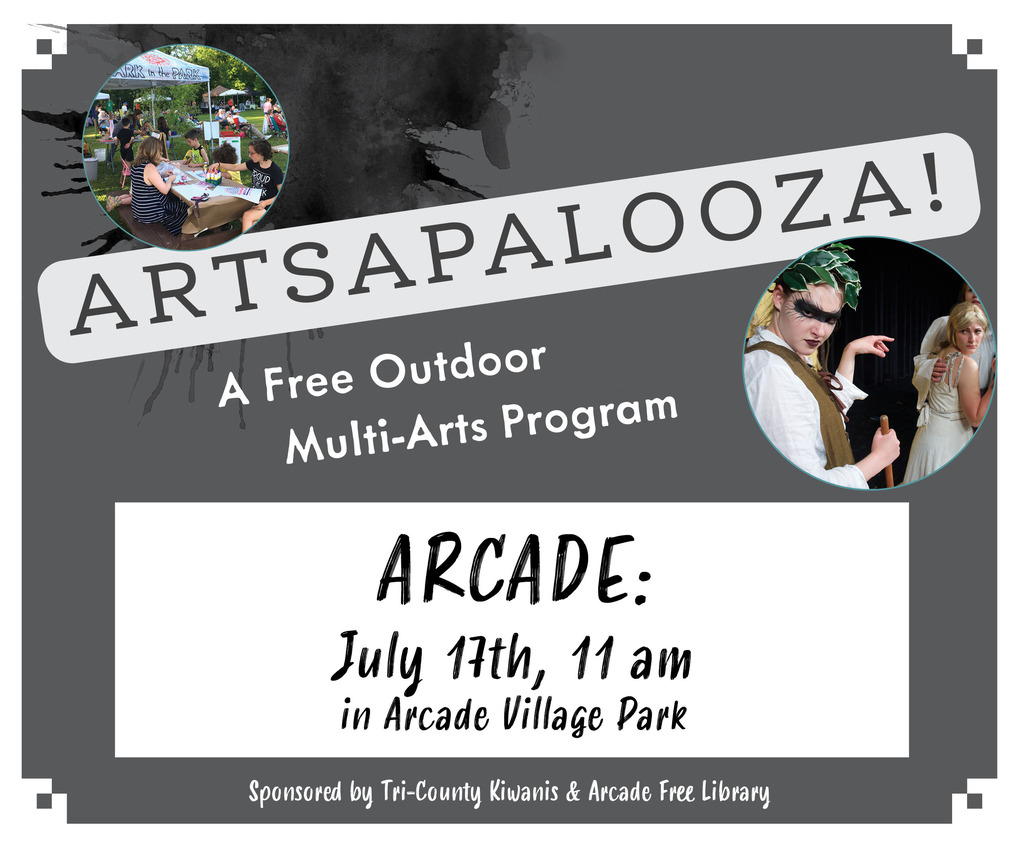 Thursday's Track & Field "A" Class meet will be livestreamed from Pioneer's Memorial Stadium starting at 4pm. Watch here:
https://youtu.be/lXTKt2NYf-0
@pi_one_er