SPORTS RESCHEDULED: Wrestling has been rescheduled for this Friday, Jan. 27, at 6 pm vs Cheektowaga. Bowling has been rescheduled for February 7 at 4 pm vs Holland at Arcade Lanes.

Pioneer is cancelling ALL after-school activities for Wednesday, Jan. 25.

SPORTS CANCELLATIONS: Bowling today (1/25) is cancelled as well as both boys & girls modified basketball. @pi_one_er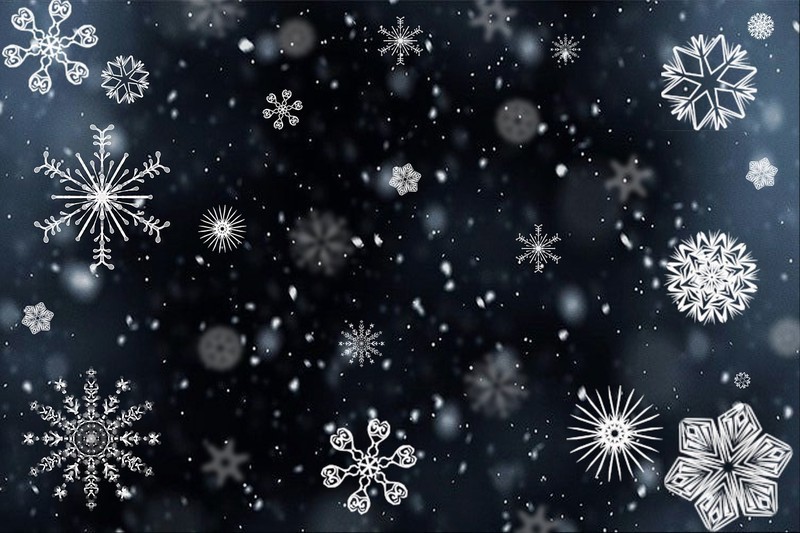 BOARD SCHEDULE UPDATED: Pioneer Board of Education changed the date of its next meeting from February 7 to February 14.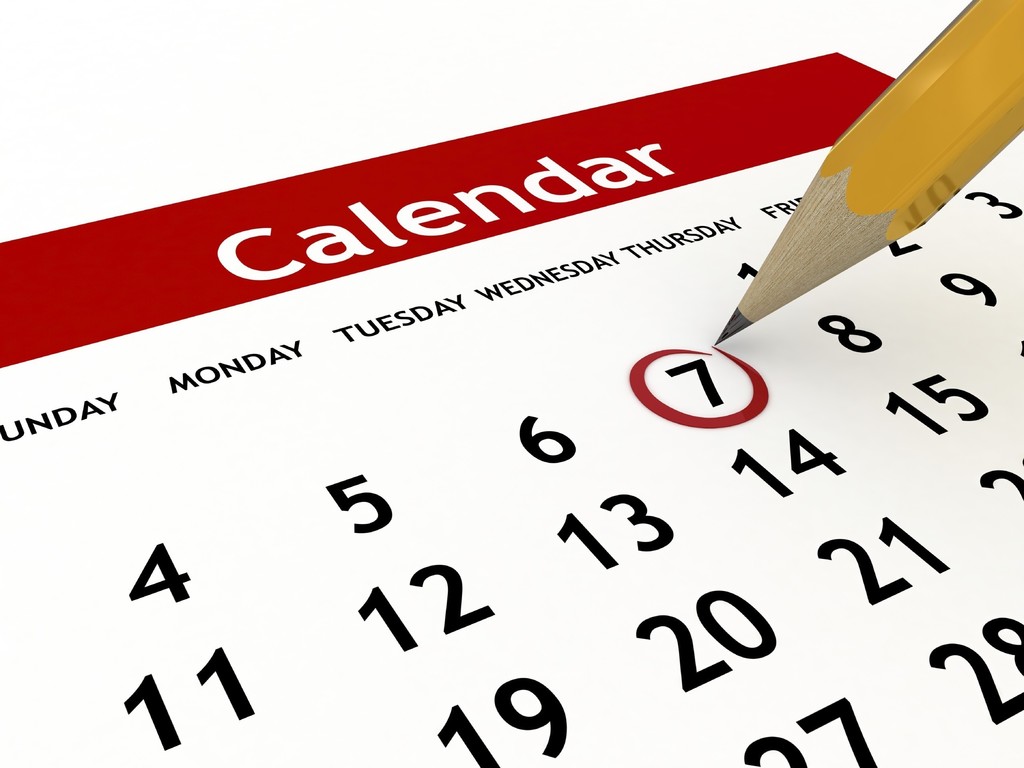 BOARD OF EDUCATION: Regular meeting is 5:30PM today (1/17/23) in the HS Board Room. Attend in person or join via Zoom. Meeting ID: 928 3831 9066. Passcode: 928462.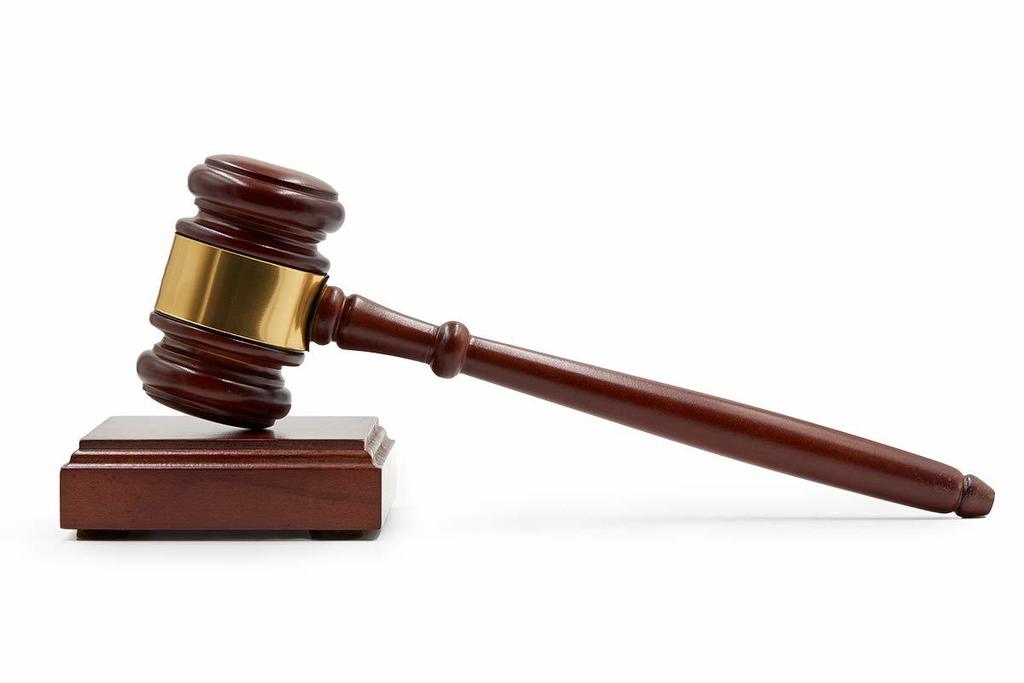 Pioneer Schools are closed Monday, Jan. 16, for Dr. Martin Luther King Jr.'s birthday.

SPORTS SCHEDULE UPDATE: Bowling today (1/13) at Eden is cancelled. @pi_one_er

WASTE MANAGEMENT TOURNEY: Girls basketball tips off at 5:30PM today in HS Gym with Holland vs Franklinville (JV & Varsity). Tomorrow it's Panthers vs Gowanda. Check it out in the stands or on the Pioneer Athletics YouTube.


Spring sports signups start Feb. 1, including for the 1st time Girls Flag Football (grades 9-12). Practices start March 13.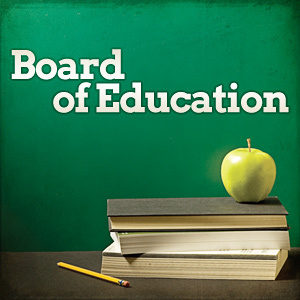 ARCADE WINTERFEST 5K is Saturday, Feb. 11. Register by Jan. 15 for a cool T-shirt!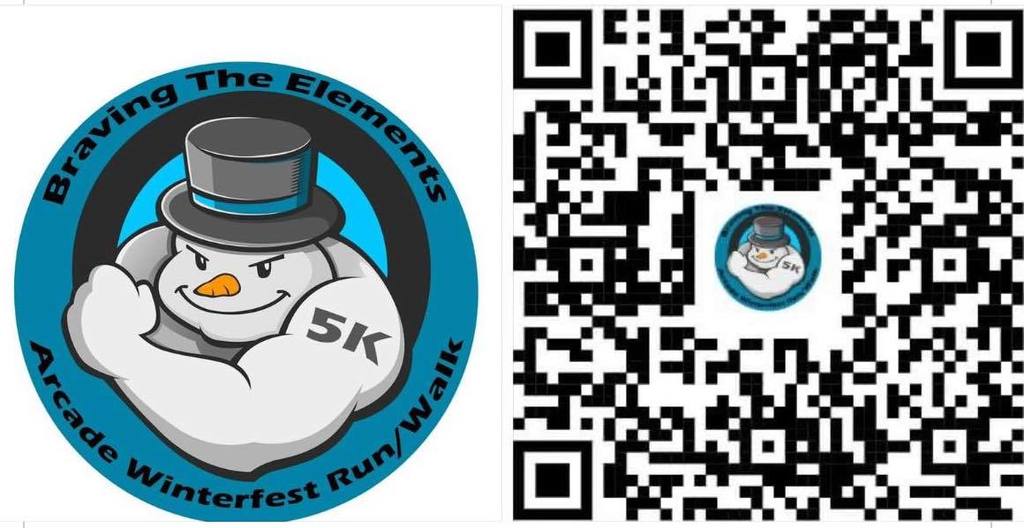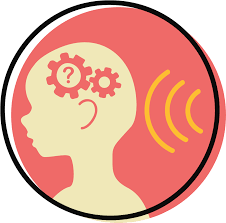 SCHOOL CLOSING: Due to concerns about inclement weather, Pioneer will be closed Friday, December 23.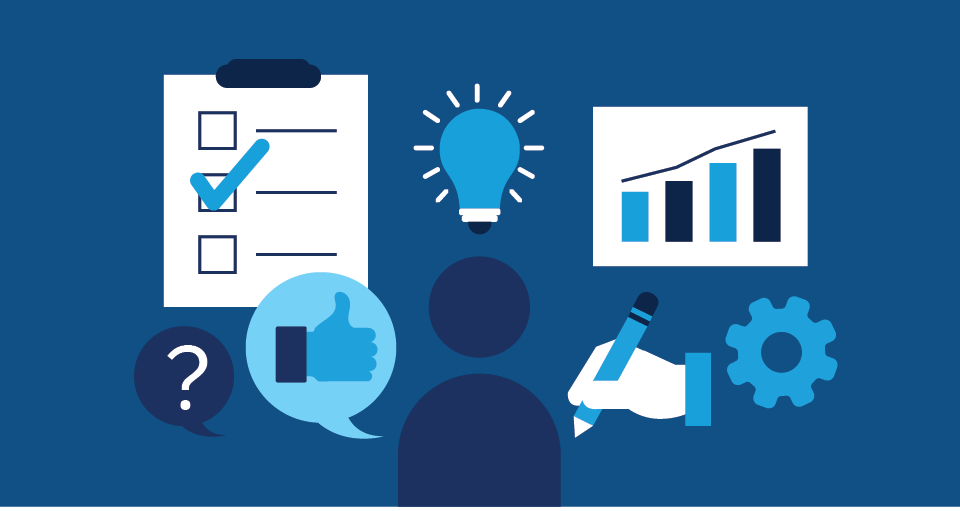 PUBLIC HEARING: The Pioneer Board of Education will hold a public hearing on a draft procedure for Board Member Videoconferencing on Monday, Dec. 19, at 5:00PM in the Board of Ed room at Pioneer High School. A special board meeting will follow. Zoom info for both the hearing & meeting: Meeting ID: 91907112244 | Passcode: 799462. | View the draft procedure:
https://5il.co/1lud7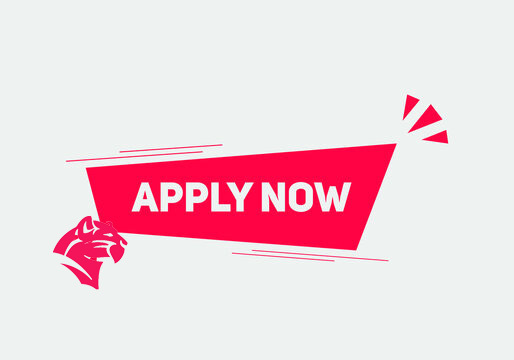 TIP-OFF TIME: Thanks to Pioneer Motorsports for sponsoring the Boys Basketball Tourney starting Thursday 12/1-Saturday 12/3. First round is Holland vs. Franklinville. Friday's matchups feature the Panthers JV & Varsity vs. Springville. Finals are Saturday. Check out the schedule
https://5il.co/1lbk4
& live coverage on Pioneer Panthers Athletics' YouTube:
https://www.youtube.com/channel/UCodZGbSot8e1MvOKvQ3D-bA

ADULT & FAMILY SWIM: This popular free program returns Tuesdays & Thursdays starting 12/6. All the details:
https://5il.co/1lbtv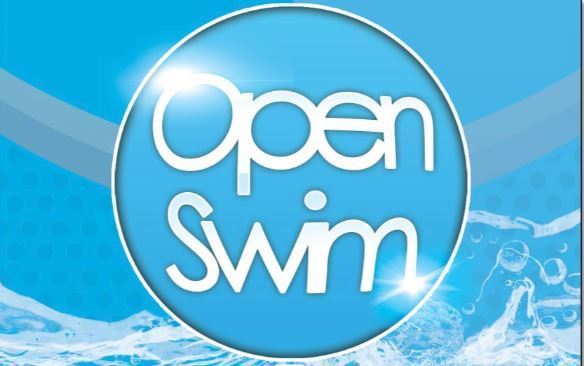 On Monday, Dec. 5, the high school and middle school will honor the memory of the late Tony Izzo (Class of 2015) with a Buffalo Sabres day. Tony was a huge Sabres fan and got to meet his hockey heroes. Everyone is urged to wear their Sabres gear to school that day.