ATHLETICS UPDATE: Varsity baseball at Alden today is cancelled with no reschedule date. @pi_one_er

ATHLETICS UPDATE 5/4: The weather is again angry. Varsity Softball vs Springville has been moved to Springville tomorrow, 5/5, at 4:30 and 6PM (doubleheader). Mod Baseball @ Franklinville has been rained out; stay tuned for possible Sat. resked; JV Baseball vs Lakeshore has been rained out, possible resked on Friday, 5/13; Tennis & Mod Track are happening as scheduled.

Pioneer's annual Budget Guide is being mailed to homes this week. You can also view it online:
https://5il.co/19nvq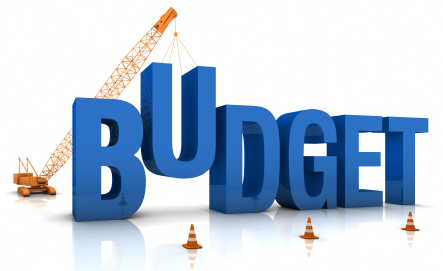 ATHLETICS UPDATE 5/3: Varsity Softball vs Tonawanda has been cancelled & not rescheduled yet. Mod Baseball at Franklinville has been postponed & rescheduled for tomorrow Wednesday, 5/4, at Franklinville at 4:30 pm. @pi_one_er @pcspanthers

Attentions athletes: Fall sports signups have begun on Pioneer's Family ID site. These include football (varsity, JV & modified); soccer (boys & girls varsity, modified & girls JV); volleyball (varsity, JV & modified); cheerleading (varsity & JV); field hockey (varsity, JV & modified); golf; girls swimming; and cross country.
https://www.familyid.com/programs/pioneer-fall-2022-sign-ups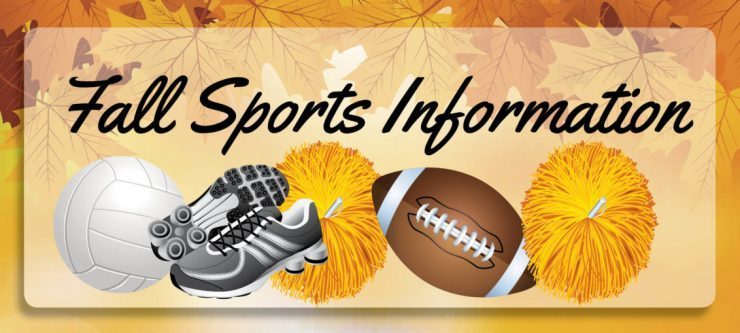 Lifeguarding/First Aid/CPR & AED renewal classes are Wednesday, June 8, at the high school. More info:
https://5il.co/19o6t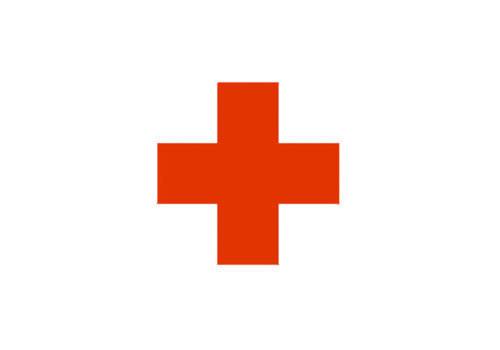 BOARD MEETING & BUDGET HEARING INFO: Tues., May 3, in HS Board Room. Annual Budget Hearing & Board candidate intros will begin at 5:30PM. Regular meeting will be at 6:15PM at the earliest or immediately following the budget hearing. Zoom ID: 89672548222. Passcode: 671297. Or phone: 1-646-558-8656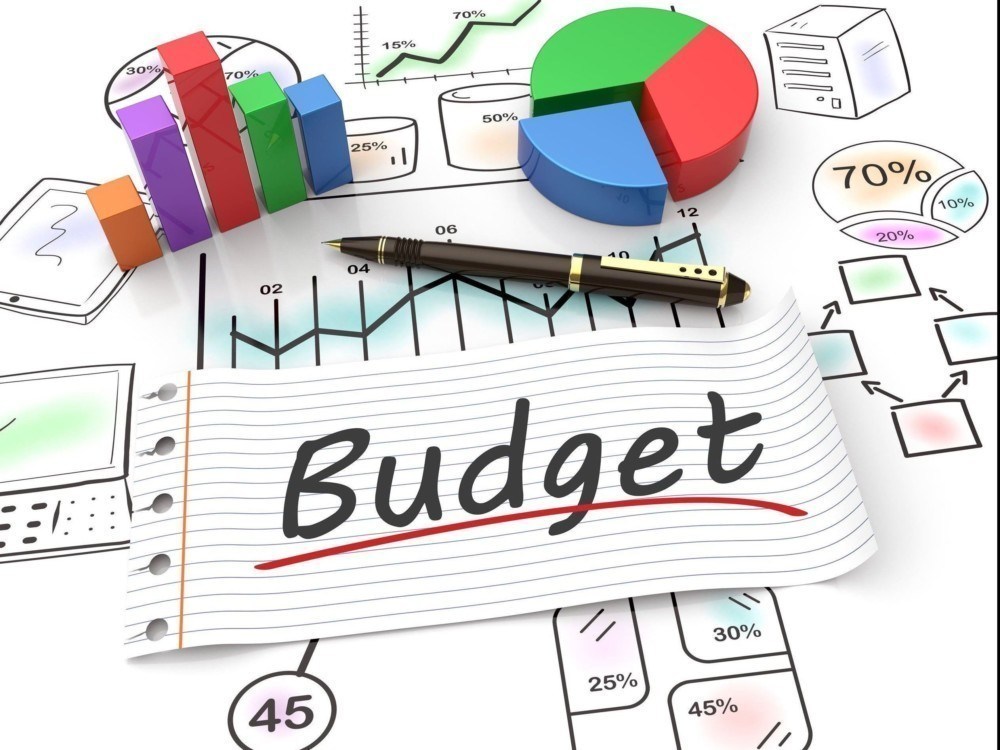 Spring Concert for the MS choirs is tonight at 7pm inside Delevan Elementary. Attend in person or watch on PioneerTV.
https://youtu.be/KCfE8ldcjQ8

Dell's Education Purchase Program is marking Teacher Appreciation Week earlier & longer this year! From 4/29-5/9, our community can access an exclusive coupon code for an extra 10% off. There's even more savings during a special flash sale 4/26-4/27!
www.dell.com/PioneerCSD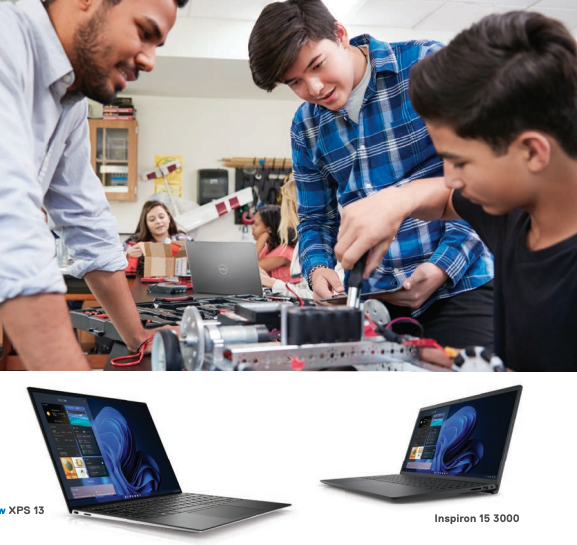 GAMES RESCHEDULED: V Softball has been resked for 5/5 at 5pm at Pioneer; V baseball has been resked for4/23 at 4:30PM at Arcade Village Park; Mod Baseball has been resked for 5/16 doubleheader at Lake Shore; Mod Softball at Cheektowaga rescheduled for 5/13 at 5pm @pi_one_er

Pioneer still has many COVID-19 home tests available. Individuals or groups can contact the building offices or district office to arrange for a pickup.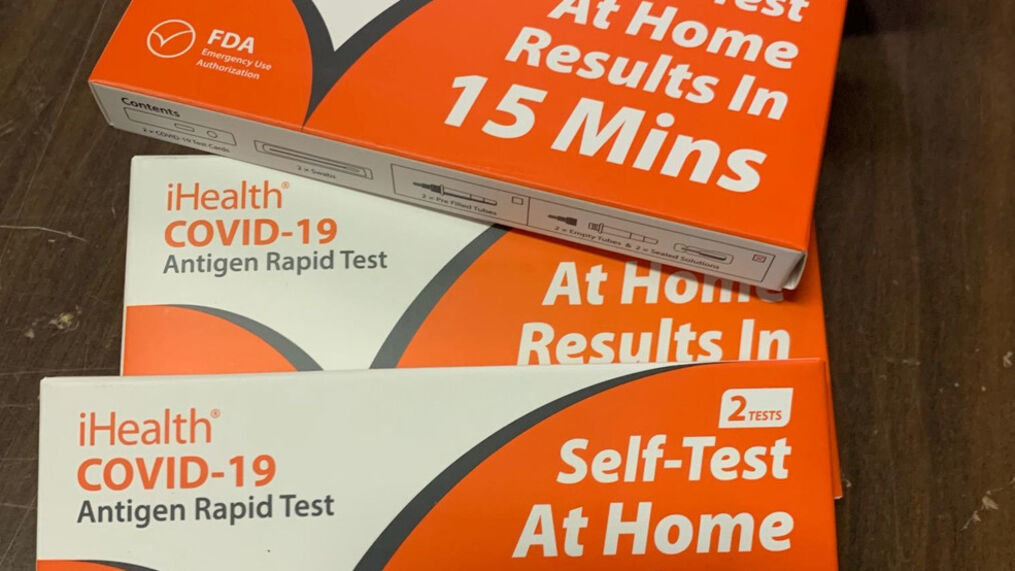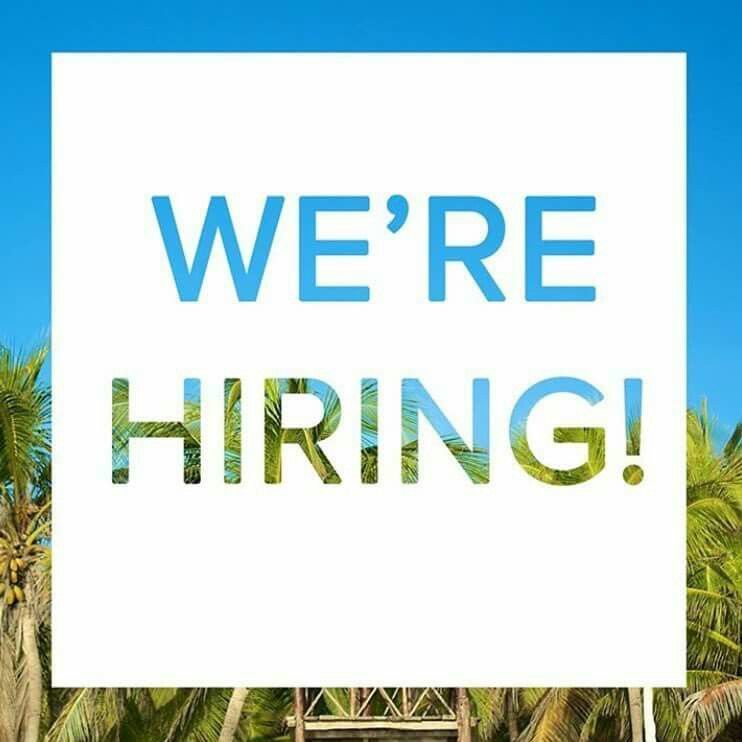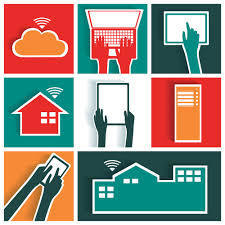 BOARD MEETING INFO: The Board of Ed will meet Tuesday, 4/19, at 5:30pm, at the HS. Attend in person or via Zoom. Meeting ID: 835 9314 4542. Passcode: 102853. Or via phone at 1-646-558-9656.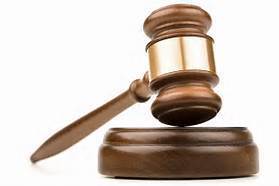 ATHLETICS CHANGES: Modified Baseball cancelled for tonight (4/18) at Springville is rescheduled for 4/25 at 5PM; Tuesday, 4/19: Varsity Softball at Tonawanda cancelled, rescheduled for 5/3 at Pioneer as a doubleheader; JV Baseball cancelled at Alden, rescheduled for 5/14 at noon; Varsity Baseball vs Cheektowaga cancelled and rescheduled for Thursday, 4/21 at 5PM

Modified baseball for Friday, 4/8, is postponed & rescheduled for Monday, 4/18 @pi_one_er

Spring Recess for Pioneer Schools is April 11-15.

The countdown to summer is on! Dell has launched a new section with recommended laptops for graduating seniors. Anyone can take advantage, but these special configurations can help seniors get the best system for college. Dell is also able to provide an extra bonus with added warranty and a gift card! Our store is at
https://www.dell.com/PioneerCSD