MUSIC CALENDAR UPDATE: Music Dept. has these changes for the concert schedule. On Wed., Feb. 16, the HS band will join the HS Orchestra at 7pm. On Thurs., Feb. 17, the 7/8 Band ONLY will perform at 7pm. Both shows will happen in the HS aud. Latest schedule:
https://5il.co/14gc0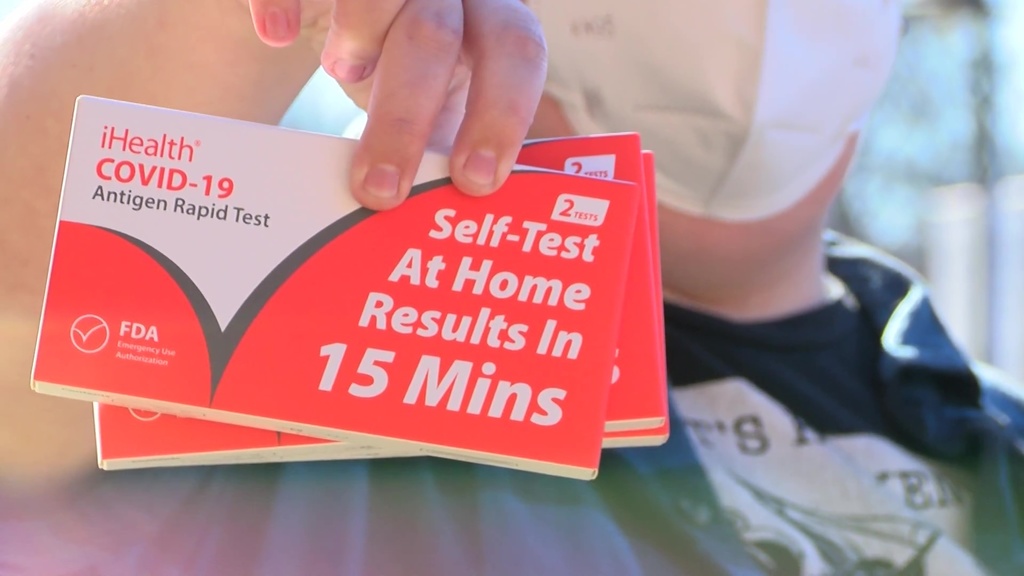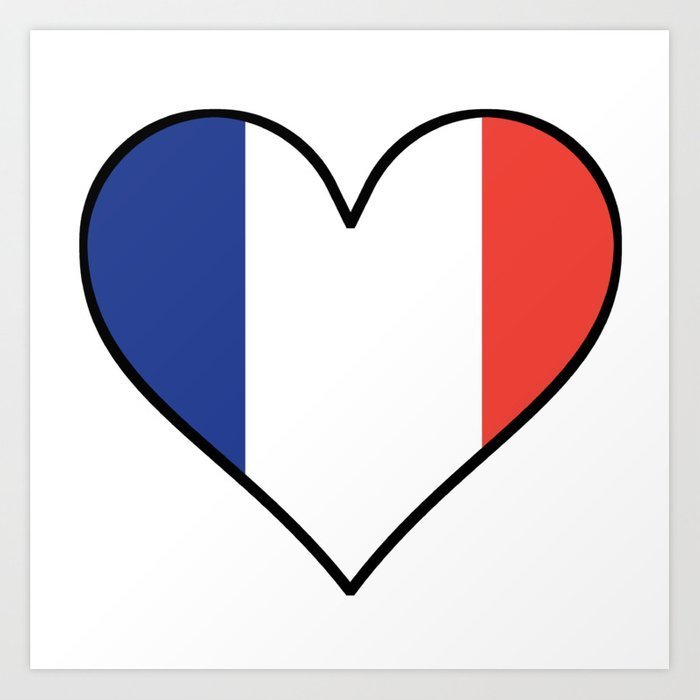 A reminder that the 5th Band & Orchestra happens tonight at 7pm inside Arcade Elementary aud. Watch the livestream on PioneerTV:
https://youtu.be/rAMNlQ5BzgA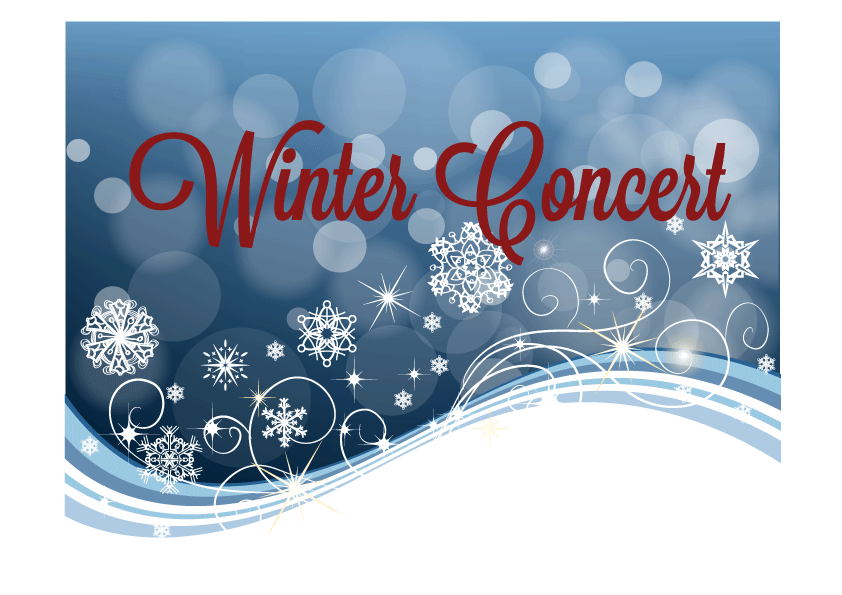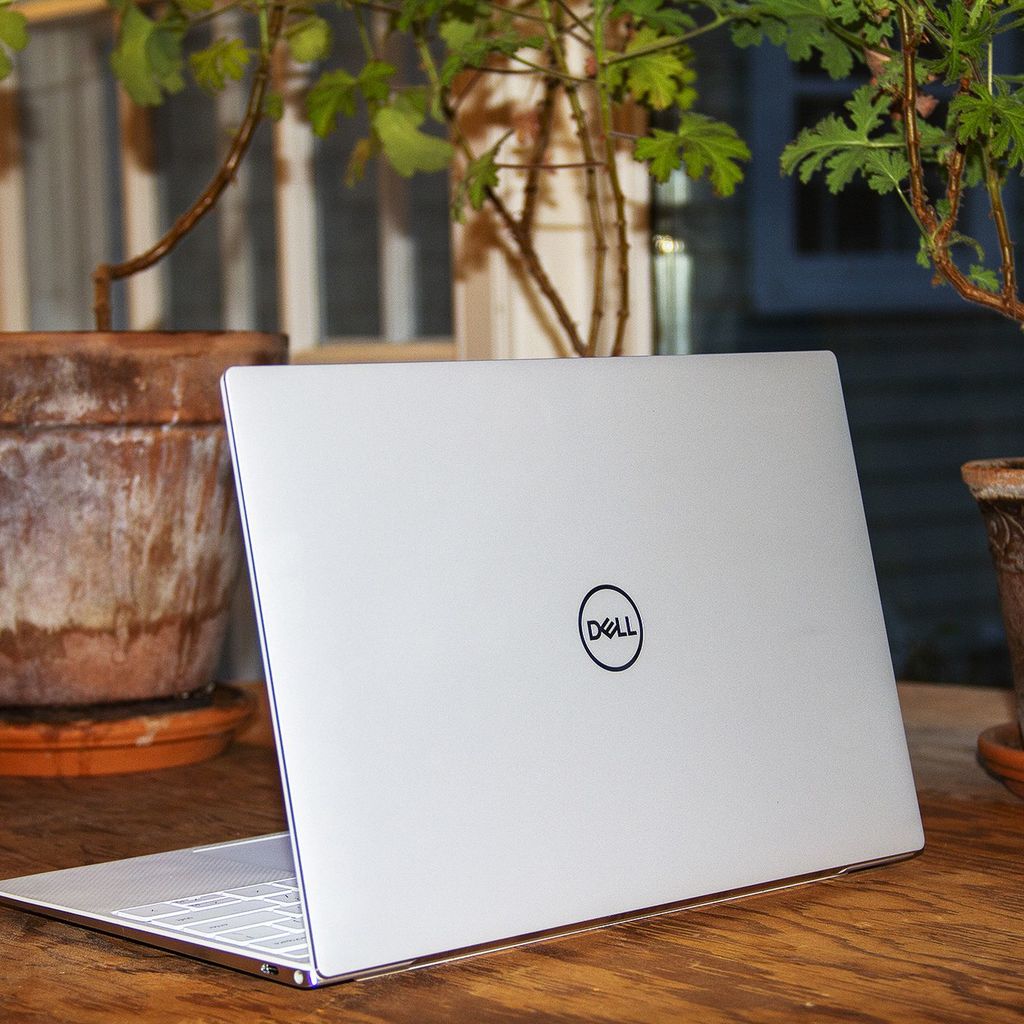 A reminder that the second round of COVID-19 self-test kit distribution is today until 1pm.


Two more sports cancellations today would be 7/8 Wrestling vs EA, and Bowling vs Holland. @pi_one_er

SPORTS UPDATE: Girls basketball Waste Management tourney has been canceled. However, the JV & Varsity will host Gowanda today at 5:30 & 7pm at the HS. On Saturday, the JV & Varsity host Alden at 11 & 12:30. All games stream live on Pioneer Panthers Athletics YouTube. @pi_one_er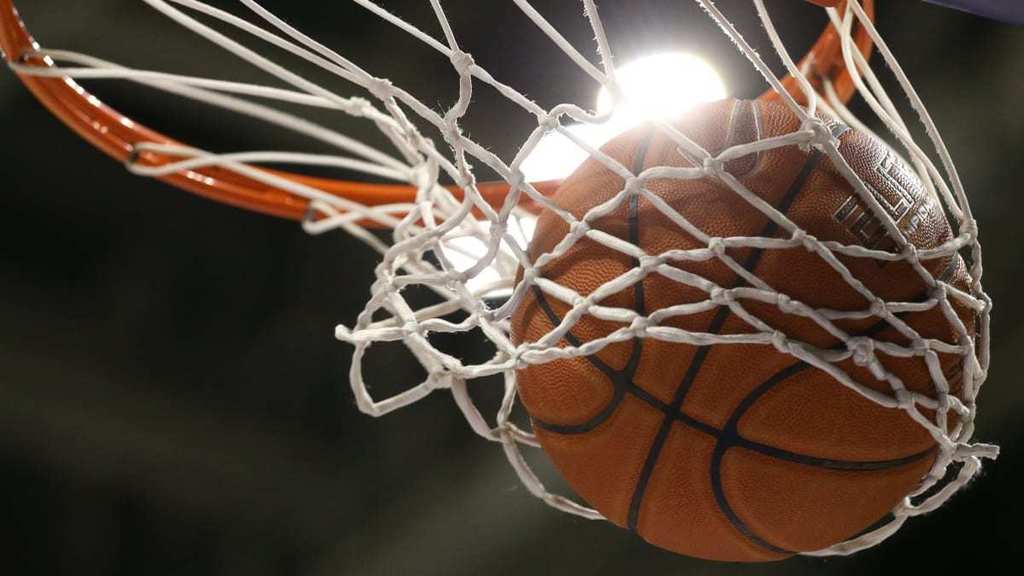 CANCELLATION: Today's home swim meet vs. Holland is cancelled.


Family Swim resumes tonight at Pioneer Middle School. If you are attending, please do not park in the MS bus lane due to the Covid Self-Test kit distribution going on today from 5:30 to 8PM. We appreciate your cooperation!

MUSIC NOTE: Next week's 5th grade band & orchestra concert is on Thursday, Jan. 13, at 7pm, and will take place at Arcade Elementary. Streaming live at:
https://youtu.be/rAMNlQ5BzgA

One more reminder that the drive-through distribution of COVID self-test kits is today from 5:30 to 8PM at Pioneer Middle School. At this time we are distributing one kit for each student.

A reminder that there is no Family Swim tonight, and the Adult/Family Swim program resumes Jan. 4.

Wishing everyone a very Panther Christmas! We will be closed Dec. 24- Jan. 2.

Board of Education meets today via Zoom at 5:30pm. Join by phone at 1 646 558 8656 Meeting ID: 846 4962 0286 Passcode: 924435 Agenda:
https://5il.co/13gp4

AIR RIFLE UPDATE: For today's match at 5pm at Holland, they are requesting no spectators, please. @pi_one_er

CONCERT SCHEDULE REVISED: The Music Department has corrected its concert schedule because it listed two 7/8 orchestra concerts in Feb. and March. Actually the HS orchestra is Feb. 16 & 7/8 orchestra is March 16. Here is the revised schedule:
https://5il.co/13g45