TIP-OFF TIME: Thanks to Pioneer Motorsports for sponsoring the Boys Basketball Tourney starting Thursday 12/1-Saturday 12/3. First round is Holland vs. Franklinville. Friday's matchups feature the Panthers JV & Varsity vs. Springville. Finals are Saturday. Check out the schedule
https://5il.co/1lbk4
& live coverage on Pioneer Panthers Athletics' YouTube:
https://www.youtube.com/channel/UCodZGbSot8e1MvOKvQ3D-bA

ADULT & FAMILY SWIM: This popular free program returns Tuesdays & Thursdays starting 12/6. All the details:
https://5il.co/1lbtv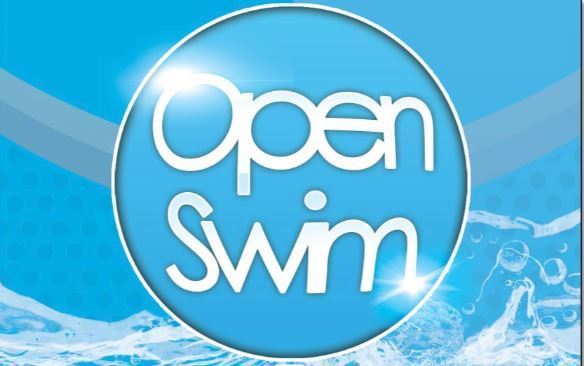 On Monday, Dec. 5, the high school and middle school will honor the memory of the late Tony Izzo (Class of 2015) with a Buffalo Sabres day. Tony was a huge Sabres fan and got to meet his hockey heroes. Everyone is urged to wear their Sabres gear to school that day.

SPECIAL ED SURVEY: Parents with a student with an IEP are invited to complete a parent questionnaire on Pioneer Special Education. This will take less than 5 minutes to complete. Please submit your response by 12/22/2022. If you would like a paper copy please call the Special Education Office (716-492-9436).
https://forms.office.com/r/bBWTXWigMY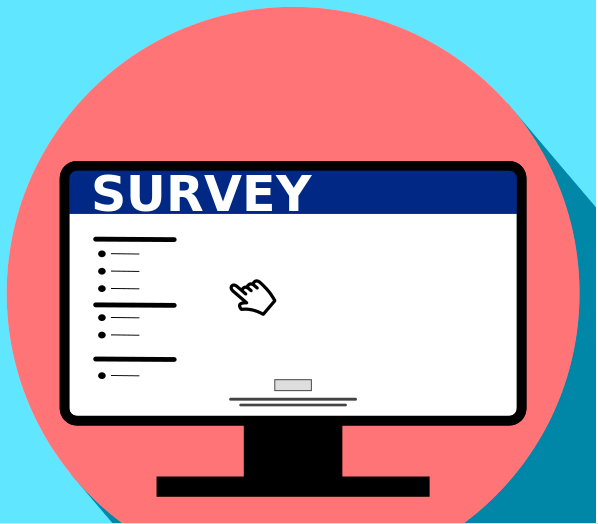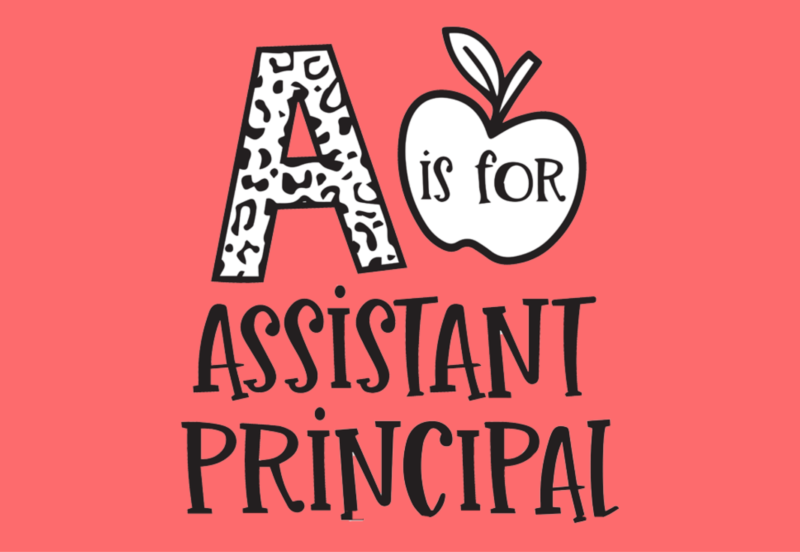 PARENT CONFERENCES: Pioneer School District will hold Parent-Teacher Conferences as scheduled on Tuesday, Nov. 22.

PIE PICKUP: The Music Department Pie Fund-raiser pickup is still going on today (Monday 11/21) at the middle school from 3 to 6PM.

HS PLAY UPDATE: The Pioneer High School Drama Club will give its only performance of 'Noises Off' on Tuesday, Nov. 22, at 7pm in the HS aud. Any tickets sold will be honored at the show. Tickets will also be available at the door. If you bought a ticket for any of the cancelled performances and want a refund, please contact Victoria Tomasulo at
vtomasulo@pioneerschools.org

Pioneer Schools are closed Monday, November 21. After school activities are cancelled. The Music Dept. pie pickup will happen 3-6PM at the Middle School.

PIE UPDATE: Pioneer Music Department fund-raiser pie pickup is postponed until Monday, Nov. 21, at the middle school 3-6PM.

POSTPONEMENT: The Pioneer High School Drama Club play, Noises Off, is postponed until Monday, November 21 and Tuesday, November 22, in the HS aud at 7:00 PM. If you have already purchased tickets, you may use them either day or get a refund by contacting Victoria Tomasulo.

CLOSING INFO: Due to the weather conditions, there is no school at Pioneer tomorrow (Friday, Nov. 18) and all extracurricular activities are cancelled.

Also, here is no Thursday afternoon Cub House; however, the Arcade HSA fund-raiser pickup will go on as scheduled.

Pioneer School District is cancelling all after-school activities for today, Thursday, Nov. 17. In addition, the high school will be dismissed at 1:50 p.m. and the middle school at 2:00 p.m., so that we can get buses back to the elementary schools on time for dismissal.

BOARD MEETING CHANGE: The Pioneer Board of Education will be holding a special meeting on Monday, December 19. They will act on limited items and then go into executive session to meet with the superintendent search consultant. The regular meeting scheduled for December 20 is cancelled.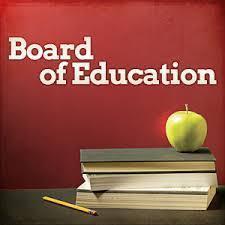 PIE UPDATE: The Music Department fund-raiser pies have come in early, so they are moving up distribution accordingly. Pies will be available for pickup Thursday, November 17, from 3:00 to 6:00 PM at the middle school loading dock. Please contact your child's music teacher if you need to make alternate arrangements. Thank you for your support and understanding.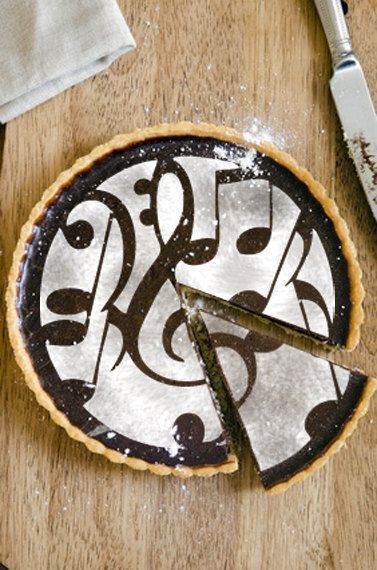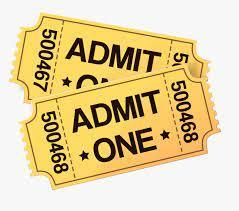 MAP OF HIGHMARK STADIUM and other info related to the Section VI football championships.
https://5il.co/1kemp