BOARD OF ED UPDATE: The 12/7 meeting is cancelled, as well as 1/4/22. Next regular meeting of the board is Tuesday, 12/21, at 5:30pm.

Thanksgiving Recess is Wednesday, Nov. 24 to Friday, Nov. 26. Enjoy the break!

Parent-Teacher Conferences are Tuesday, Nov. 23. No student attendance.


PIE UPDATE: The Music Dept. has just learned that its fundraiser pies will not be delivered on Friday, 11/19, due to supply chain issues. Instead, Sara Lee said they can deliver Friday, 12/10. Pie pickup will be that day from 2-6pm at the MS. Sorry for the inconvenience.


MORE FALL MUSIC: On Thursday, 11/18, at 7pm in the HS aud, the 7/8 Band and 7-12 Orchestra concert takes the stage. Attend in person or watch here:
https://youtu.be/XHCLRB8r-hQ


DATE CHANGE: Arcade Elementary 3-4 Choral Concert on 12/8 is moved to Thursday, 12/9, at 6:30pm, inside the AES auditorium.


Pioneer Music Department's first concert of the year features the HS Band on Tuesday, Nov. 9, at 7pm, in the HS aud. Attend in person (mask required) or watch on PioneerTV:
https://youtu.be/DFgYXXccbLk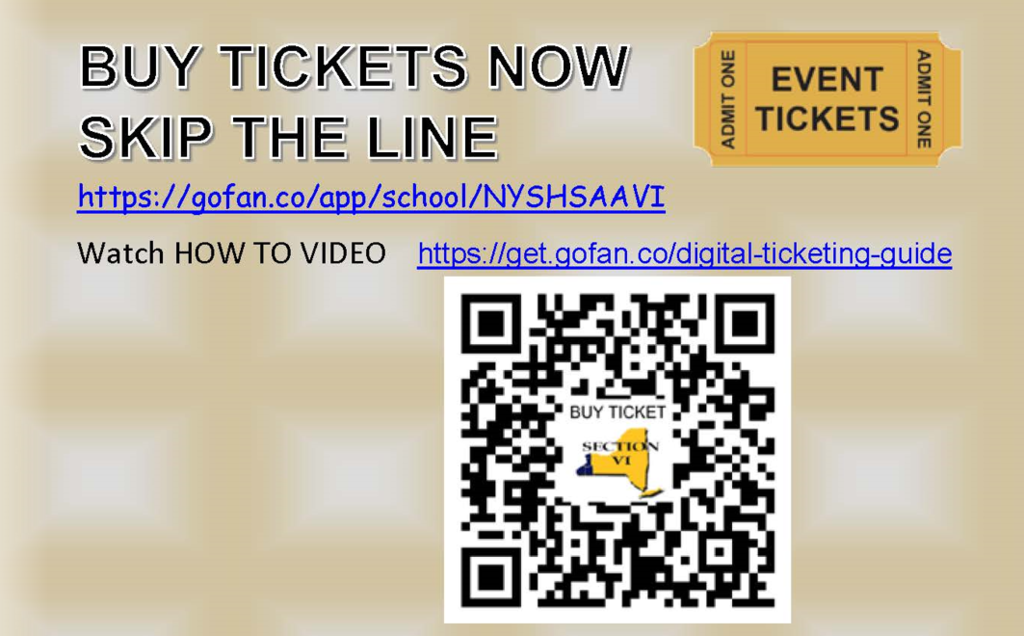 Pioneer Food Service is HIRING! Do you love working in food service but not the late nights, weekends and holidays? Are you looking for a job that works with school hours? Do you want to be home to enjoy dinner with your family in the evenings? Come join our team! We offer: • Flexible schedules: no nights, weekends or holidays! • Positions have working hours compatible with school schedules for working families! Call 716-492-9347