ATHLETICS UPDATE: The varsity football game at Dunkirk on Friday, 9/24, is postponed to Tuesday, 10/5. The Panthers will be in action Friday, 9/24, at Eden at 7pm. @pi_one_er @PCSPanthers

Board of Ed meeting is today (9/21) via Zoom, with an anticipated start time of 6:15pm. Join by phone: 1-646-558-8656 Meeting ID: 831 4507 7977 Passcode: 726692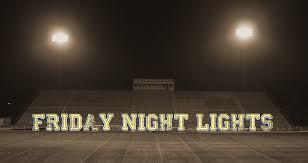 Reminder: FFA Farmer's Market is today at 2:15pm, south end of the high school campus.

Transportation remains an issue. Today (9/15) Superintendent Ben Halsey issued an automated call to residents saying we anticipate a late arrival home for students at all grade levels for today's take-home run. Several bus lanes are being combined, so delivery of students will be 30-40 minutes late. There is a shortage of bus drivers & Pioneer continues to work on the problem with First Student. We appreciate your understanding & apologize for any inconvenience.

Again this morning we are experiencing internet issues at school. ITS is working with BOCES to fix the issue. We apologize for any inconvenience.


We appear to have internet back here at school.

Pioneer is aware of an issue with the school Internet & we are looking into the issue. Phones are working. We apologize for any inconvenience & will issue an update when service is restored.

Good luck, Pioneer Marching Panthers, in your 1st competition in two years: Music in Motion at W. Seneca East. Saturday, 9/11, at 6pm. Admission is free! Directions:
https://tinyurl.com/3eavz6x7

Good news from Pioneer Food Service: Breakfast & lunch meals are free this year for ALL students, ALL grades/schools! No applications or sign-ups. There is still a charge for a la carte items. Also, an easy way to put money into student food accounts is through myschoolbucks.com

We are so excited to see everyone at Return to Learn Parent-Student Orientation today! Here are the schedules: Arcade:
https://5il.co/xhqr
Delevan:
https://5il.co/xht7
Middle school: noon-3:30pm or 4:30-7. High school orientation for freshmen:
https://5il.co/xbtr
Grades 10-12: Noon -3pm or 4-7pm

Pioneer will be closed Monday, Sept. 6. Happy Labor Day!

The Board of Education will meet via Zoom on Tuesday, Sept. 7, at 5:30pm. Call 1 646 558 8656 Meeting ID: 836 8759 5850 Passcode: 495266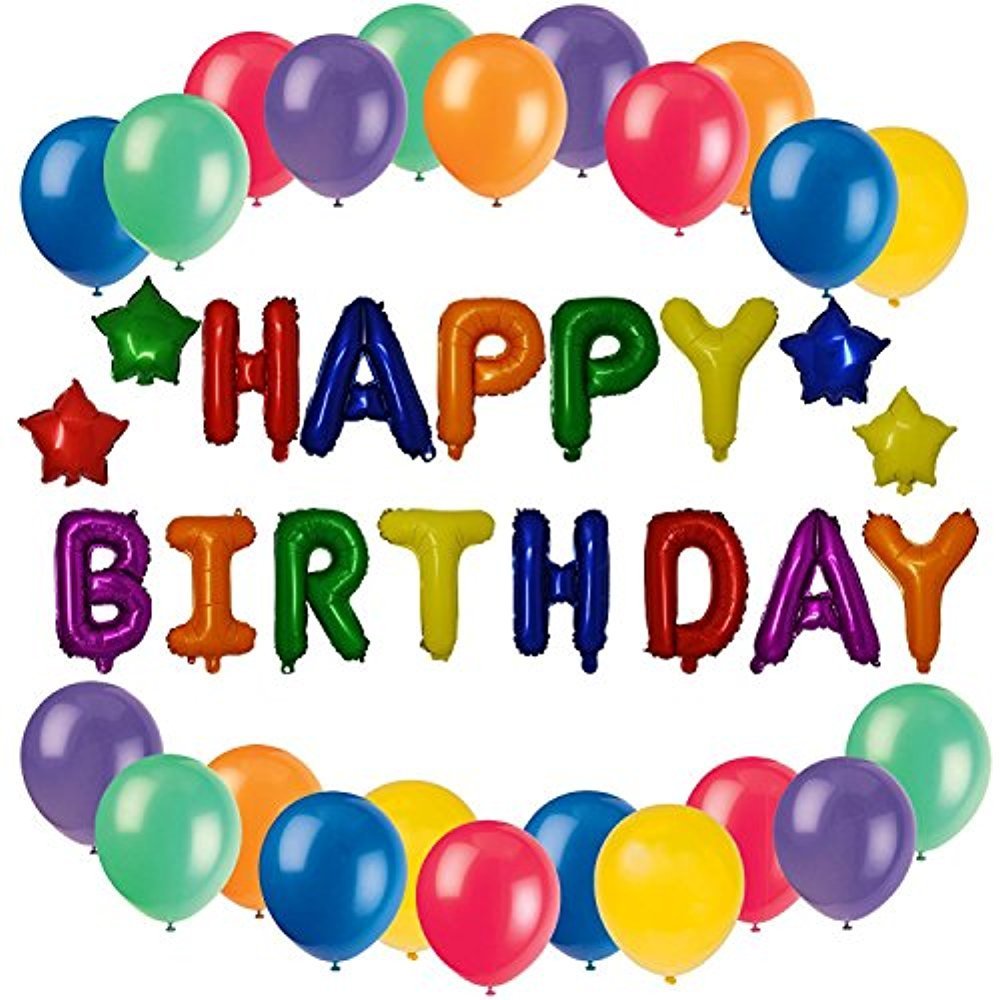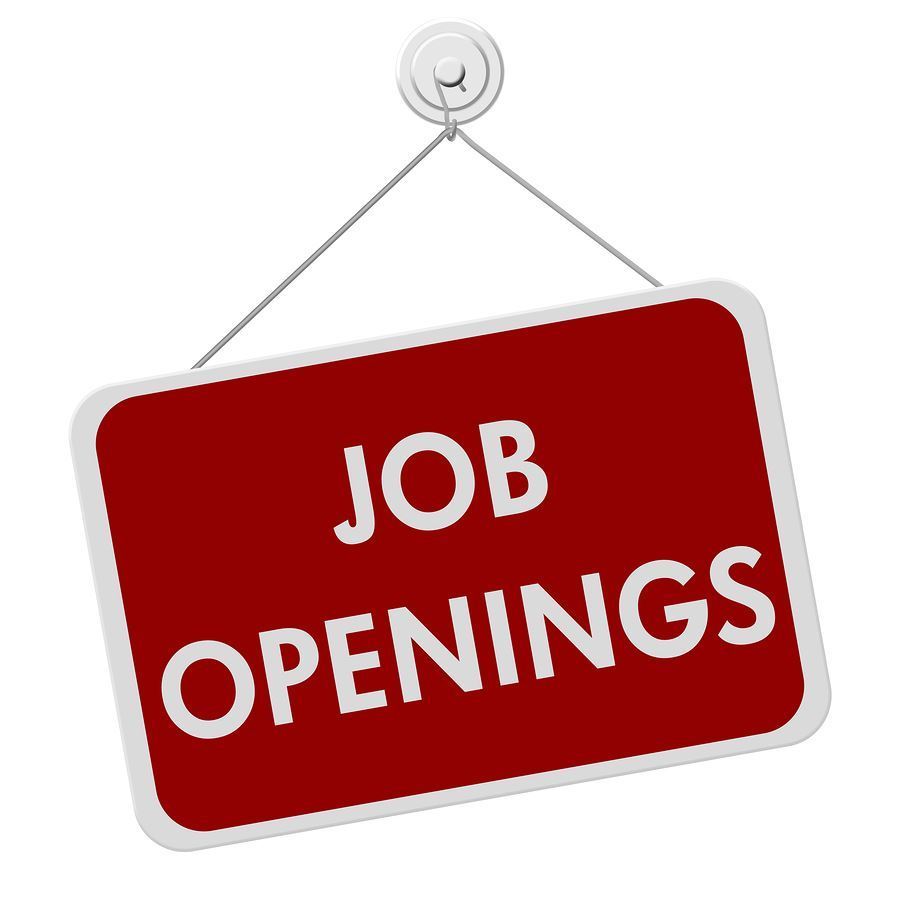 Tax payments will be accepted at the high school Tuesdays & Thursdays from noon to 4:00 p.m., now through Nov. 1.