Info for tonight's Zoom-only Budget Forum & Board of Education meeting: Phone 646-558-8656. Meeting ID: 932 2743 9716. Passcode: 506104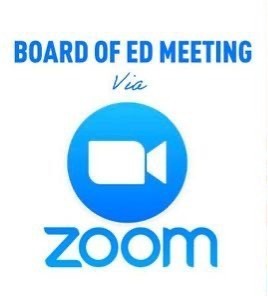 This year there will be no Learn to Swim program, as we continue to exercise an abundance of caution during COVID.



Another reminder that free monthly Parent University trainings via Zoom start on Jan. 21. Sponsored by C-A BOCES. Dates/topics/times can be found in this guide:
https://5il.co/oc0i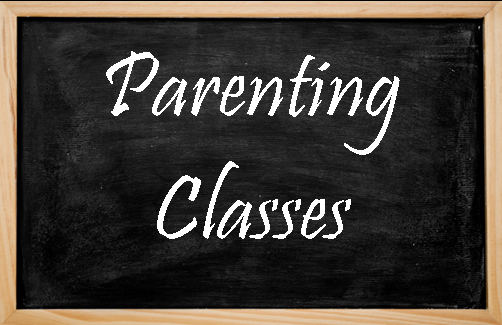 Info for the Zoom-only Board of Ed meeting on Tues. 1/5 at 5:30pm: Dial 1-646-558-8656. Meeting ID: 989 6085 2189. Passcode: 143564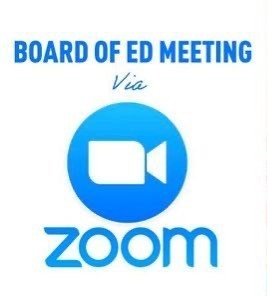 Zoom info for tonight's virtual-only Board of Education meeting, 5:30pm: Dial: 1 646 558 8656. Meeting ID: 995 2088 9814. Passcode: 003466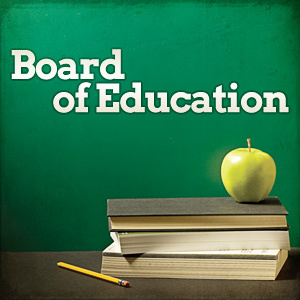 You can help Pioneer continue offering in-person instruction. Please respond to the parent permission form being mailed to homes. For questions about the BINAX NOW or rapid antigen test being proposed for 20% of students & staff, view this video:
https://tinyurl.com/y2rmtr76

Pioneer's Center for Positive Solutions is here for families and individuals in crisis. Call 716-492-9485 to set an appointment.

Pioneer's website will be down for maintenance for the weekend beginning at 4pm on Friday, Dec. 4. We should be back online Monday morning. We apologize for any inconvenience.

Three options for Tech Support: 1) File a SysAid request; look for the icon on the desktop of your school-issued device. 2) Email:
techsupport@pioneerschools.org
. 3) Call 716-492-9330 & leave a detailed message.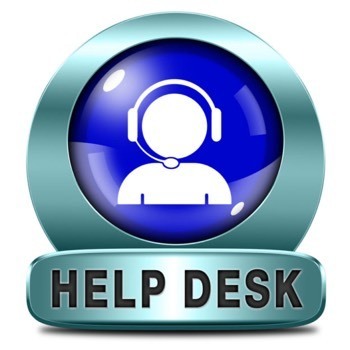 The scheduled regular meeting of the Board of Education on Dec. 1 is cancelled. Next regular meeting is Dec. 15.

Take care of those school-issued tablets and laptops. Be nice to your device!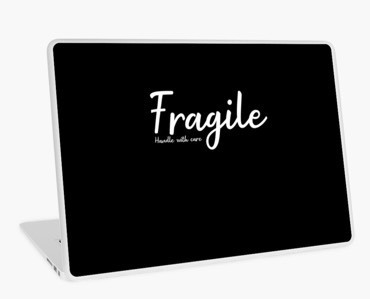 In accordance with the provisions of the Governors' Executive Order, the Board of Ed meeting today (11/17) at 5:30pm will be held via Zoom. Dial by phone: 1-646 558 8656. Meeting ID: 964 2616 6081. Passcode: 396956

We are aware of issues with signing into ClassLink this morning and apologize for any inconvenience. Amazon Web Services is experiencing a problem which has affected ClassLink. We will post a further update when it is fixed.


Pioneer parents & caregivers are invited to take part in a Zoom session, "Structure, Routine & Strategies during COVID-19" on Thurs., 11/5, from 6-7pm. Presented by the Parent Network of WNY. Pre-register at:
https://tinyurl.com/y6qhyg8u
| Information sheet:
https://5il.co/mppr