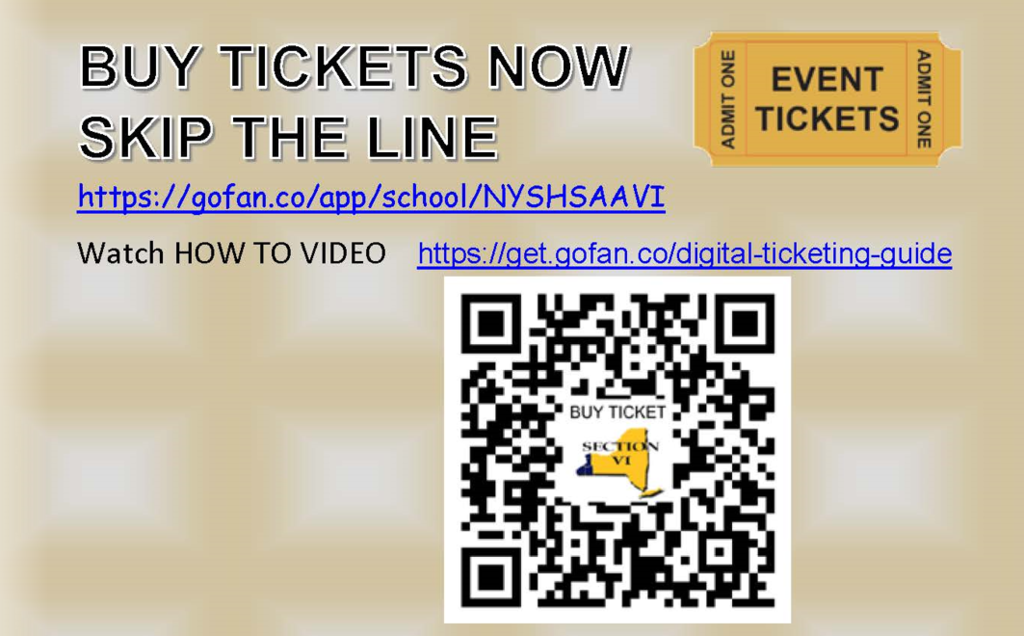 Pioneer Food Service is HIRING! Do you love working in food service but not the late nights, weekends and holidays? Are you looking for a job that works with school hours? Do you want to be home to enjoy dinner with your family in the evenings? Come join our team! We offer: • Flexible schedules: no nights, weekends or holidays! • Positions have working hours compatible with school schedules for working families! Call 716-492-9347


Board of Education meets today (10/19) at 5:30pm via Zoom. Meeting ID: 898 7635 5735. Passcode: 505823. Or by phone at 1-646-558-8656.



HOMECOMING'S BACK: Spectators for large venue events such as tonight's 7pm football game are reminded to review the district's bag procedure.
https://5il.co/z6x6
@pi_one_er

In a robocall, Supt. Halsey said a transportation issue today (10/14) may result in a late arrival home for students at all levels. Several bus lanes are being combined & buses could be 30 to 40 minutes late. However, in case buses are on time, parents should be prepared to meet their child at the normal time/place. We apologize for the inconvenience.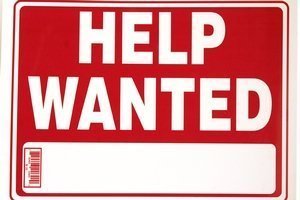 Thanks again to the football team for conducting skills drills with Unified Sports students last week!
https://youtu.be/v3qZj_YDTJs
@pi_one_er

ATHLETICS CHANGE: The modified volleyball game originally scheduled for today at 5pm has been moved to the same time tomorrow, 10/13, at 5pm in the MS gym. @pi_one_er

Pioneer Schools are closed Monday, October 11.

Board of Education meets today, Tuesday 10/5, at 5:30pm via Zoom. Meeting ID: 882 1408 9289 Passcode: 023493 Or Dial by your location: +1 646 558 8656 (NY)


ATHLETICS UPDATE: On Tuesday, Oct. 5, the girls varsity soccer game vs Springville is cancelled.

Good luck, Pioneer Marching Panthers at the 18th annual Lancaster Marching Legends Revelry. Starts at 6PM tomorrow (10/2) at Lancaster High School.



Superintendent Ben Halsey shared an update with residents on Fri. 9/24: Transportation remains an issue with district operations and today, I am calling to inform you that we anticipate a late arrival home for high school, middle school and elementary students with today's take-home bus run. Several bus lanes are combined, so delivery of students could be extended by 30 to 40 minutes. As I have shared, a driver shortage and the need to combine runs is the cause for this delay. I apologize for the inconvenience and your patience and understanding with this matter are greatly appreciated.