DIGITAL EQUITY SURVEY: Thank you if you've already answered our Digital Equity Survey. Here's one more reminder for those who haven't responded. This quick survey can help us better serve the future technology needs of students.
https://forms.office.com/r/vkCjJ3uHRq

Tuesday, May 24 at 7PM, the 5/6 Orchestra presents their spring concert inside Arcade Elementary auditorium. Attend in-person or watch the livestream on PioneerTV:
https://youtu.be/KaOQpf6ZkP4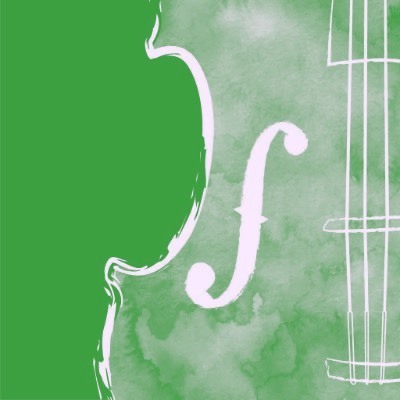 REMINDER: Thursday 5/26, is the Snow Day give back, and there are no classes. Have a safe & happy Memorial Day Weekend!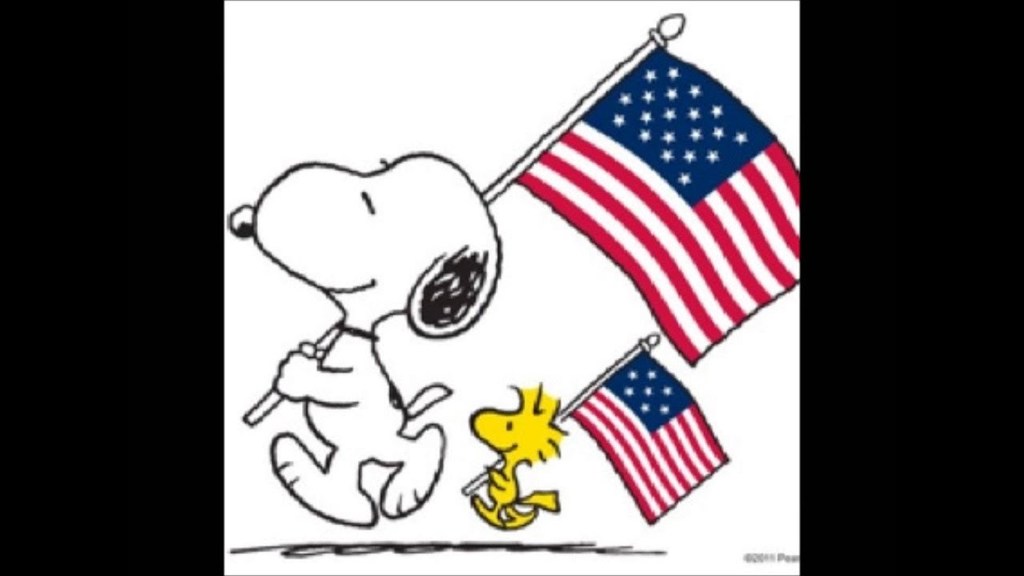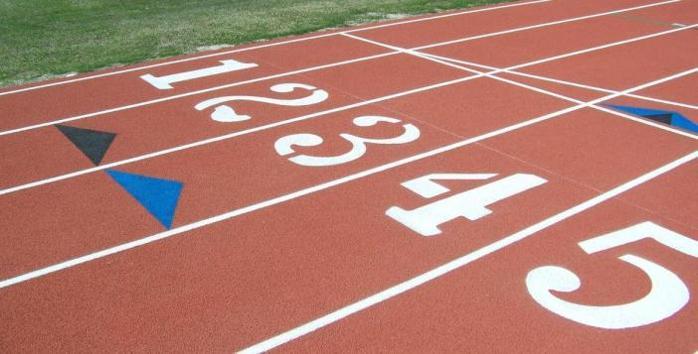 Another reminder that the Color Obstacle Course is coming up at Arcade Elementary on June 18 at 10am. Open to all Pioneer families. Register here so we can get a head count:
https://forms.office.com/r/m7gVTcZdpX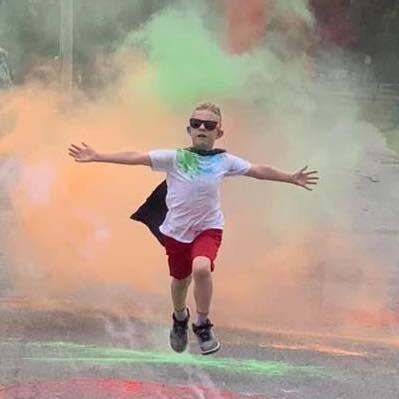 SPRING BAND CONCERT: 5/6 Band Concert is at 7PM tonight at Arcade Elementary. Attend in person or watch the stream:
https://youtu.be/TAjh7giIQZ4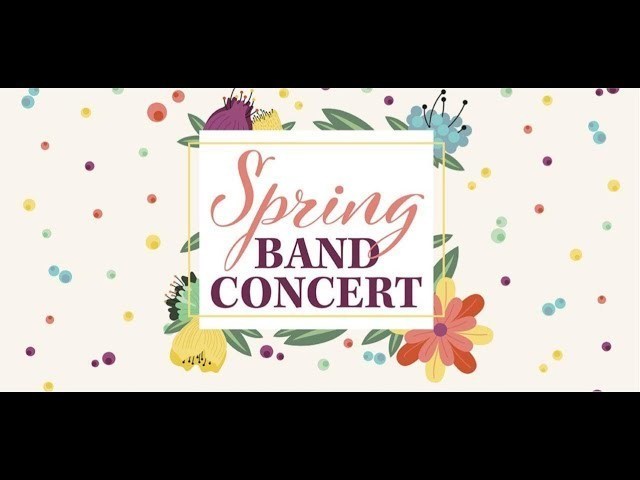 POSITION AVAILABLE: Pioneer seeks applicants for the position of School Secretary.
https://5il.co/1askw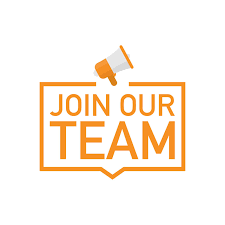 VOTING RESULTS: Budget passed 984-457. Capital Project approved 927-514. Board of Education: Mark Kless 949, Mary Lou Merlau 506. Thanks to all who voted today!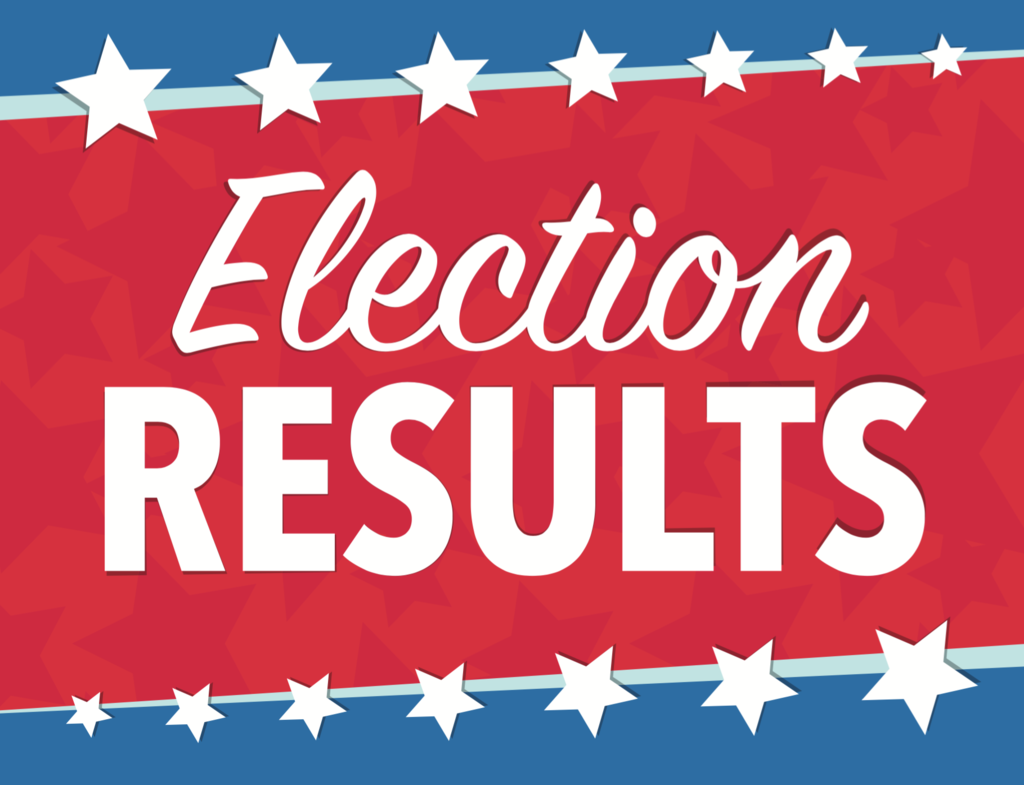 BOARD OF EDUCATION meets today at 5:30pm in the board room at the HS. Attend in person or via Zoom. Meeting ID: 85228043424. Passcode: 128281. Or by phone at 1-646-558-8656. Agenda at BoardDocs.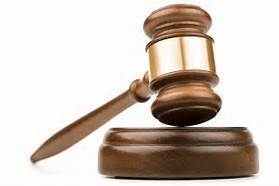 Become a safer driver. Two accident prevention workshops are coming up at Pioneer this summer. You can save on insurance or reduce points on your license. See this flyer for details.
https://5il.co/1anvy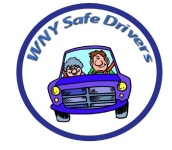 Remember, polls are open today at the high school until 9PM. Parking is available in the bus lane. Look for the signs pointing out the temporary entrance as well as the 'Vote Here' sign. You will have to 'buzz in' & let the greeters know you are here to vote. Please bring your ID and/or proof of residence. We appreciate our voters & our poll workers!

ATHLETICS NOTE: Varsity baseball tonight is cancelled with no reschedule; Modified baseball is cancelled & rescheduled for Wed. 5/18 at Lake Shore, 5pm. @pi_one_er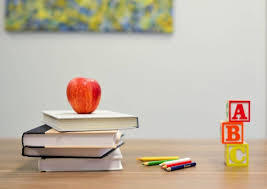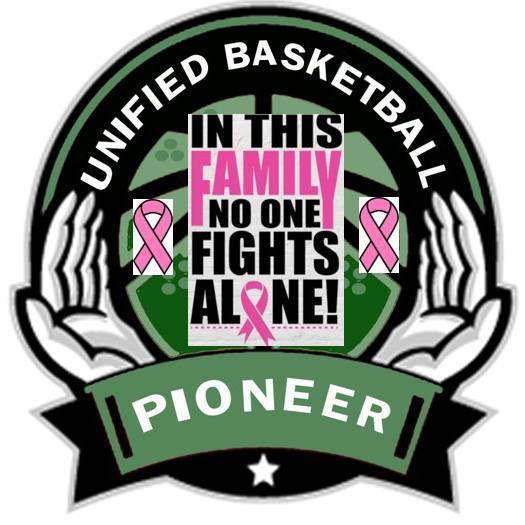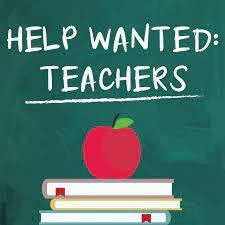 District Calendar for 2022-23 has been slightly revised with removal of mandatory days and August Regents exams.
https://5il.co/19xc9

ATHLETICS 5/4 #3: Tennis today is cancelled. Reschedule for Thurs. 5/5 at Lake Shore. @pi_one_er