Here's a list of local vaccine opportunities compiled by Allison Gilbert of the Pioneer High School office team:
https://5il.co/qvhc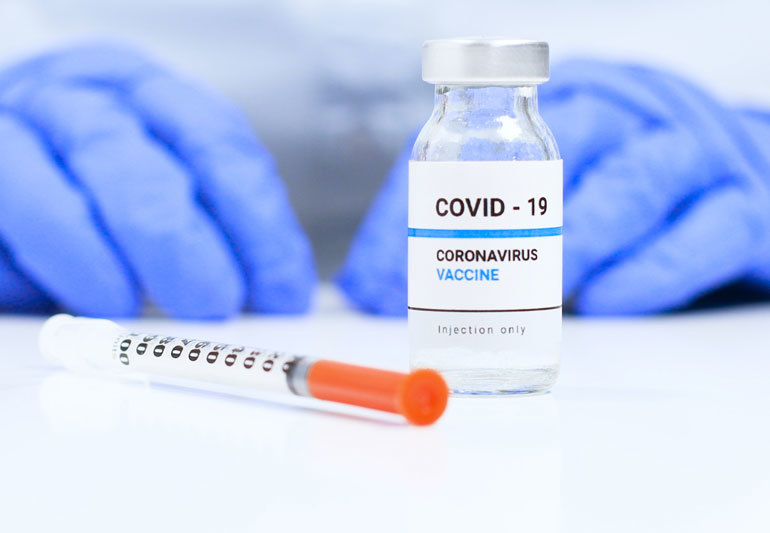 Website issues appear to be resolved. Thank you for your patience.

We are experiencing issues with the Pioneer website this morning. We are working to correct the issue ASAP.

The April 13 Board of Education meeting has been cancelled. The next regular meeting of the board will be Tuesday, April 20, at 5:30pm.

Info for tonight's Zoom Board of Education meeting at 5:30pm: Call 646-558-8656. Meeting ID: 951 7023 4563. Passcode: 613950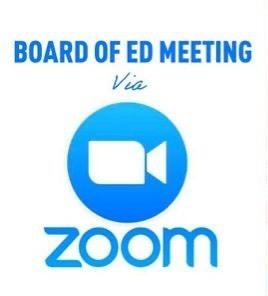 TEAMS UPDATE: According to information from Microsoft, Teams is back to 100% capacity this morning.

This afternoon around 4:00pm, Microsoft suffered significant server failures. This affected Teams, Outlook and Office 356 logins and features. Microsoft is currently working on getting all services back up; however there is no ETA for when all features will be available at full capacity. Chat appears to be working at the moment. We will issue an update when the issue is resolved.

SITUATION CRITICAL: Food Service helpers needed urgently! Call 716-492-9326 today!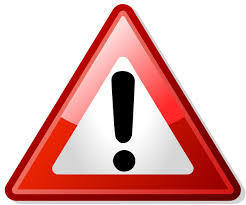 Pioneer is still seeking food service staff! Please complete the following civil service application & return it to the district office, or call 716-492-9329.
https://5il.co/bbrj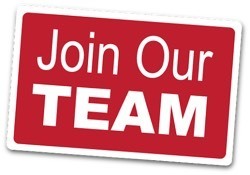 Info for Tuesday, March 2, Board of Education meeting via Zoom at 5:30pm. Call 1 646 558 8656. Meeting ID: 971 4528 8652. Passcode: 582346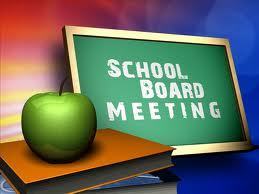 Fans attending athletic events starting today (2/24) in the gym & pool should review the following guidelines:
https://5il.co/pwk5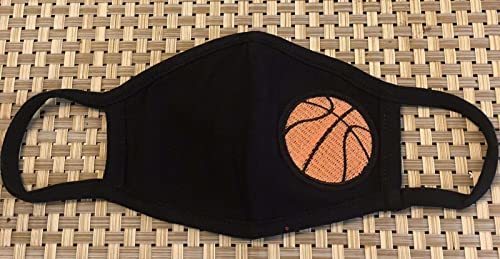 Now hiring food service substitutes! Please complete the following civil service application & return to the district office, or call 716-492-9329
https://5il.co/bbrj