ACTIVITIES CANCELLATION: Tonight's All-Choral Concert at the HS has been cancelled.

Pioneer Schools will have a two-hour delay for Wednesday, Dec. 18

Check out night #2 of 'A Midsummer Night's Dream' starring the Pioneer Drama Club! It's a dream of a performance! 7pm in the HS aud.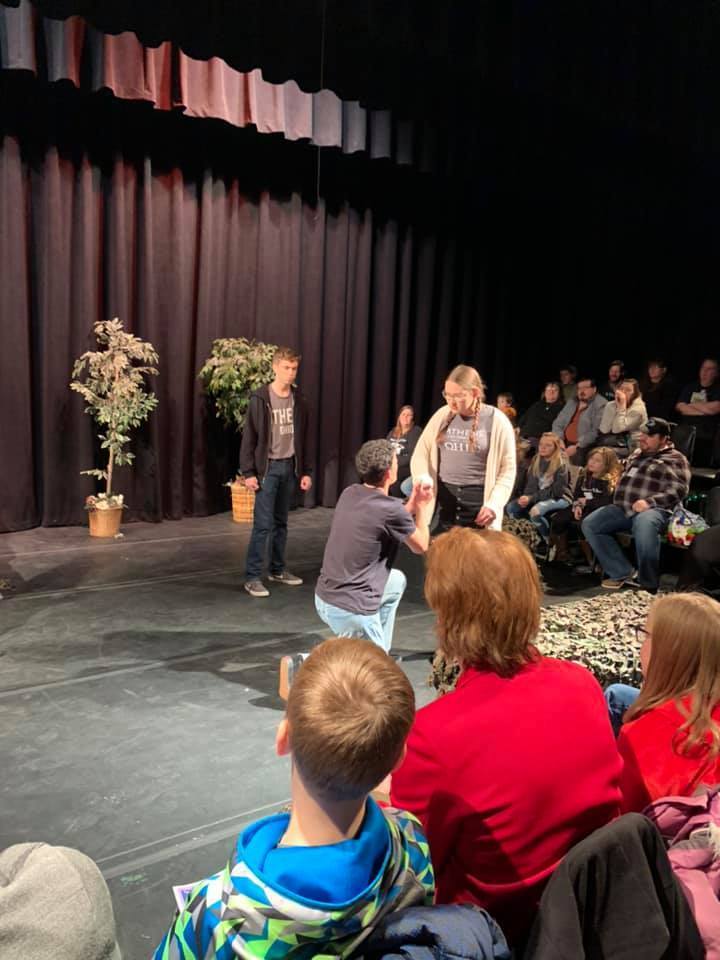 Tonight's opening night for Pioneer Drama Club's production of Shakespeare's 'A Midsummer Night's Dream'! 7pm performance, also 7pm Friday & 2pm on Saturday. Tickets are $7 at the door for this blackbox-style play on the stage of the HS aud.

Delevan Elementary's 3-4 chorus under the direction of Onna Hacker will perform tonight at 6:30 in the school auditorium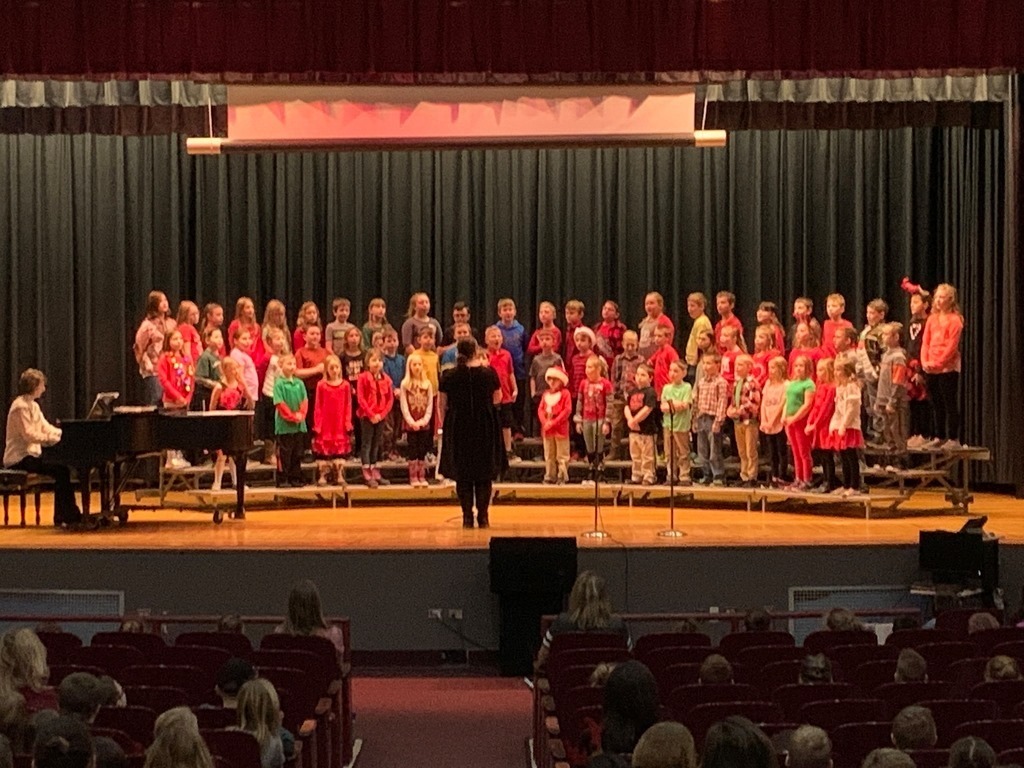 ATHLETICS CANCELLATION: Wednesday's wrestling match at Alden is cancelled.

ATHLETICS CANCELLATION: Home bowling match vs. JFK is cancelled for Wednesday, 12/11

ATHLETICS CANCELLATION: Wednesday's home girls basketball games vs. Iroquois have been cancelled.

ATHLETICS CANCELLATION: Tuesday's Pioneer at Holland girls basketball games (JV & Varsity) are cancelled

FFA Fruit & Cheese is here! Pay when you pick up. Hours are Tuesday 2-7pm, Wednesday 2-7pm, Thursday 2-4pm. Behind the high school. Also ask about FFA poinsettias.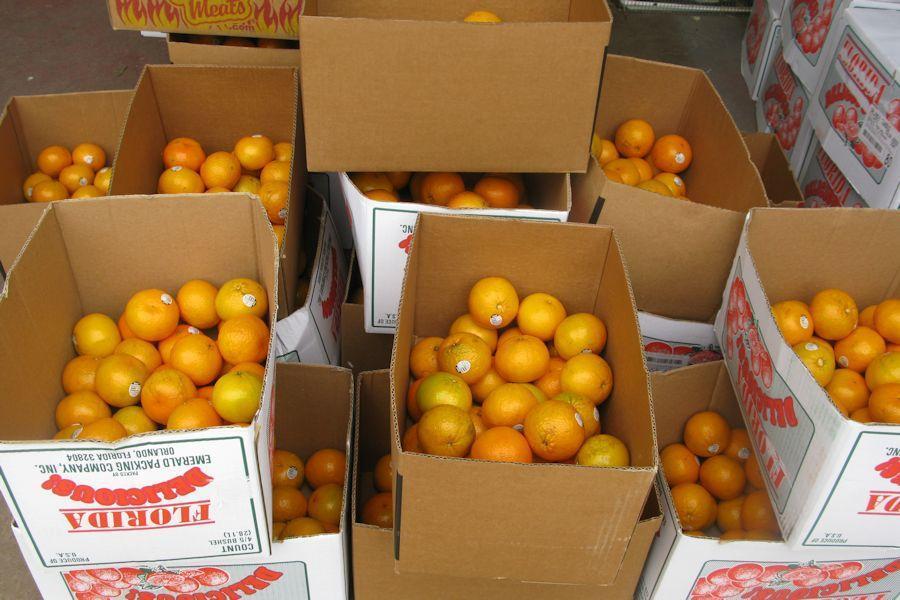 No Adult and Family Swim on December 24, 26, 31 or January 2.


Tonight is Delevan PTA's Winter Wonderland. Bring your family to see Santa and Mrs. Claus. They will have a tree lighting out front around 5:30 p.m., and horse and carriage rides this year.

Junior bassist Dustin Hobin is representing Pioneer in the 2019 NYSSMA Conference All-State Orchestra in Rochester this weekend. 900 of NY's finest student-musicians are selected for this prestigious honor. Students must score a 100 on their prepared NYSSMA All-State Level VI (most difficult) solo and spontaneous sight-reading excerpt. They must also have their music teacher's endorsement/recommendation to be considered for acceptance. It is a huge honor and accomplishment to be selected. Good luck, Dustin!

On Wednesday, the boys swim team bested Holland & took 1st in every event!

WRESTLING FINAL: Pioneer 75, Iroquois 9

It's like a pair of warm, fuzzy mittens for your ears. Arcade Elementary 3-4 choral concert. Wed. 12/4, 6:30pm.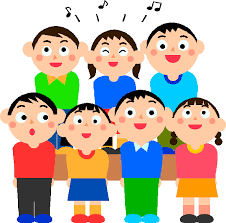 Memories waiting to be made this Friday at Delevan PTA's Winter Wonderland!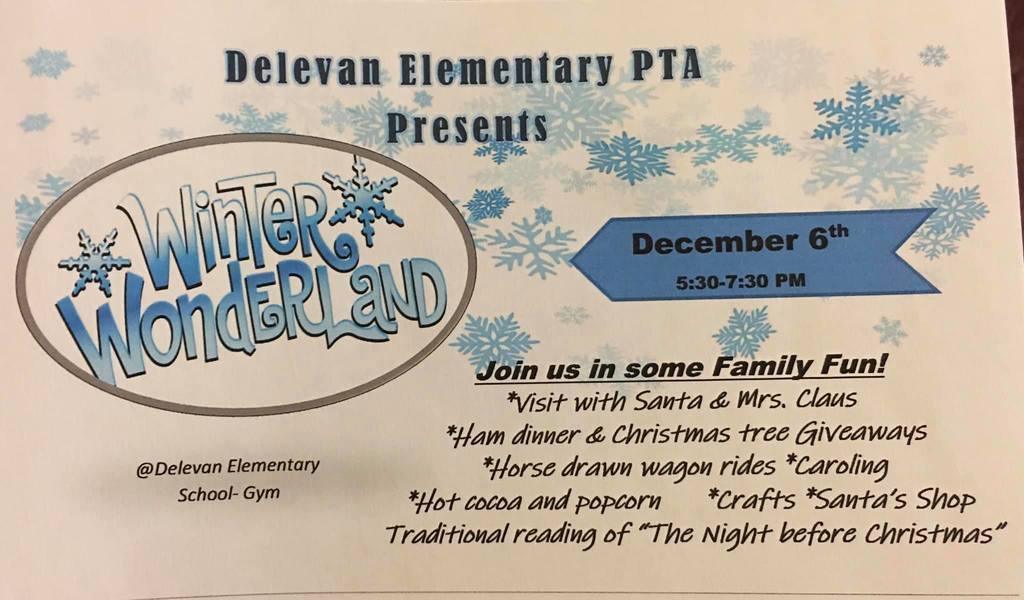 Holiday Shoppe is Saturday, Dec. 7, at the high school. Sponsored by Pioneer PRO.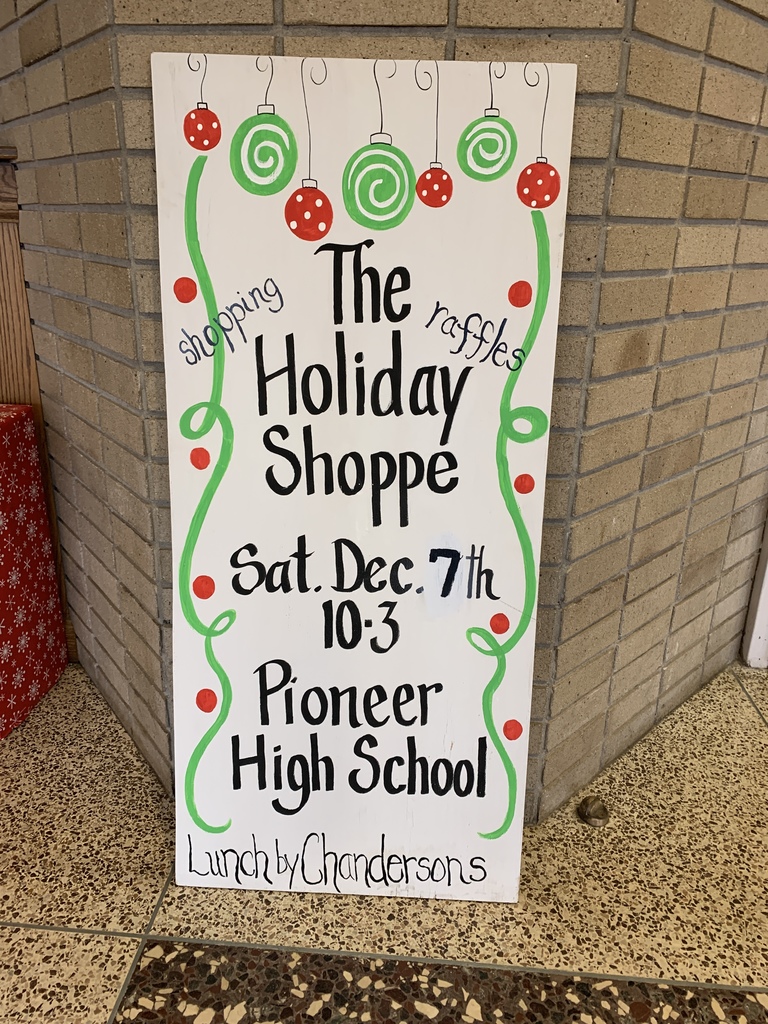 Happy Thanksgiving from our Pioneer School District family to yours! #gratefulpanther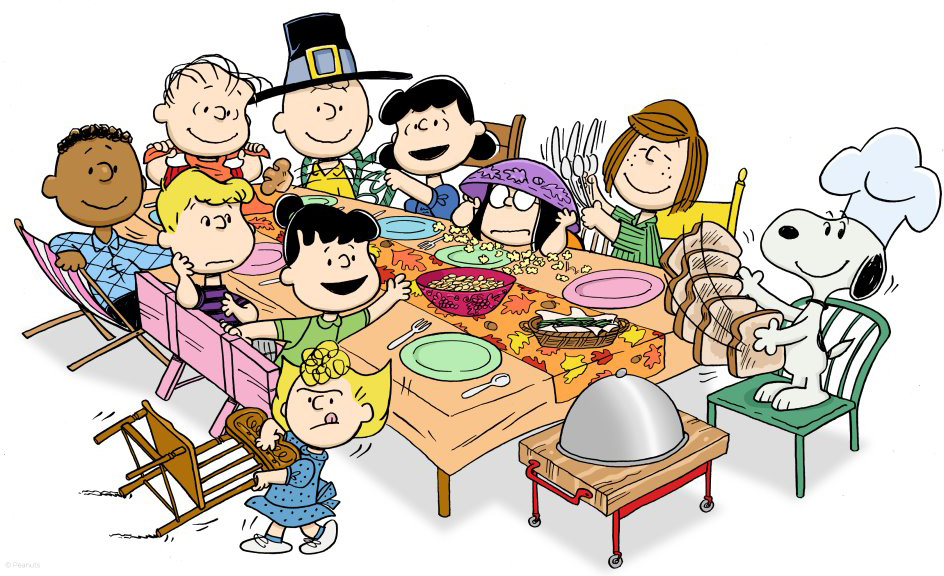 A big Pioneer welcome back to youth motivational speaker David Flood, who will share a message of kindness & acceptance with grades 5-12 this morning! He was greeted by student board rep Danielle Herrick.