Thank you, Mr. Jones, for visiting us today and sharing words of encouragement on being kind!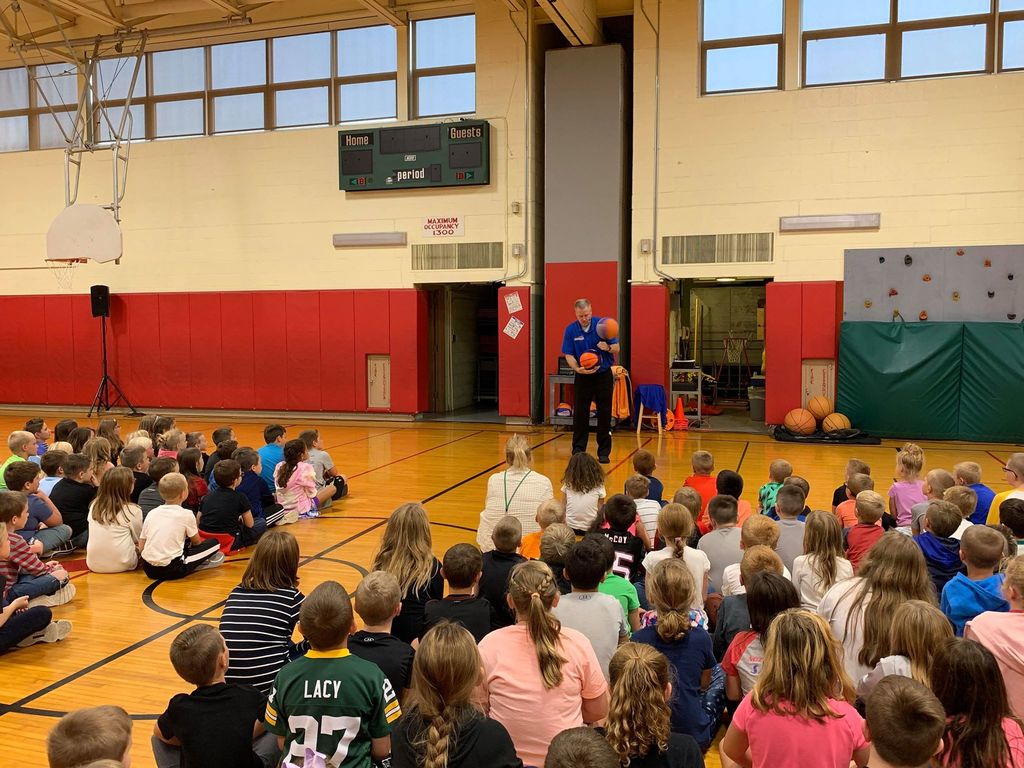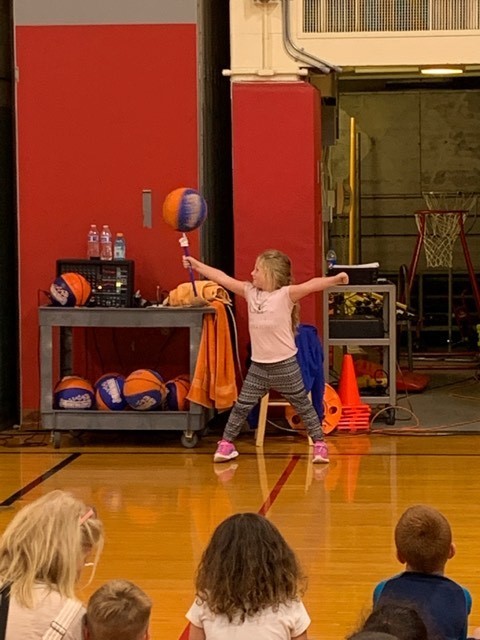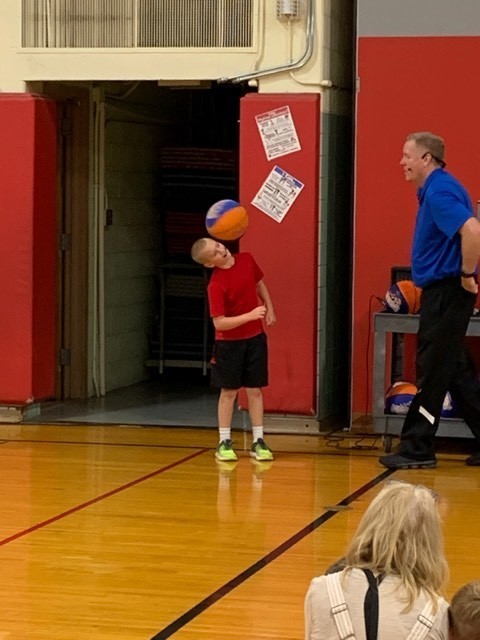 Our art teacher Mr. Bala is shown doing a painting activity with Ms. Yount's class after reading the book 'Mouse Paint' by Ellen Stoll Walsh!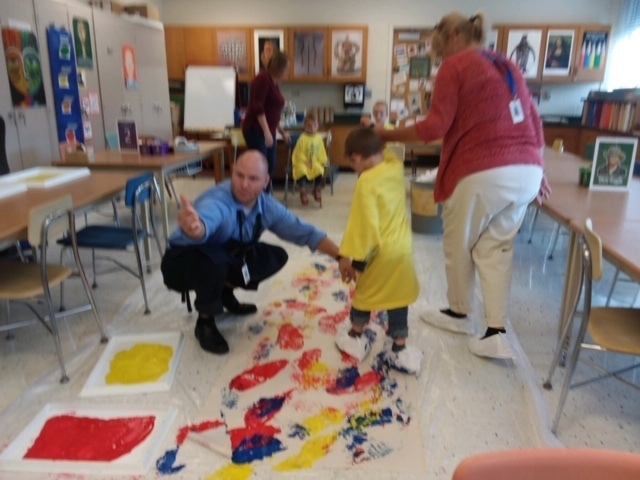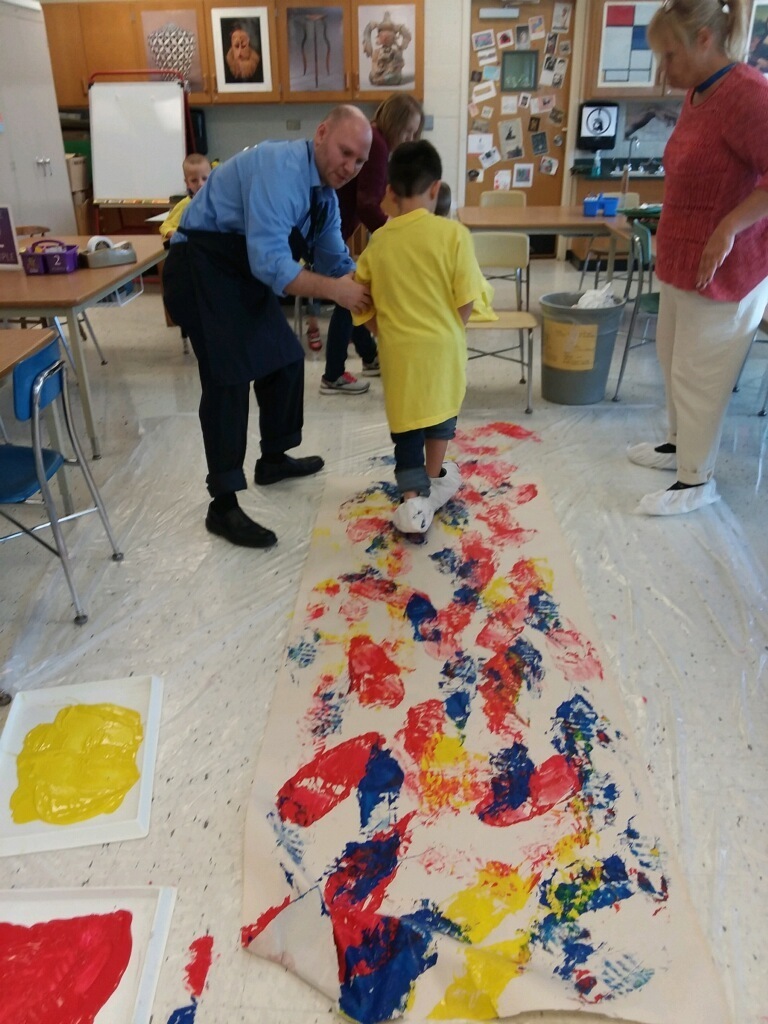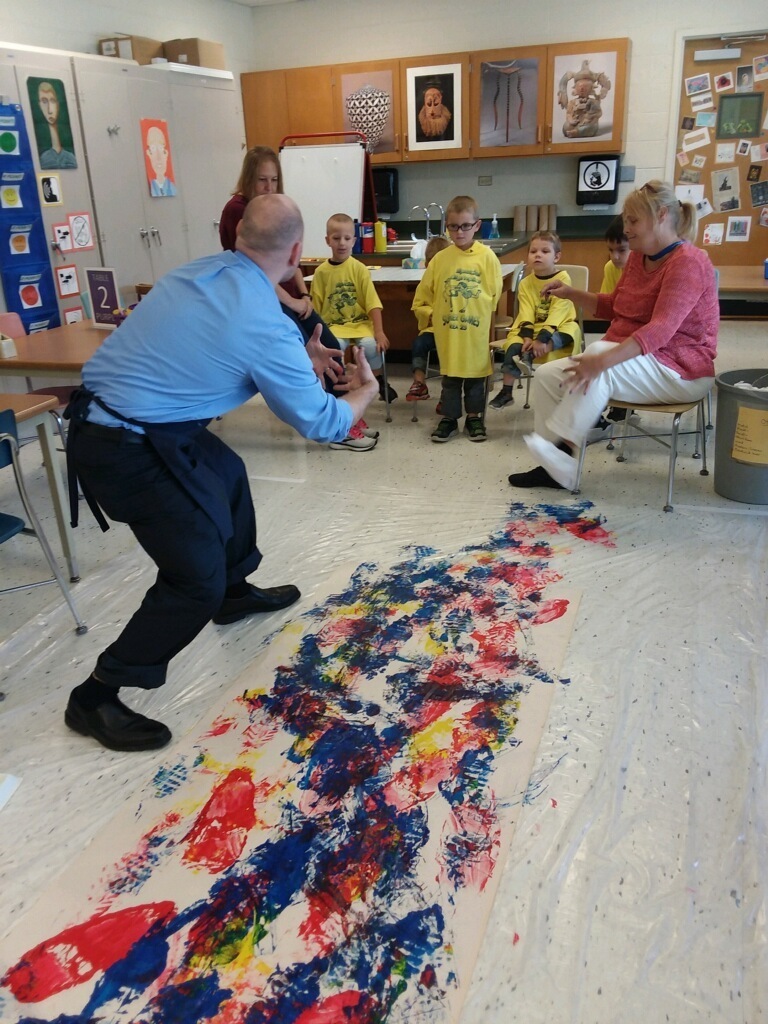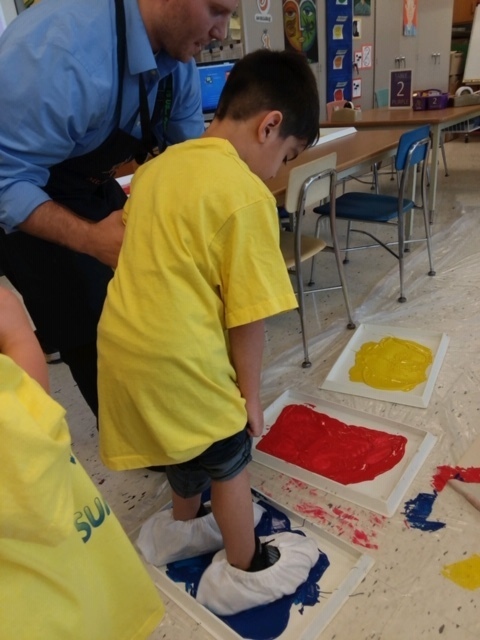 Congratulations to, Ethan Pyc, who broke the school record for the fitness gram pacer test with a score of 81! Way to go Ethan!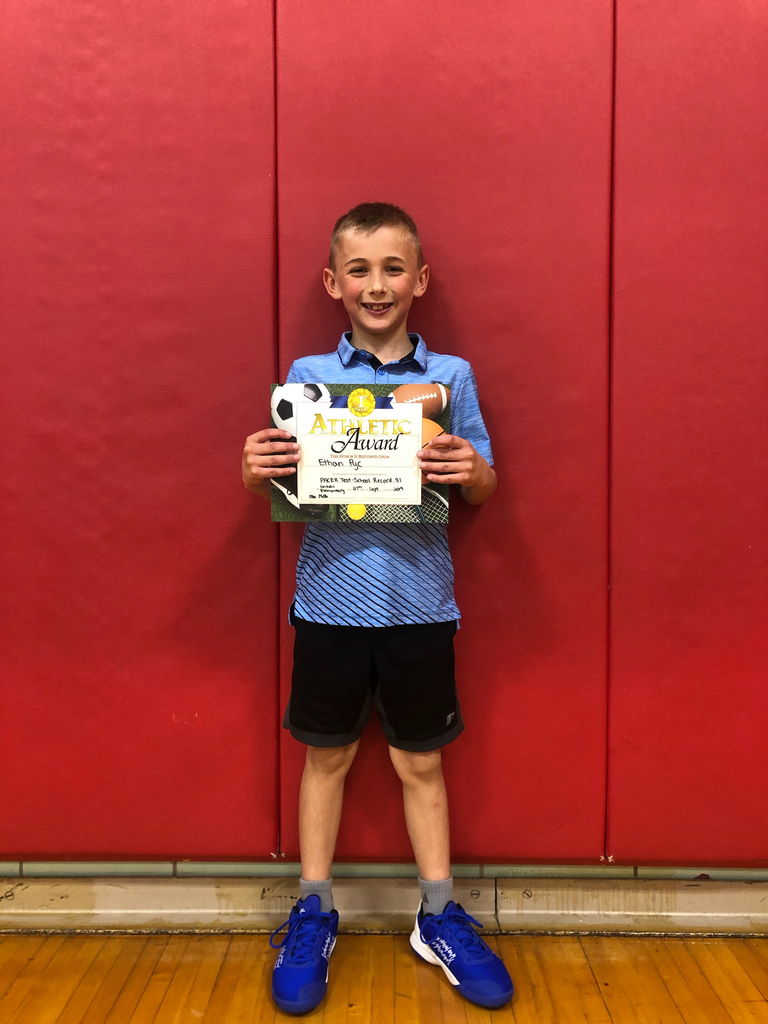 Mrs. Suchyna's Writing Celebration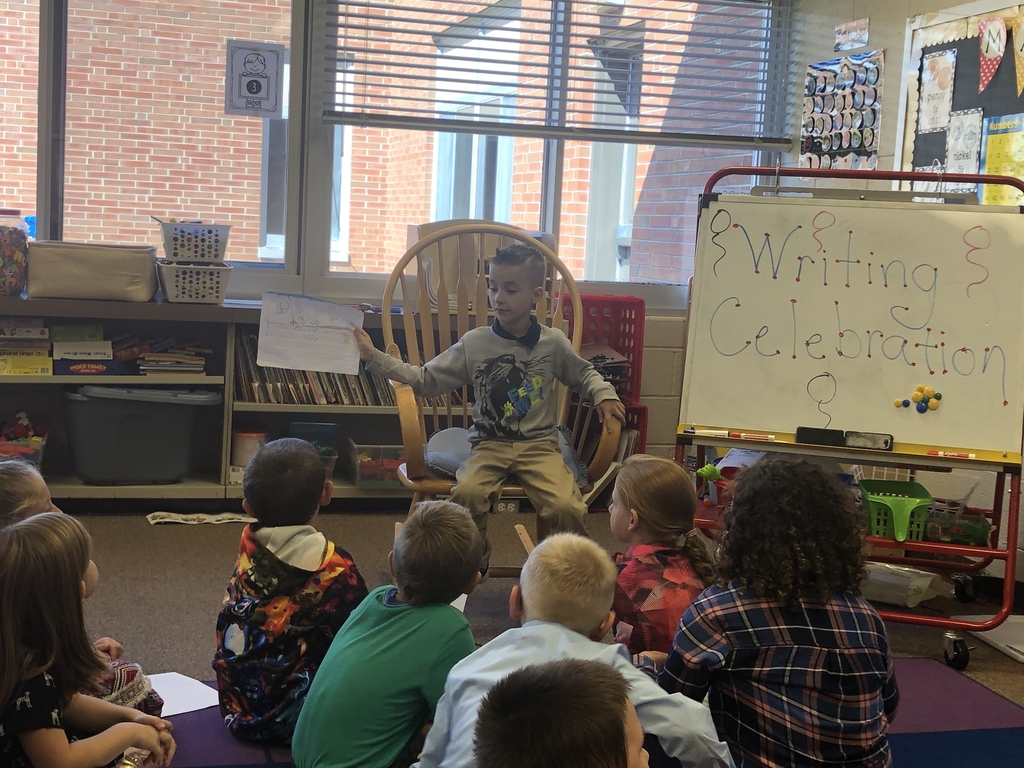 All this week the 2nd grade has been virtually visiting with author Brad Tassell, reading poems of his that combine rhyming, reading and math. A fun way to kick off a day!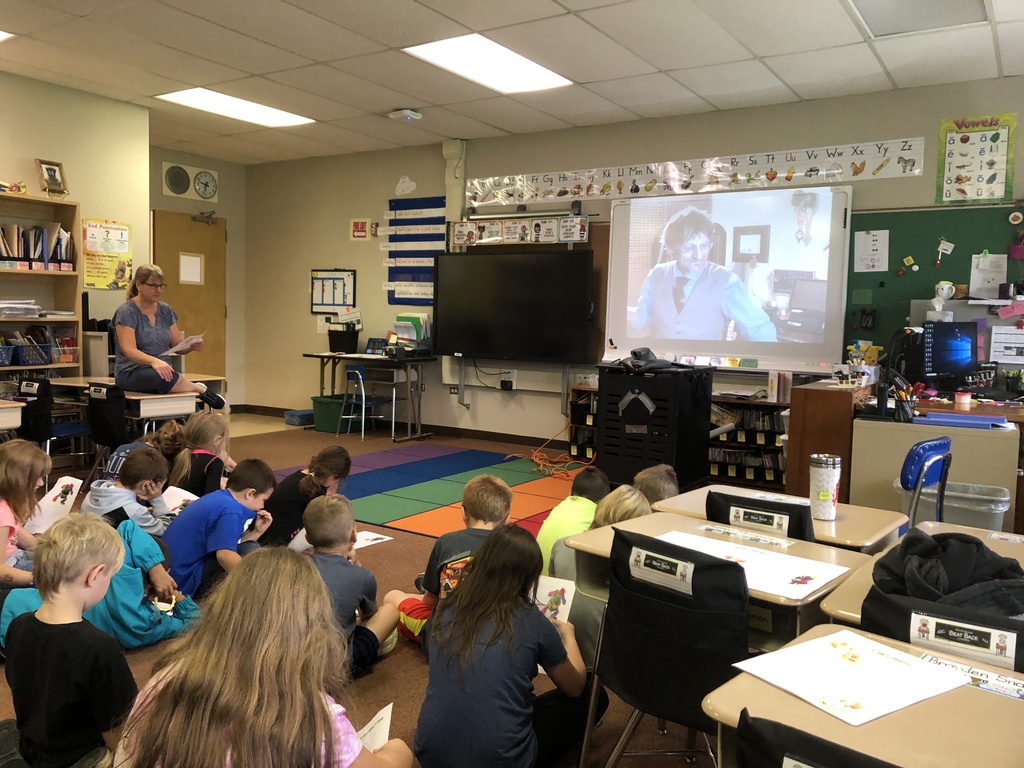 Reminder: Tomorrow is Picture day!


Reminder: Picture Day is this Friday, September 27, 2019!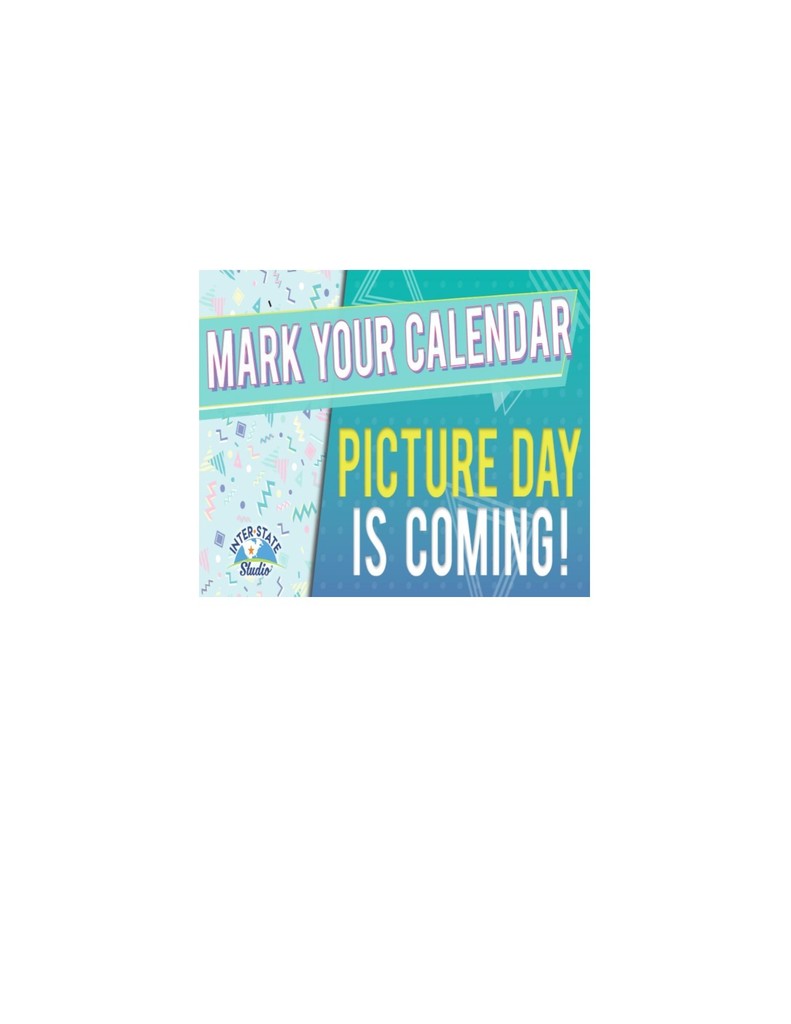 Friday Fun day in UPK gym class!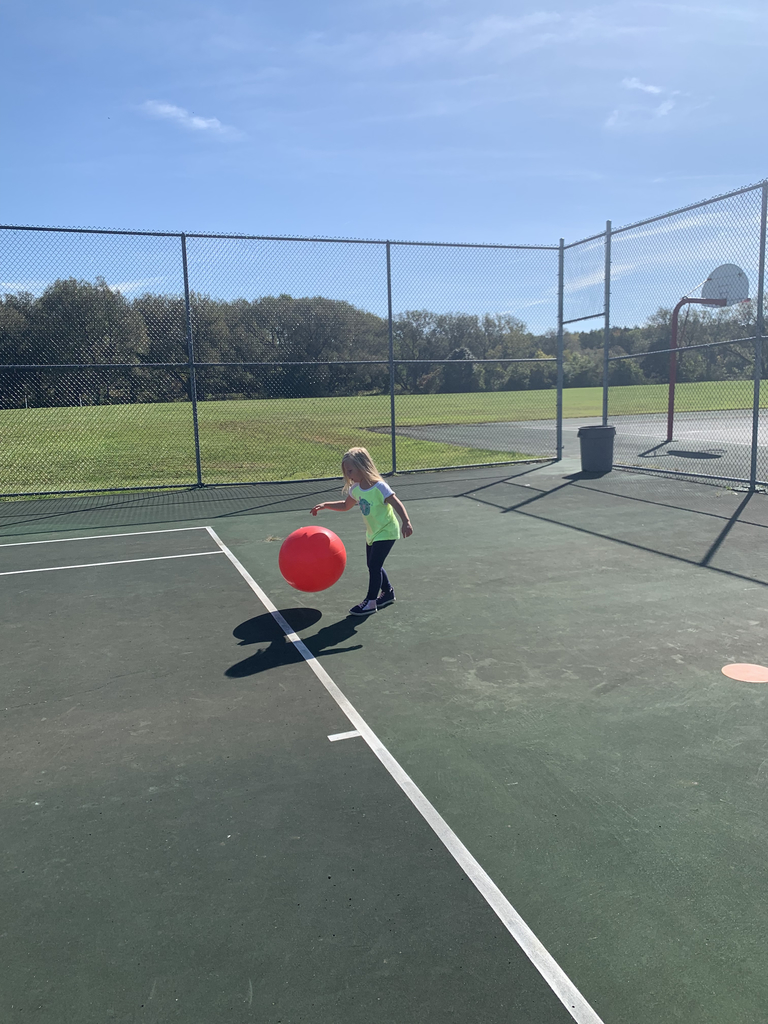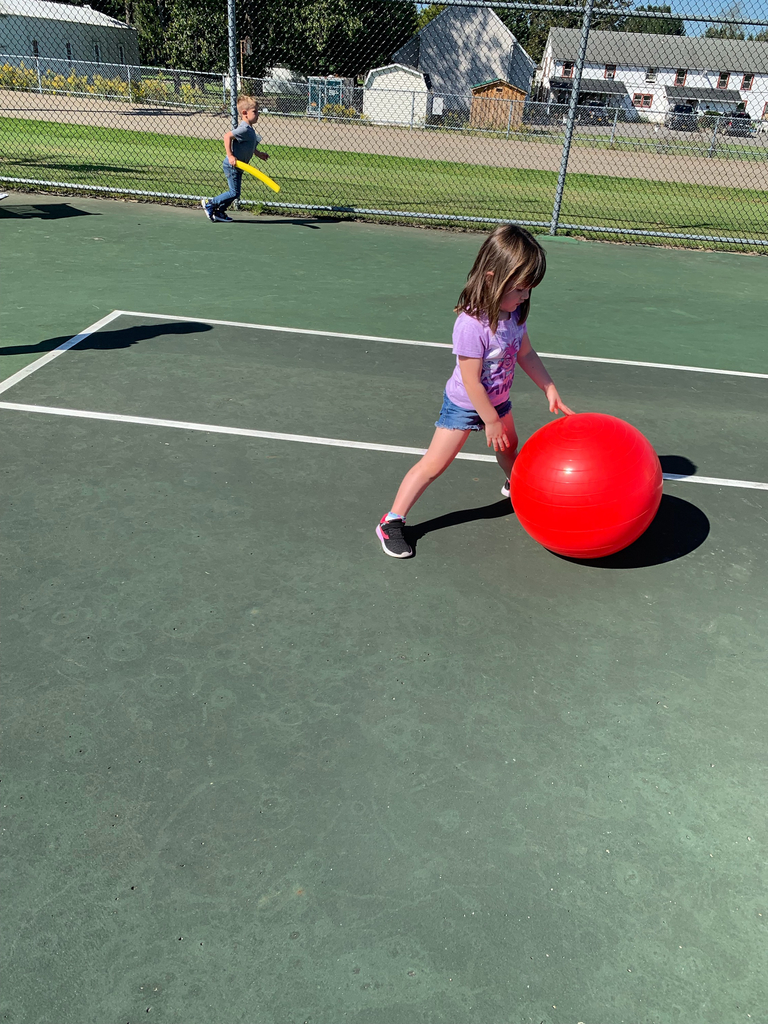 UPK had a special visitor today! Thank you Mr. Morton!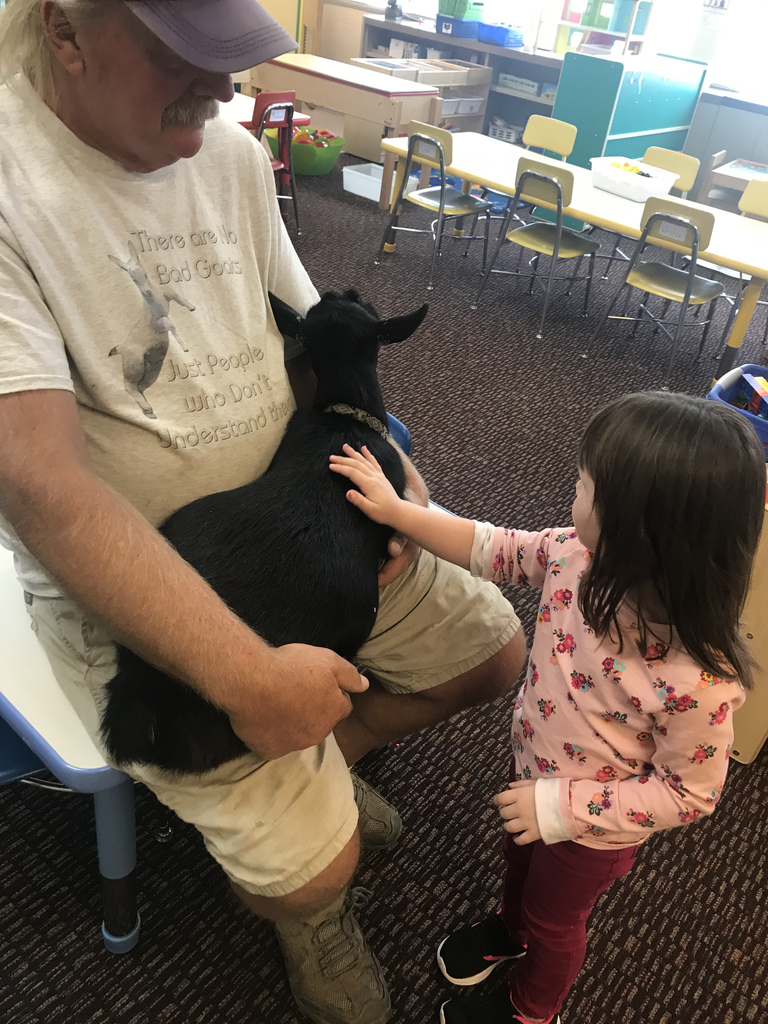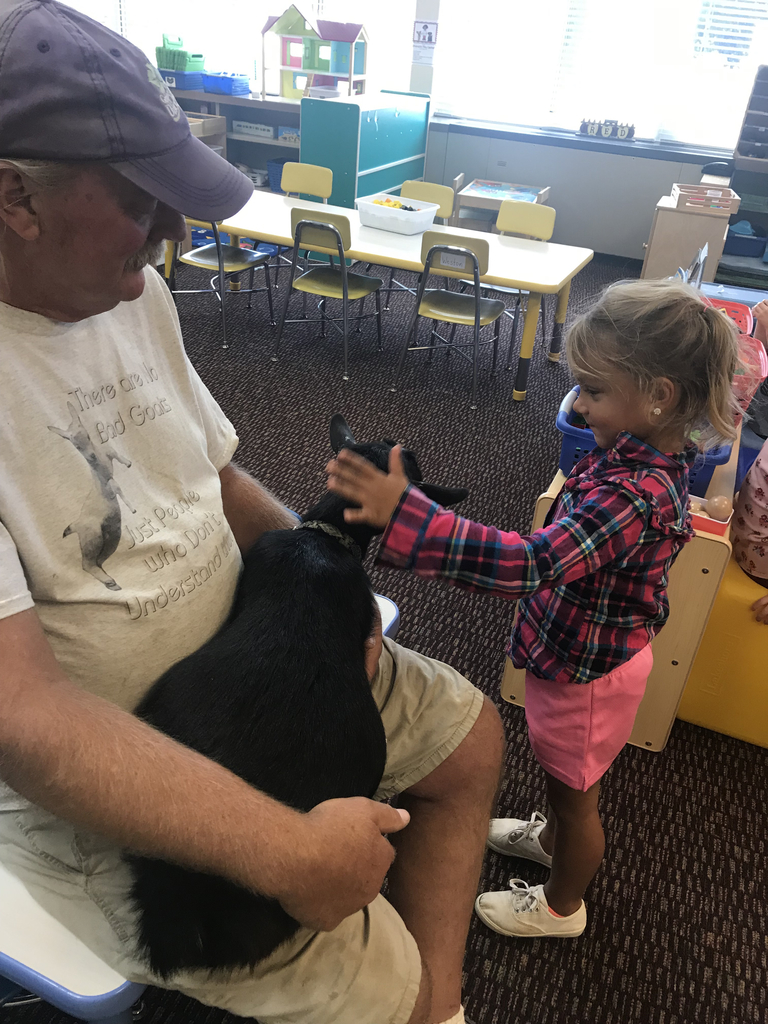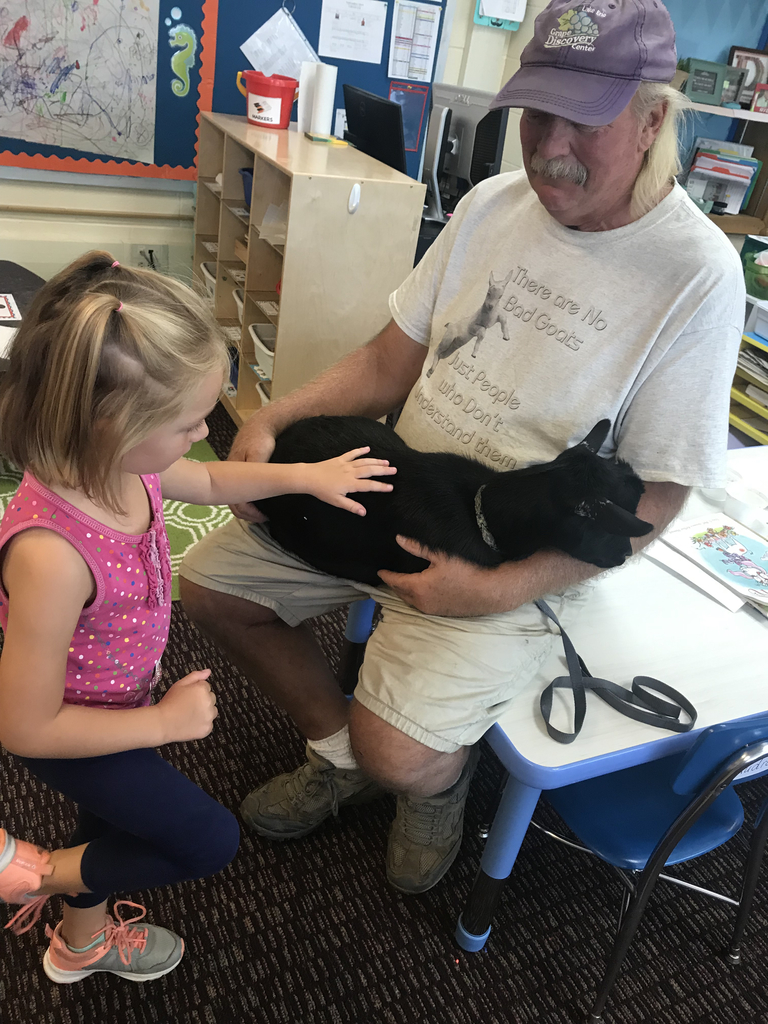 In collaboration with community partners, Arcade and Delevan Elementary Schools are continuing the Snackpaks for Kids Program this school year. Many children who receive no-charge school meals are left without adequate nutrition on weekends & holiday breaks. Our program is designed to fill this gap by providing healthy, kid-friendly, and easy to prepare foods to children at risk of weekend hunger. The hope in supplying food is not only to fill a hungry belly, but also to give children the focus to be ready to learn come Monday morning without the worry of hunger. Contact your school for details.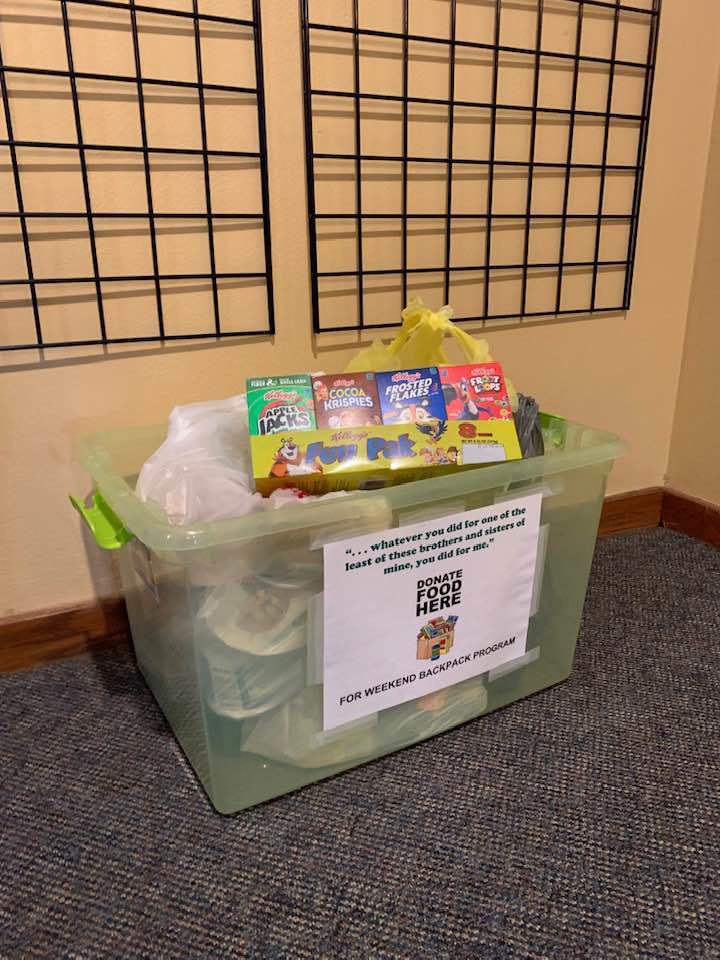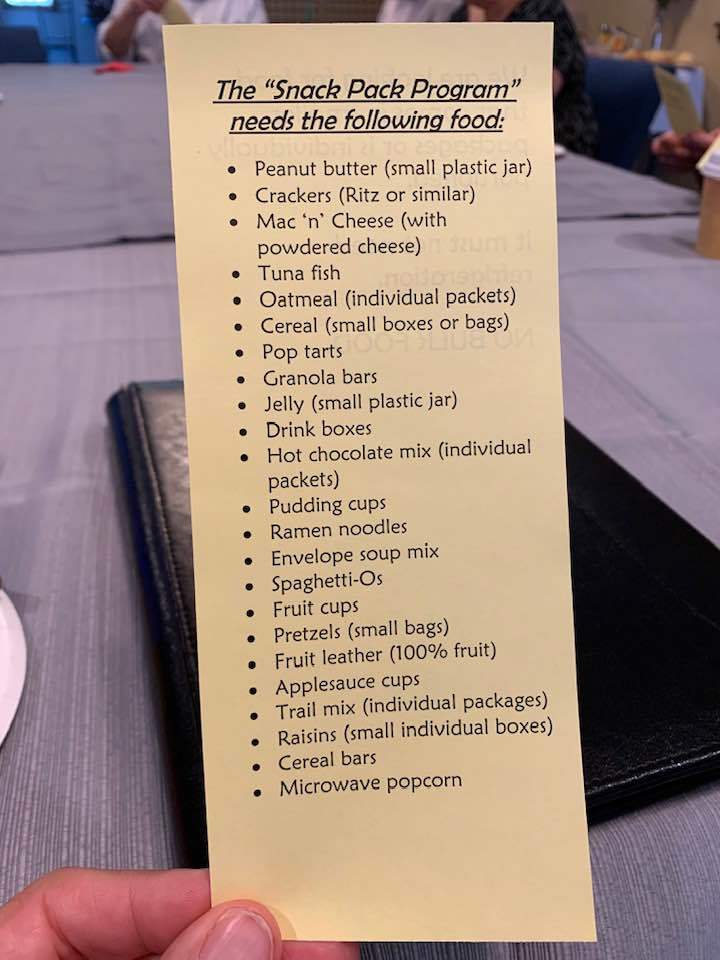 Mrs. Almeter's class taking a brain break and having some sensory path fun!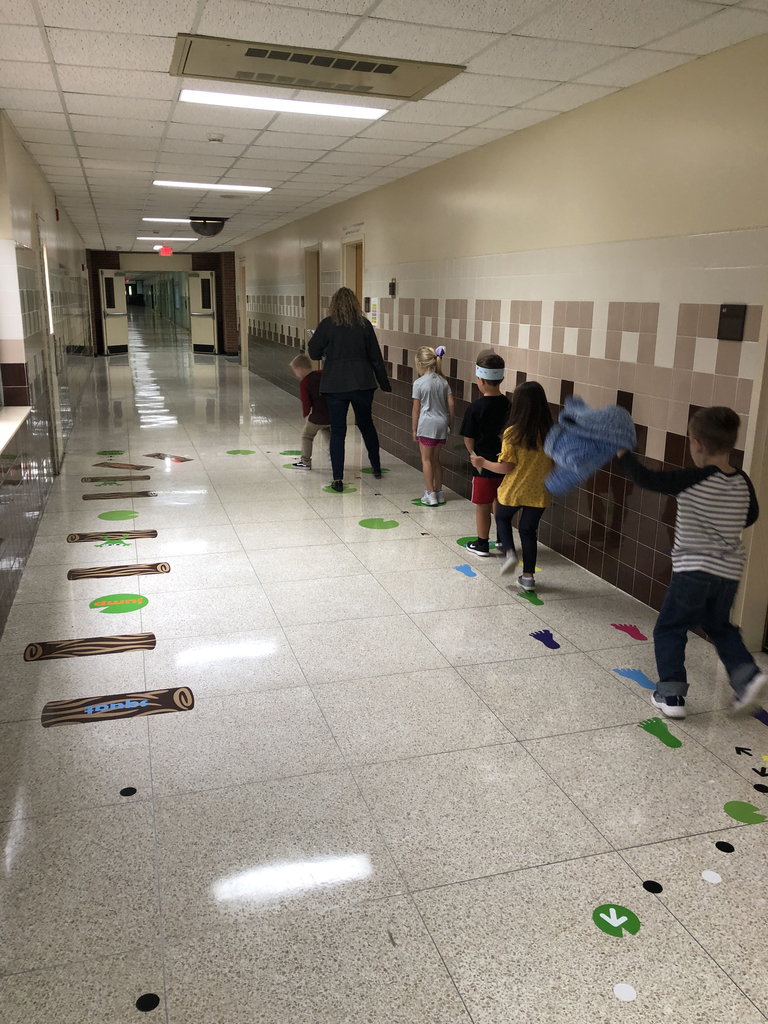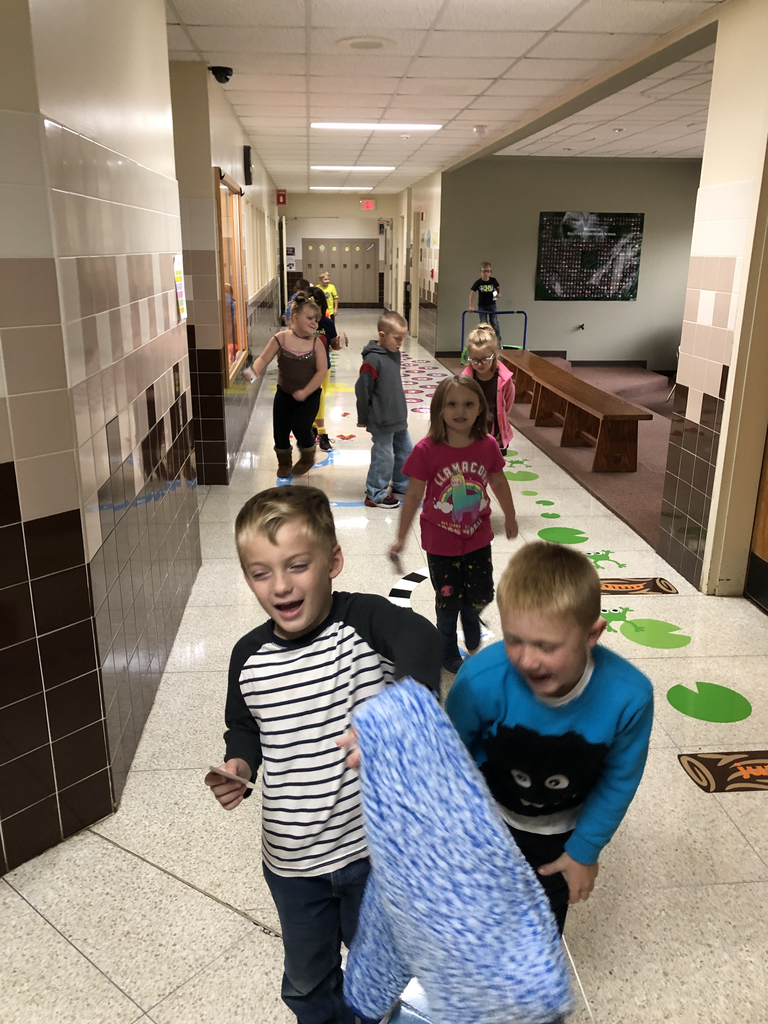 Fine Motor Skills in UPK!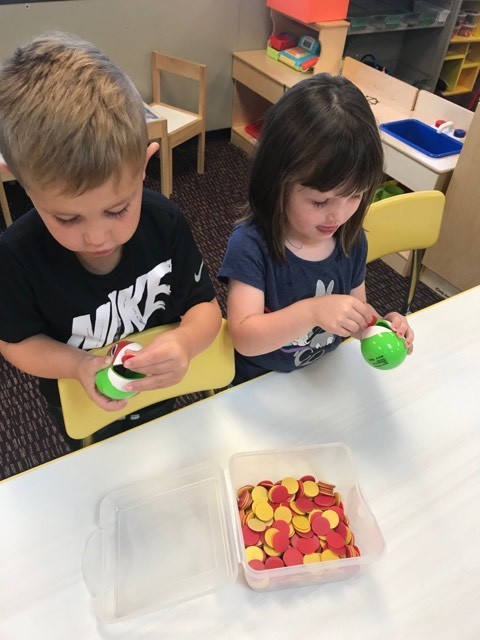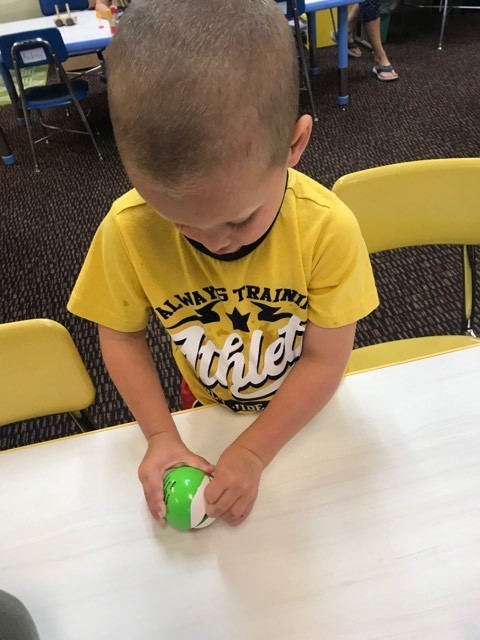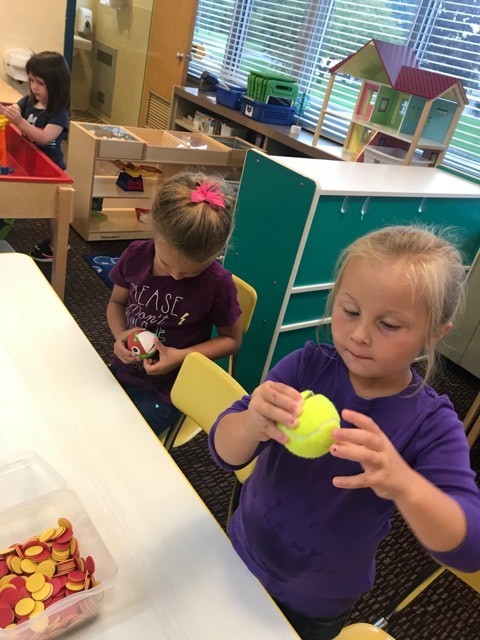 FFA Farmer's Market starts on Friday 9/13, behind the high school from 2:25-4:30pm. It continues every Friday through Oct. 16.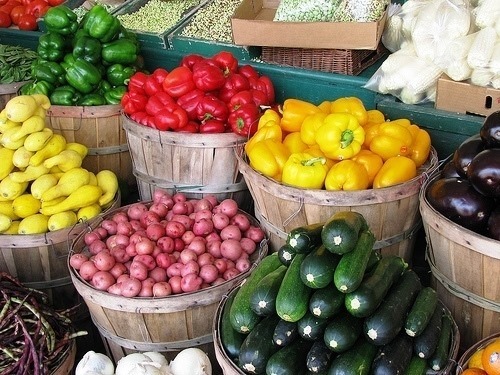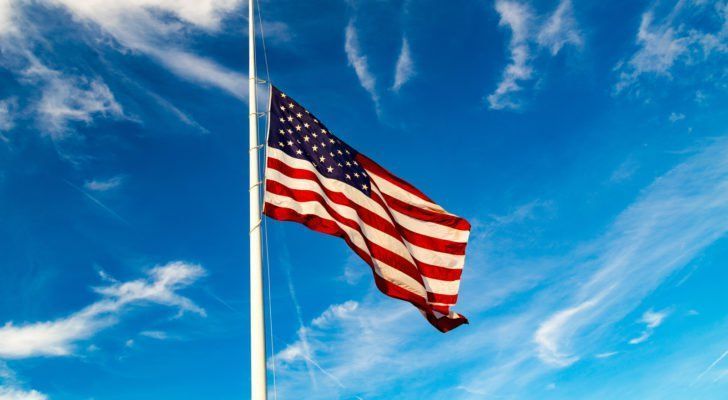 We're off to a great start!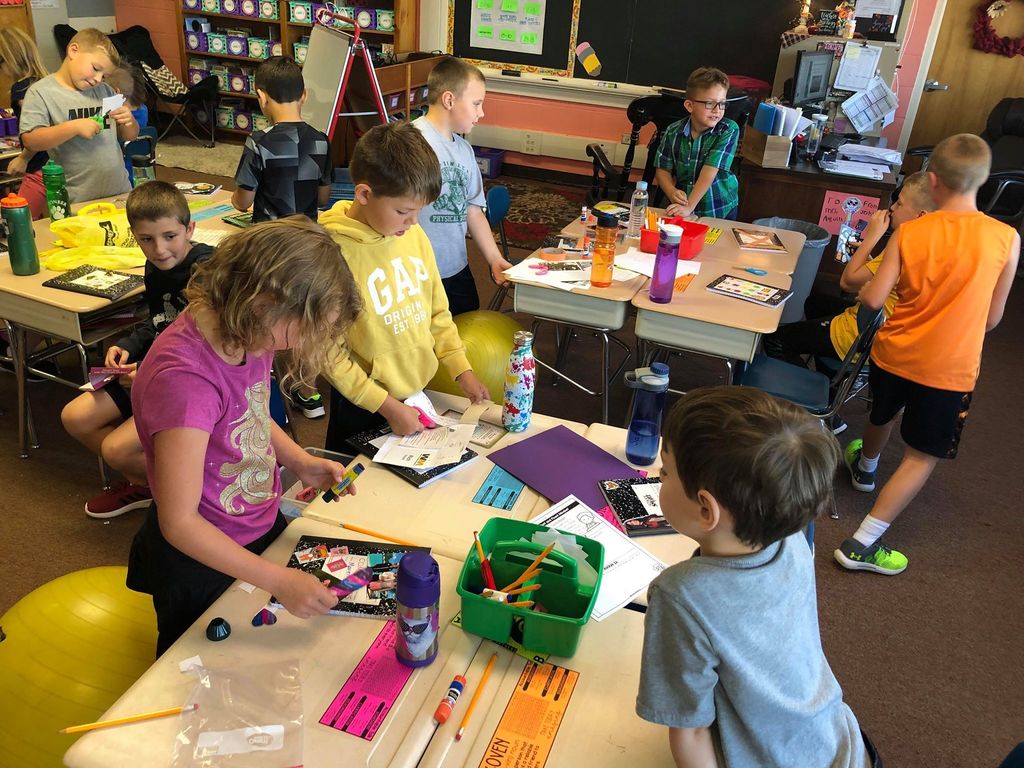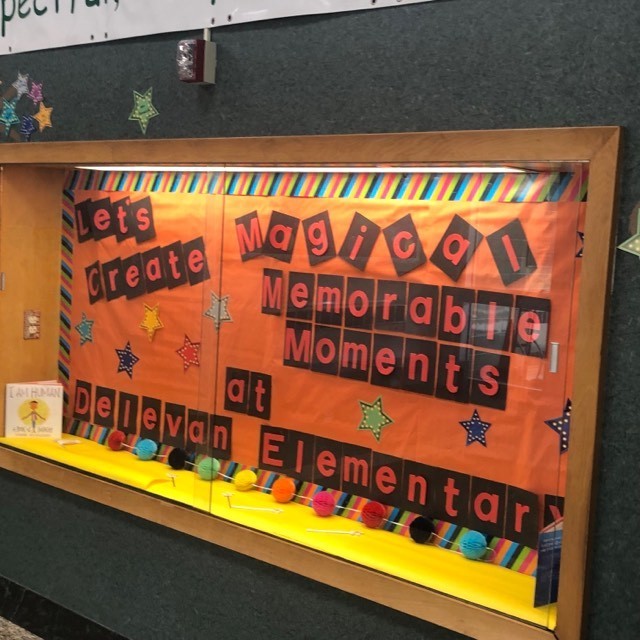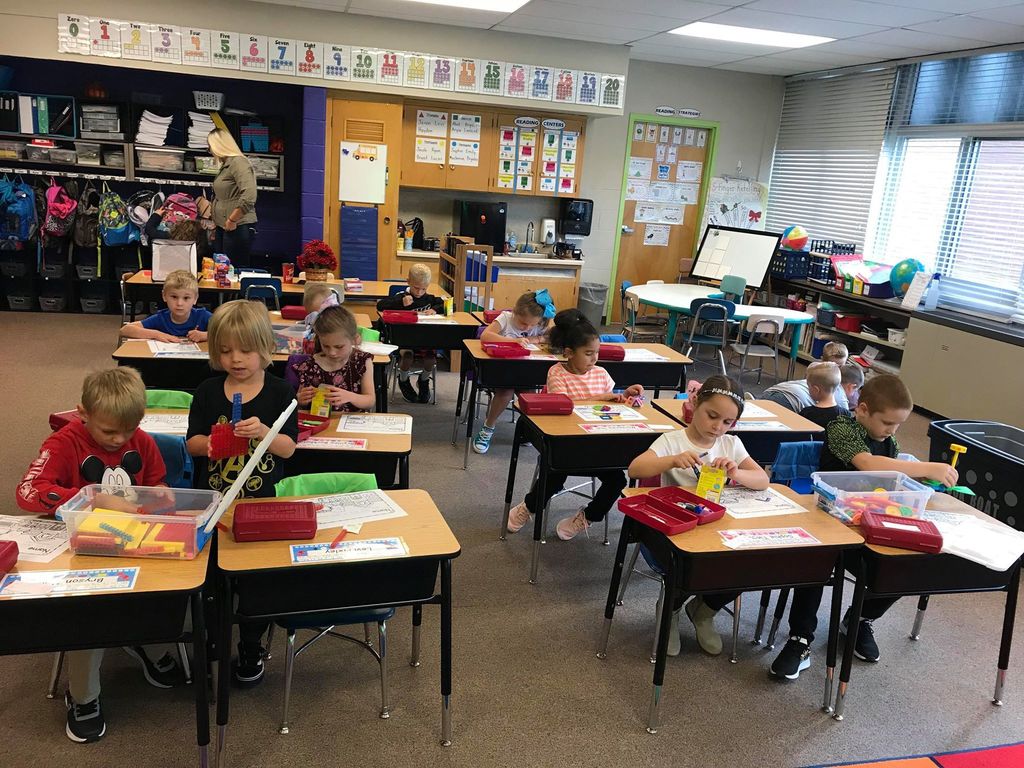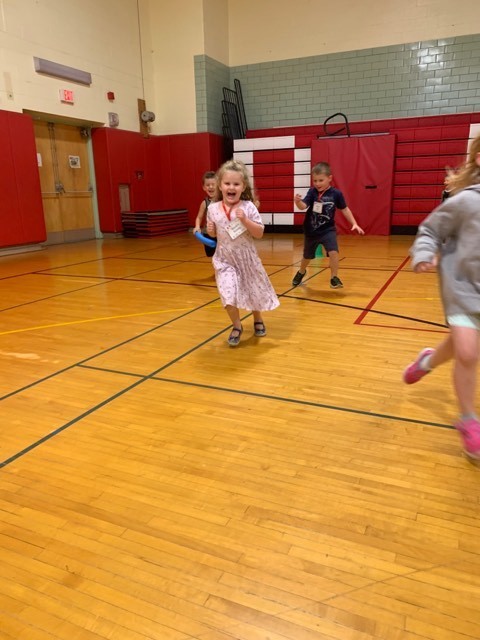 Some exciting changes as you enter Delevan Elementary!