Teacher and staff appreciation week starts today! Thank you to our amazing teachers, staff and principal, Mrs. Giannicchi, for all that you do here at Delevan Elementary!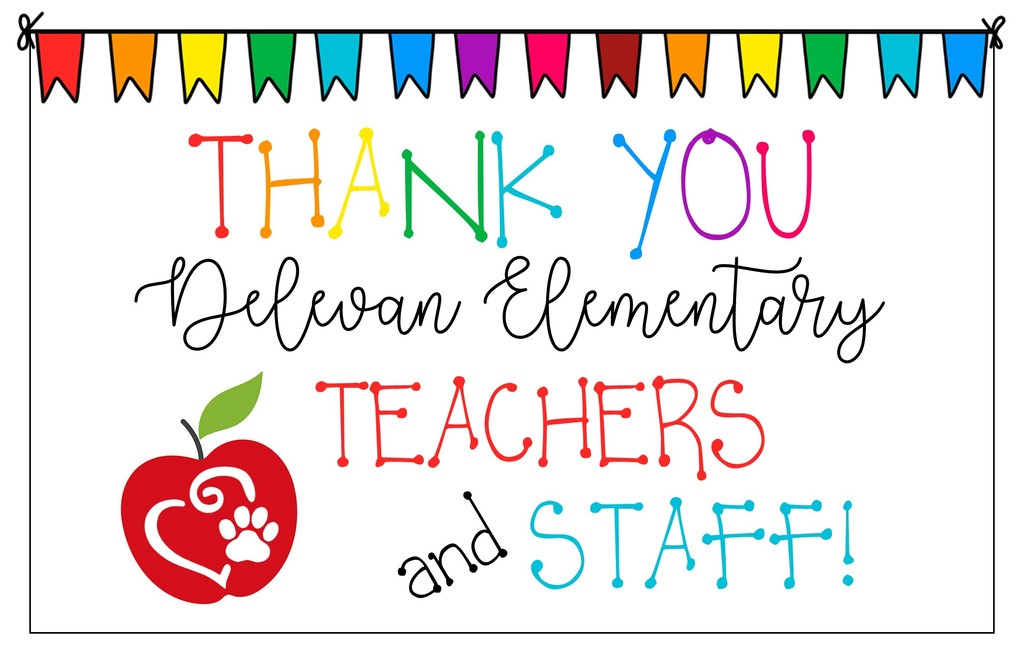 😊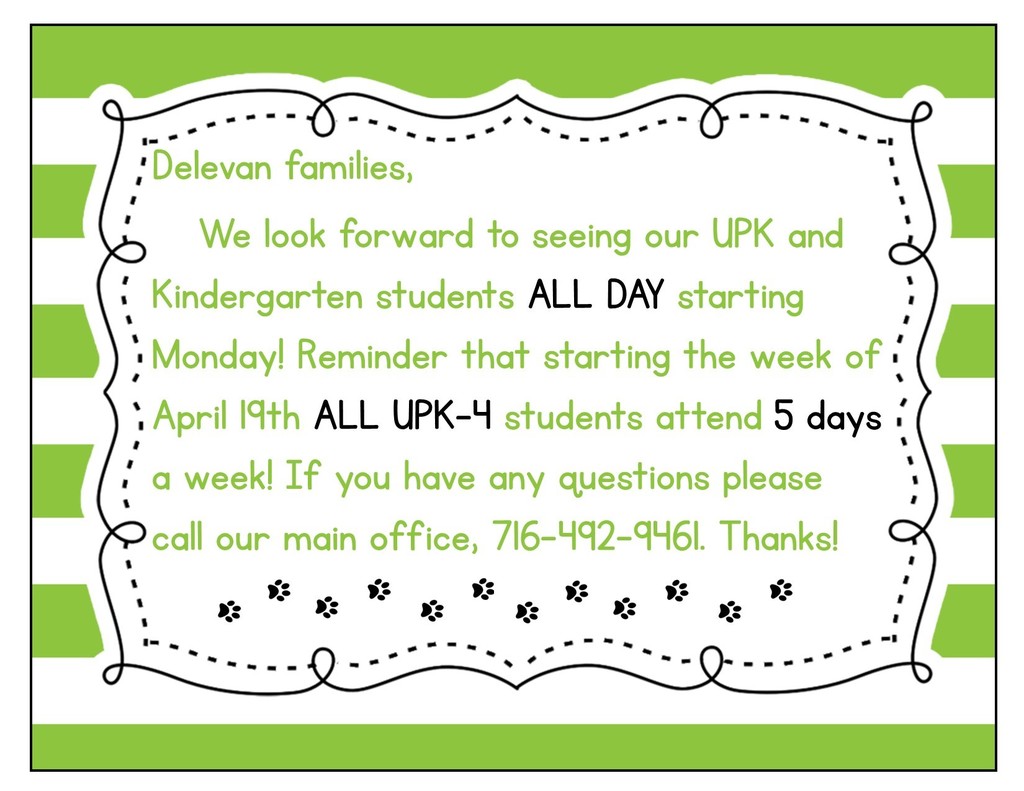 Delevan families, this is a reminder that there is NO SCHOOL April 2nd through April 9th for our spring break! Classes will resume on Monday, April 12th! If you have any questions please call our main office, 716-492-9461. Thank you and have a great weekend!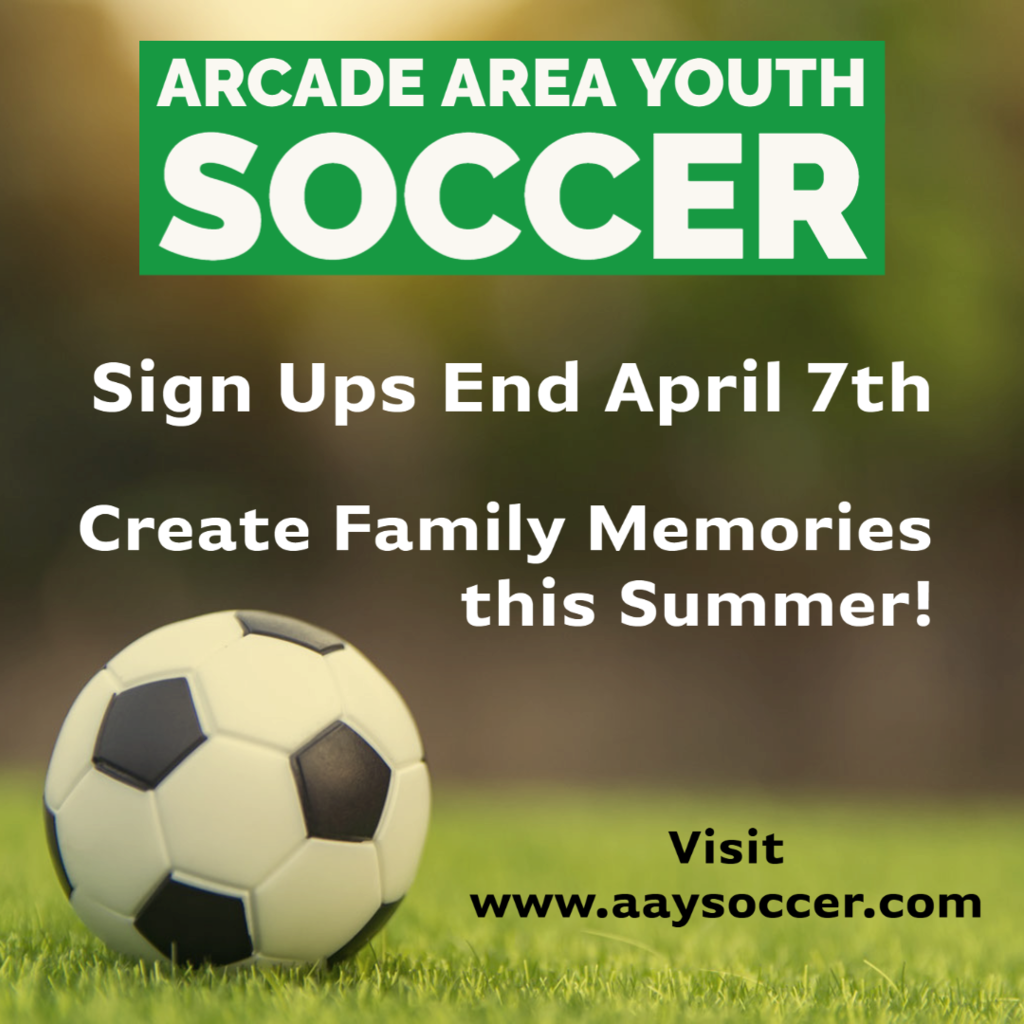 Reminder: Friday, March 12th, is a half day! If you have any questions please call our main office, 716-492-9461.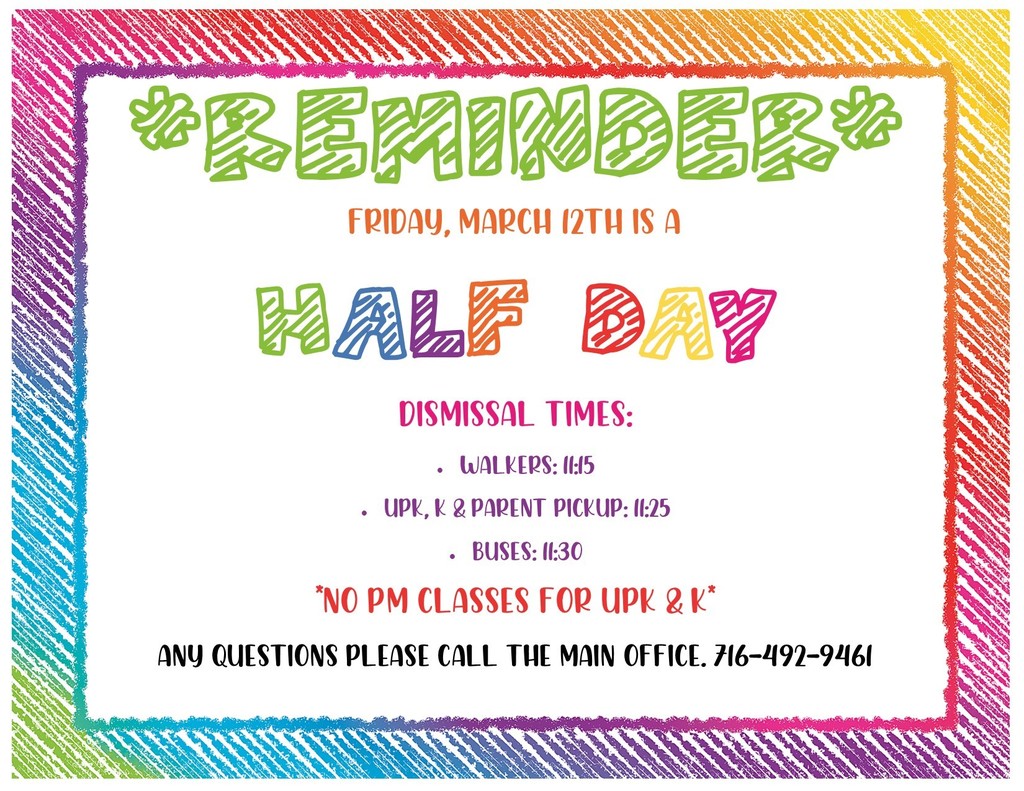 Delevan families: next week Friday, March 12th, both Arcade and Delevan Elementary schools will have a half day for students. PM classes for UPK & K will not attend. The High School and Middle School will have normal full day schedules. If you have any questions please call our main office, 716-492-9461. Thank you and have a great weekend!

Hello Delevan families! Next week is our "Read Across America week", to celebrate the beloved author, Dr. Seuss. Each day we will have a theme to correspond with one of his book titles. The students may dress according to the theme of the day. Be creative and have fun!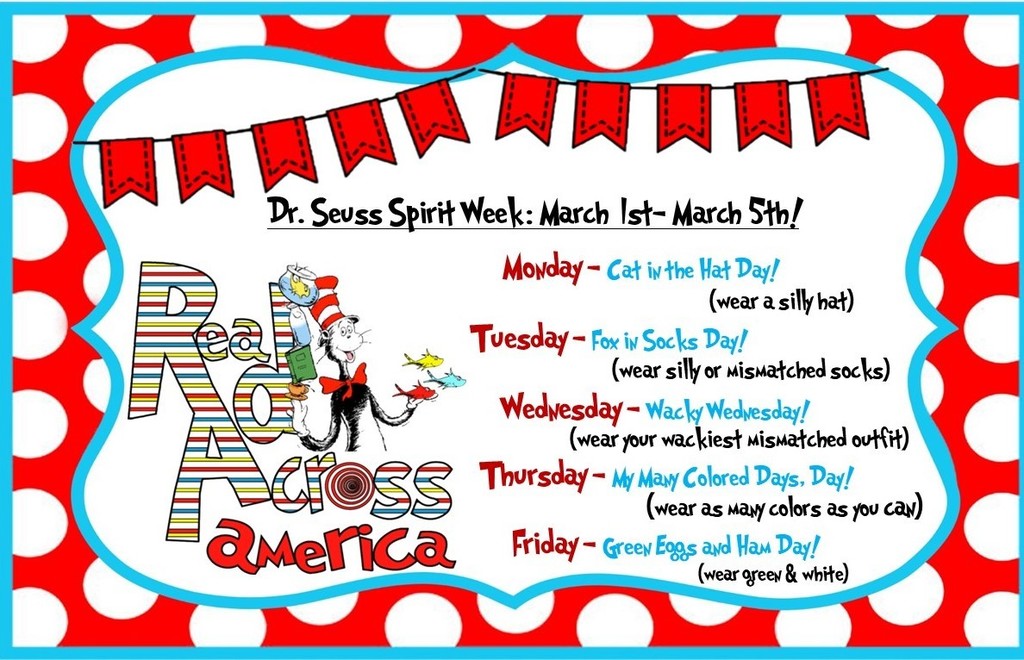 Now hiring food service substitutes! Please complete the following civil service application & return to the district office, or call 716-492-9329
https://5il.co/bbrj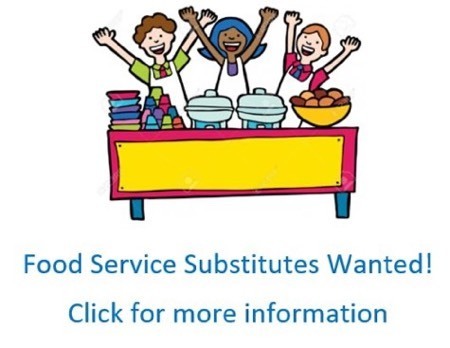 Happy 100th day of school!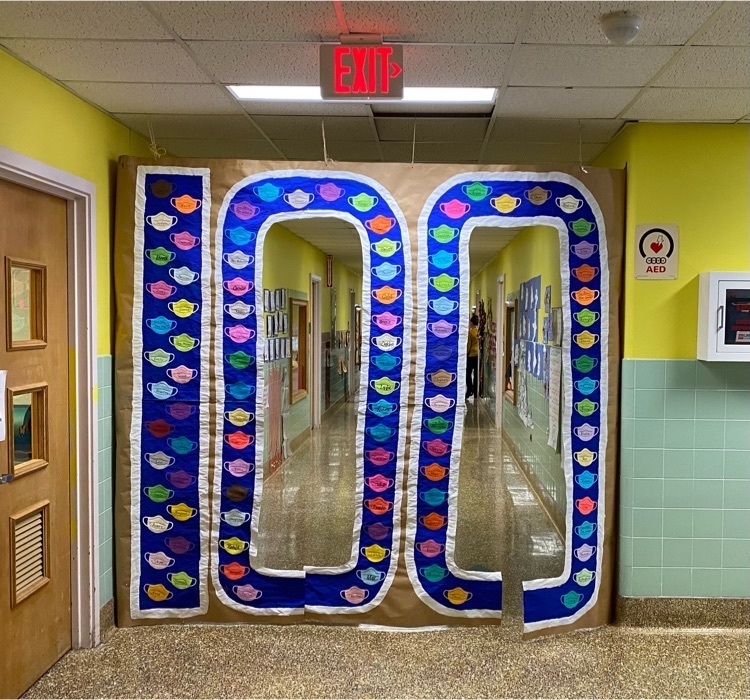 Reminder to our families. There is NO SCHOOL next week, February 15-19, for our Mid-Winter Break! We will see you back here on February 22nd, have a wonderful break!

Reminder: there is NO SCHOOL on Monday, January 18th for Martin Luther King Jr. Day.

SCHOOL PORTRAIT REMINDERS: Cohort A retake day is rescheduled to 1/25; Cohort B retakes are on 1/29. Remote students will be able to schedule on either day. Parents of remote students who already had an appointment scheduled for their child should contact Debbie Welch at 716-492-9461, or email
dwelch@pioneerschools.org
, to reschedule their appointment.

Snow much fun in Mrs. Almeter's class!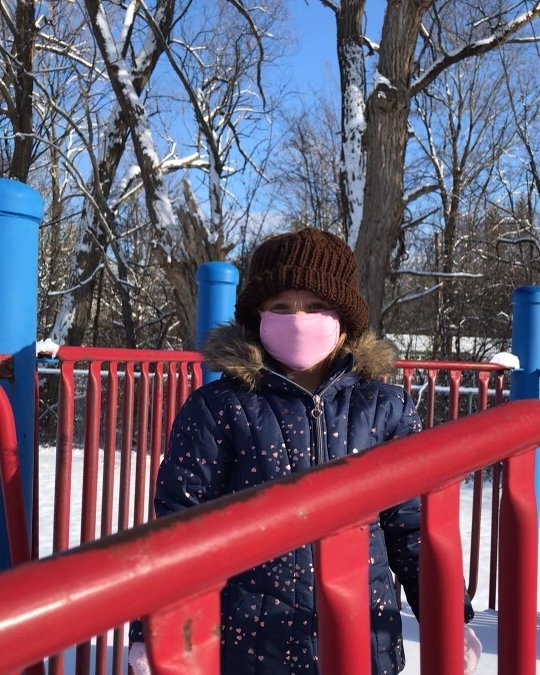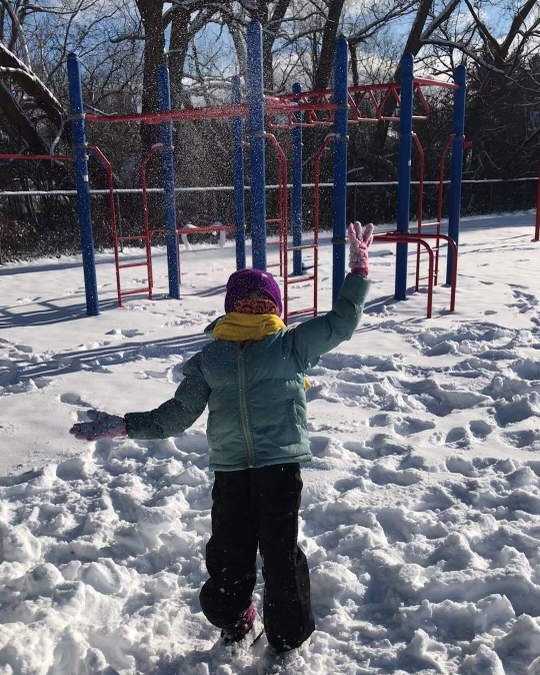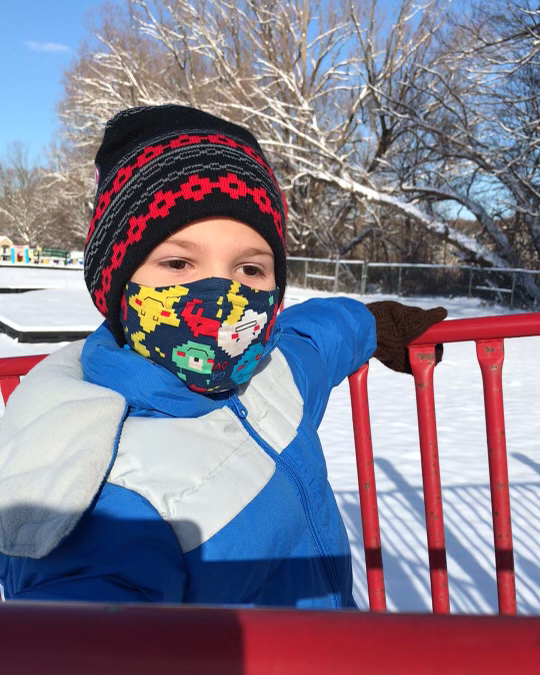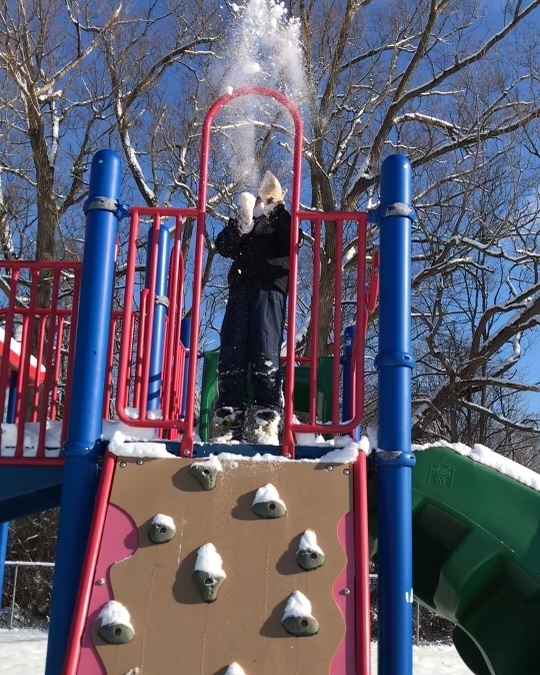 Just a couple reminders: There is no school tomorrow, 11/11/20 for all students- Happy Veteran's Day. Also, Friday (11/13/20) is a half day for all students. Only am pre-k and kindergarten attend. Cohort B students and all selfcontained students will be released WITH pre-k and kindergarten at 11:30. *All students will be dismissed at 11:30. Afternoon pre-k and kindergarten and cohort A remain home. Thanks.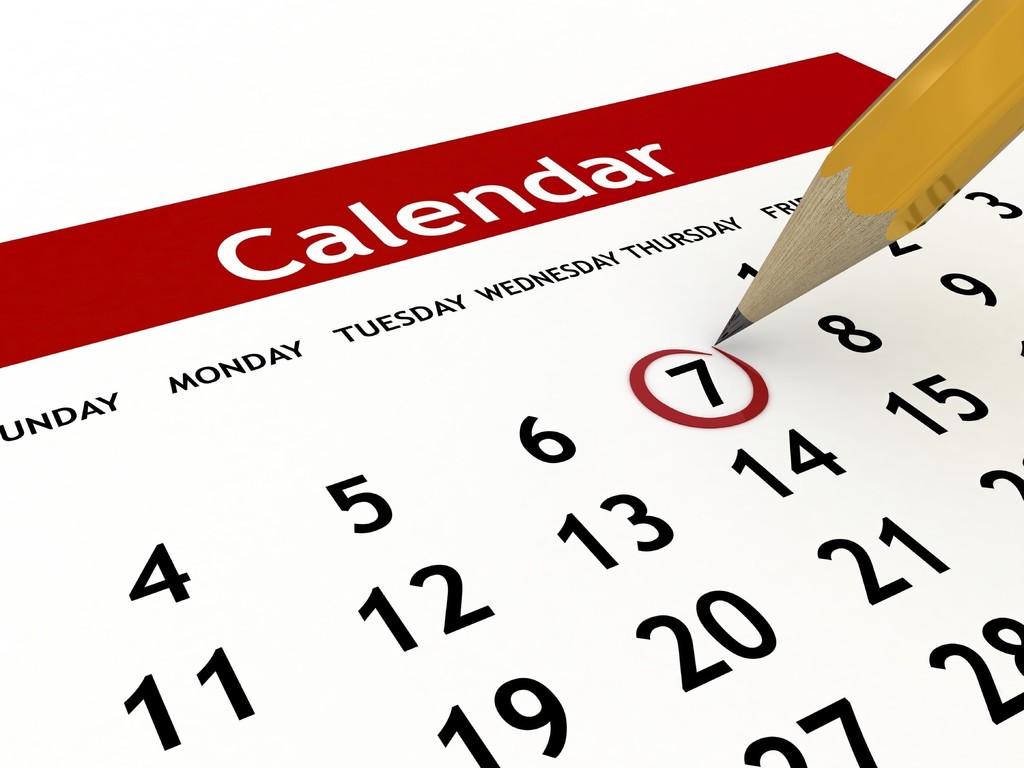 Picture Day Reminder for Cohort B students!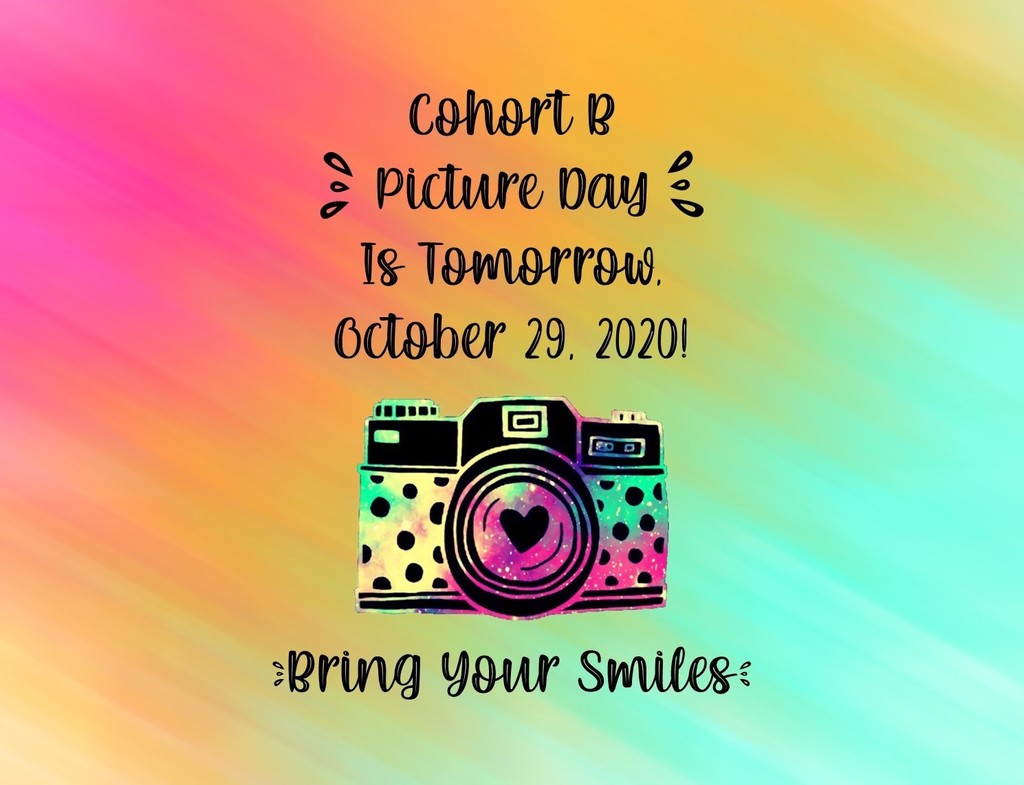 Picture Day Reminder for Cohort A students!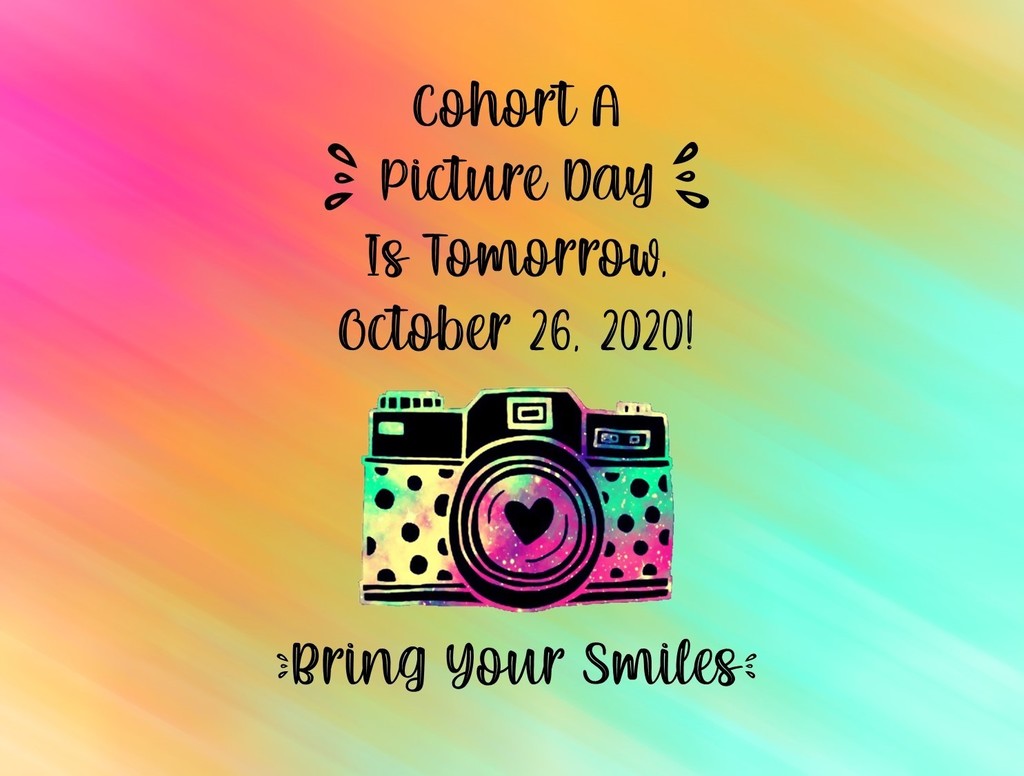 *FREE HALLOWEEN COSTUMES* Boys and girls costumes available in sizes, 4/6 and 8/10. Please contact, Melissa Luderman 716-492-9478, if interested. This will be first come, first serve.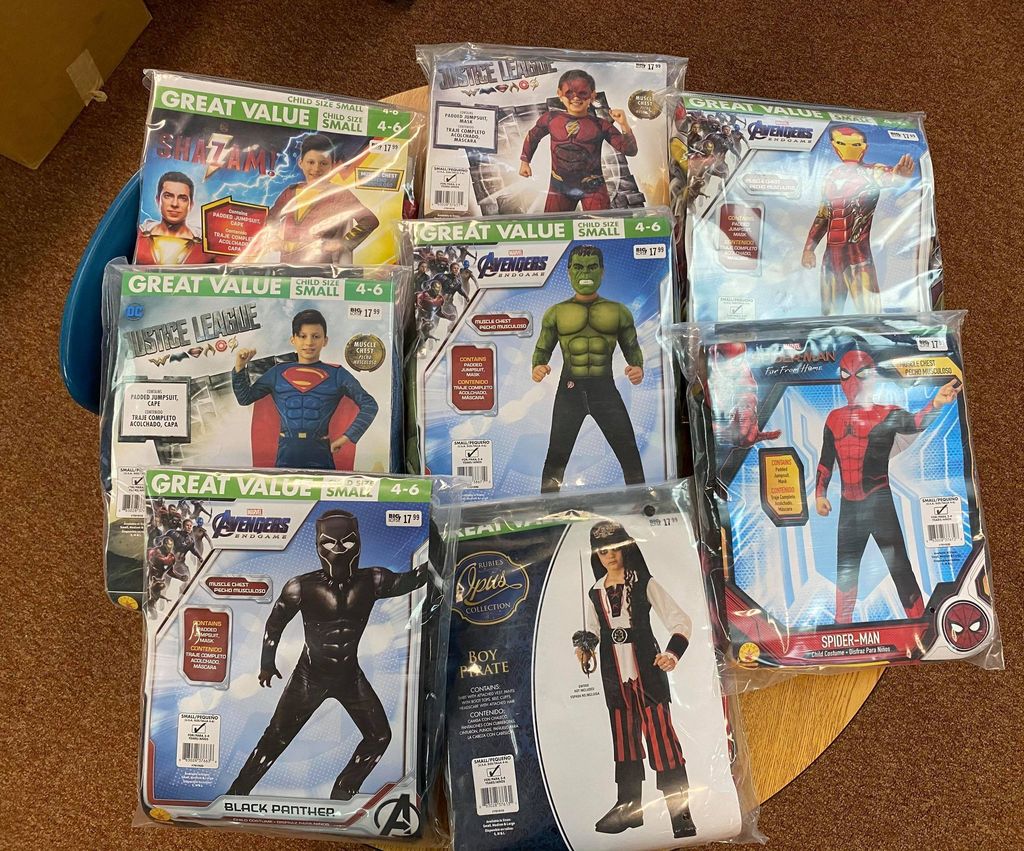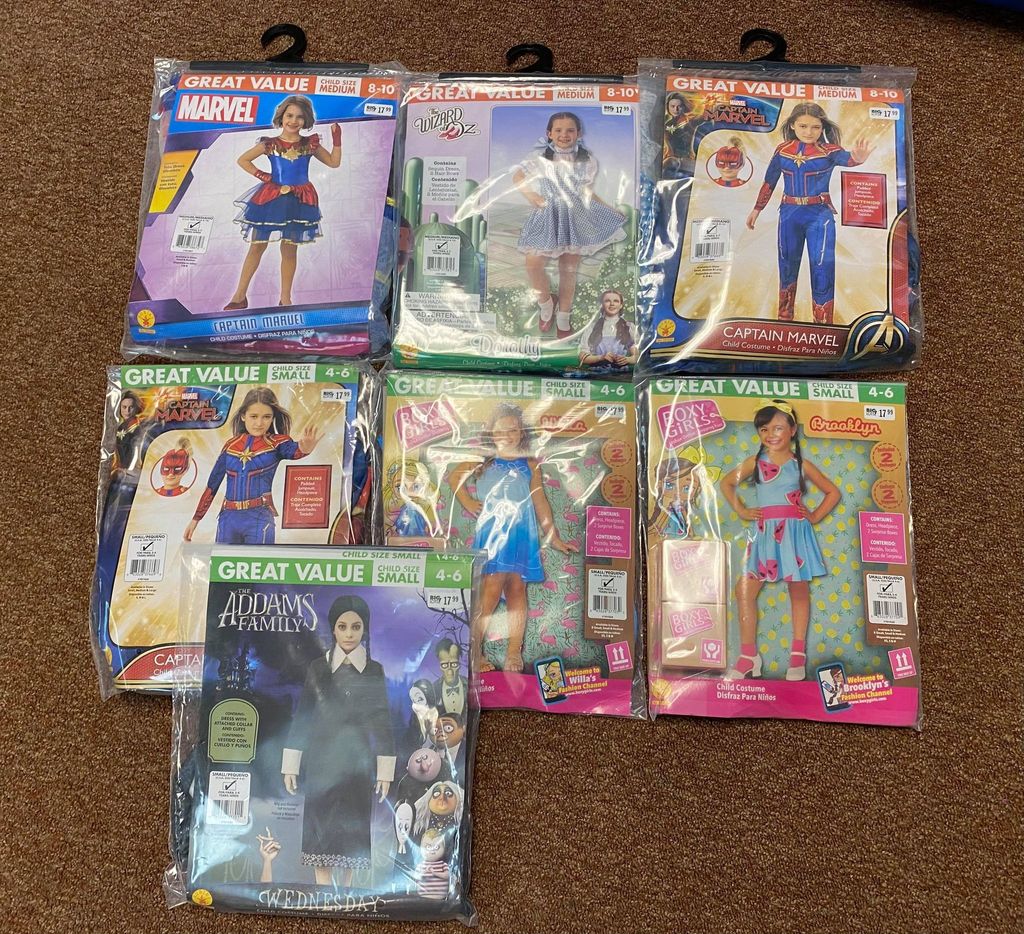 Name sorting with Alphabet Soup!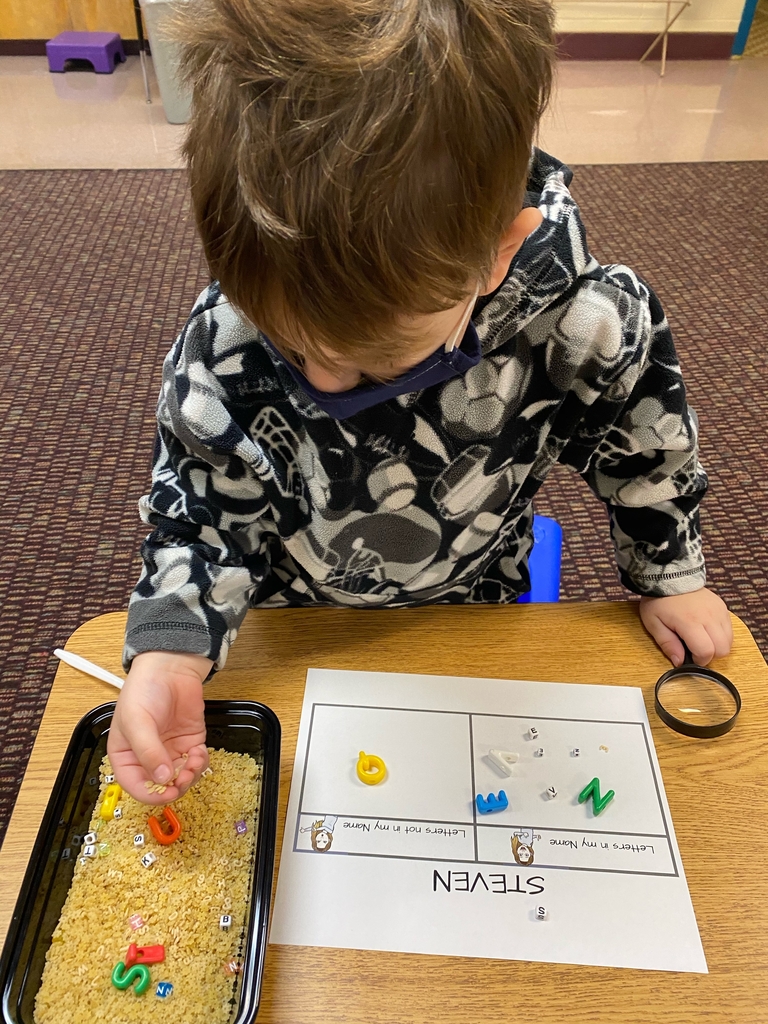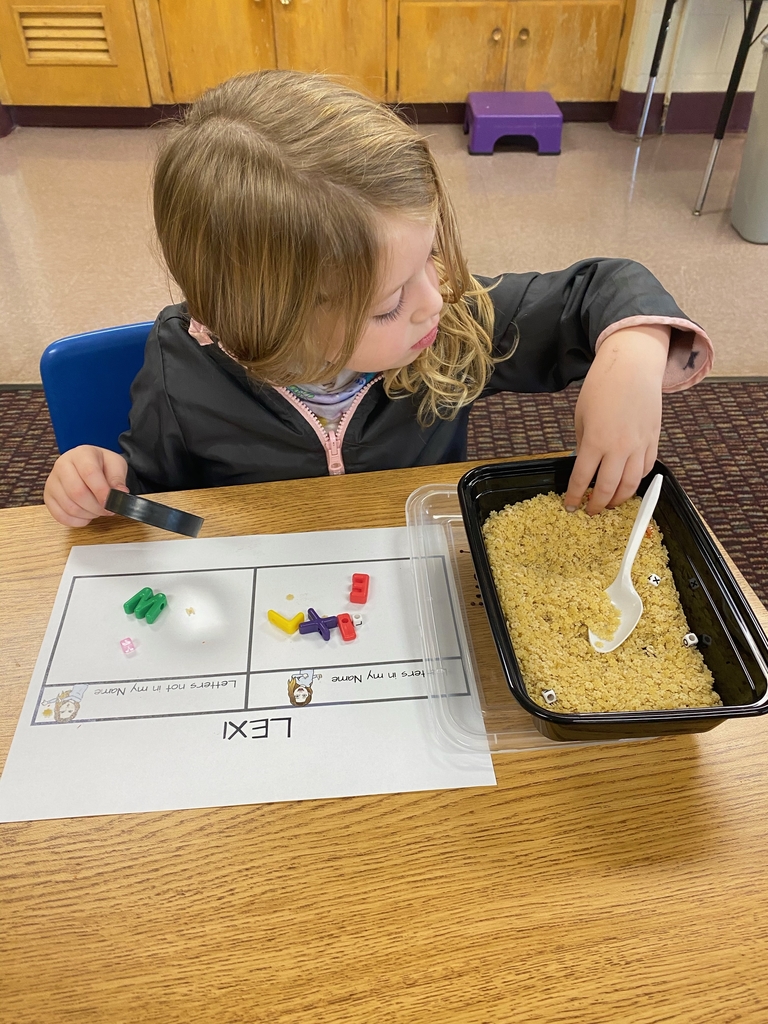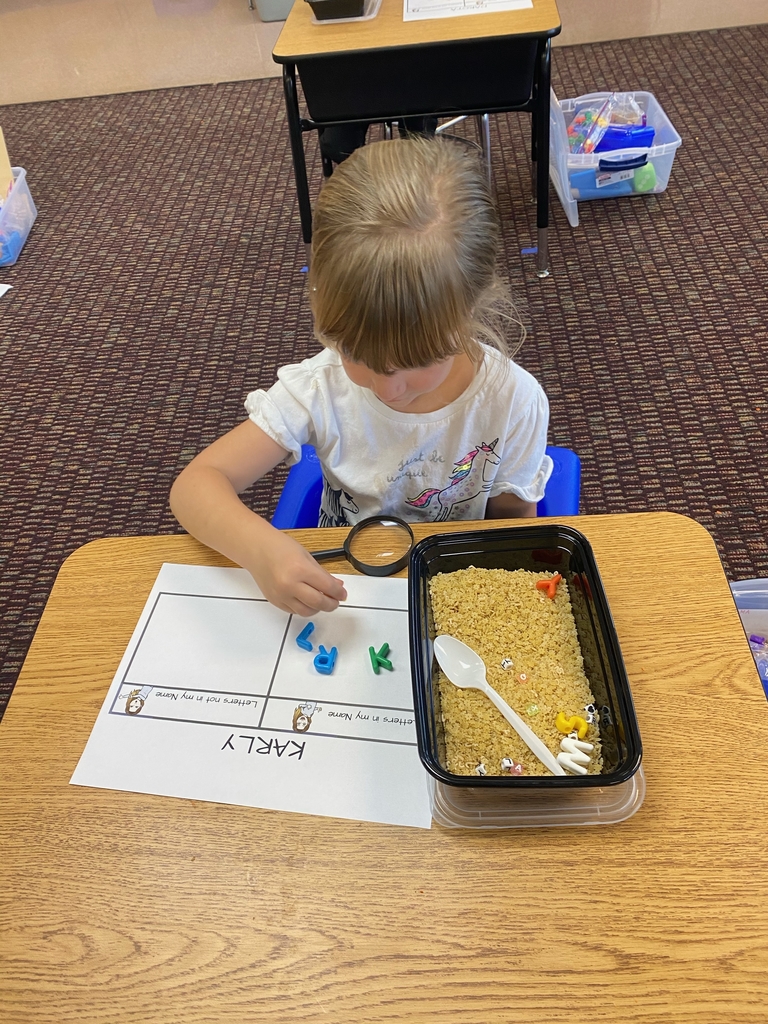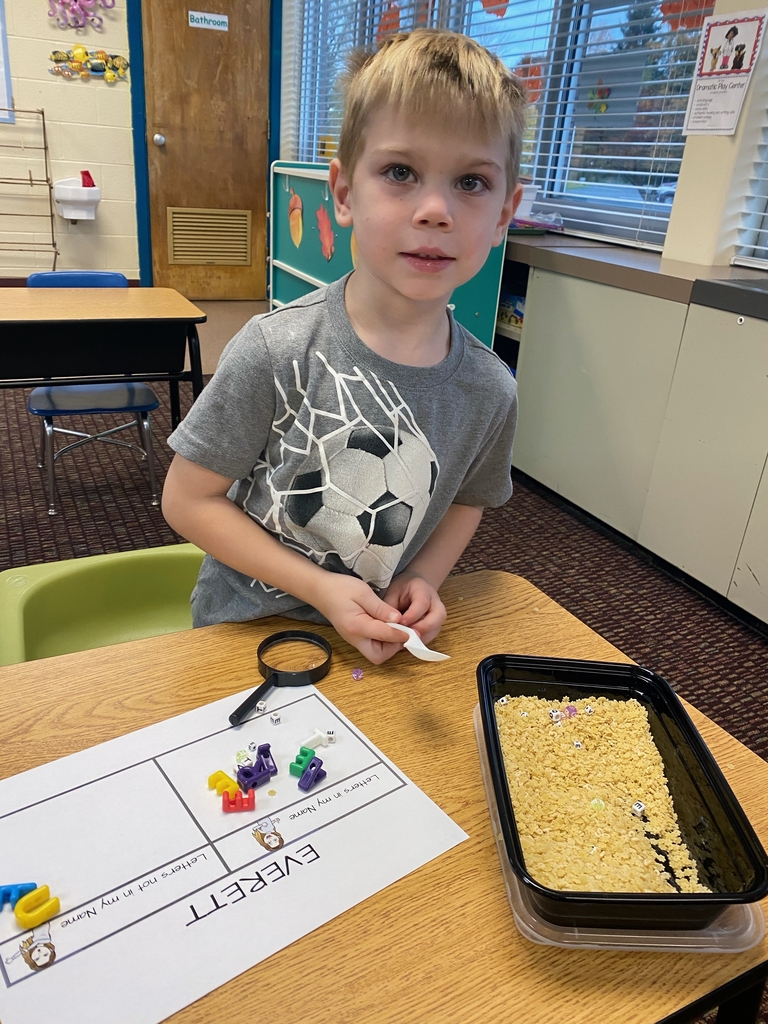 Academic Support Update: Hello Everyone! We have been working hard to be able to add teacher hours to support for students outside of the school day. We will be offering morning hours 7:30 a.m.-8:30 a.m. and we will also be offering evening hours (That will vary). We will run these academic support sessions on Mondays, Tuesdays and Thursdays. This will begin on Monday, October 19th. A flyer will be sent home with your child and posted in Teams outlining all of the information. If you have questions please contact the person on the flyer.