*REMINDER*

Delevan families, mark your calendars! Delevan Elementary will be hosting a "Winter Blast" event on December 21st from 5-7pm! More information will be sent home soon!

Chorus is cancelled for this Tuesday, November 16th. Mrs. Hacker hopes to be back by Thursday, but we will keep you posted. Thanks for understanding.

*REMINDER*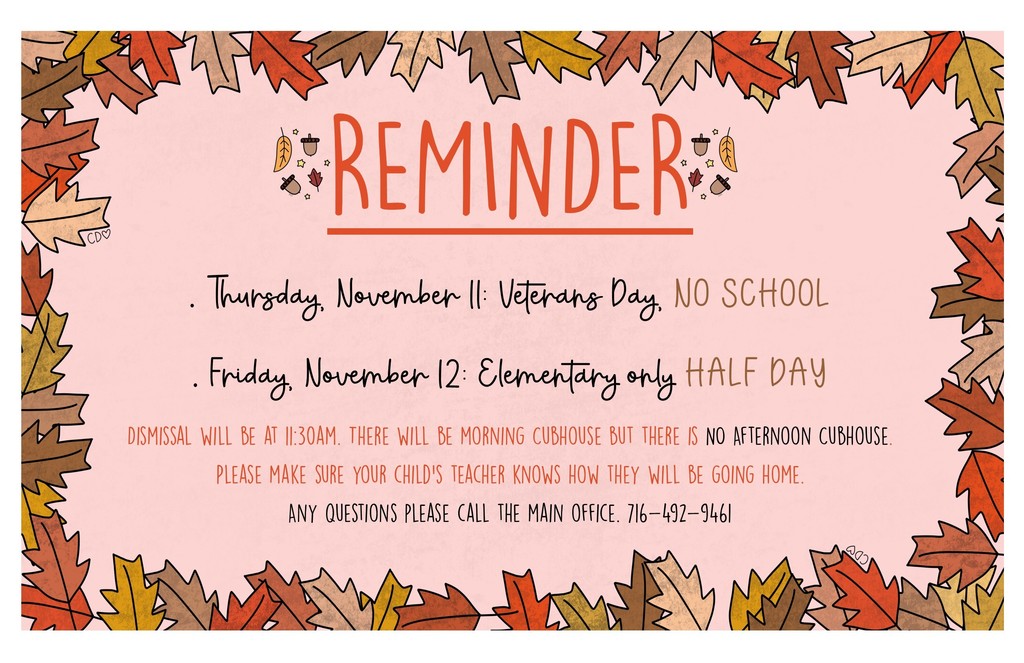 Chorus is cancelled today (Tuesday, 11/9)

Next week is our "Homecoming Spirit Week"! Reminder, there is NO SCHOOL on Monday, October 11th, for Columbus Day.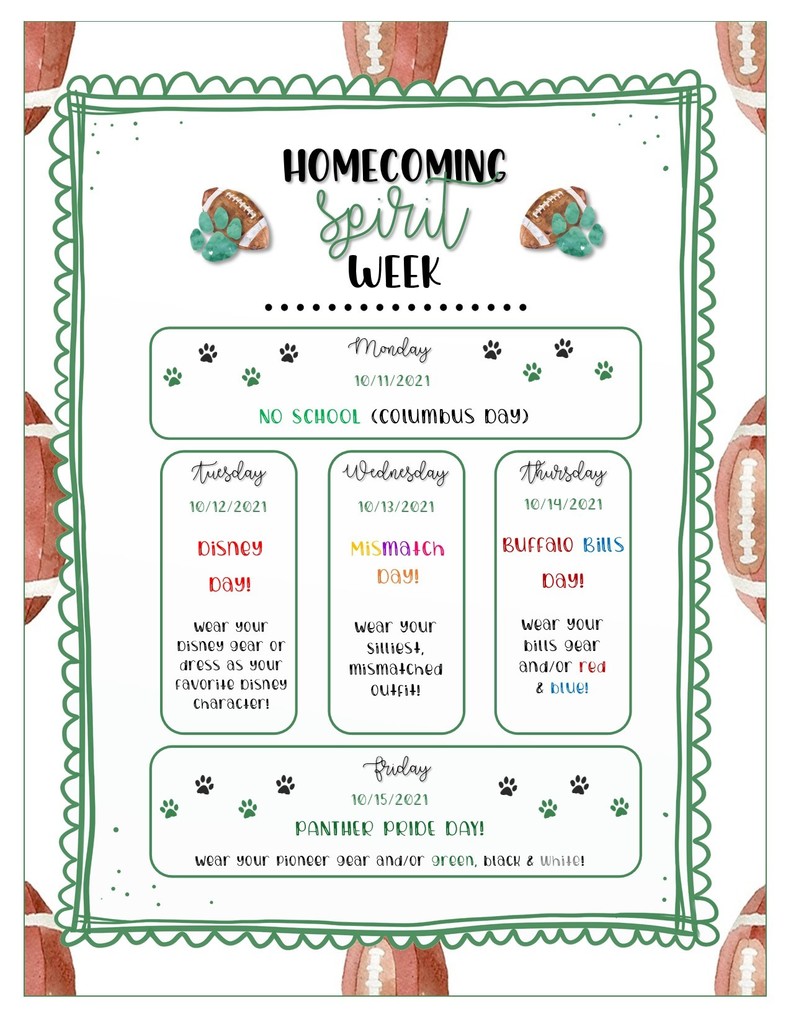 AM Cub-House is off to a great start! The students are having a blast!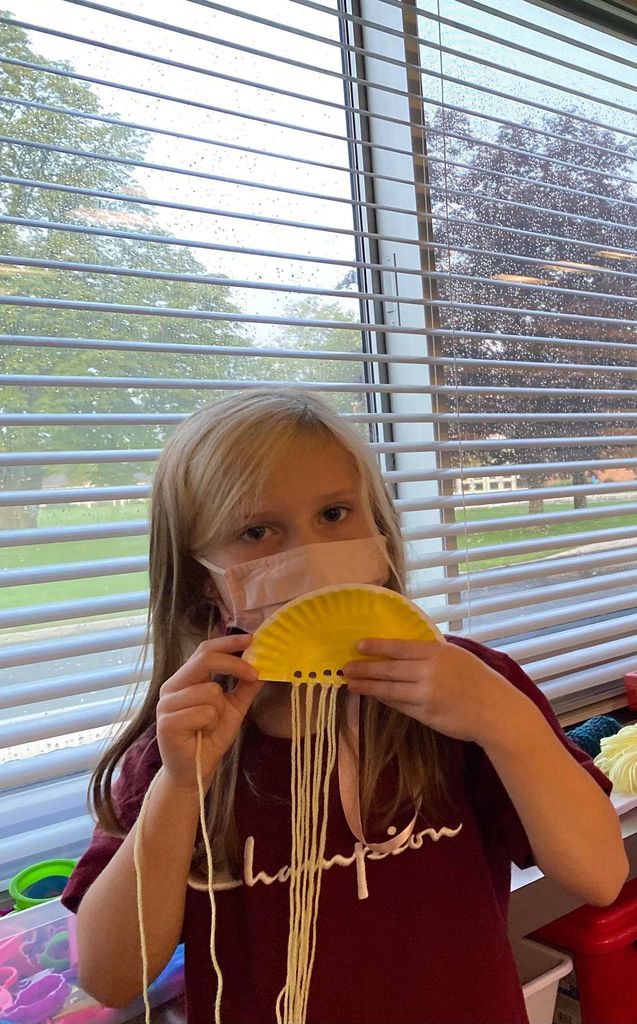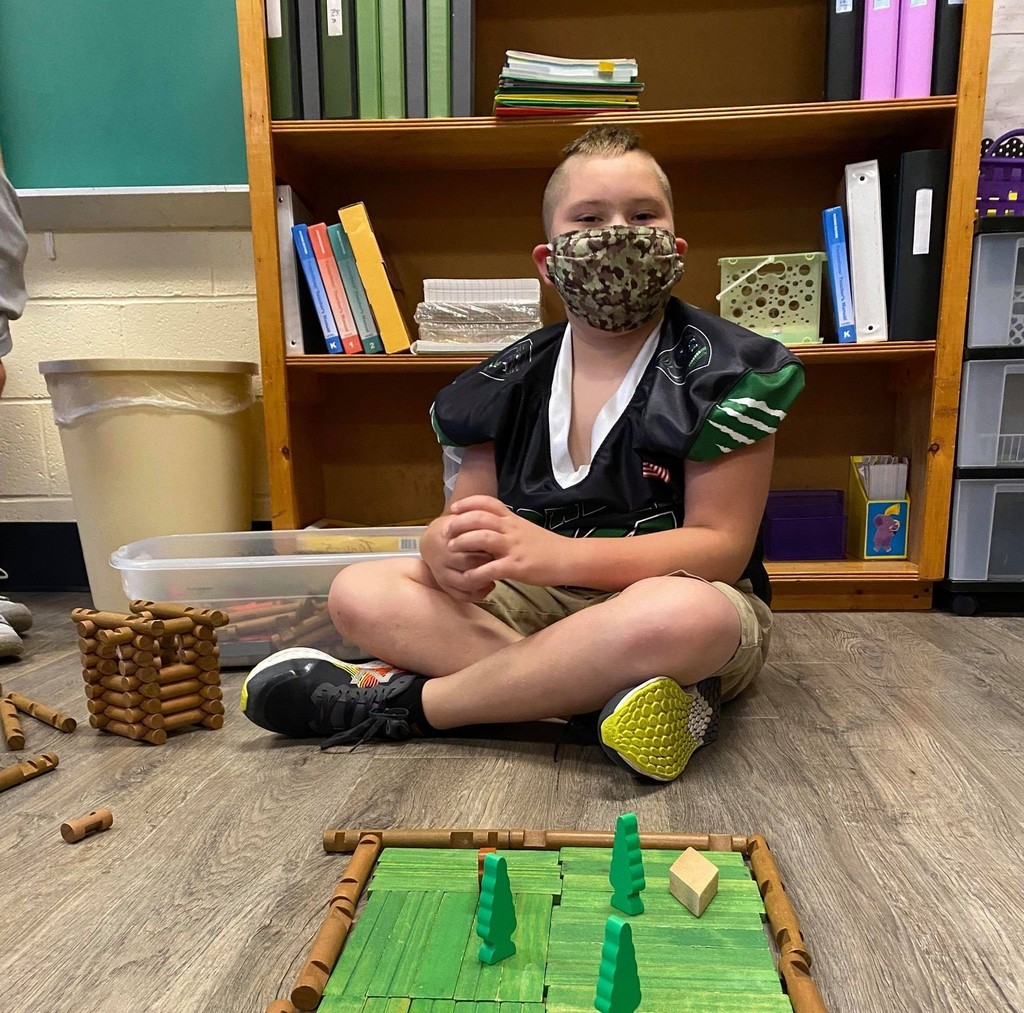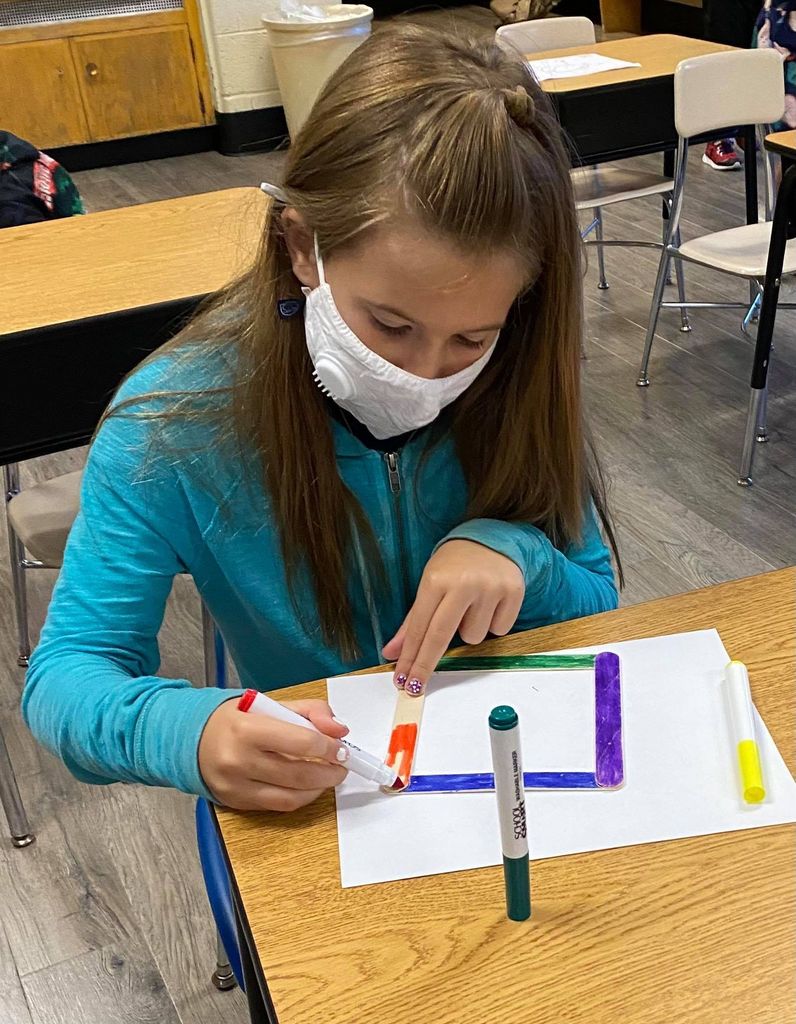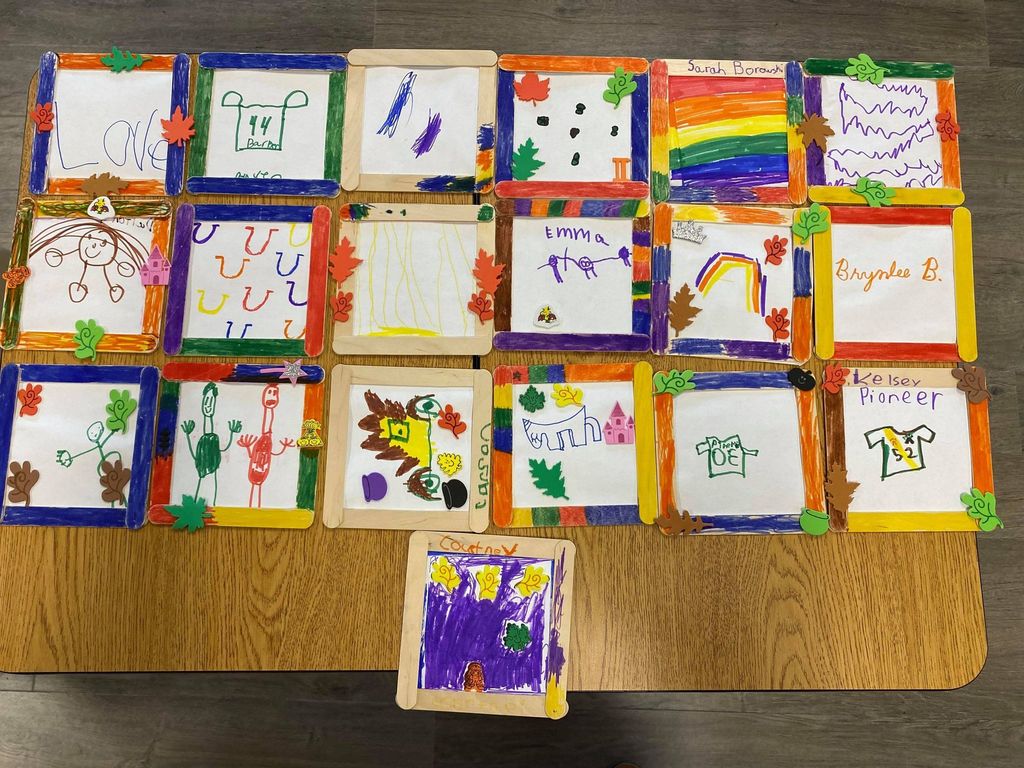 Attention Pioneer elementary families: Today (9/9) we anticipate a late arrival home for Arcade & Delevan students with this afternoon's take-home run. We are dealing with a shortage of drivers & a need to combine runs. Today's home drop-off times may be delayed by 30 to 40 minutes. We apologize for this inconvenience & the district continues to work on the problem with First Student, so families can begin to settle into a normal routine. Your patience and understanding with this matter are greatly appreciated.

Parents who plan to pick up their child every day from school will need to complete the registration form below & return it to Debbie Welch in the Delevan office ASAP so the program can run smoothly the first day of school. Parents can print the form or pick up a hard copy at Delevan and return it either by fax (716-492-9477), email (
dwelch@pioneerschools.org
) or they are welcome to drop it off at the school. Any questions, please contact Debbie at 716-492-9461.
https://5il.co/xx96

If you come to an elementary building during the day to enroll a student & you find it closed due to construction or prepping for the new school year, please call the main office (Delevan 716-492-9461, Arcade 716-492-9421) & we will meet you outside with paperwork.

Happy last day of school! Enjoy your summer!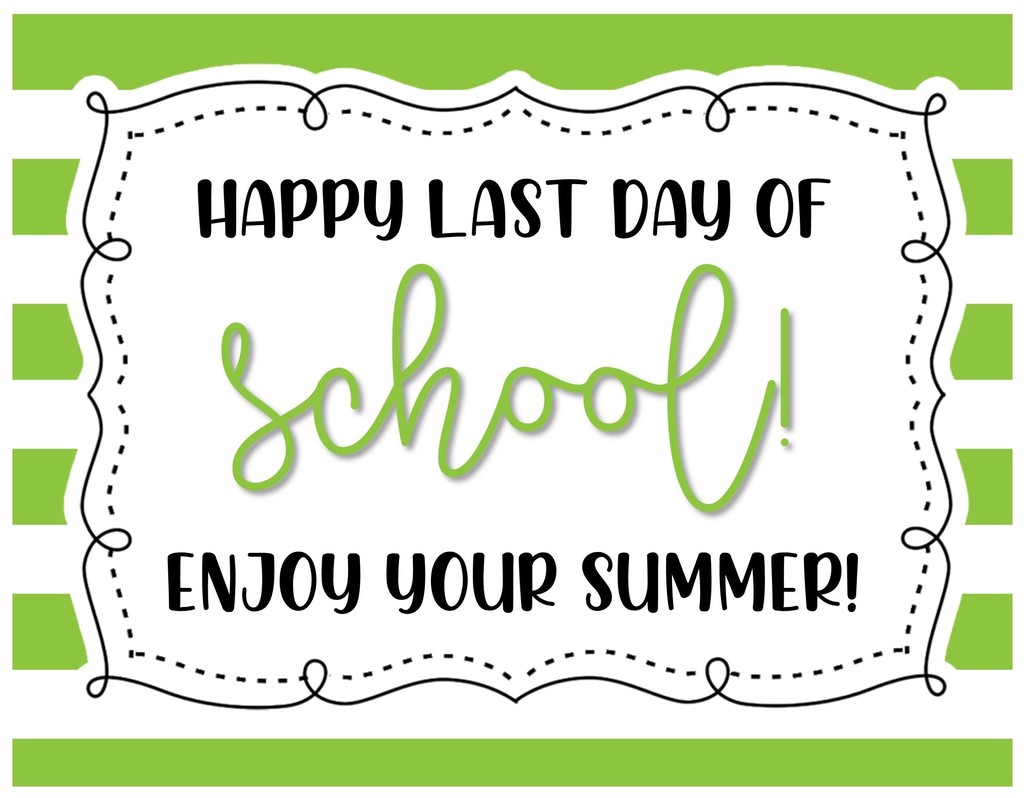 Letter to families about the Cub House, which is replacing Latchkey starting in 2021-22.
https://5il.co/u8sn


IMPORTANT DATES FOR JUNE 2021 Thursday, June 17 - Half day of school for students with 11:25am dismissal for Parent Pickup & Walkers, 11:30am dismissal for busses Friday, June 18 - No school – Snow Day Give Back Monday, June 21 - Full day of school Tuesday, June 22–Friday, June 25 - Half day of school for students with 11:25am dismissal for Parent Pickup & Walkers; 11:30am dismissal for busses. Report cards go home with students on Friday, June 25. Teacher assignments will be mailed home in August HAVE A SAFE SUMMER!!


Reminder: There is NO SCHOOL tomorrow Friday, May 28th & NO SCHOOL Monday, May 31st, for Memorial Day. Thank you and have a great weekend!

Teacher and staff appreciation week starts today! Thank you to our amazing teachers, staff and principal, Mrs. Giannicchi, for all that you do here at Delevan Elementary!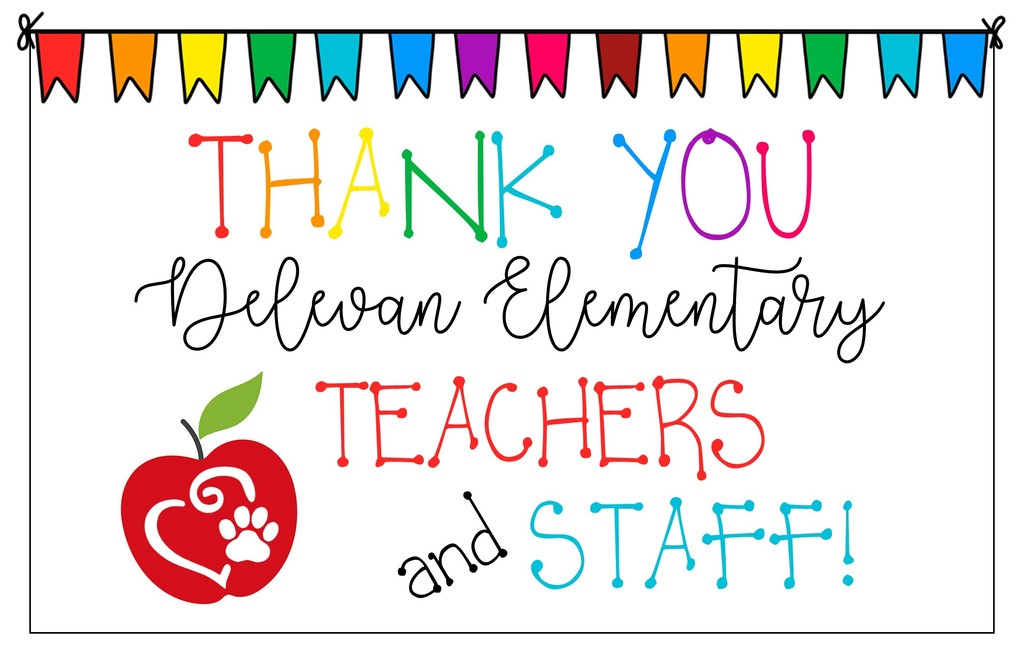 😊