Memorial Day Weekend Reminder:

We hope to see you at our G.L.A.M. night, Friday, June 3rd at 5:30pm!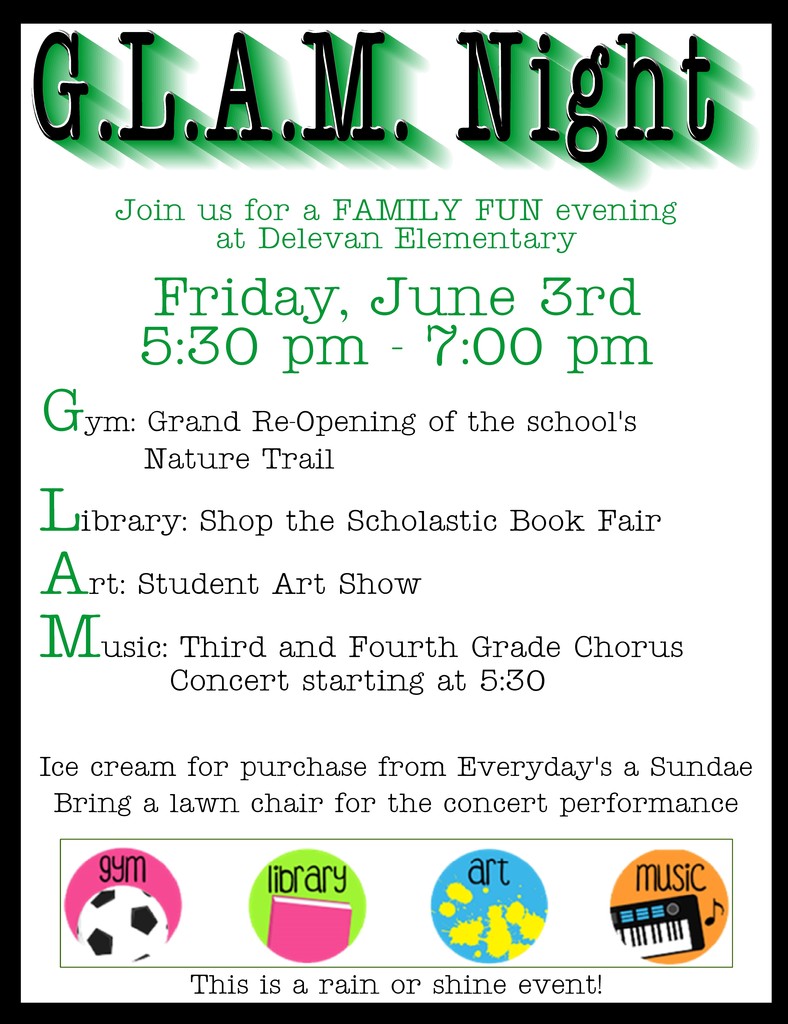 Pre-K packets are now available in the office! Children must be 4 years old by December first to register. If you have any questions, please call the office: 716-492-9461

Reminder: Friday, March 11, is a Elementary only HALF-DAY.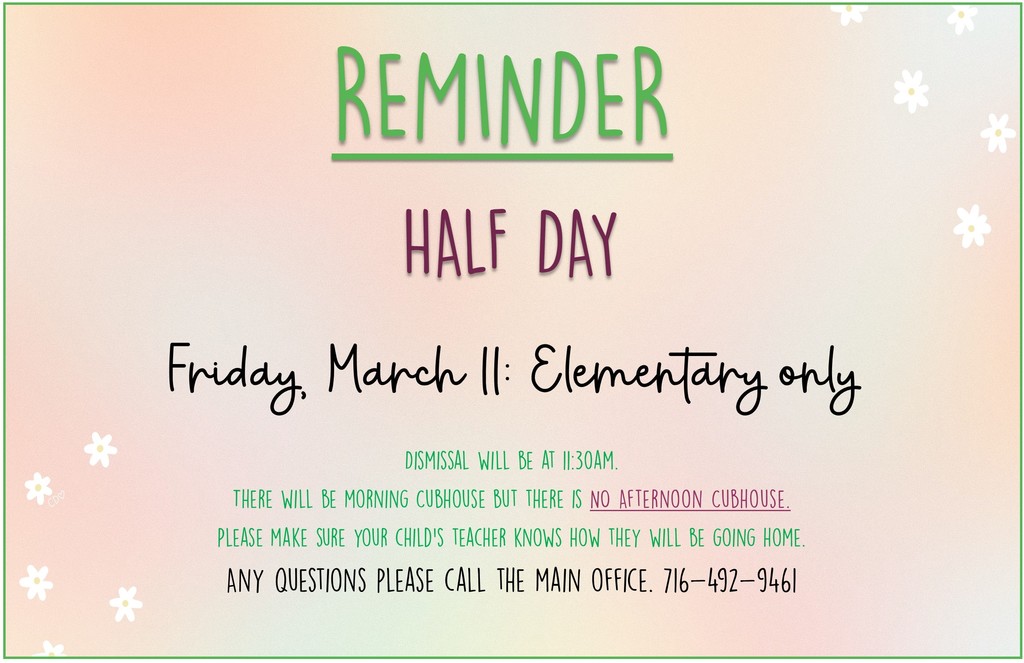 REMINDER: Friday, March 11, is a 1/2 day for elementary students only.

I Read, You Read, We All Read For ICE CREAM!! Today is the kick off to our March reading challenge! Happy reading Delevan Elementary!!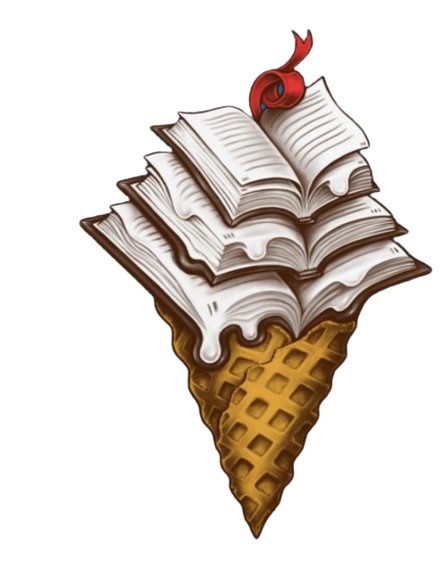 We will be having a Dr. Seuss/Read Across America Spirit Week when we return from break on February 28th! We hope you all have a wonderful Mid-Winter Recess!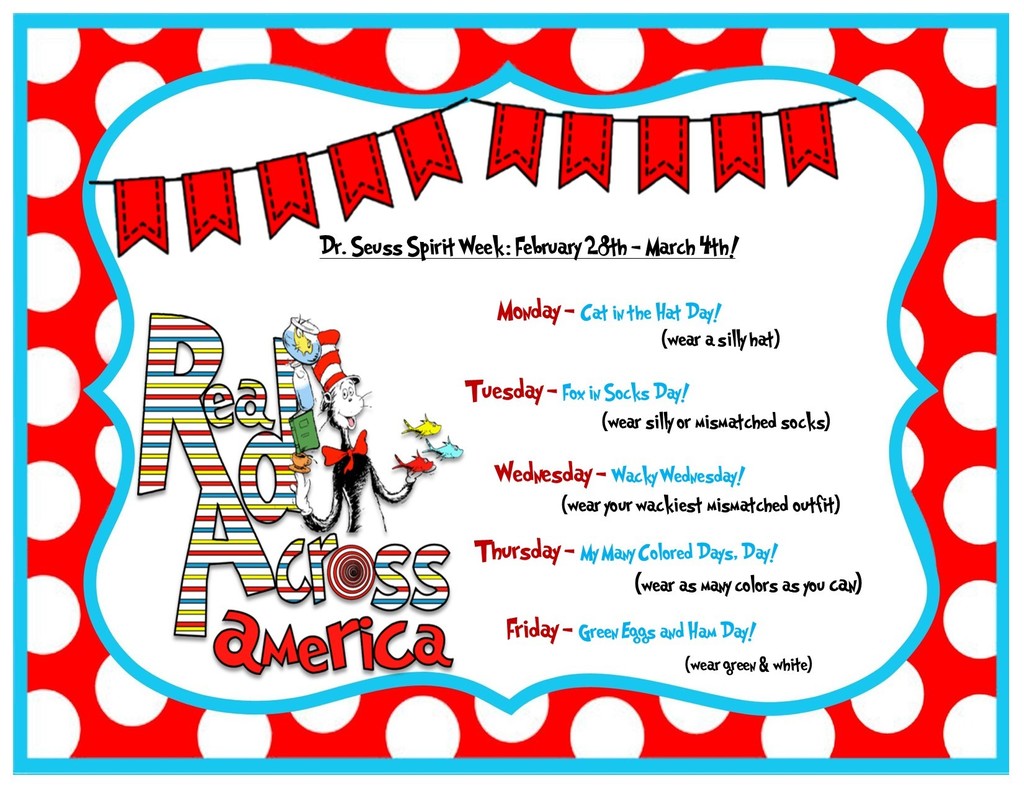 Our Cub-House students have worked hard over the week to create a life size George Washington and Abraham Lincoln in honor of President's Day. They were displayed in the hall for all classrooms to come and measure their height compared to the Presidents!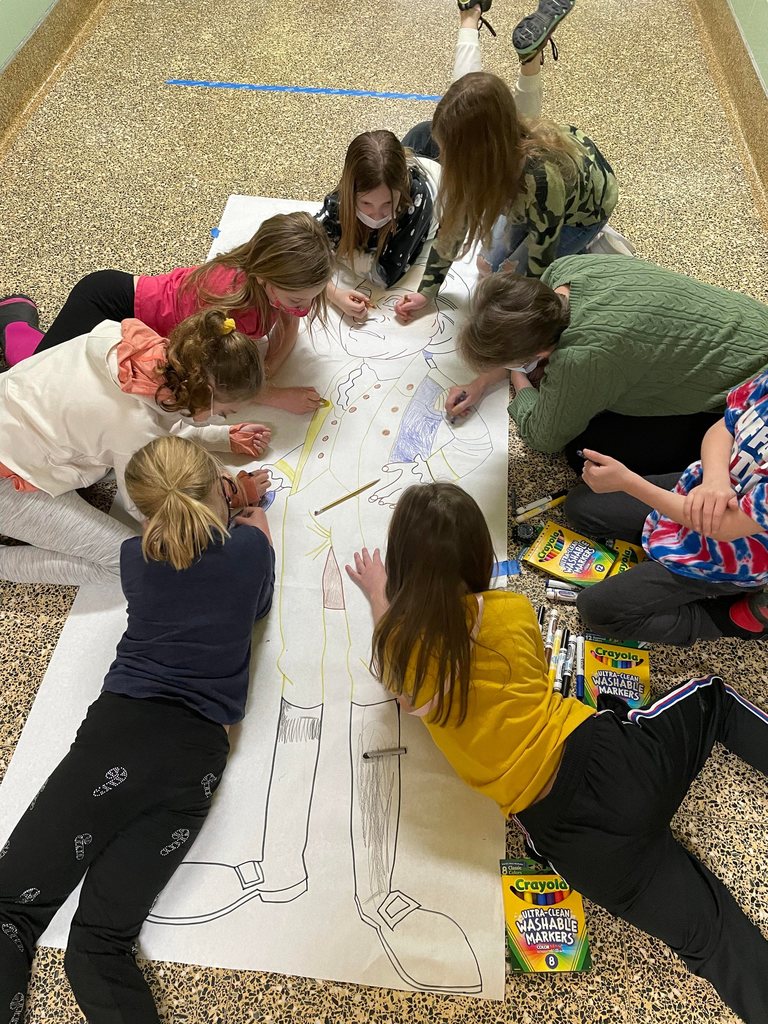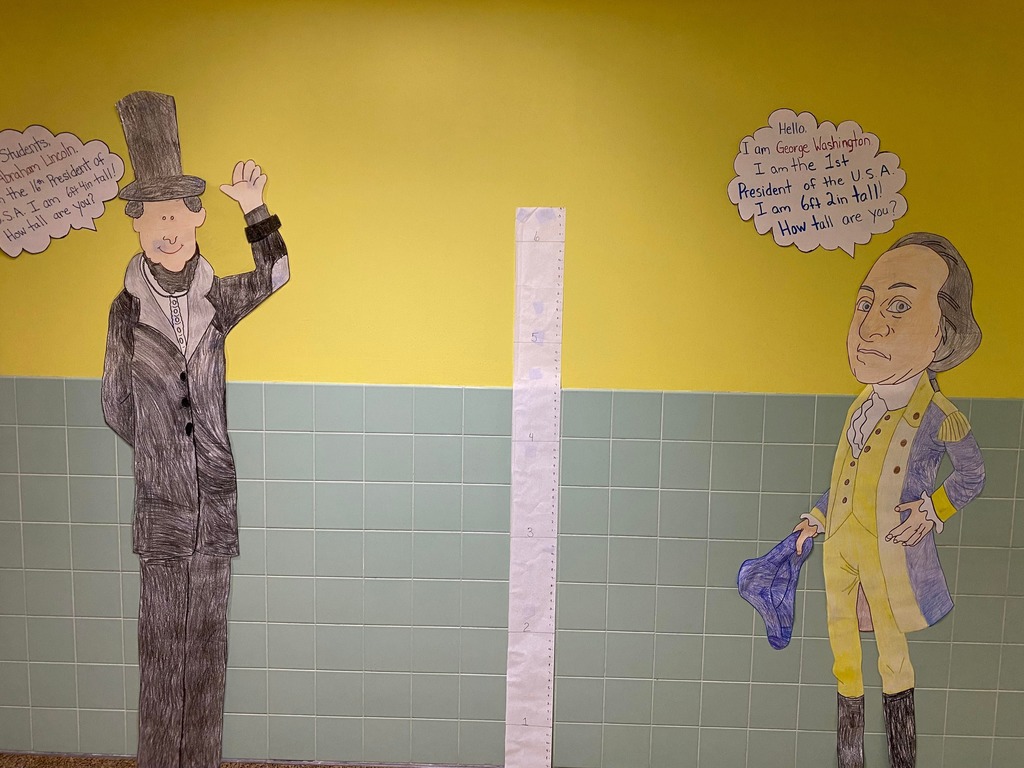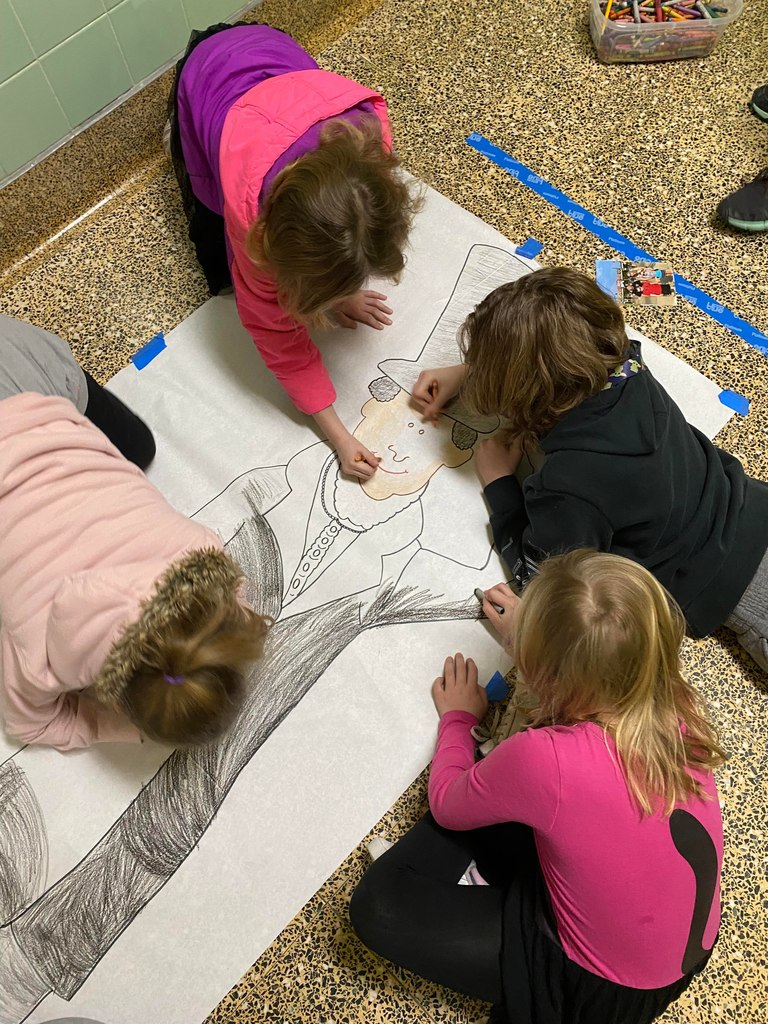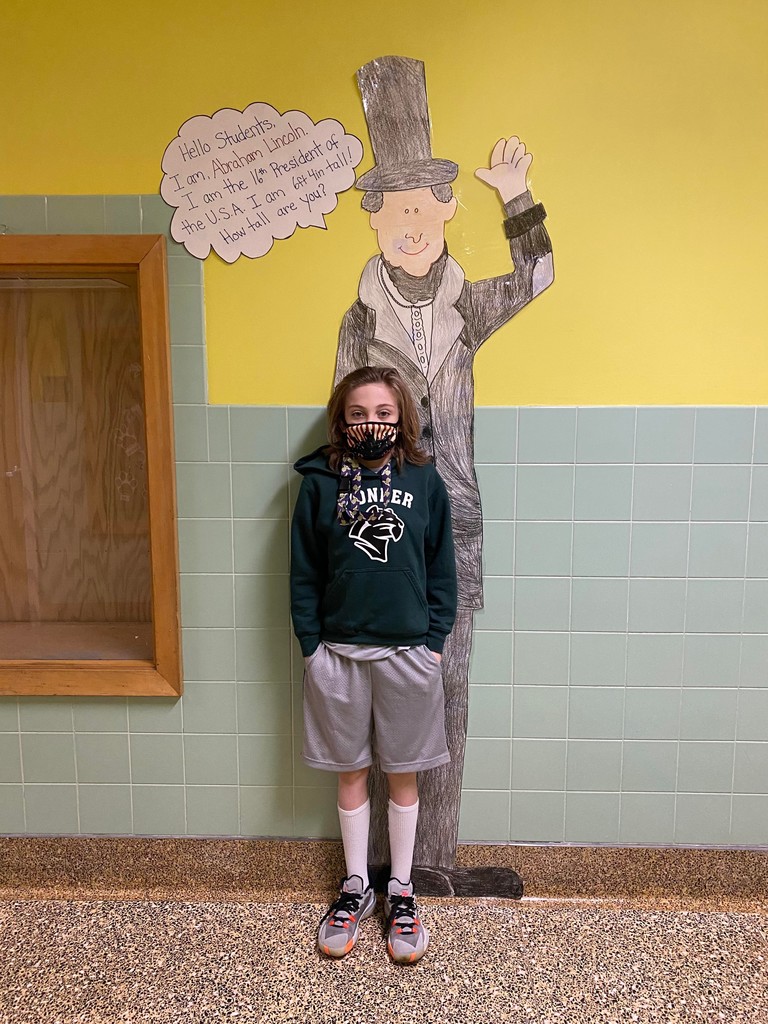 Kindness is blooming here at Delevan Elementary! ❤️🌷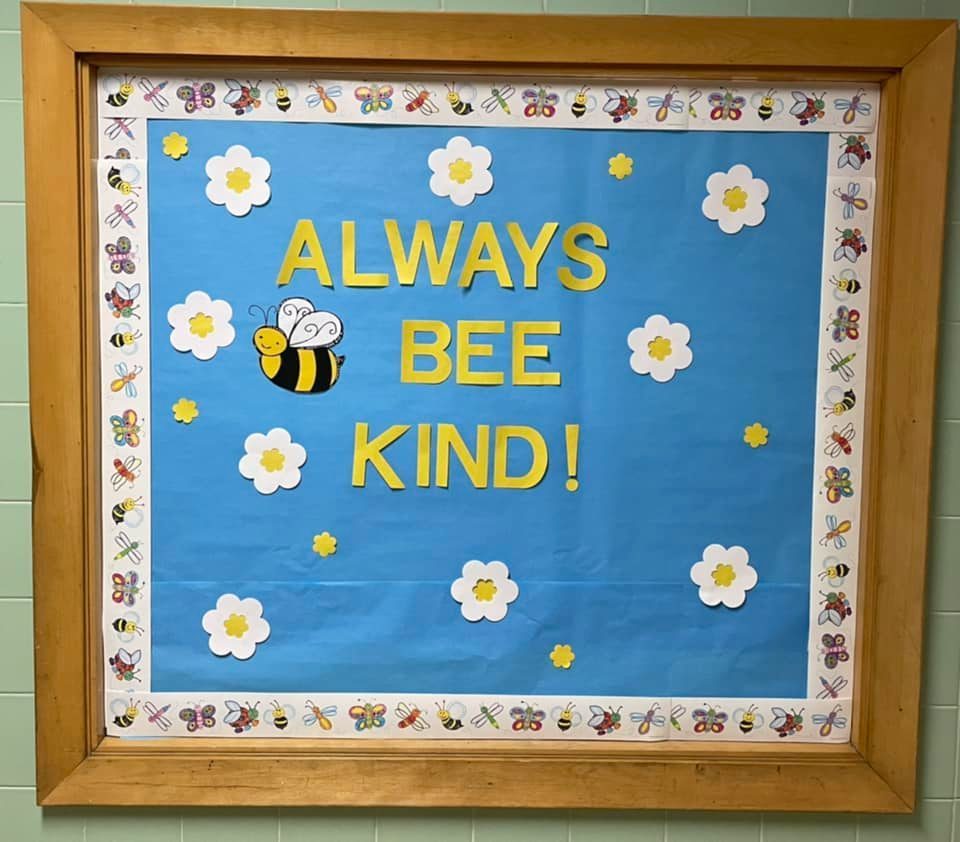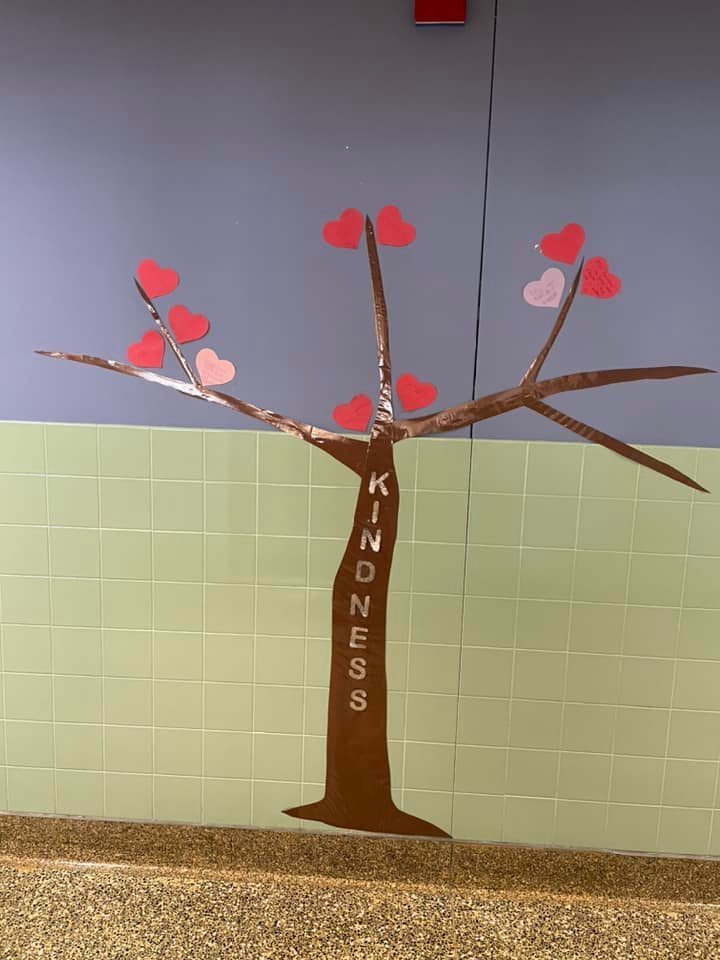 LAST CALL FOR YEARBOOK ORDERS! Ordering ends Friday, February 11. All softcover, color yearbooks are $10. To order visit:
www.inter-state.com/order
and enter code 65729J or send in your payment with the envelopes that were sent home! *Fourth graders do NOT need to order. The PTA has purchased ONE yearbook for each fourth grade student!

MASK UPDATE: A stay order on the mask mandate has been granted to the NYS Dept. of Health. More hearings are scheduled for Friday. Therefore, the mask mandate will remain in place at least until those proceedings have been held and a decision rendered.

Let's show our spirit for the Buffalo Bills! Tomorrow, January 14th, wear your BILLS gear and/or red, white & blue!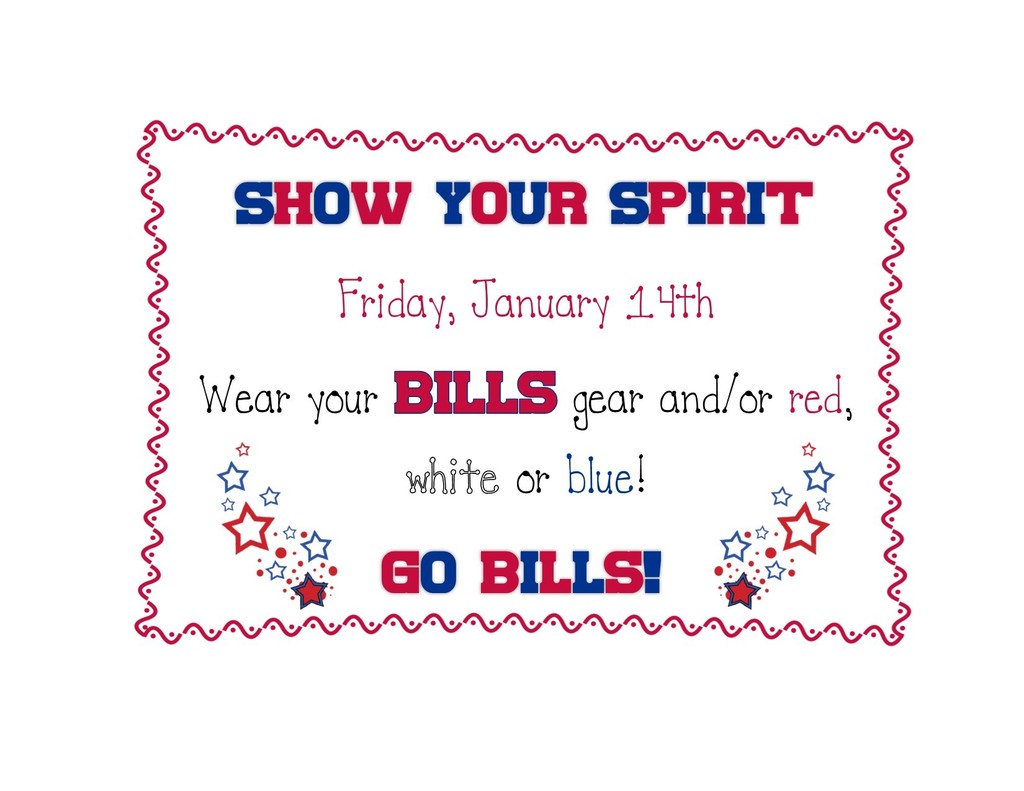 Delevan families, please join us for our outdoor Winter Blast Event! Tuesday, December 21st from 5:30- 7:00pm at the Delevan Elementary School!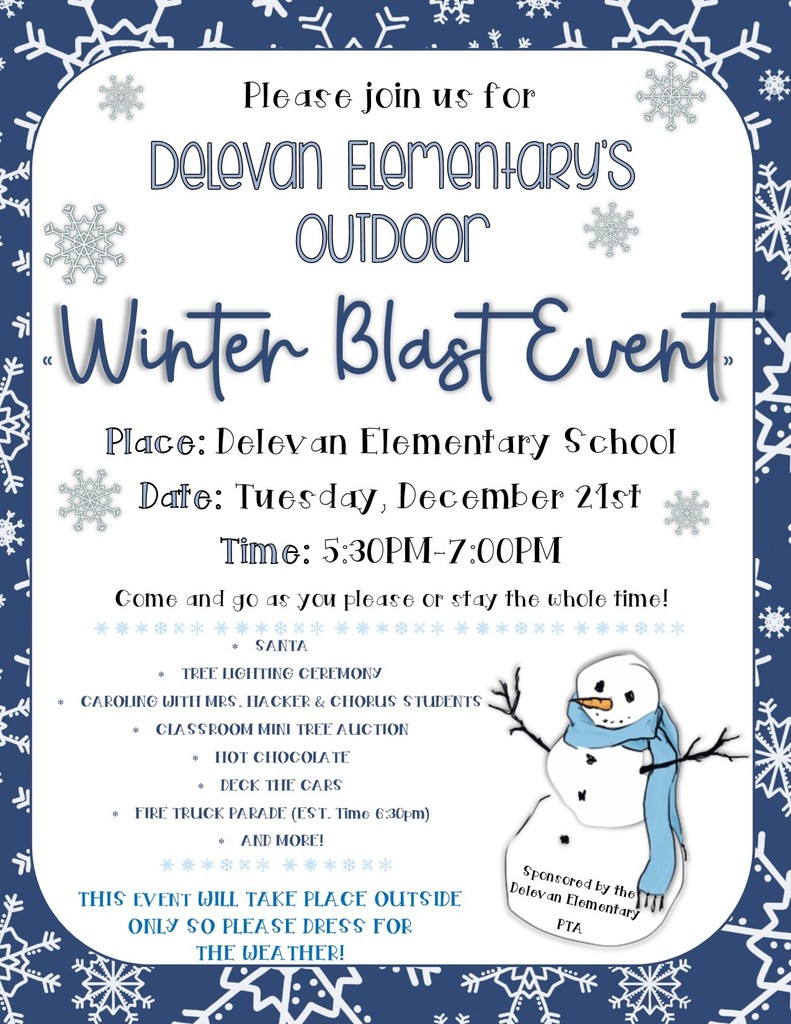 Holiday Spirit Week!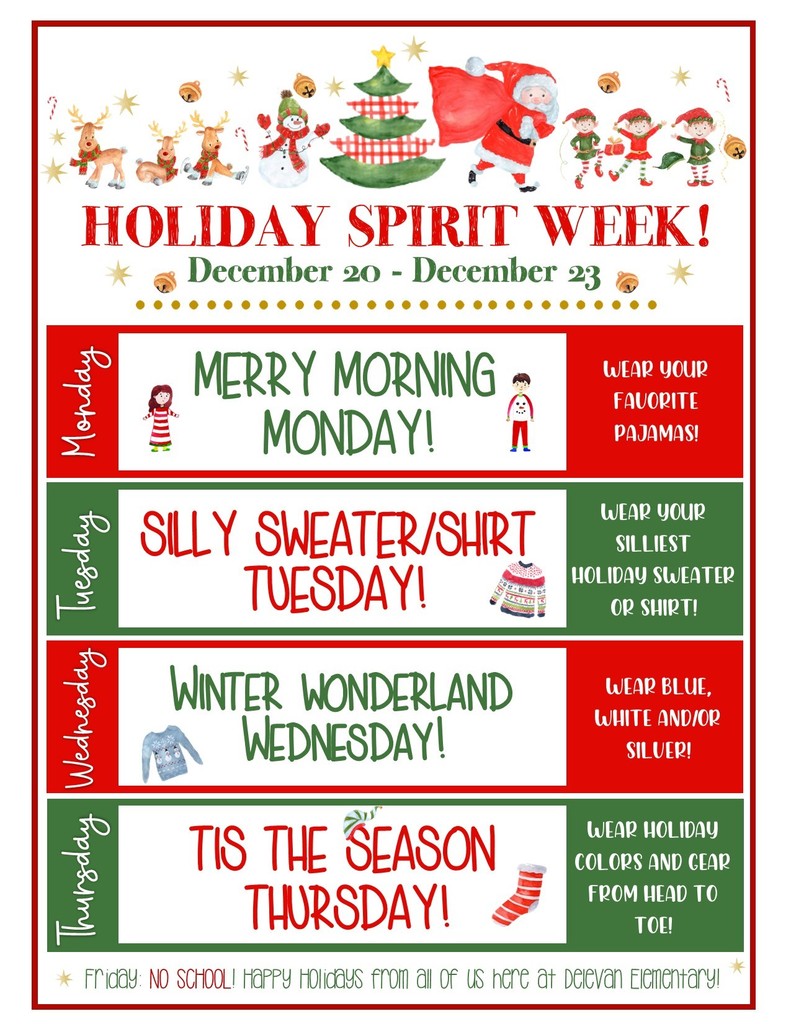 *REMINDER*

Delevan families, mark your calendars! Delevan Elementary will be hosting a "Winter Blast" event on December 21st from 5-7pm! More information will be sent home soon!

Chorus is cancelled for this Tuesday, November 16th. Mrs. Hacker hopes to be back by Thursday, but we will keep you posted. Thanks for understanding.

*REMINDER*