Reminder: there is NO SCHOOL on Monday, January 18th for Martin Luther King Jr. Day.

SCHOOL PORTRAIT REMINDERS: Cohort A retake day is rescheduled to 1/25; Cohort B retakes are on 1/29. Remote students will be able to schedule on either day. Parents of remote students who already had an appointment scheduled for their child should contact Debbie Welch at 716-492-9461, or email
dwelch@pioneerschools.org
, to reschedule their appointment.

Snow much fun in Mrs. Almeter's class!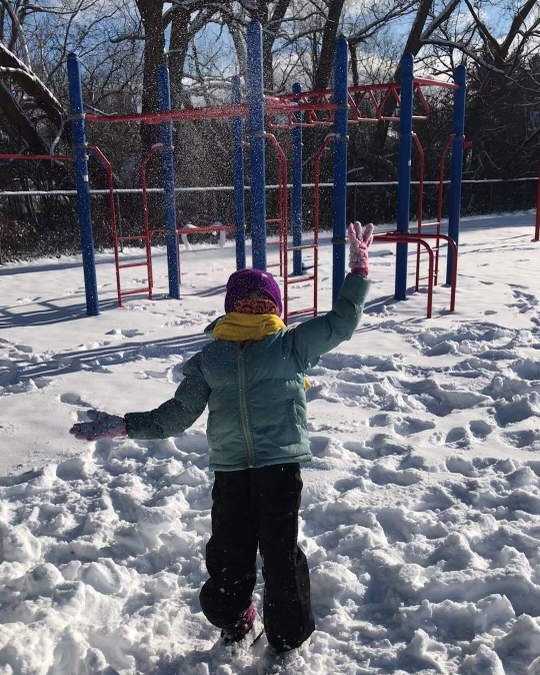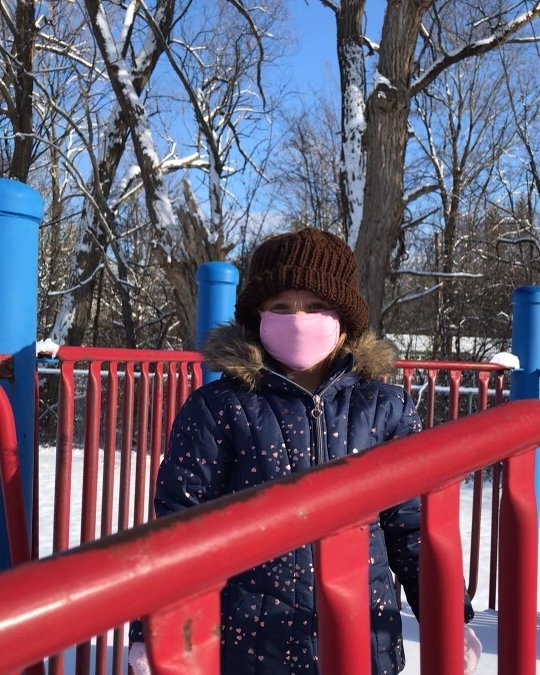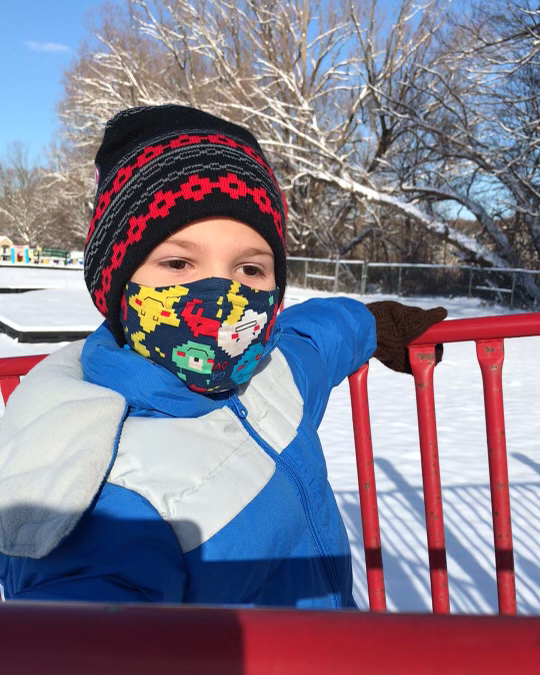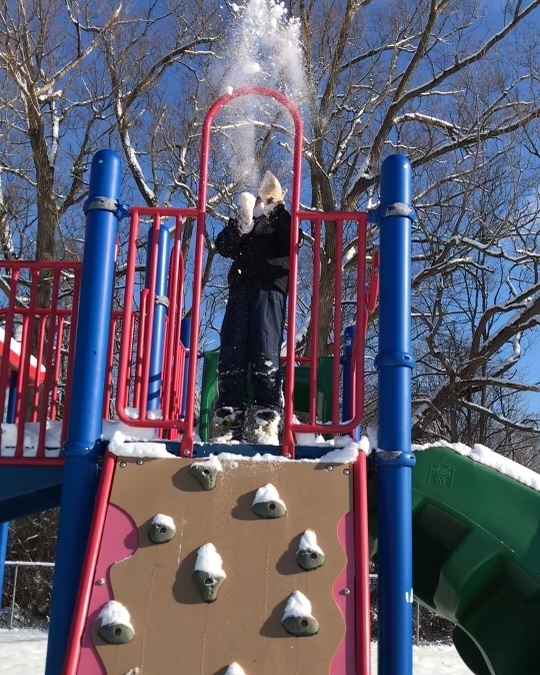 Just a couple reminders: There is no school tomorrow, 11/11/20 for all students- Happy Veteran's Day. Also, Friday (11/13/20) is a half day for all students. Only am pre-k and kindergarten attend. Cohort B students and all selfcontained students will be released WITH pre-k and kindergarten at 11:30. *All students will be dismissed at 11:30. Afternoon pre-k and kindergarten and cohort A remain home. Thanks.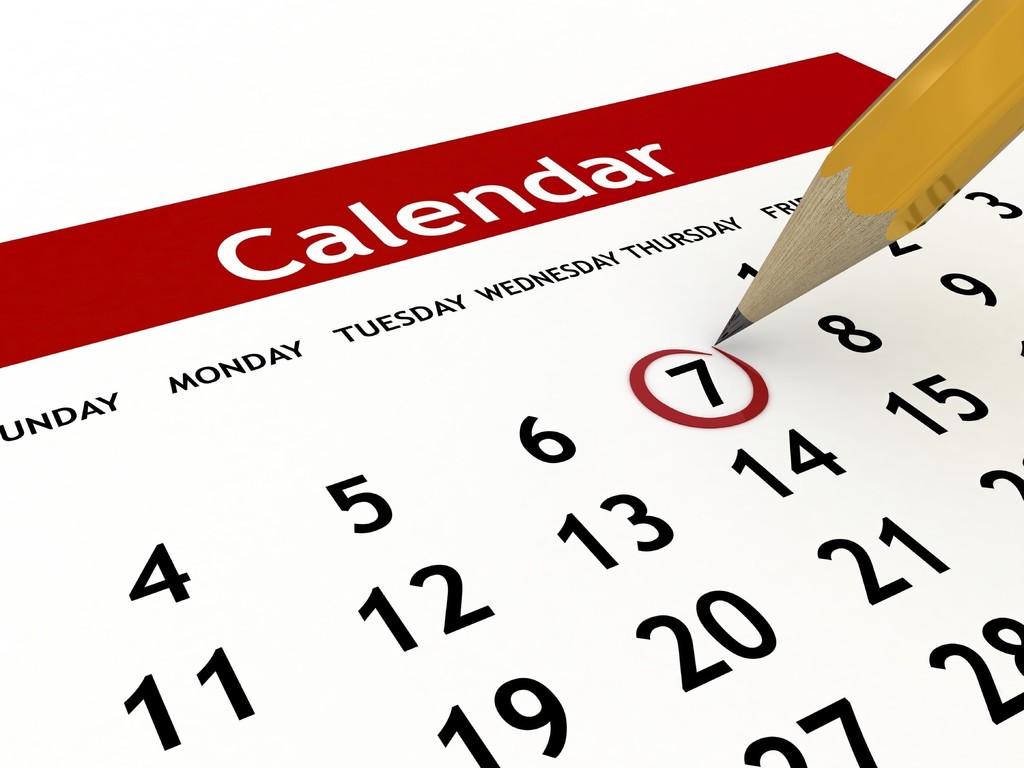 Picture Day Reminder for Cohort B students!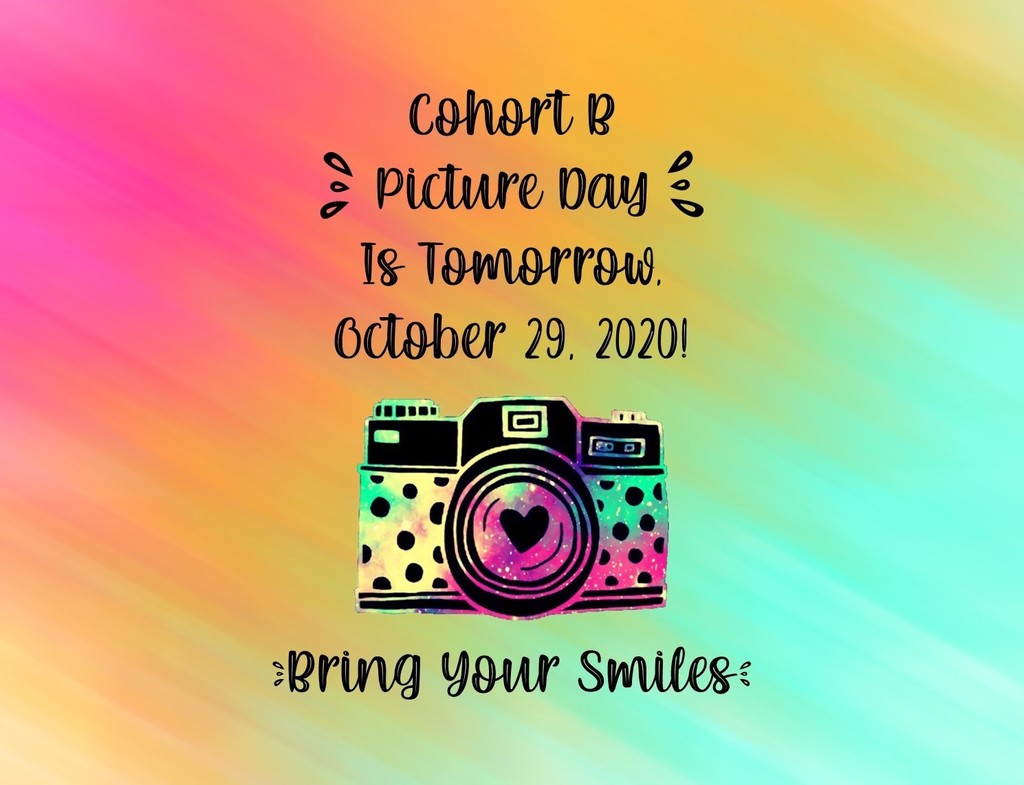 Picture Day Reminder for Cohort A students!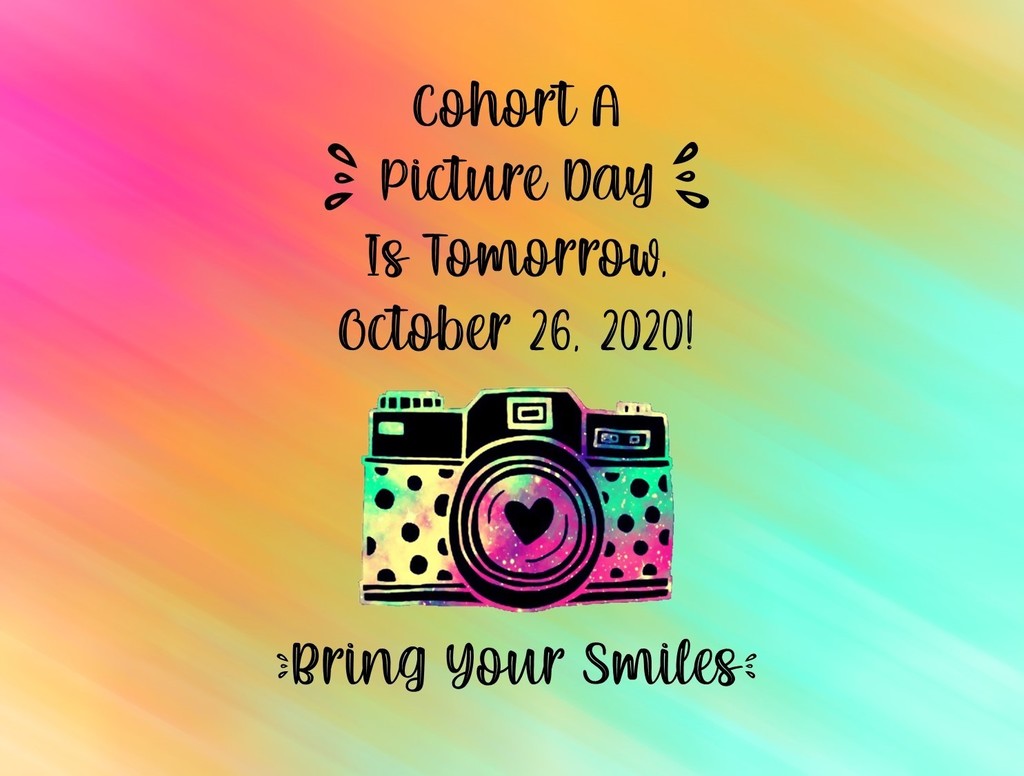 *FREE HALLOWEEN COSTUMES* Boys and girls costumes available in sizes, 4/6 and 8/10. Please contact, Melissa Luderman 716-492-9478, if interested. This will be first come, first serve.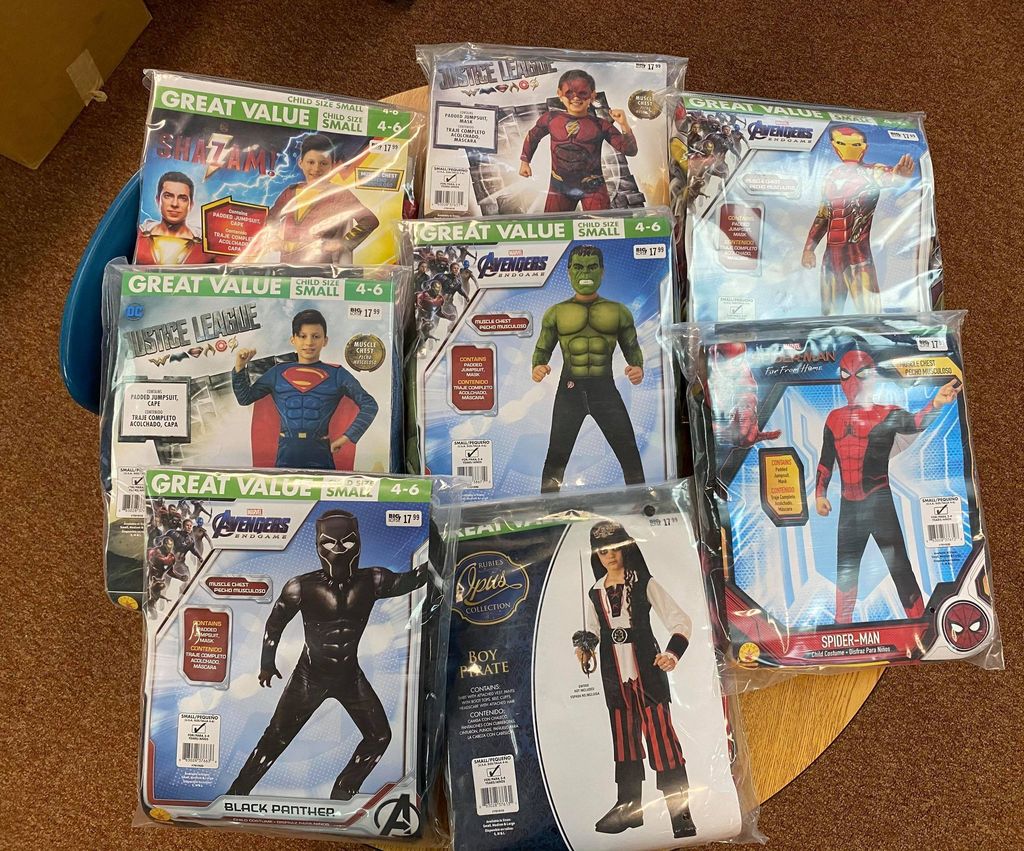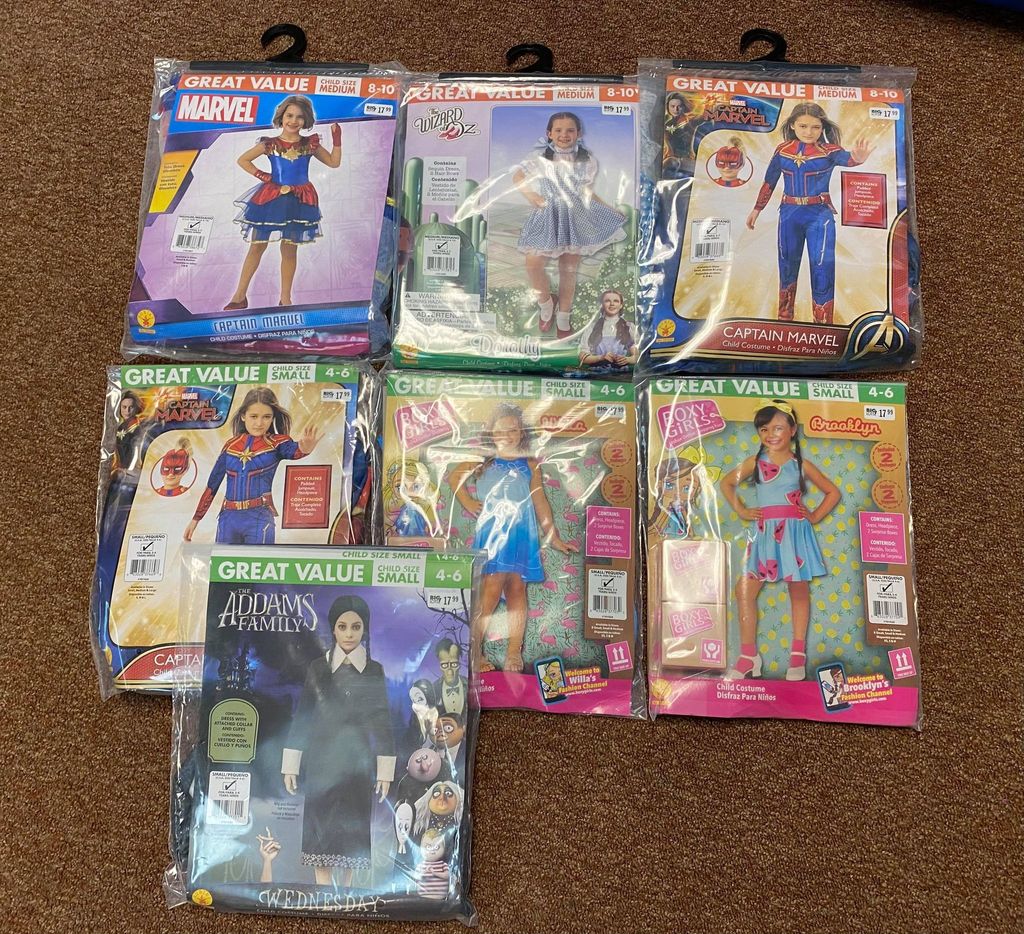 Name sorting with Alphabet Soup!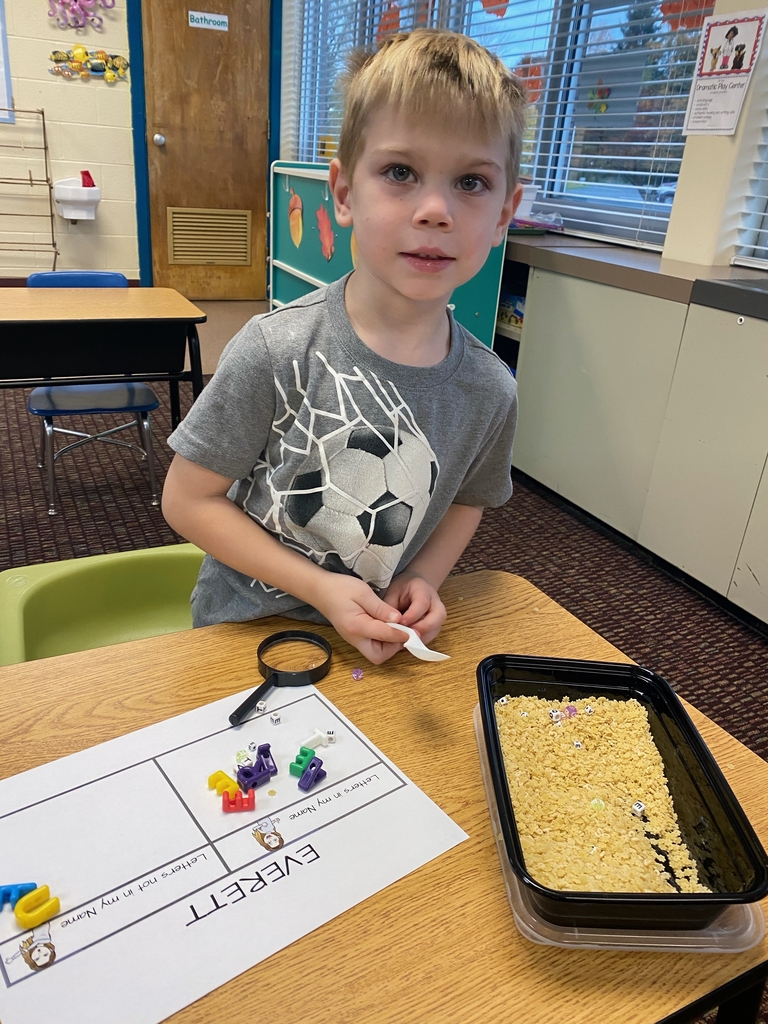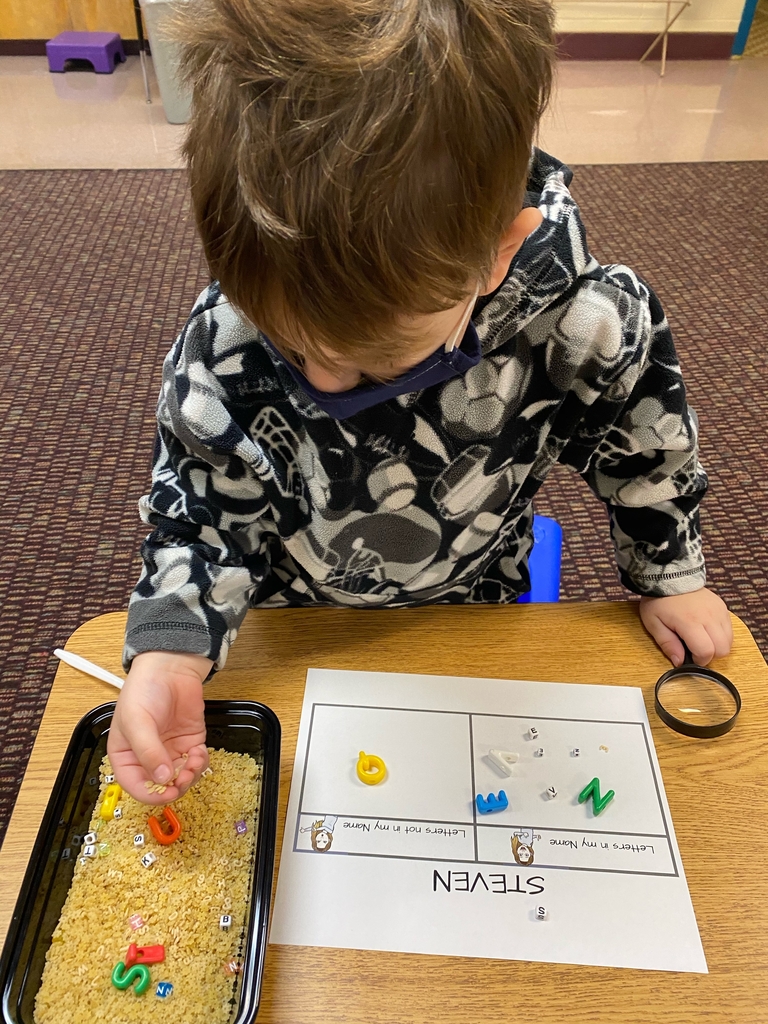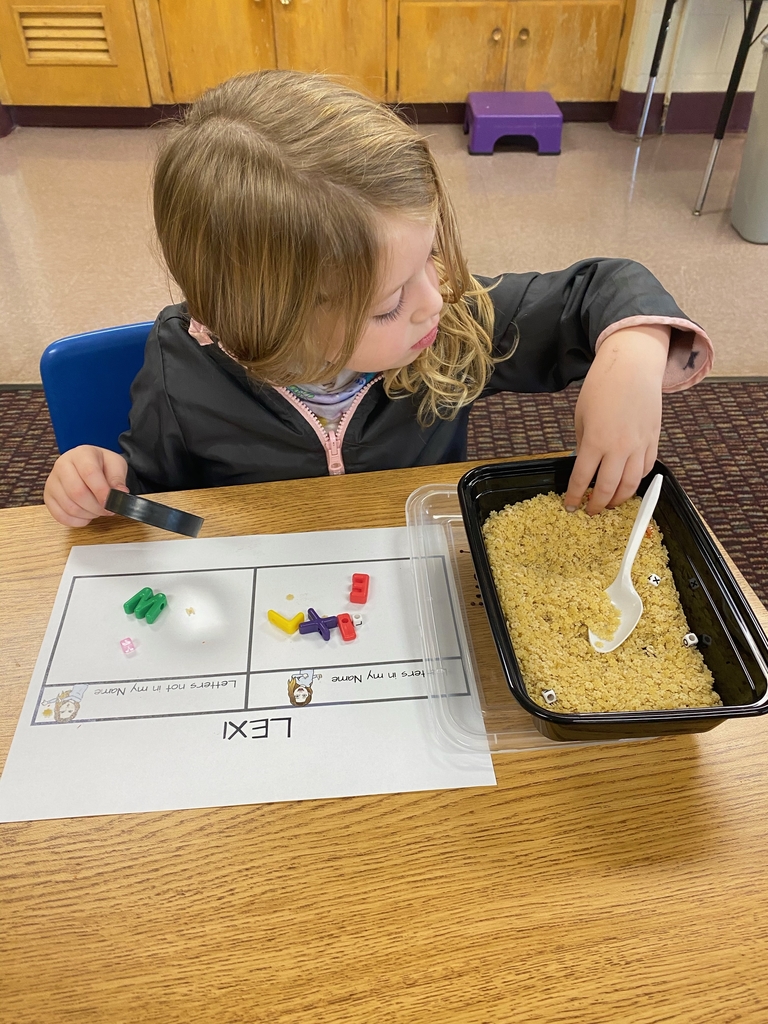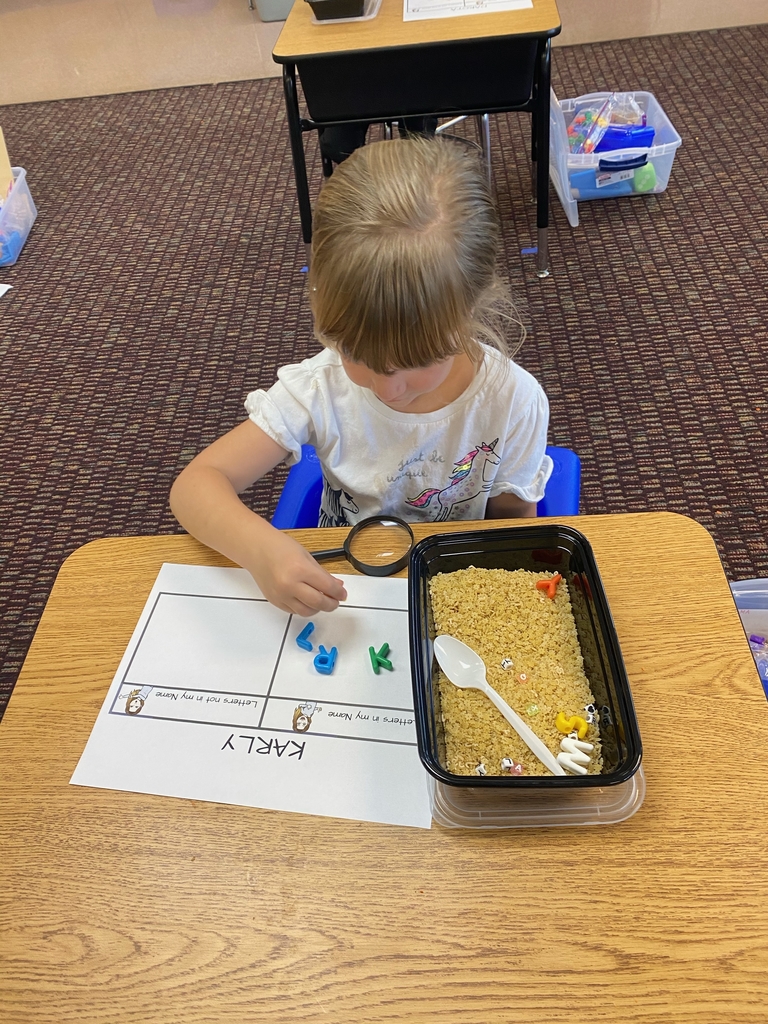 Academic Support Update: Hello Everyone! We have been working hard to be able to add teacher hours to support for students outside of the school day. We will be offering morning hours 7:30 a.m.-8:30 a.m. and we will also be offering evening hours (That will vary). We will run these academic support sessions on Mondays, Tuesdays and Thursdays. This will begin on Monday, October 19th. A flyer will be sent home with your child and posted in Teams outlining all of the information. If you have questions please contact the person on the flyer.

Letter matching in blue bubbly water for blue day in Mrs. Dryndas' classes!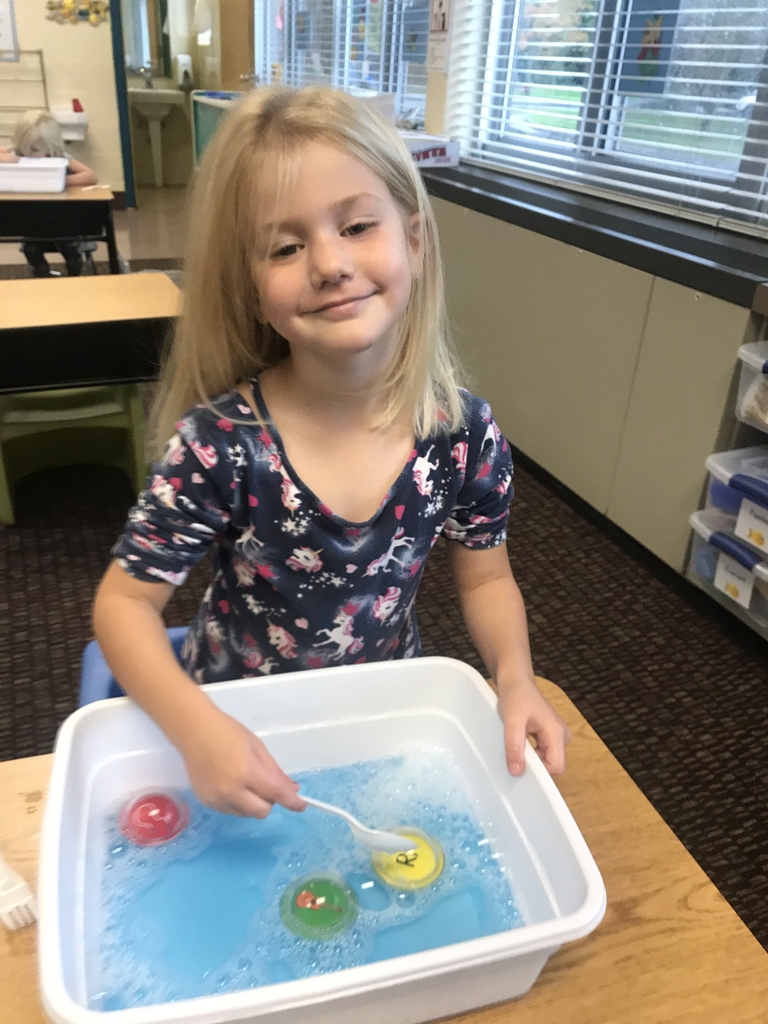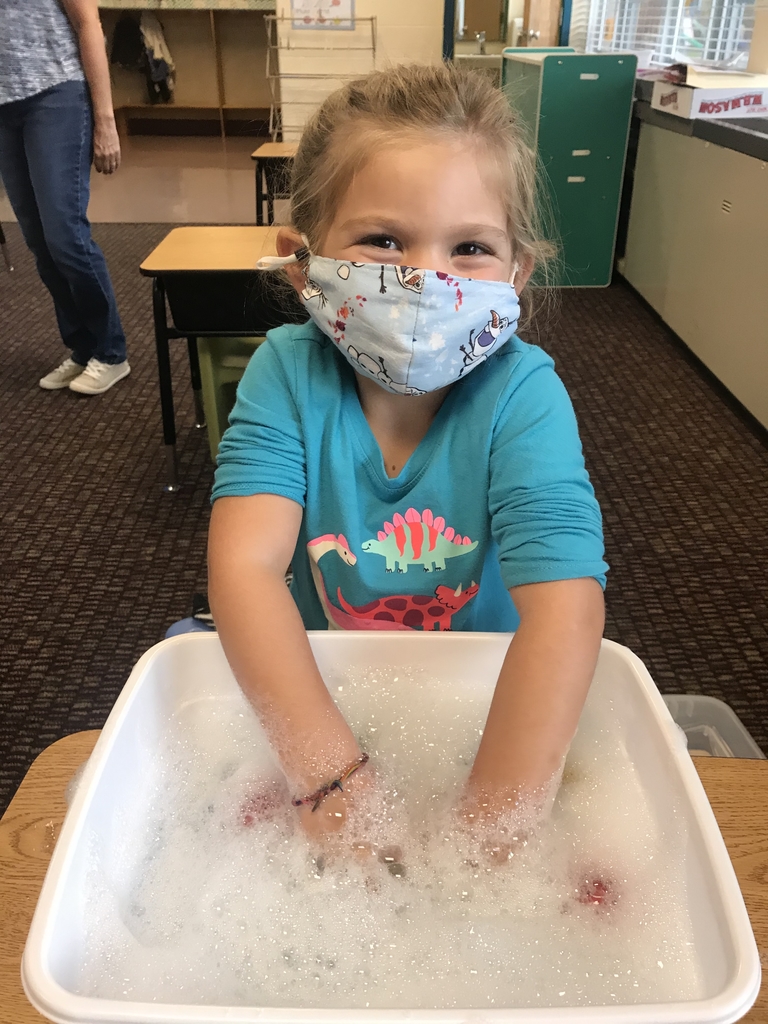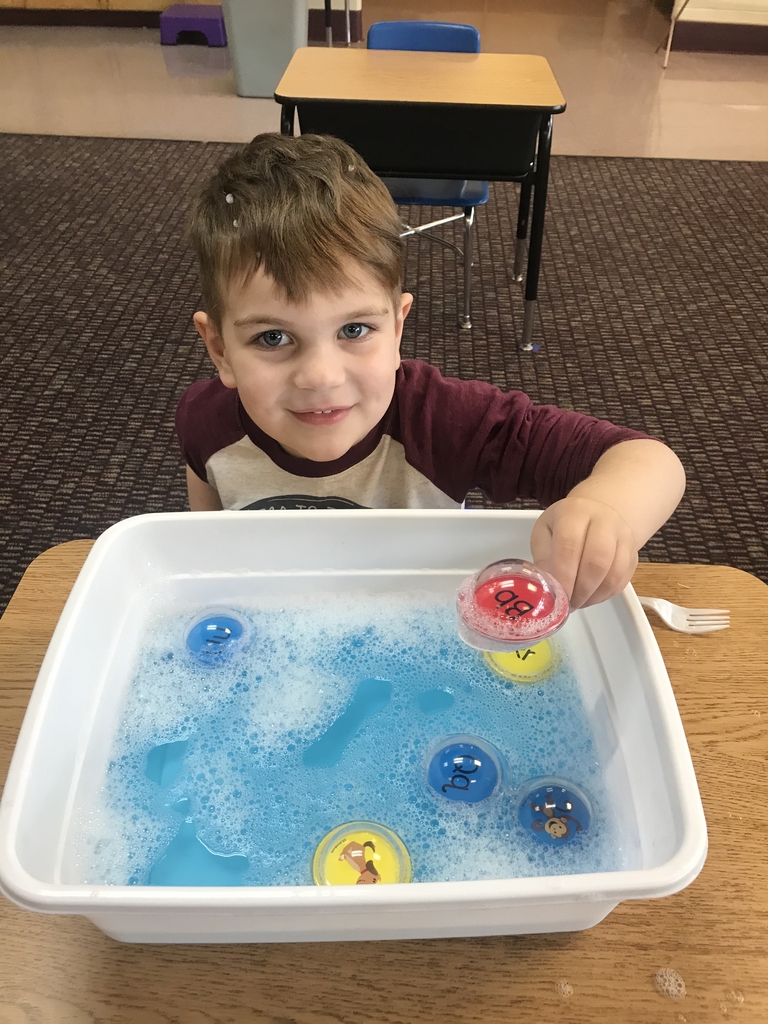 School Picture Day Schedule: 10/26- Cohort A 10/29- Cohort B 12/7- Retakes Cohort A 12/11- Retakes Cohort B 12/7 and 12/11- 100% Remote Students- Call or email Debbie Welch in the main office to make an appointment. 716-492-9461or
dwelch@pioneerschools.org

With the start of school now in our rear view, what are some things parents can consider to enhance learning from home?
https://5il.co/ljor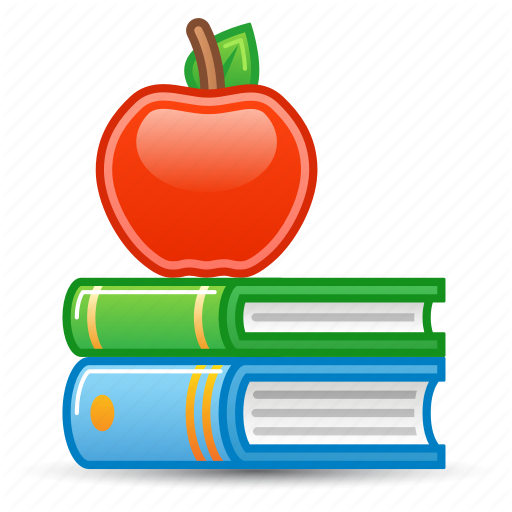 Welcome back students in cohort B!!! We are so happy to see you all!! Thank you parents for a great drop off, everything went so smooth because of you! 🐾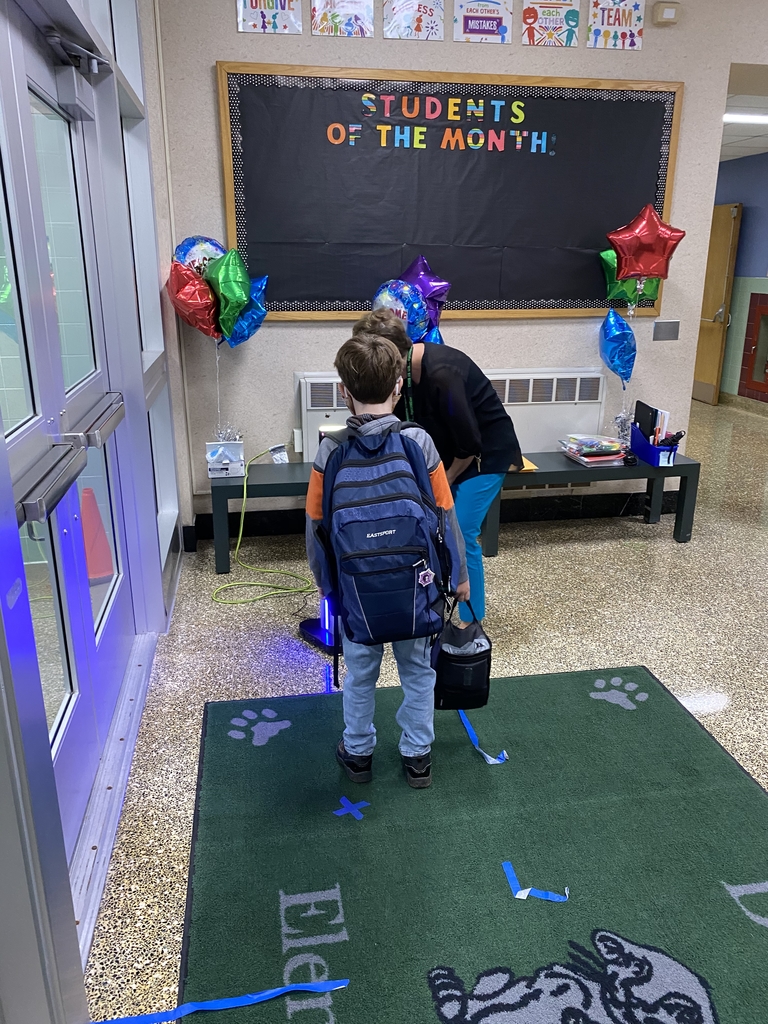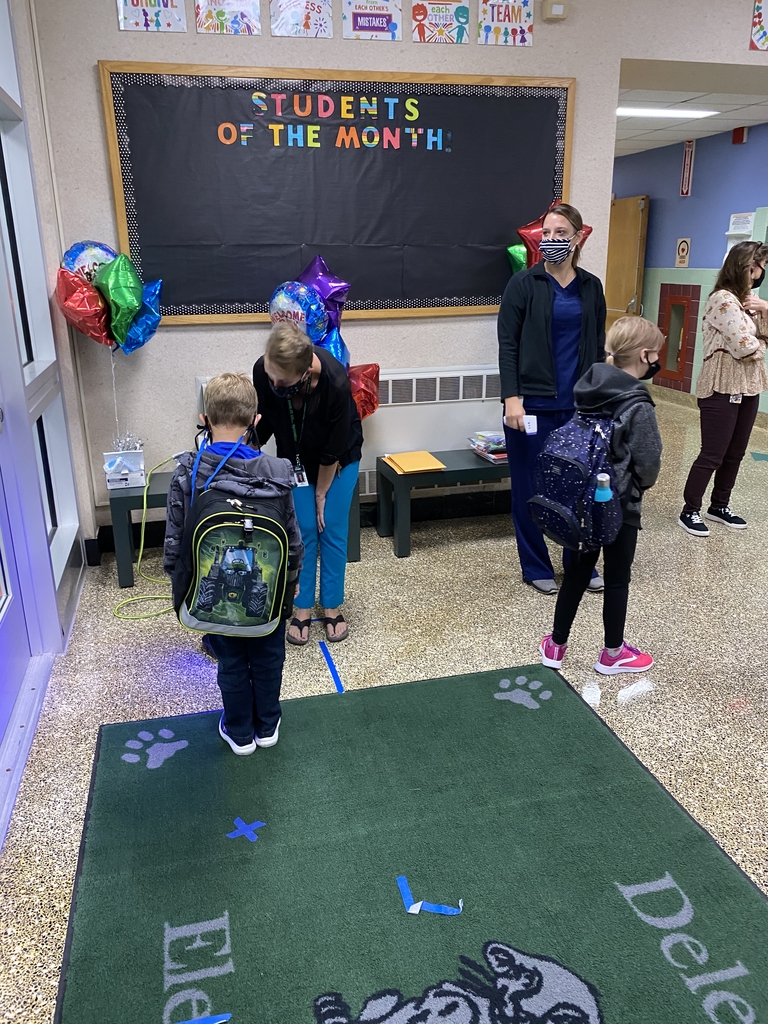 Welcome back students!!! This morning was a great and smooth start to our first week back!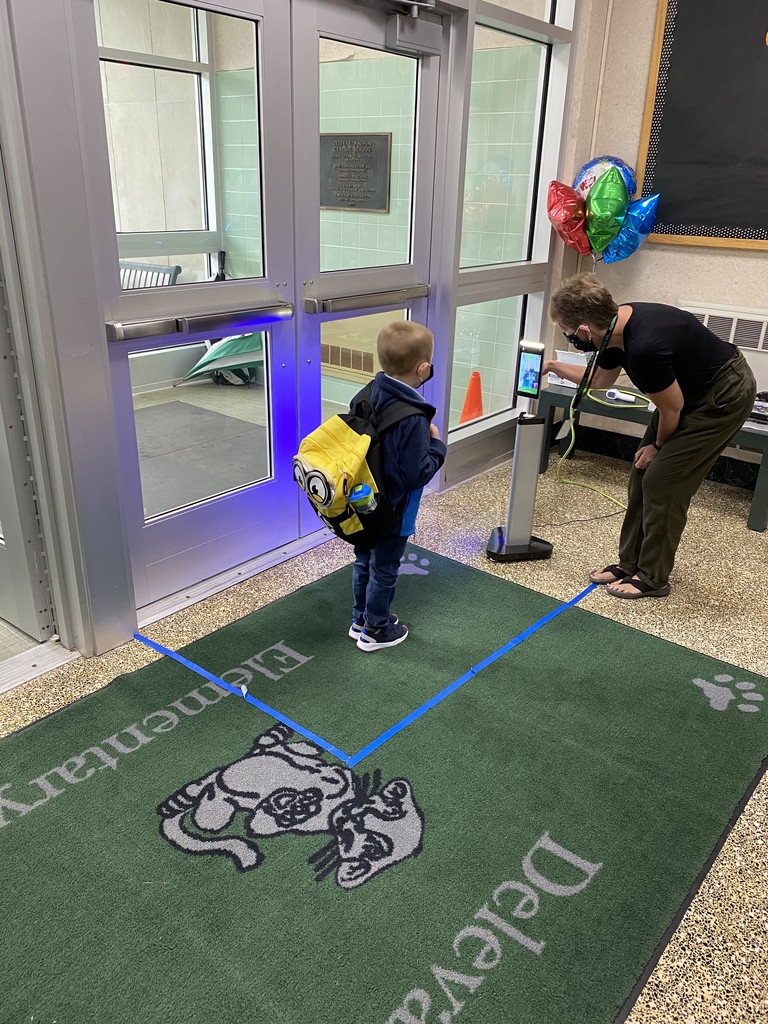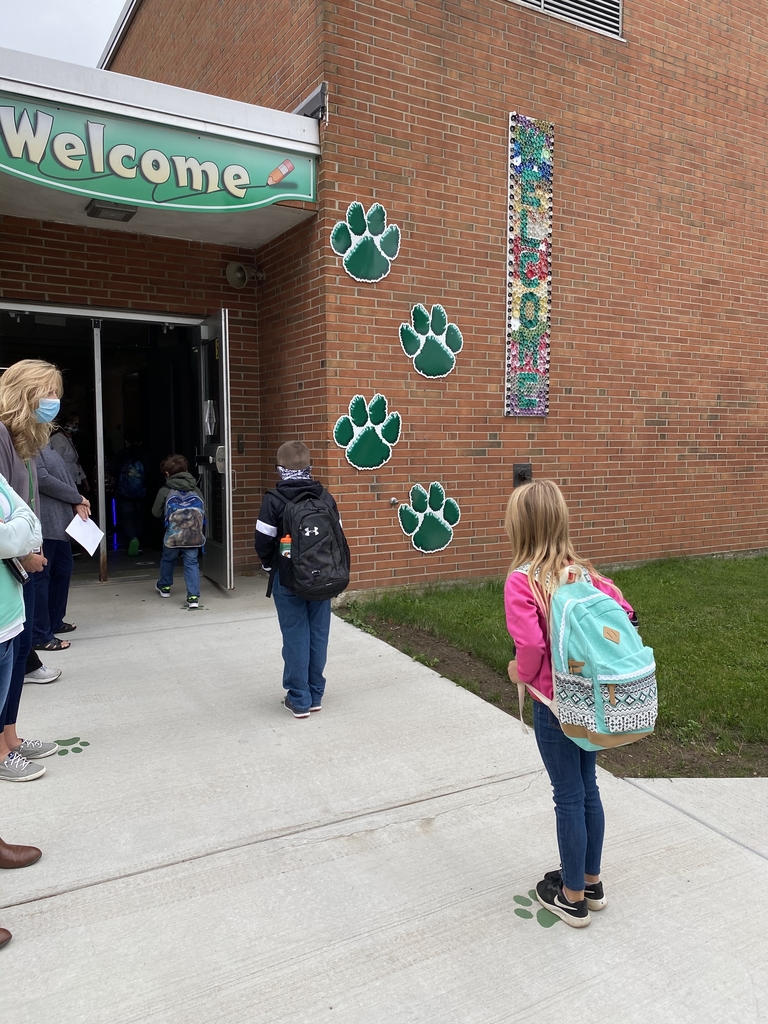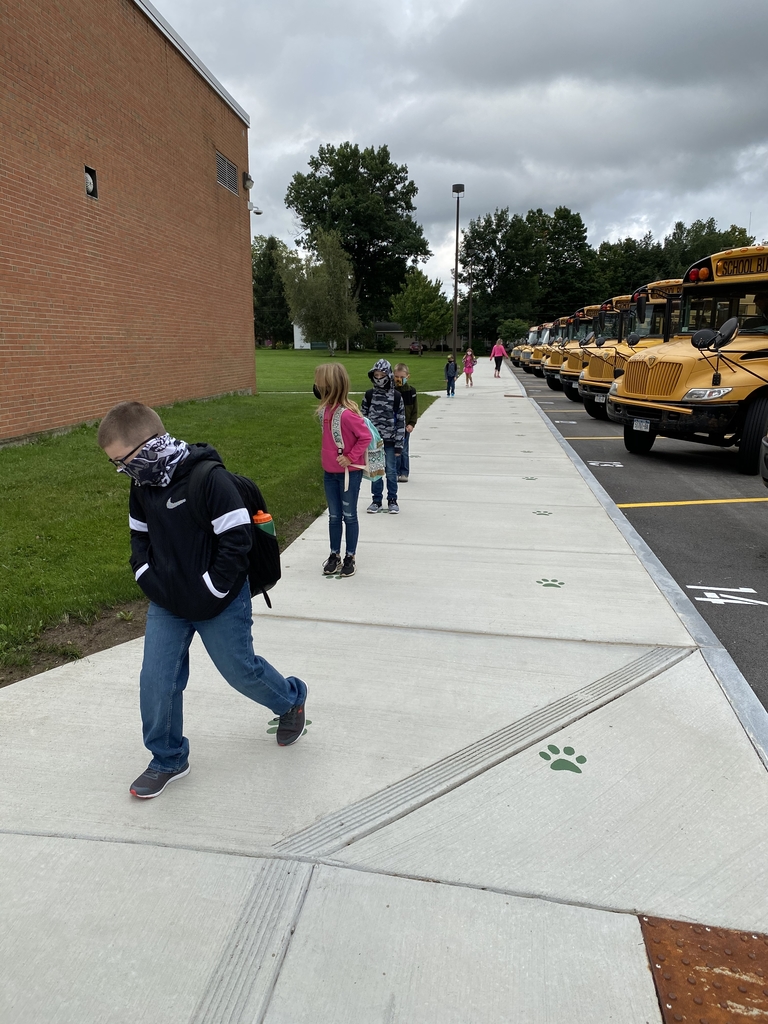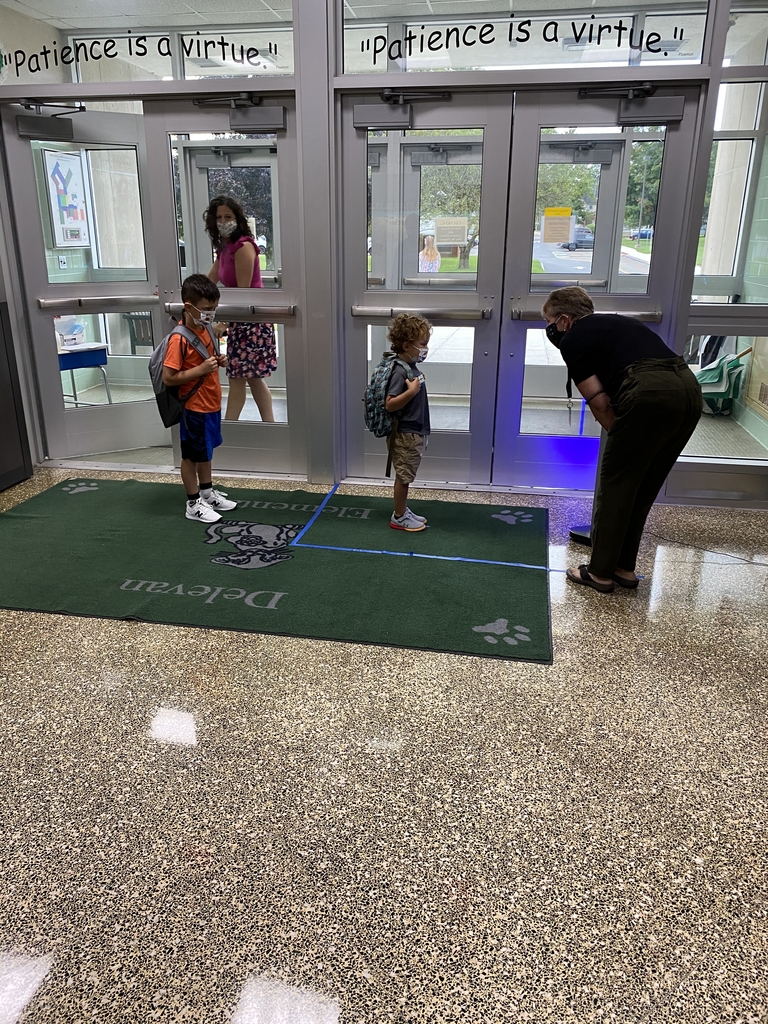 PCS is looking for input from parents seeking a full-time remote learning option for their child in 2020-21. Please complete the survey at the following link; one response per household. Note that you will need to fill out all required fields, including students' names, name of parent/guardian, and contact information. Thanks!
https://tinyurl.com/yyu5wu4a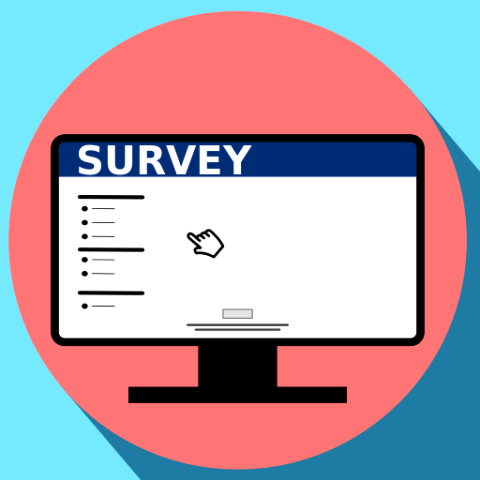 Beginning Monday, Aug. 3, registration packets for new students grades UPK-4 can be picked up at the greeter's desk at both elementary schools from 7:30am -2:30pm. If you have previously registered a child, you don't need to do it again. Before entering the building you will be required to fill out a health questionnaire. You must wear a mask when you are in the building. Thank you!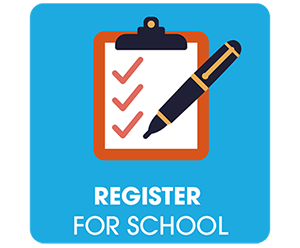 The Pioneer COVID-19 Reopening committee is conducting an online parent survey to help us shape the restart of school this fall. One response per household please.
https://tinyurl.com/y2clz25k

Screening for UPK has been postponed until fall during school hours. You can still register students for Kindergarten & Universal Pre-K. UPK form at
https://5il.co/fwwd
. Kindergarten form at
https://5il.co/a3o4
. Completed registration can be emailed to
dwelch@pioneercsd.org
, or mailed to Delevan Elementary, 30 School Street, Delevan NY 14042.