Hey it's a great day in Arcade!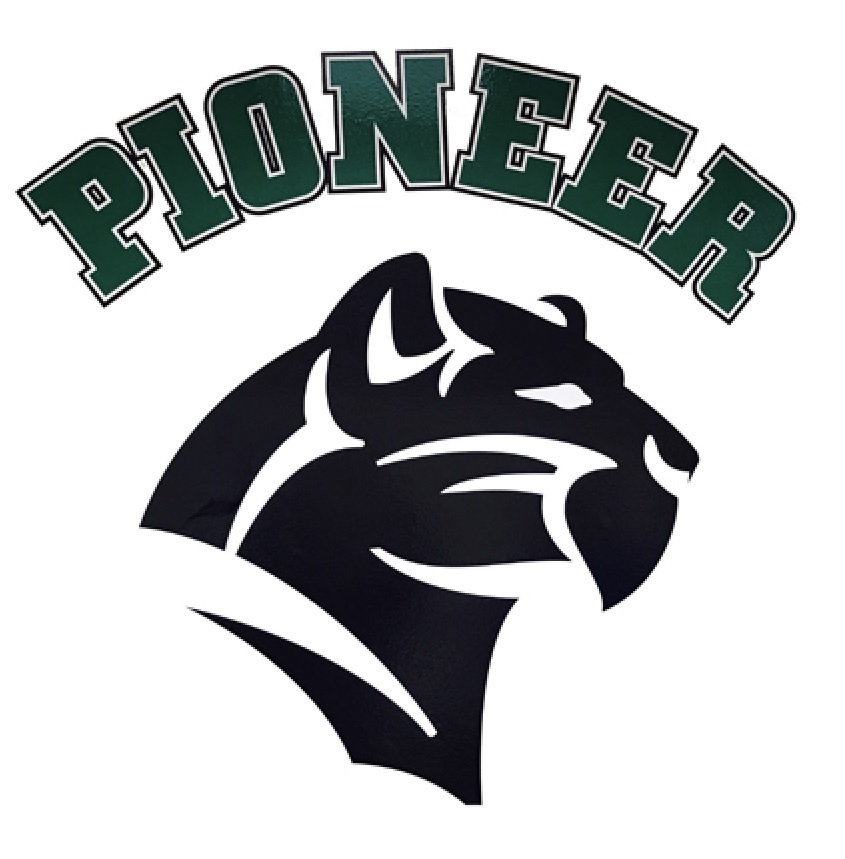 Work begins tomorrow on the northbound lane of Church Street. The sidewalk will be open for our students walking to school. However, Church St. will likely be closed from North St. to the bridge over Cattaraugus Creek.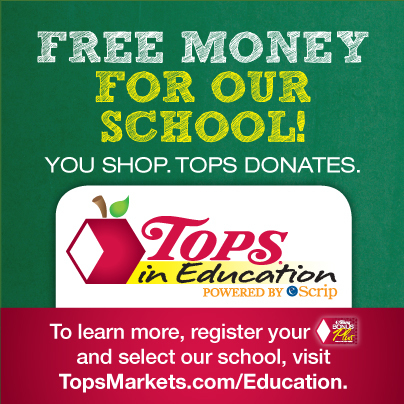 Thursday, 9/13, will be Grandparents Day for second grade students! Welcome grandparents and special friends.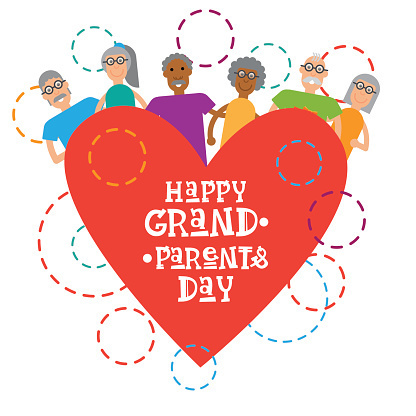 On Tuesday, 9/10, the first HSA meeting of the school year...meet us in the faculty room to discuss events for the upcoming year!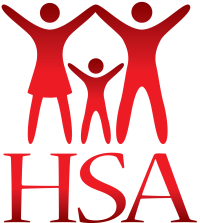 Today during lunch, students were given information on Boy Scouts. Check backpacks for information to sign up!