Reminder: Thursday, November 10th, is a half-day for the ELEMENTARY SCHOOLS ONLY. Dismissal times: Walkers/Parents- 11:20, Buses - 11:30 and there is NO PM Cub House. Friday, November 11th there is NO SCHOOL, for Veterans Day.

STUDENT OF THE MONTH: Our 1st assembly of 2022-23 is today at 2:30PM. Join us in person or watch the livestream:
https://youtu.be/xFbgETtk8Qg

CANCELLATION: Due to poor weather, tonight's Read Under the Lights Night is cancelled.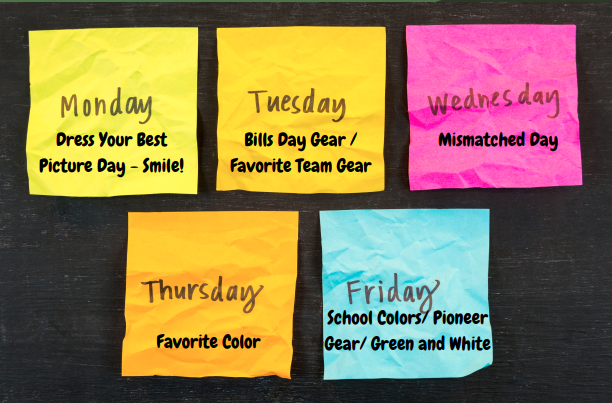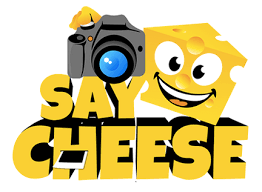 Food Service has issued a letter detailing no-cost meal eligibility, lunch prices for 2022-23, and a new point-of-sale system called Titan that will replace My School Bucks.
https://5il.co/1hhsk

BREAKFAST IS FREE for all Arcade Elementary students in 2022-23!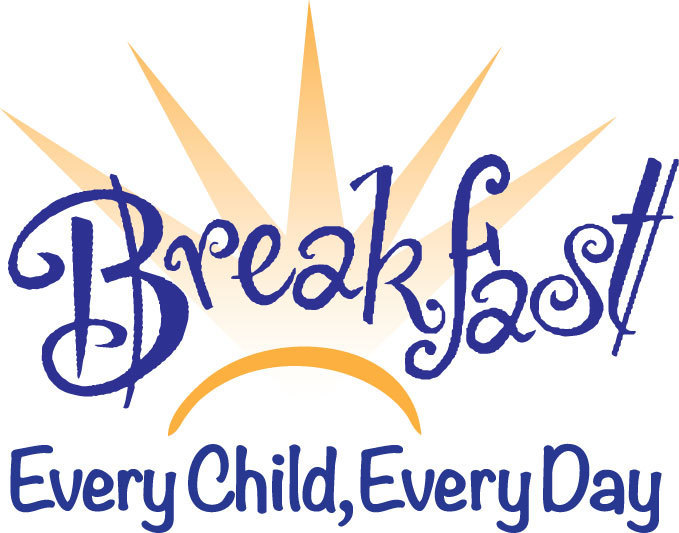 Once again this year, the school is providing all supplies for students to help families and students get 2022-23 off to a great start! See you Sept. 7 for Orientation!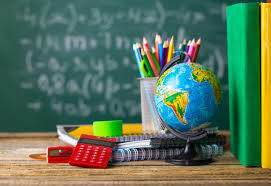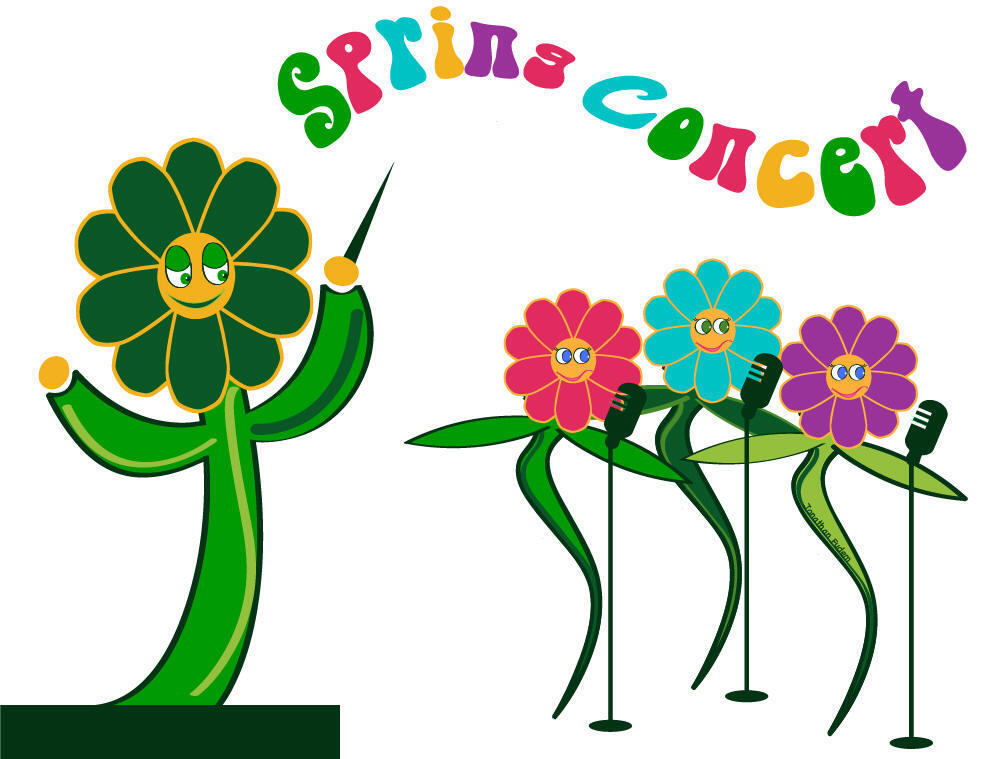 Pre-K registration packets are now available in the office! Children must be 4 years old by December first to register. If you have any questions, please call the office: 716-492-9424.

April Student of the Month assembly (Perseverance) is Friday, 4/29, at 9:30am. Attend in person or watch the livestream at
https://youtu.be/UJnwc7poFgM

March's Student of the Month Assembly (resilience) is at 9:30am Friday, 3/25. In-person & also live-streaming at
https://youtu.be/CoxwTxeBWrE

REMINDER: Friday, March 11, is a 1/2 day for elementary students only.

Our character trait focus for the month of March is resilience. We define resilience as: being able to recover from difficult situations.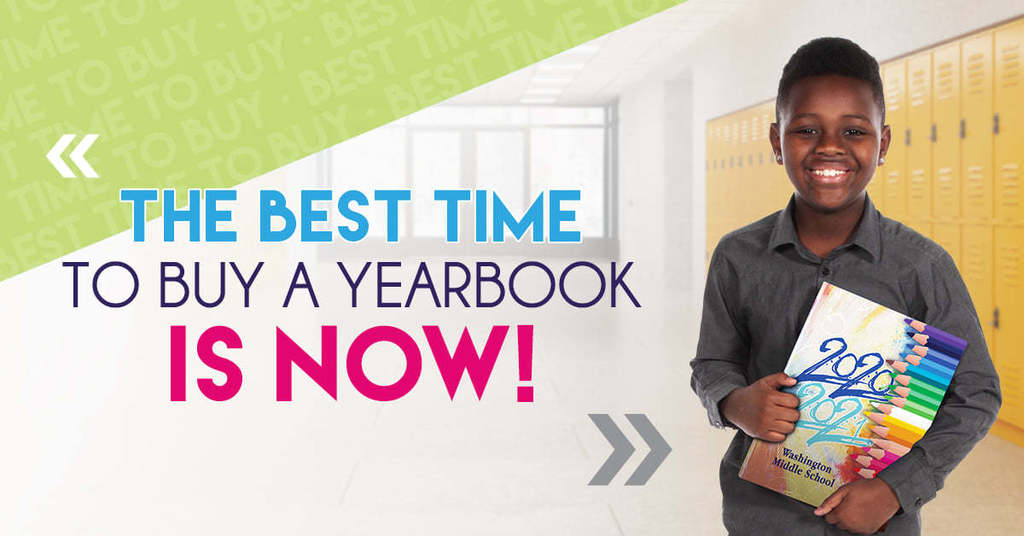 We have a lot of items in lost and found! Please remind your children to check daily.

Tonight is sledding night sponsored by HSA! See you at Arcade Park for some great family fun.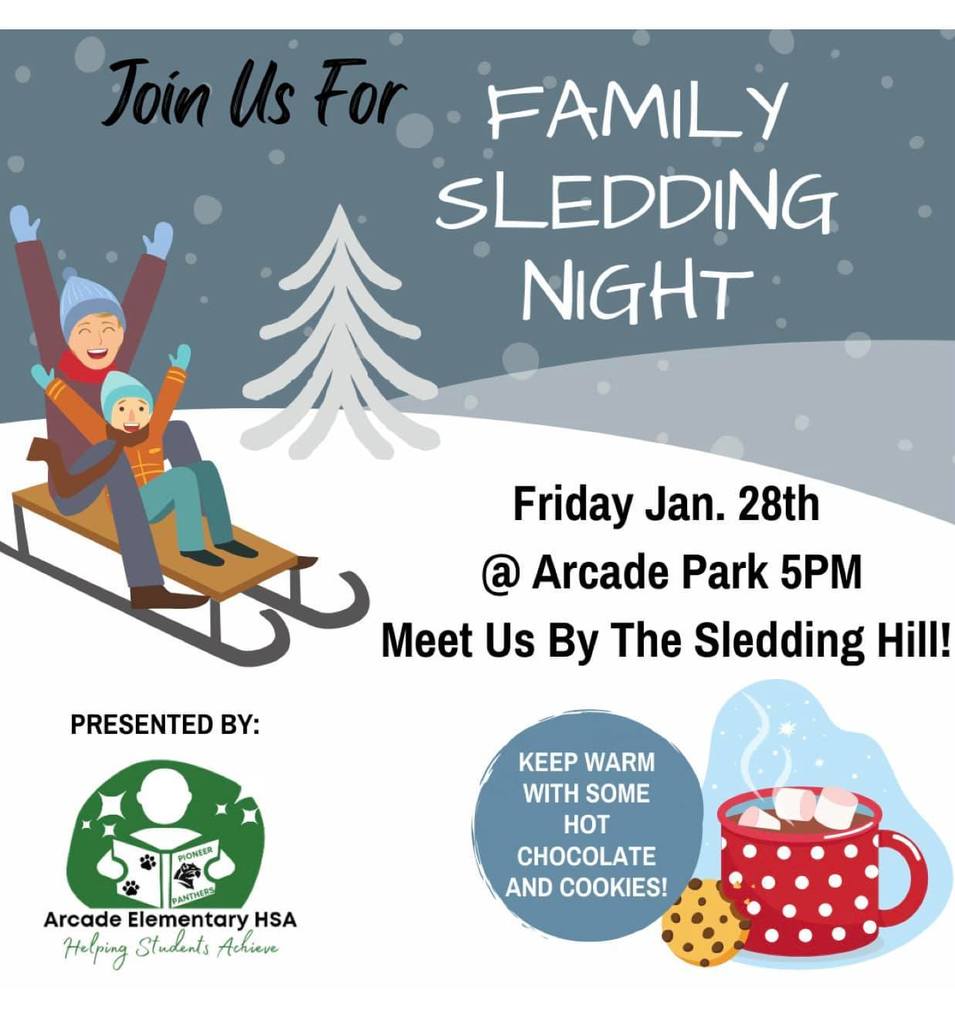 Student of the Month assembly is Monday, 1/31, at 9:30am. We'll be honoring students for leadership. View the livestream at
https://youtu.be/D7suGlSPgZw