Staff Development to kick off 2019-20. Tomorrow is Parent-Student Orientation, followed by first classes on Thursday.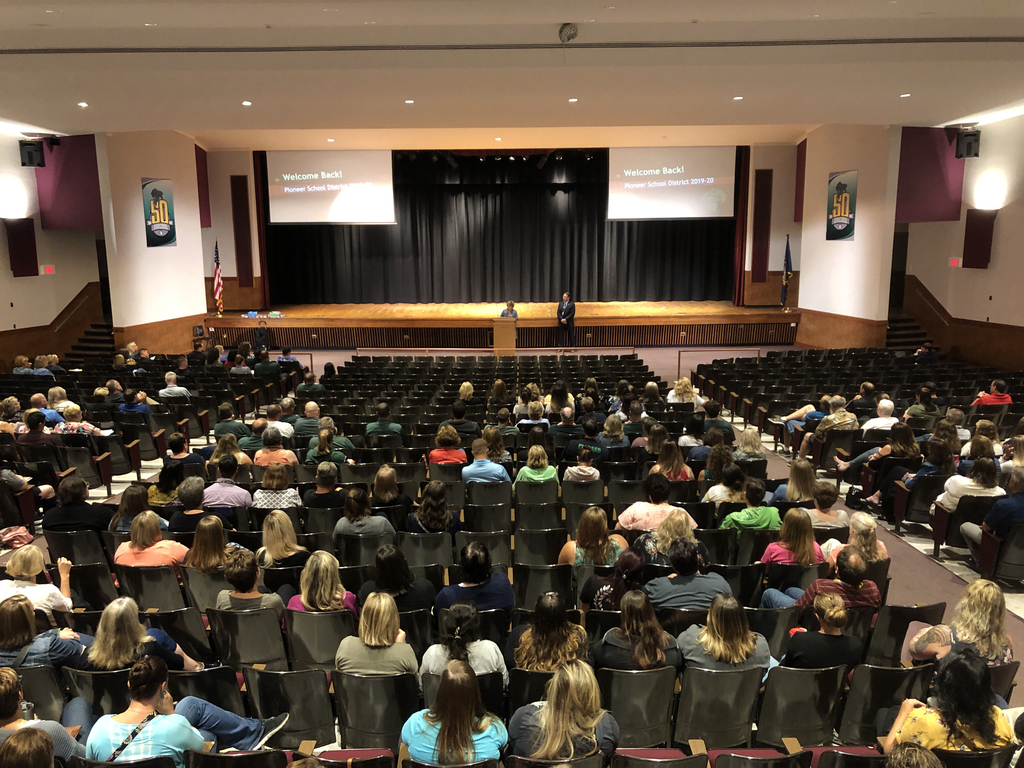 2019-20 school calendar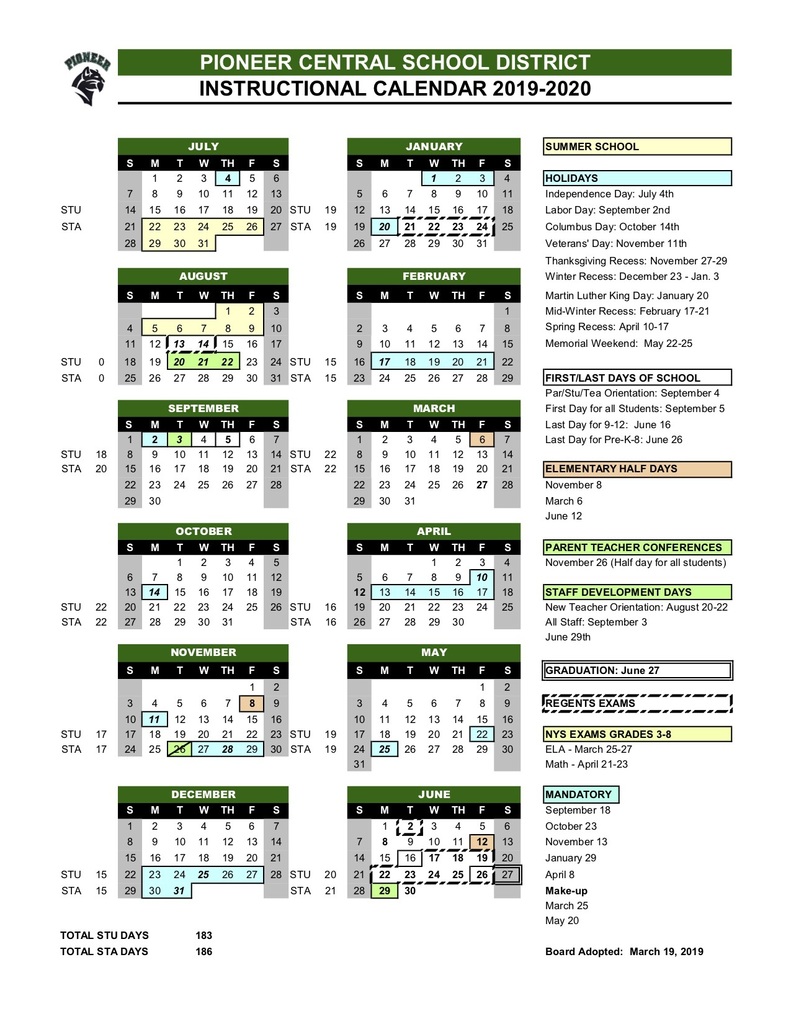 Girls swim team will offer Weidner's Chicken BBQ on Parent-Student Orientation Day, Sept. 4. BBQ costs $11 and includes chicken, potatoes, mac salad, roll and dessert. Starts at noon in front of high school.

Also at today's annual NYSPHSAA Athletic Directors' training, Pioneer was awarded numbers for its Sportsmanship Banner, for exhibiting outstanding sportsmanship throughout the 2018-2019 year. Once again, congratulations to all our athletes, coaches and parents!

It's a great day at Pioneer Central Schools!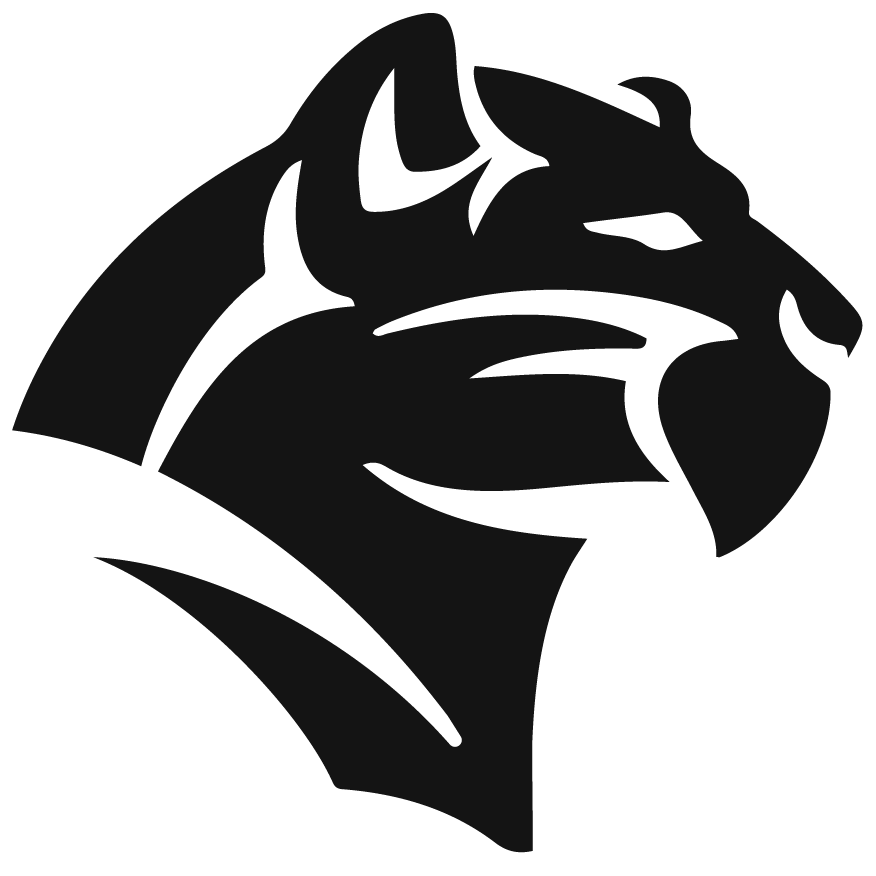 Help out the Marching Panthers. Stop by the Paper Drive tomorrow 9-11am in the south HS parking lot. We accept direct mail, books, packaging, and newspapers/magazines. Please, no cardboard.