Hey hey look at us! Jump aboard the Homecoming Bus!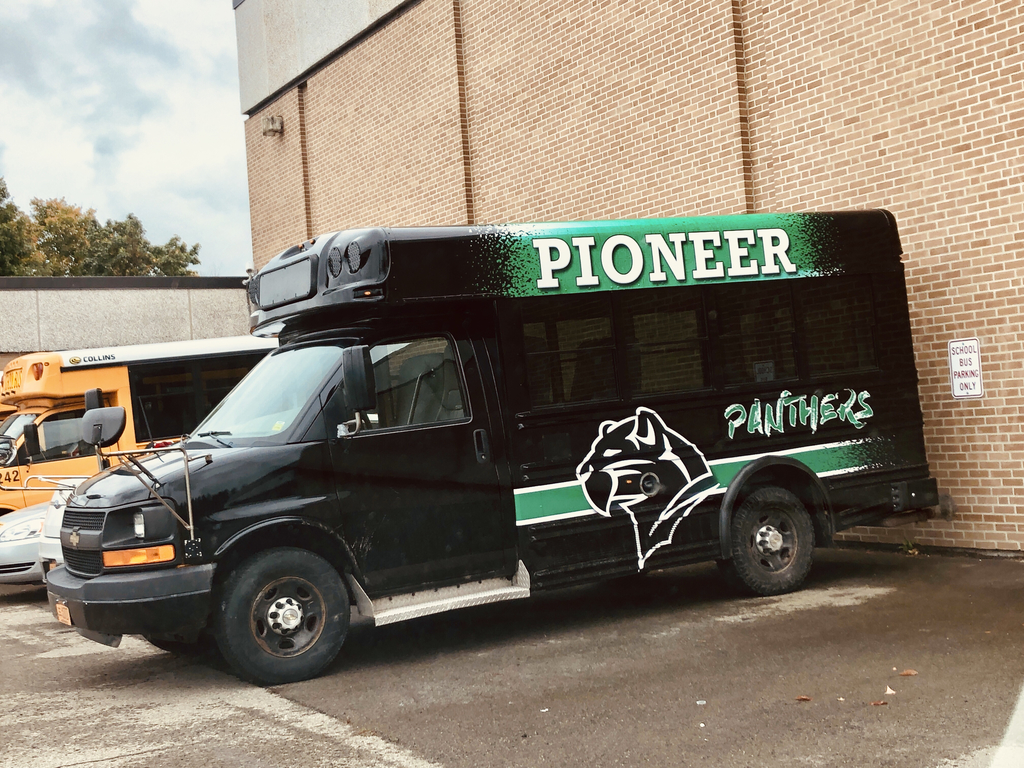 Author Miranda Mittleman and her dog Weaver visited with all Pioneer K-2 students today during an assembly at Delevan! All 3 of her books are in the library for students to borrow!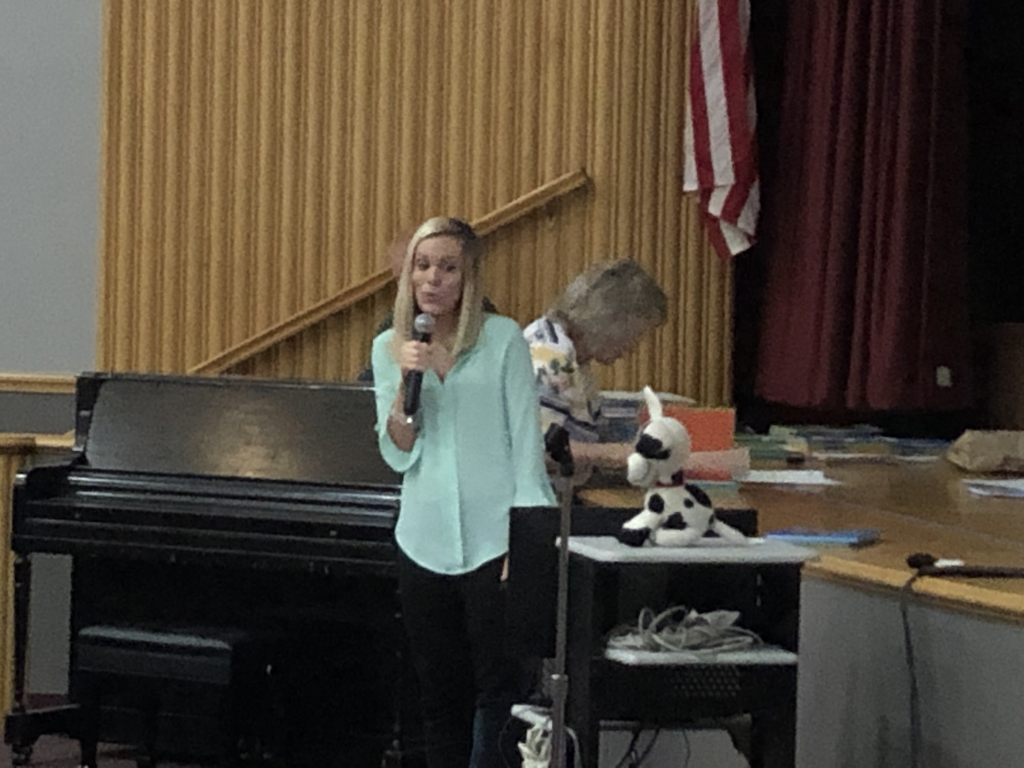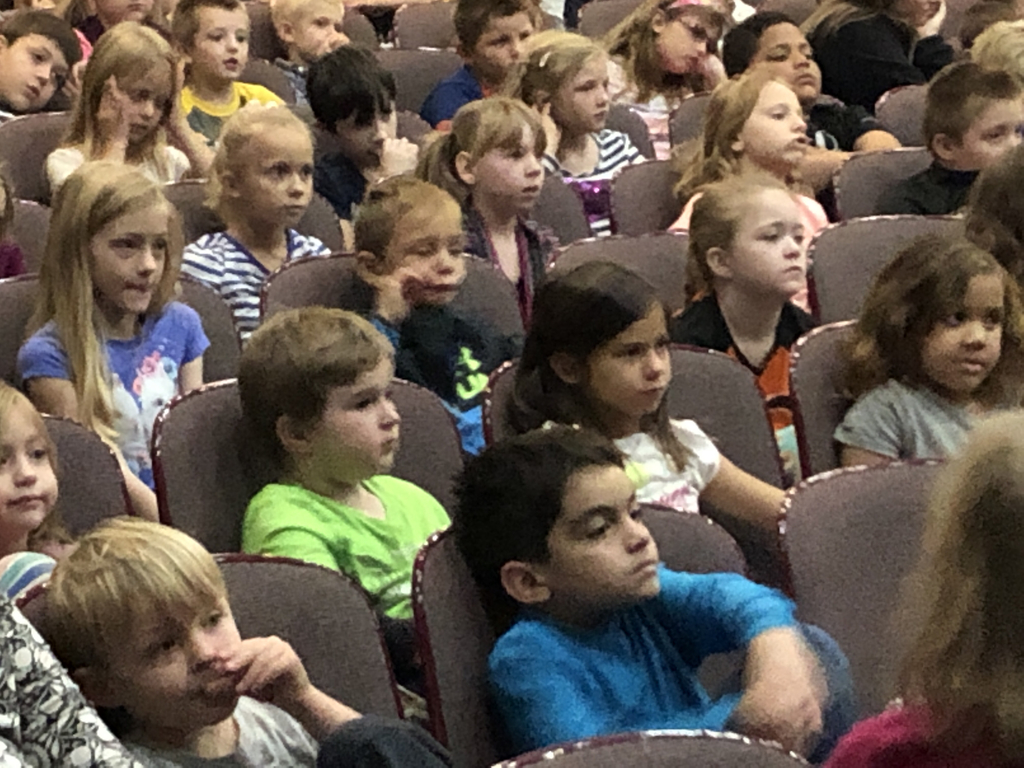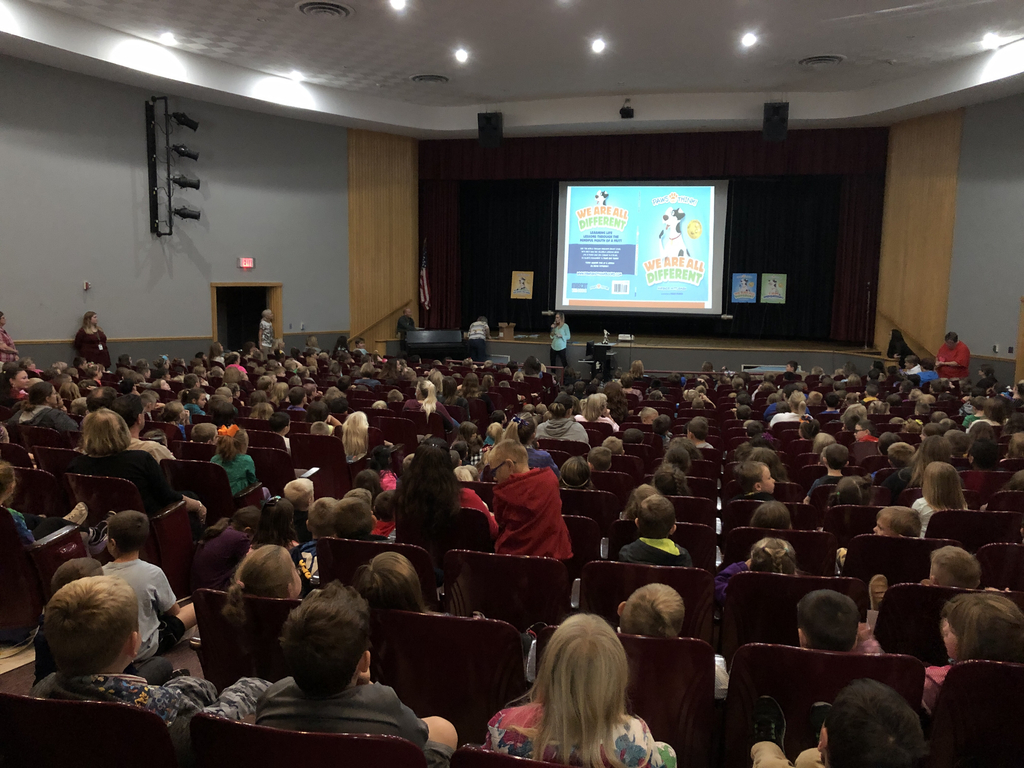 FFA has pumpkins, corn stalks & a lot of other great fall harvest favorites at its Farmer's Market today from 2:30-4:30pm out behind the HS.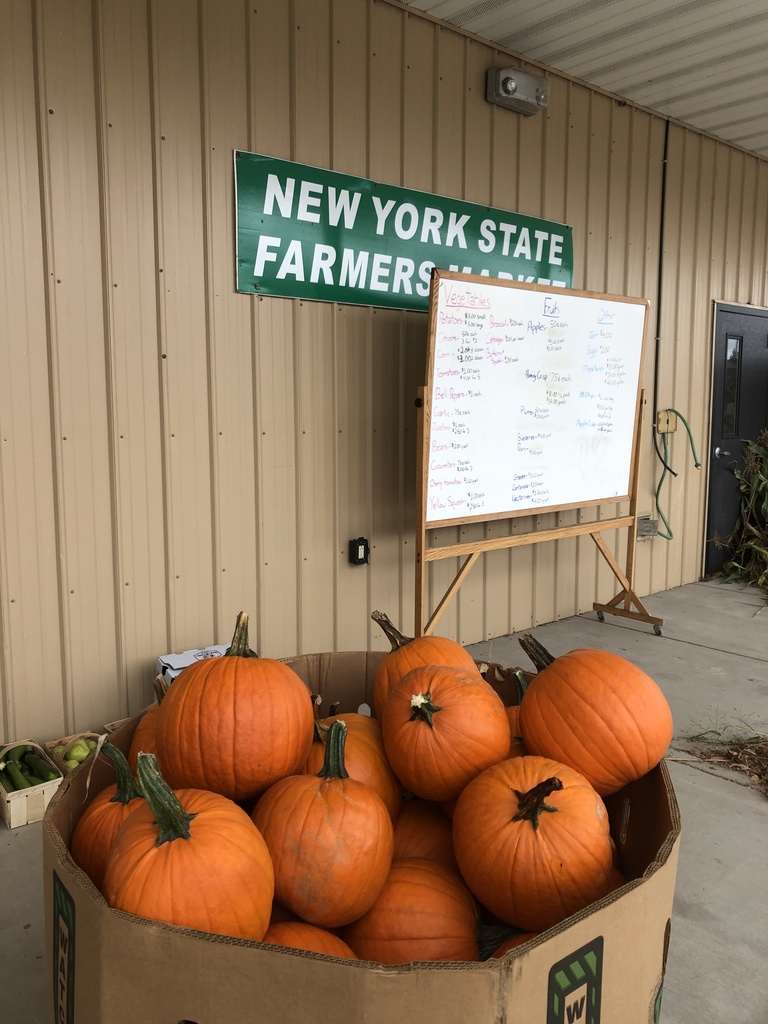 Marching Band Paper Drive is Saturday 9-11am, in the south parking lot at the HS. They accept direct mail, packaging, books, newspaper. Please, no cardboard.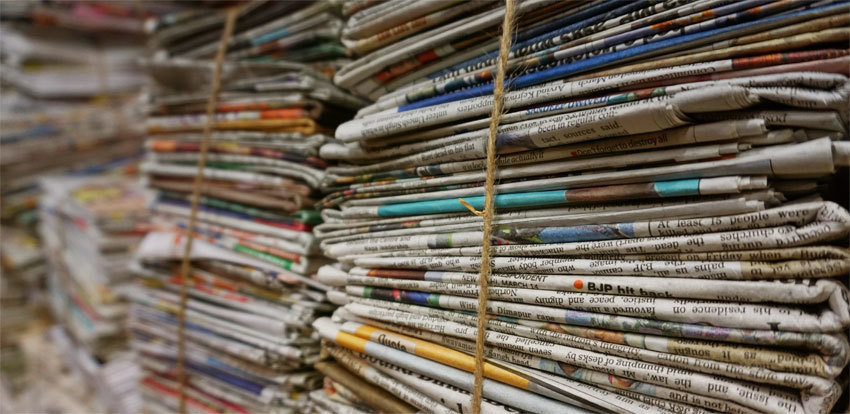 REMINDER: Students are admitted free with ID to regular season, ticketed games!

Check out the full Pioneer athletics schedule for this week's games & all the Spirit/Homecoming week (10/7-10/11) action!
https://tinyurl.com/y5t2u98z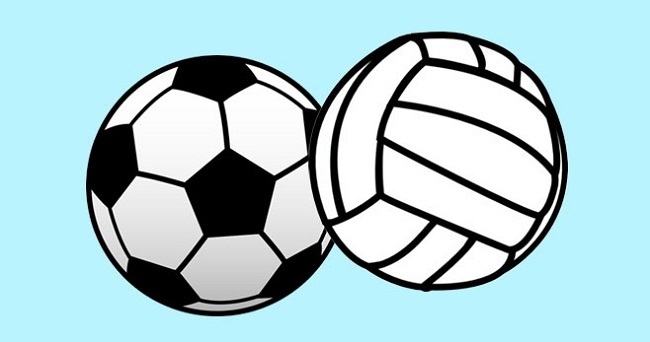 Danielle Herrick takes her seat as Student Representative to the Pioneer Board of Education!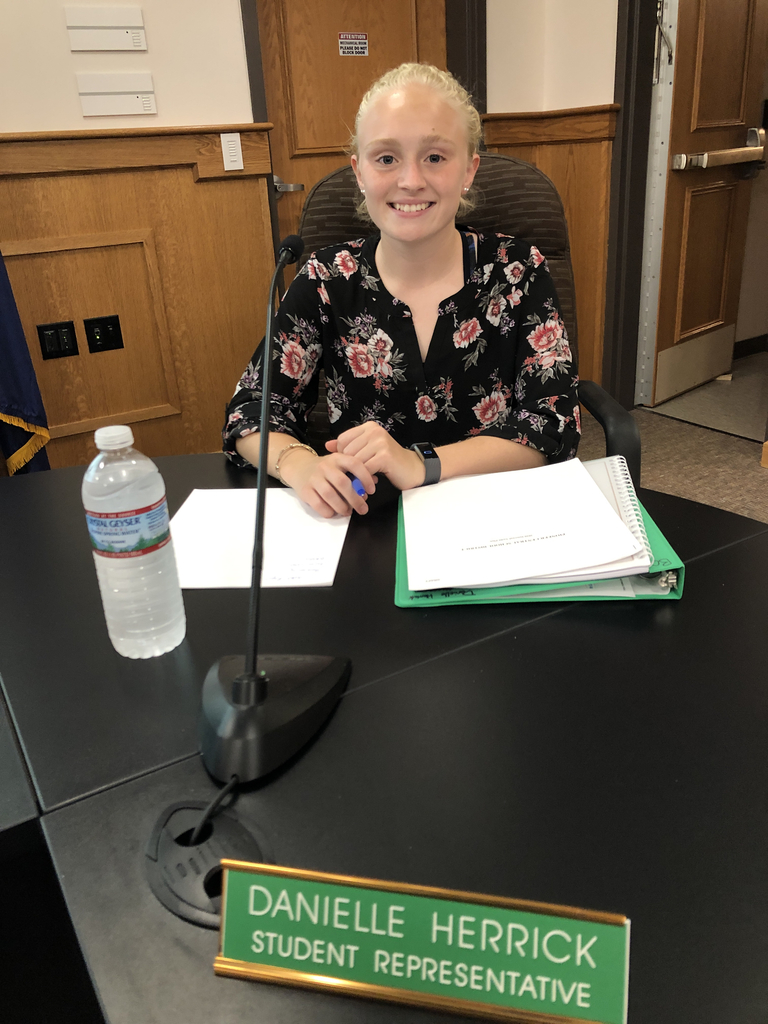 Marching Panthers placed 2nd at Lancaster Revelry on Saturday, improving their score & finishing just percentage points out of 1st! Look for them at Homecoming 10/11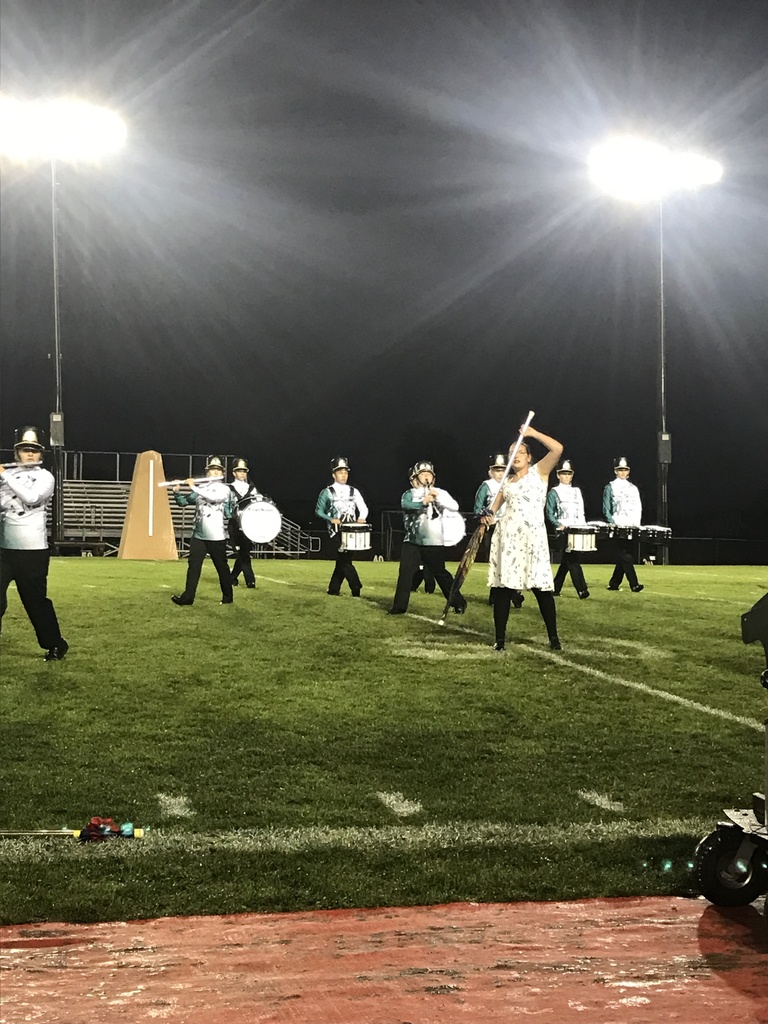 FFA Farmers Market behind the HS today 2:30-4:30pm. Stop by for: green beans, tomatoes (beef steak, slicing & cherry), sweet corn (final week); broccoli, cabbage, green peppers, potatoes (red & white), zucchini, cucumbers, cantaloupe, nectarines, pears, apples (cortland, mac, honeycrisp), grapes, blueberries, maple syrup, jams and jellies, eggs, cider & garlic. Next week: pumpkins & winter squash.

FFA members from HS & MS having fun at Wednesday's annual carnival!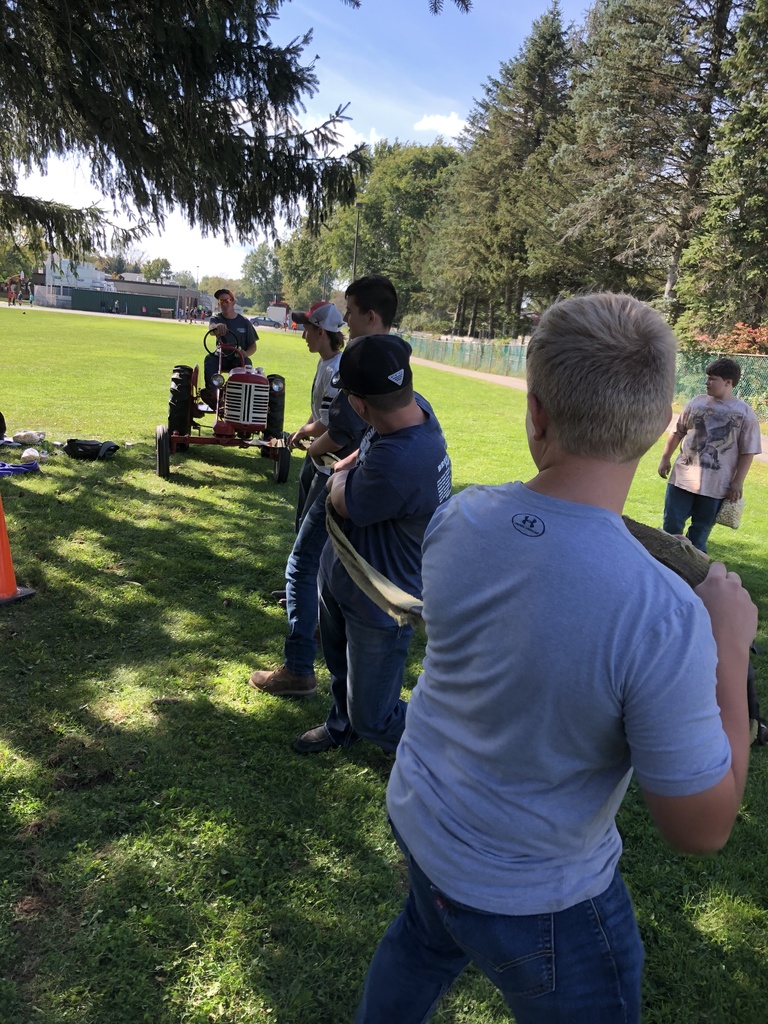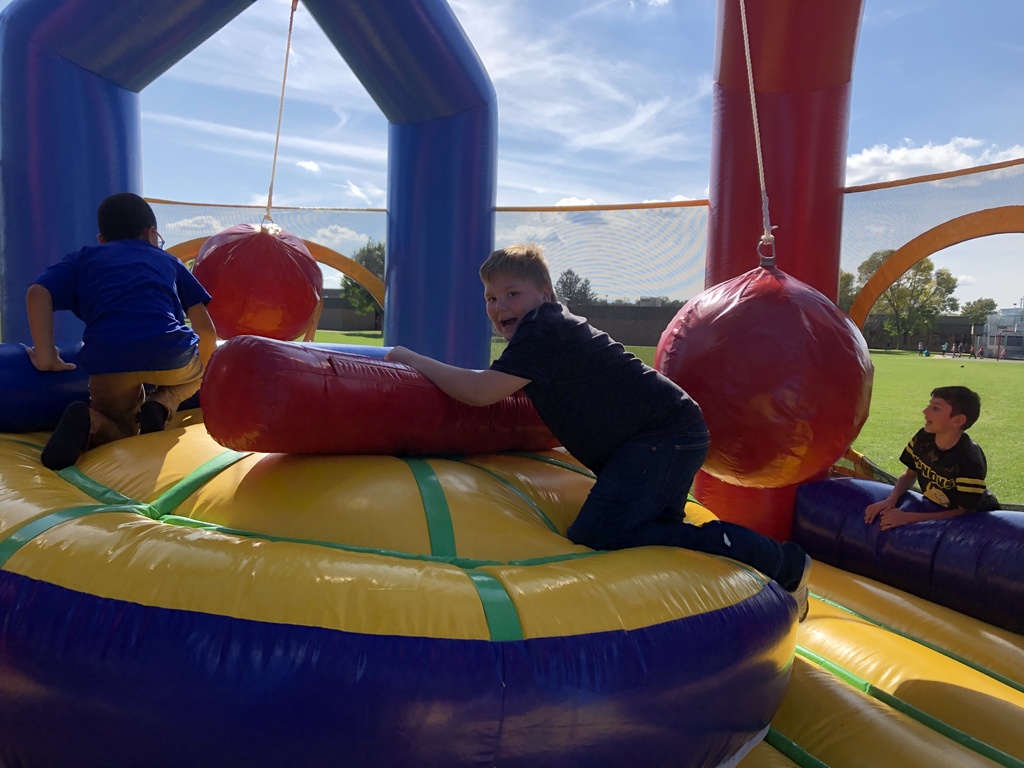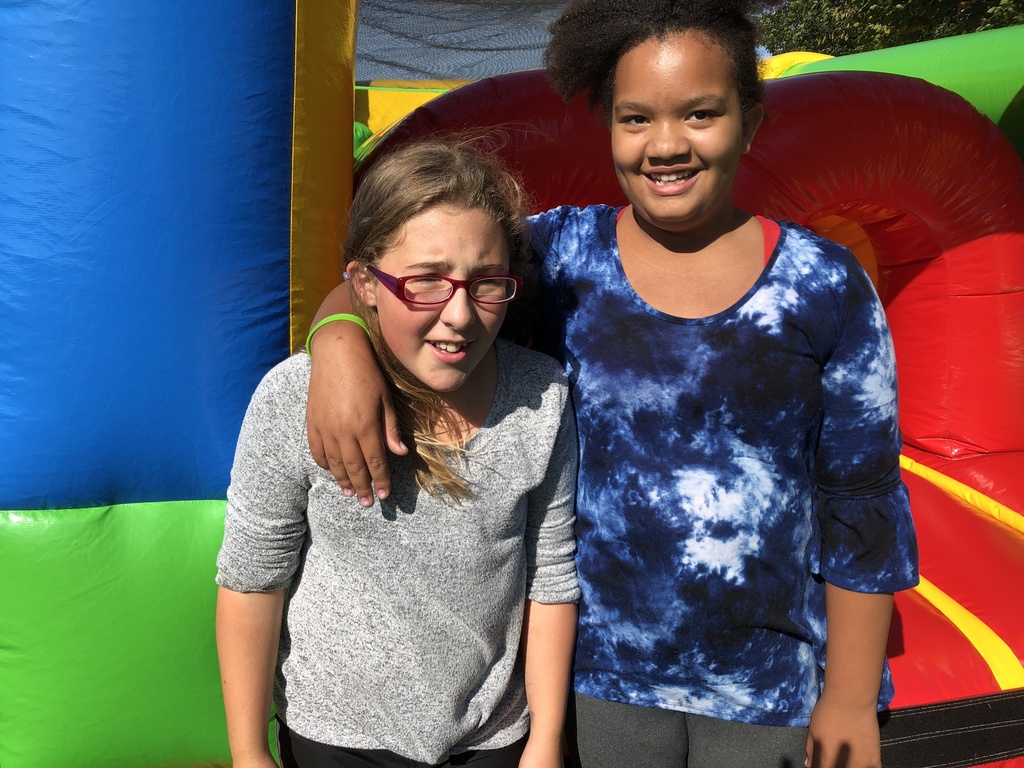 Capital Project work is continuing in all four buildings. The steel in the Middle School music suite is installed and the third & largest practice room is being constructed. At Delevan, the heating boilers will be upgraded in the next few weeks. The burners and controllers will be replaced, making the boilers much more efficient. The old burner & controller for boiler 2 have been removed with the new burner & controller set to be installed.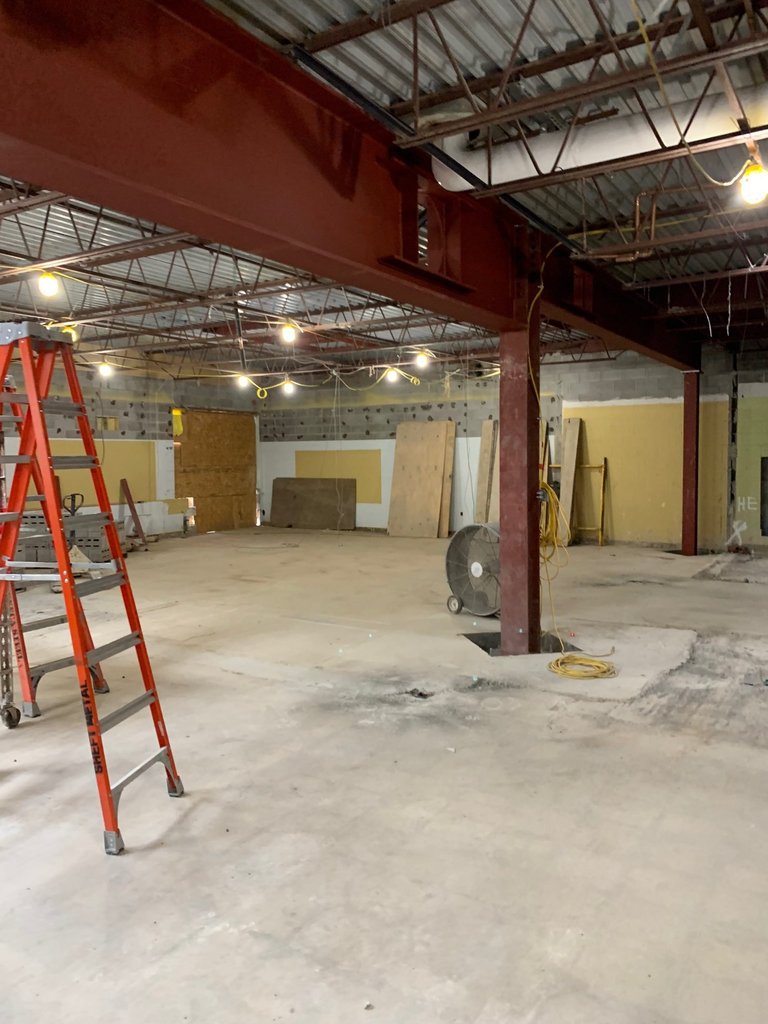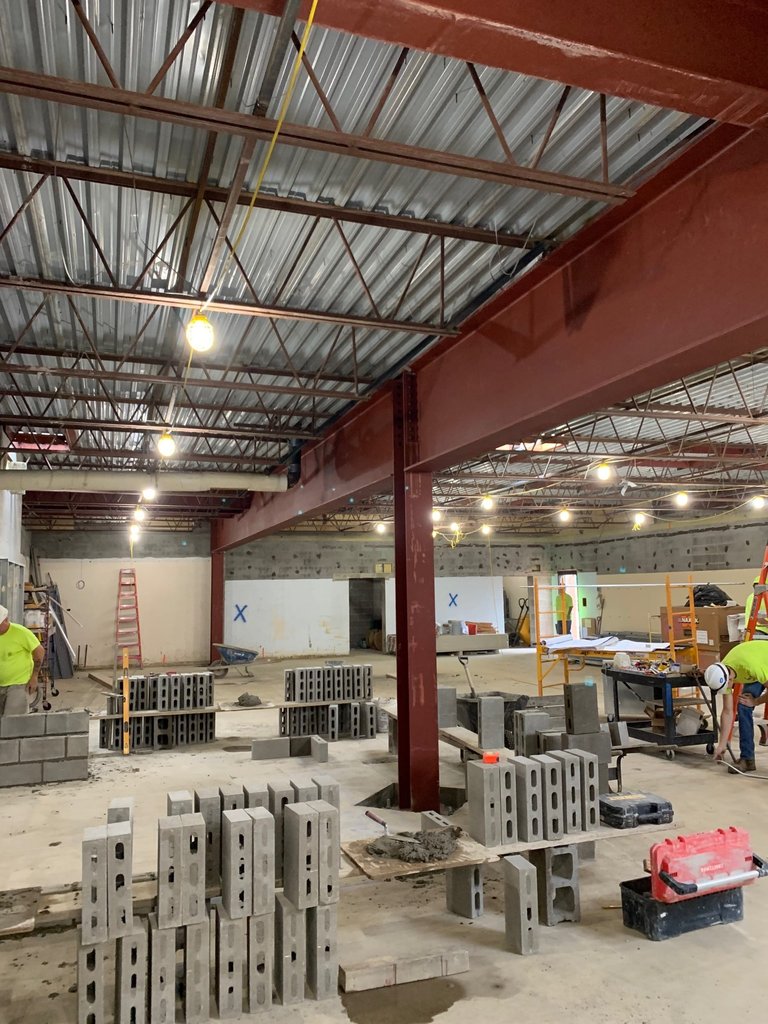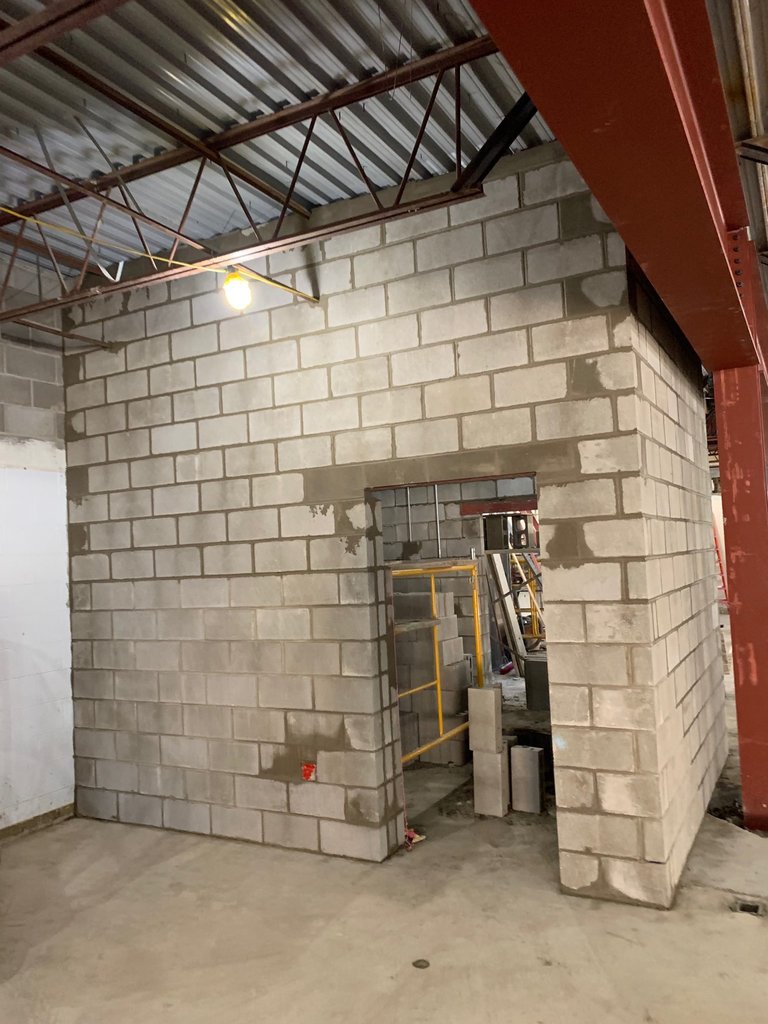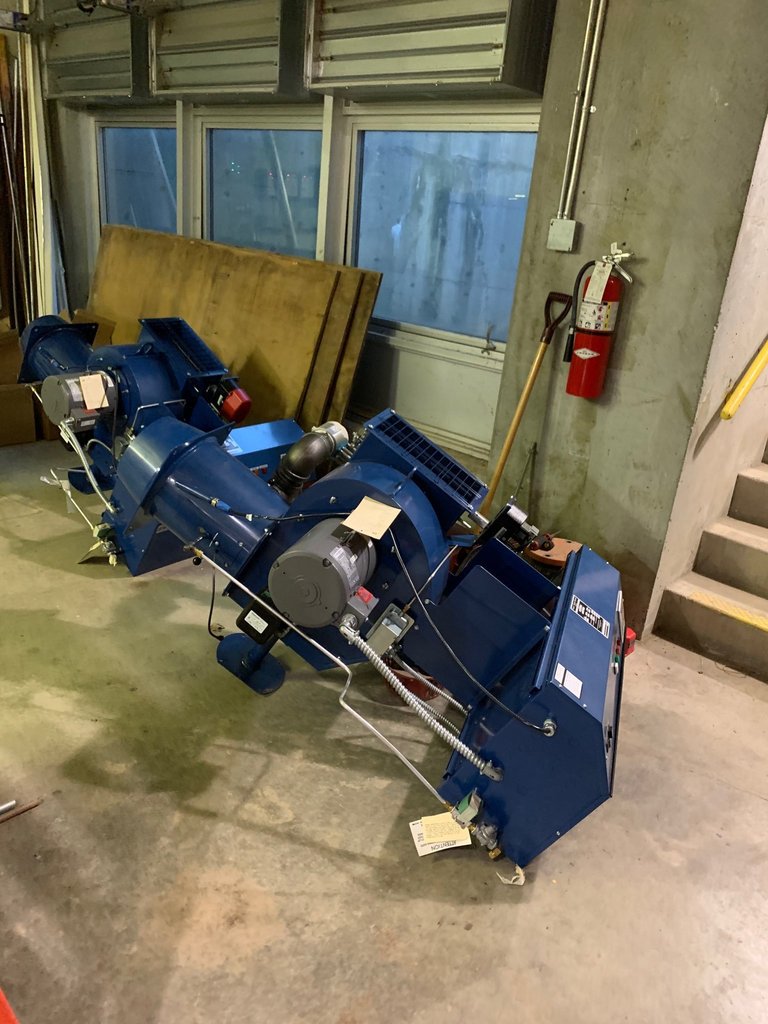 FFA Farmer's Market behind the HS 2:30-4:30. Here's what they've got today: red & white potatoes, onions, sweet corn, tomatoes, peppers, garlic, squash (yellow, zucchini, butternut), beans (green/yellow), cucumbers, broccoli, cabbage, apples, watermelon, peaches, pears, grapes, plums, blueberries, nectarines, maple syrup, jams and jellies, NY Chips.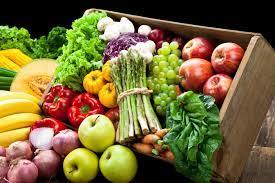 We hope you're enjoying our new website & app! We recognize that viewing the sports schedules via the external ECIC Arbiter Live link can be tricky on some mobile devices. We are working on tweaking this & hope to have a solution soon!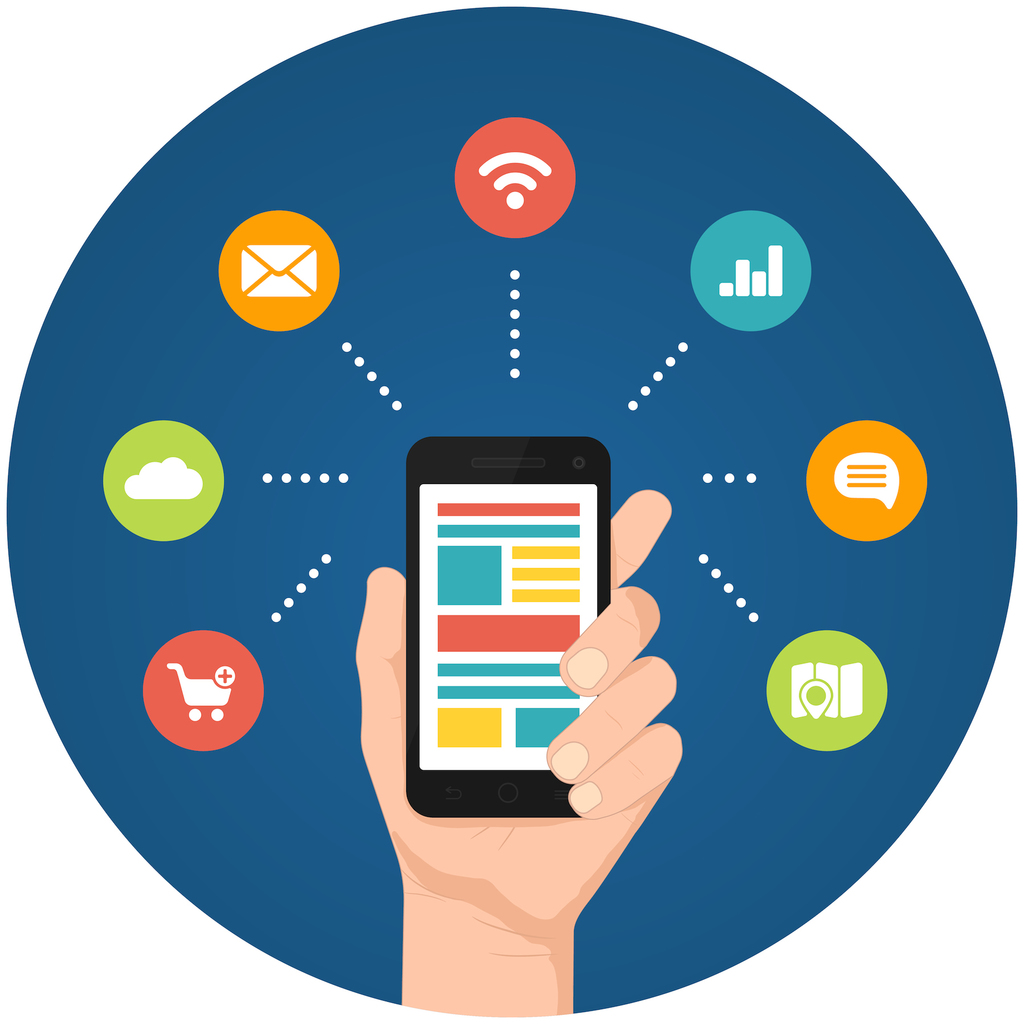 Good luck to our traveling Panthers this weekend, especially varsity football at Lew-Port, Marching Panthers at Medina, and Cross Country at Plattsburgh!


Marching Panthers finished 1st out of 2 teams in their division at Jamestown tonight!

FFA Farmers Market until 4:30 behind Pioneer High School!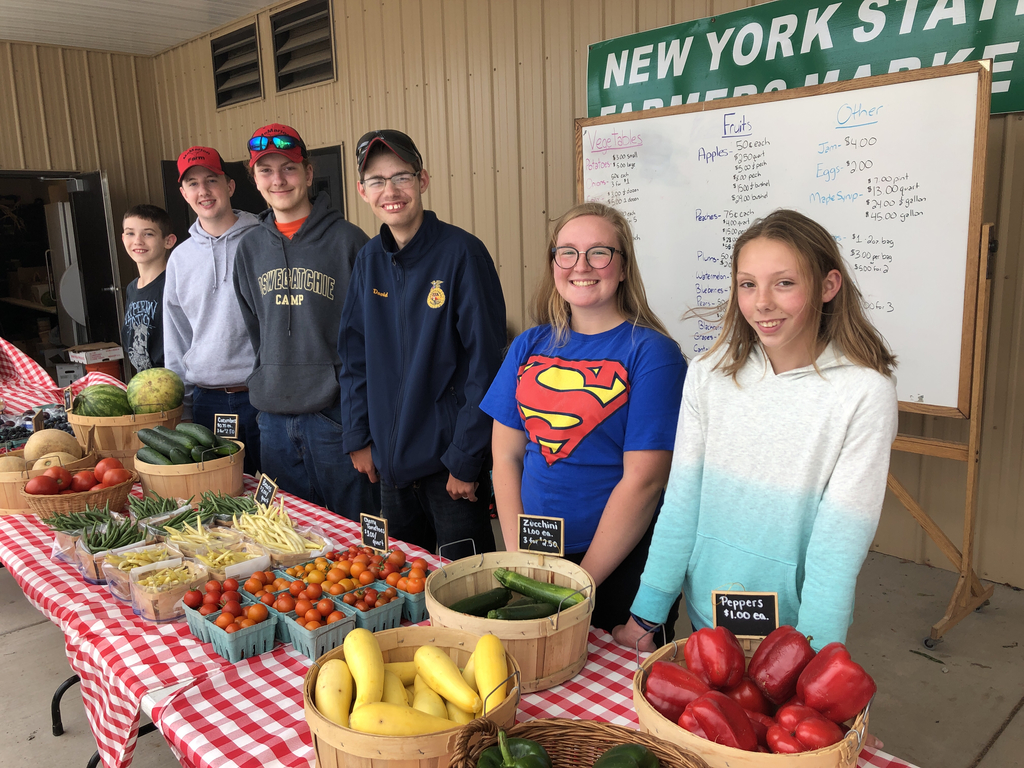 Swim team traveling to Olean also on Saturday!

Good luck to the Panthers traveling to the So. Tier to compete this weekend! Varsity football Friday night at Olean, and the Marching Band Saturday evening at Jamestown!