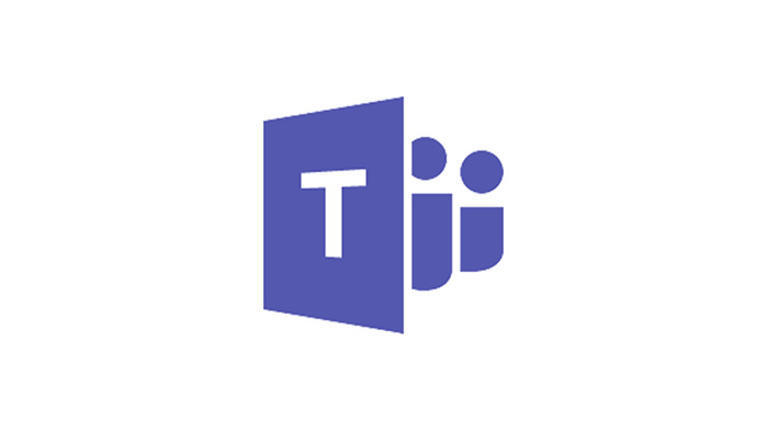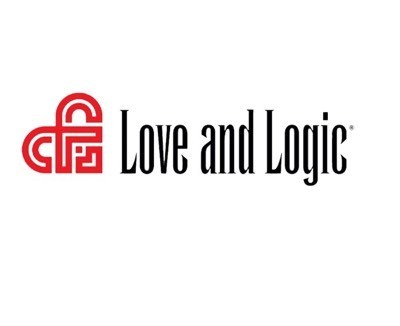 Pioneer has created a new hotline for the community to leave messages regarding requests for food delivery for students. The new number is 716-492-9322.

Arts Council for Wyoming County has cancelled the reception for the K-8 Art Exhibit on Saturday, 3/14.

Pioneer Community Technology Center's Spring 2020 classes are cancelled.

McTeacher Night at McDonalds for both Arcade & Delevan have been cancelled.

Learn to Swim classes are cancelled.

Delevan PTA's STEAM Night on March 20 has been cancelled.

On Monday at Delevan Elementary, the entire school turned out in 2 groups in the aud for the virtual field trip "Sharks, Turtles, Jellyfish & Invertebrates" presented by Omaha's Henry Doorly Zoo & Aquarium. The program was facilitated by staff from C-A BOCES.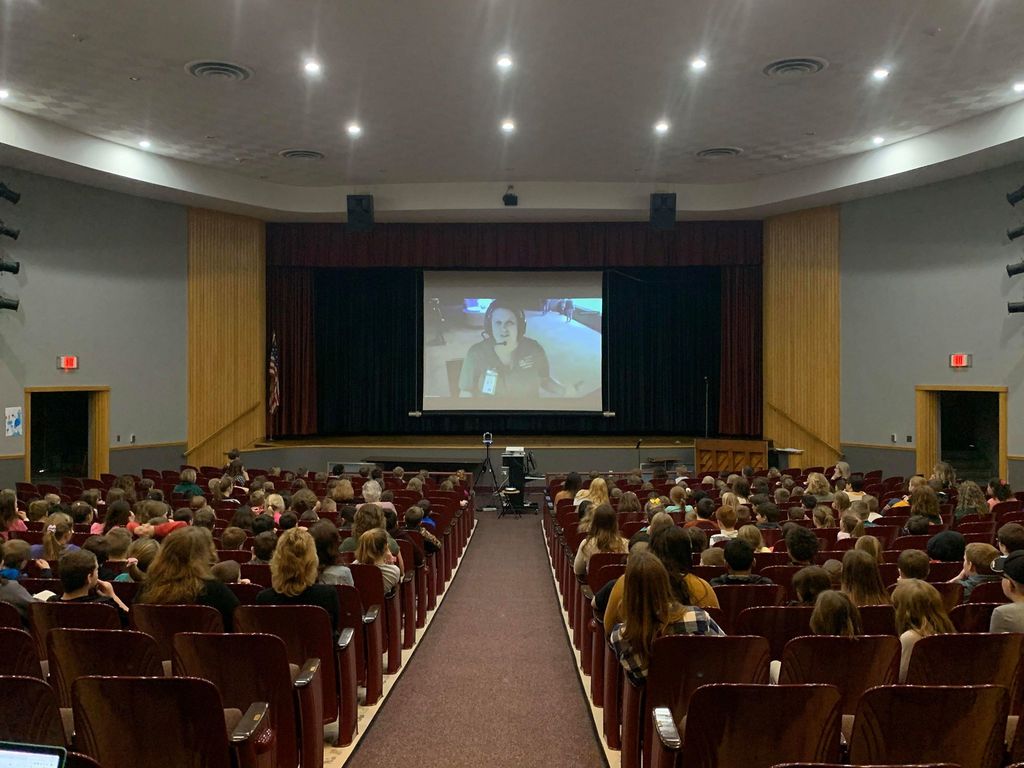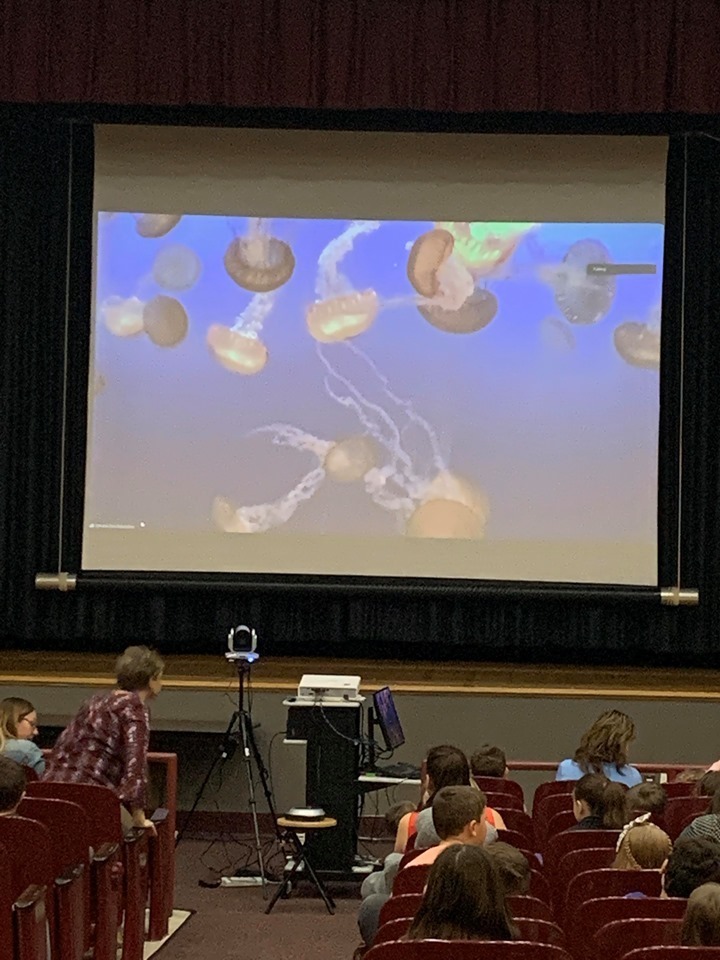 Pioneer's transportation partner, First Student, has issued a statement regarding coronavirus Covid-19:
https://5il.co/df7t

We got a glimpse of 'Cinderella' yesterday, and today local Senior Citizens can get a FREE sneak peek at 4pm inside the HS Aud!

Pioneer High School Music Department has added a concert band & wind ensemble concert on Thursday, March 19, at 7pm inside the HS Aud.

Just a reminder that Friday, March 6, is a half-day at Delevan and Arcade Elementary Schools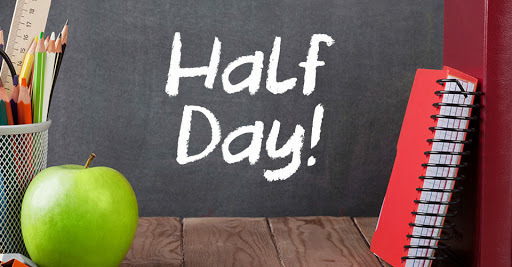 Pioneer Schools will be closed due to weather on Friday, Feb. 28

Pioneer Schools will be closed Thursday, Feb. 27

MUSIC NOTE: A concert was omitted from the district's printed calendar. Choral concert on Tuesday, 3/24, at 7pm, in the HS aud. Features songs of stage & screen, with 5-6 chorus, 7-8 chorus, HS show choir, HS chamber choir.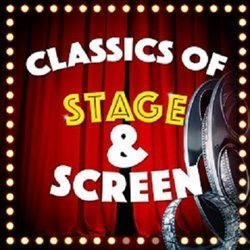 High School nurse Pat Pierce shared this helpful guide on when it's a good idea to keep sick children home.