Marching Band gets in a warm-up before performing at tonight's halftime show!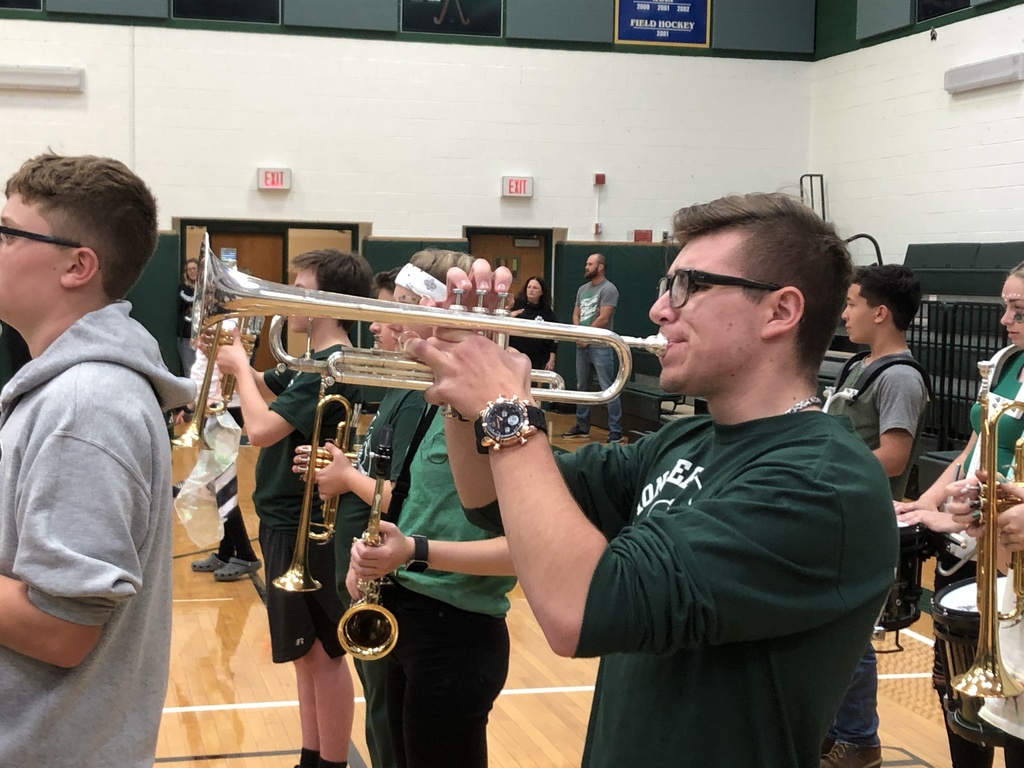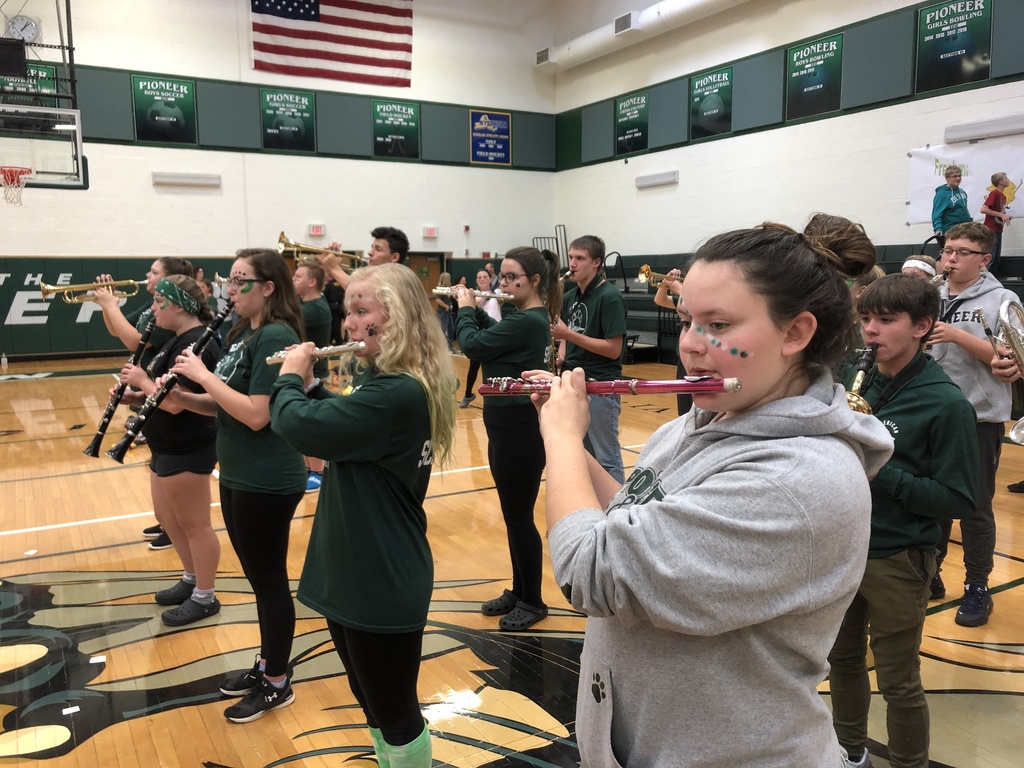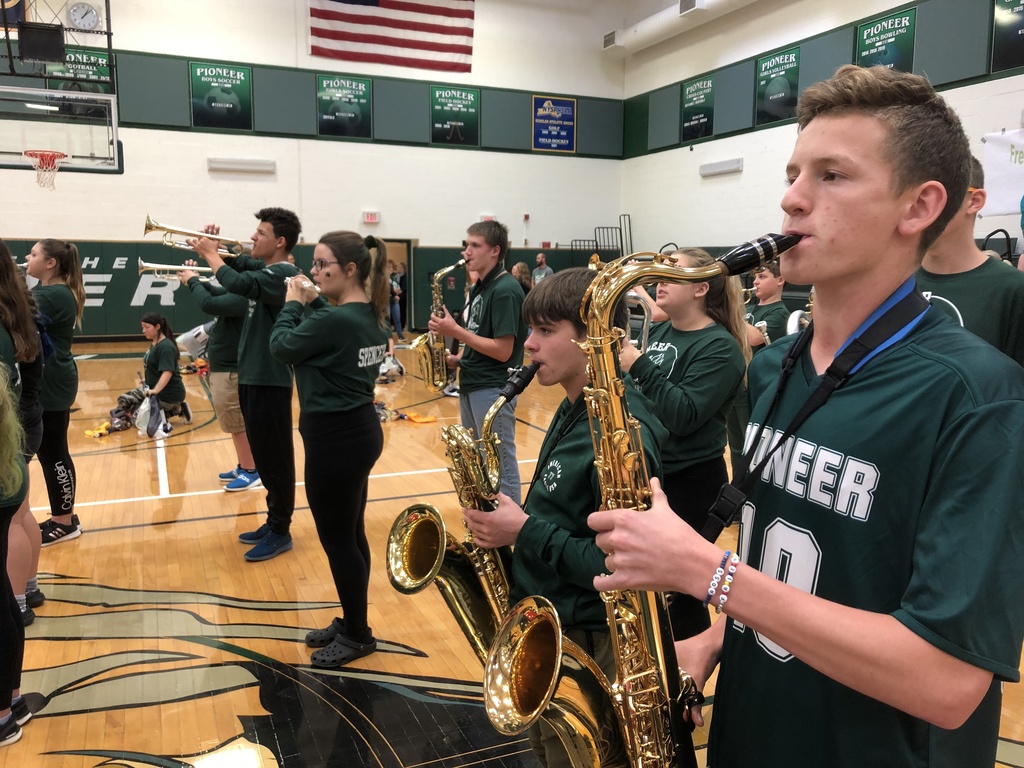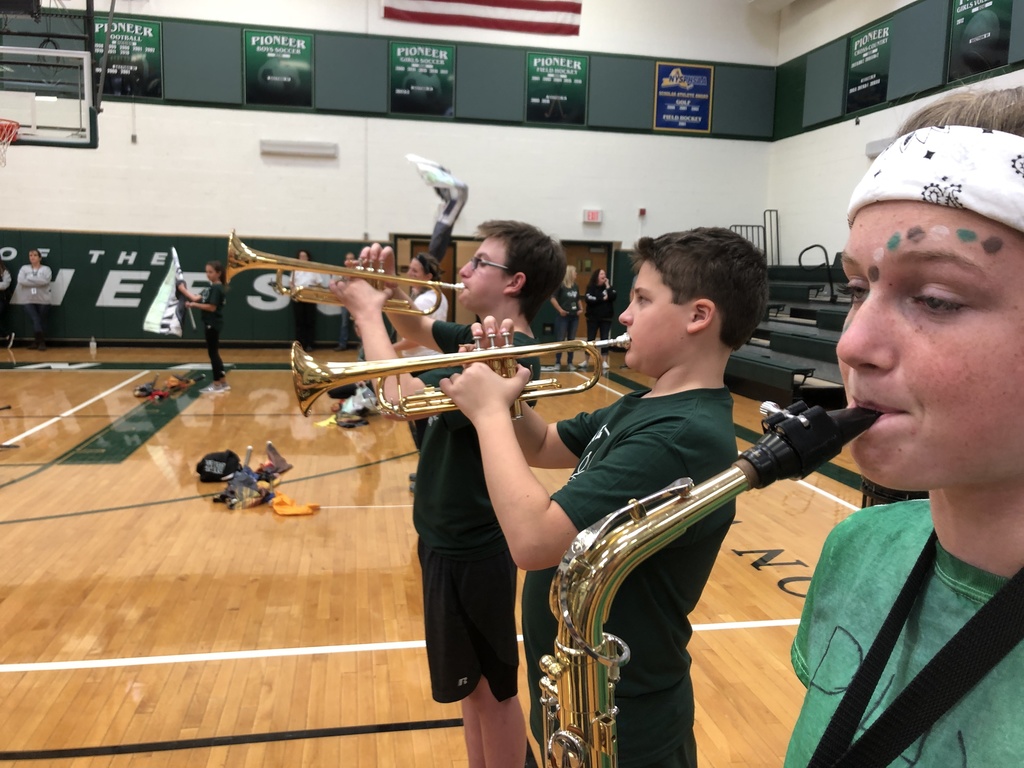 Cemetery Walk for Arcade 4th grade, sponsored by the Arcade Historical Society!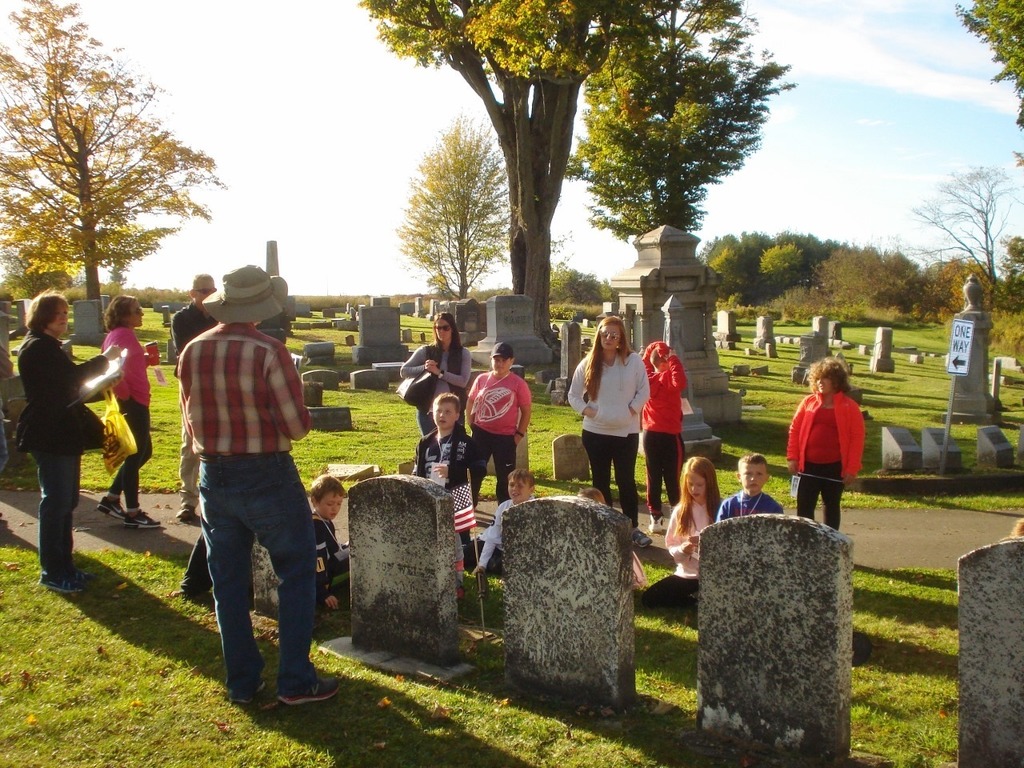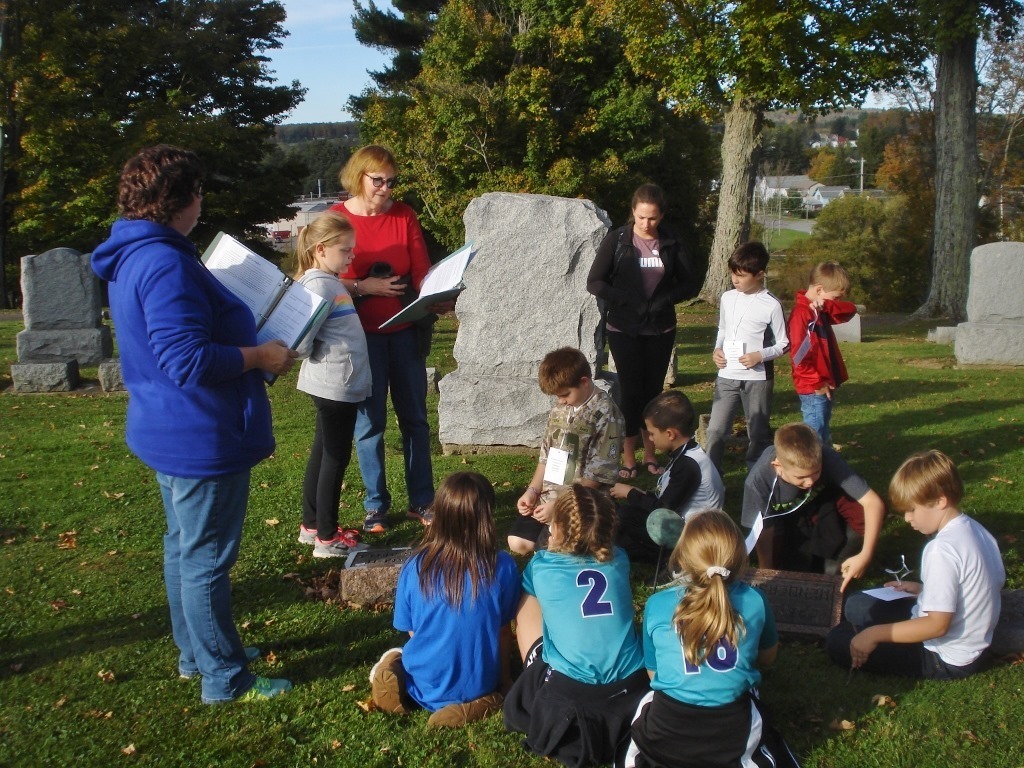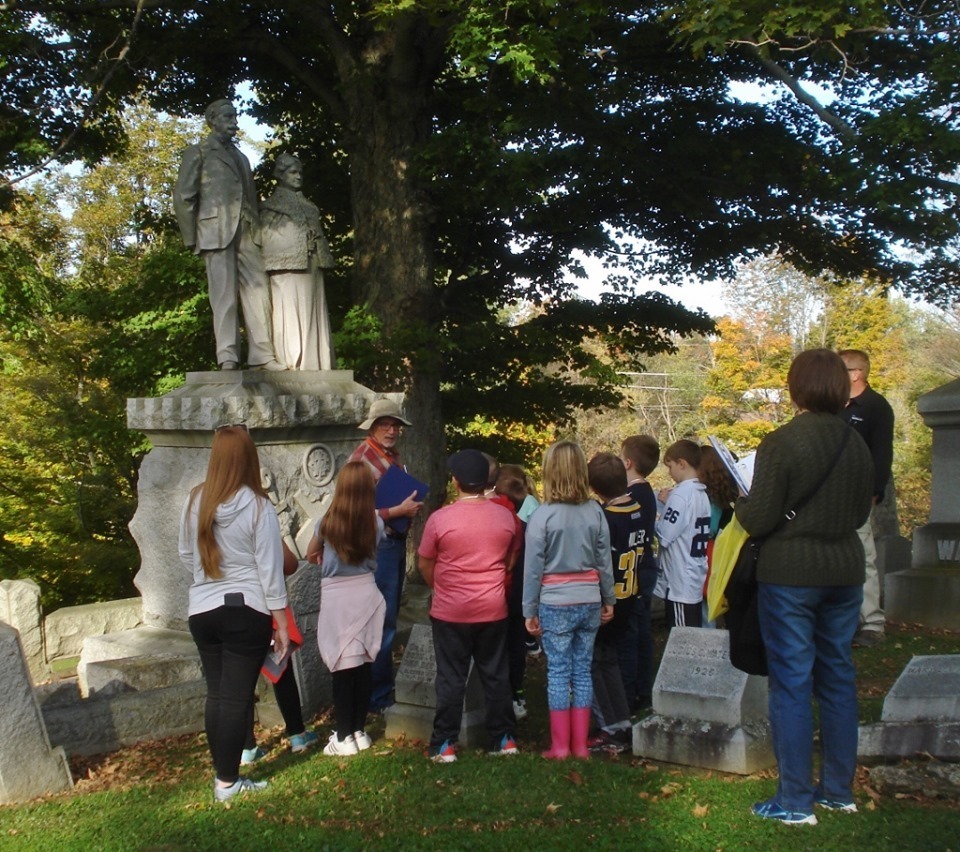 Annual music dept. pie fund-raiser is running through 10/18. Fruit pies, cream pies, & cheesecakes. All frozen so you can enjoy them whenever. This is the music dept's biggest fund-raiser. Delivery in time for Thanksgiving. Contact music faculty for details.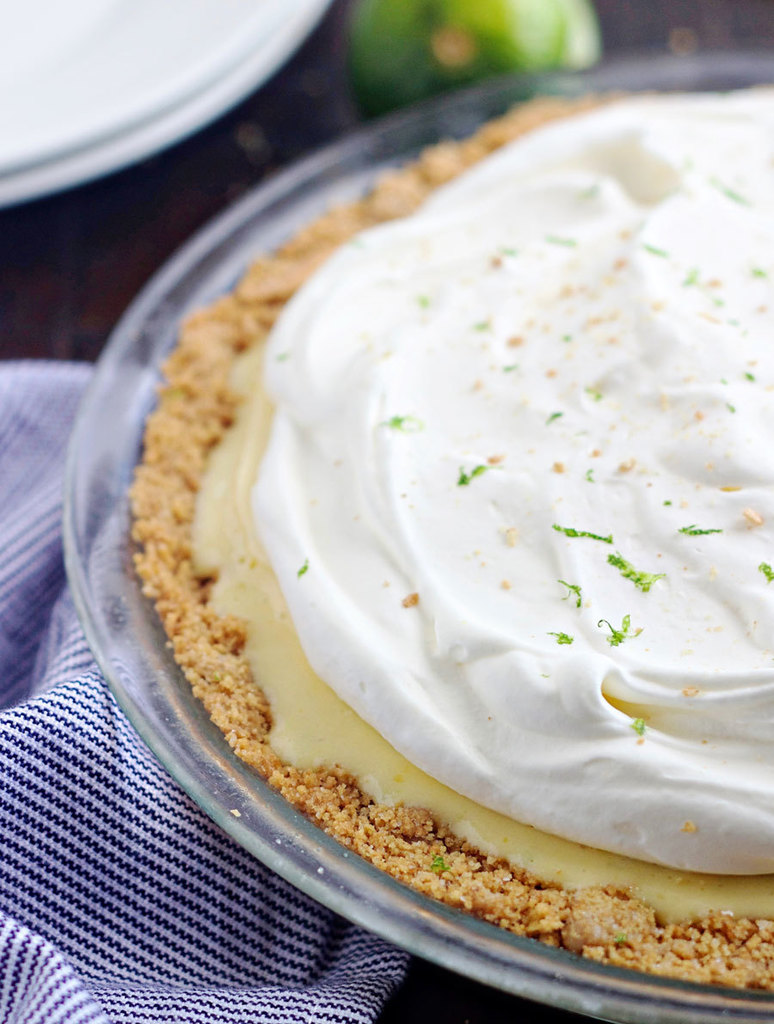 Pioneer Schools will be closed Monday, Oct. 14, for Columbus Day

Friends of Pioneer Athletes HOMECOMING BBQ Friday, 10/11 near the turf field. Weidner's BBQ. 4pm to sellout. $12 with drink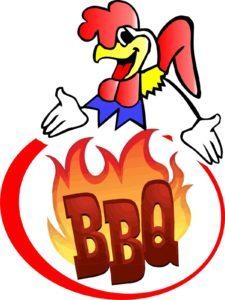 Today's virtual field trip was about the five senses!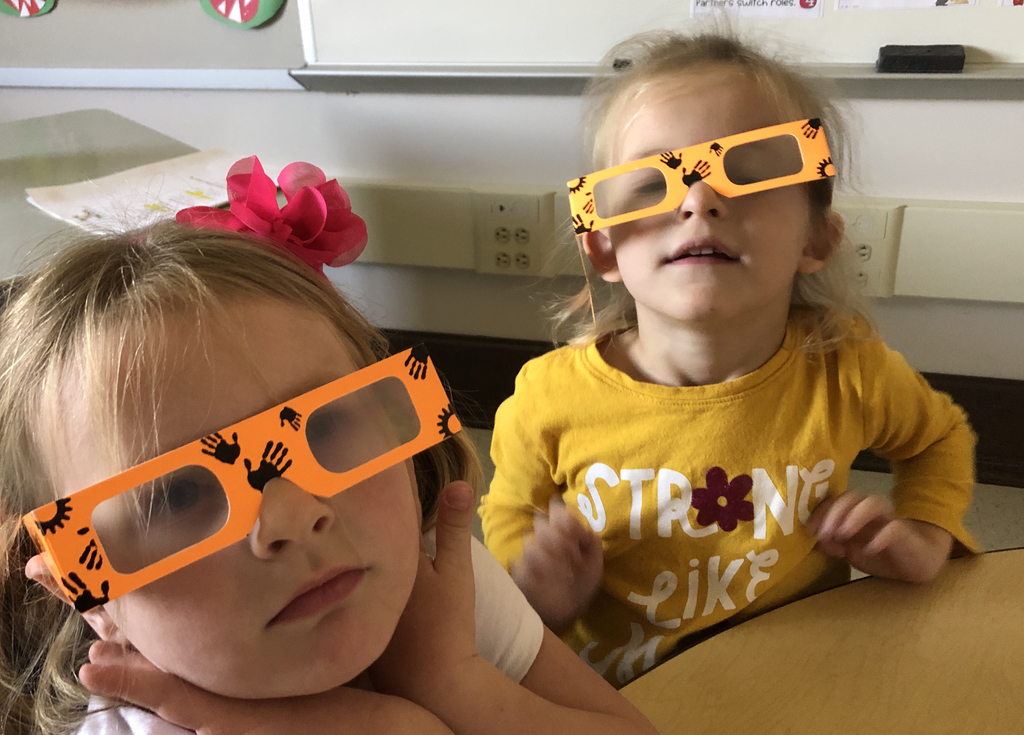 Remember, there are fireworks planned after Friday's homecoming football game!

$1 wrist bands for the homecoming game are on sale in the HS office. Wrist bands help you get in the gate quicker. Pioneer students are admitted free with ID. For security reasons, be sure to check out the bag guidelines.
https://www.pioneerschools.org/article/130376?org=phs

Little by little it's looking more like Spirit Week out there! Thanks, FFA & Ag program!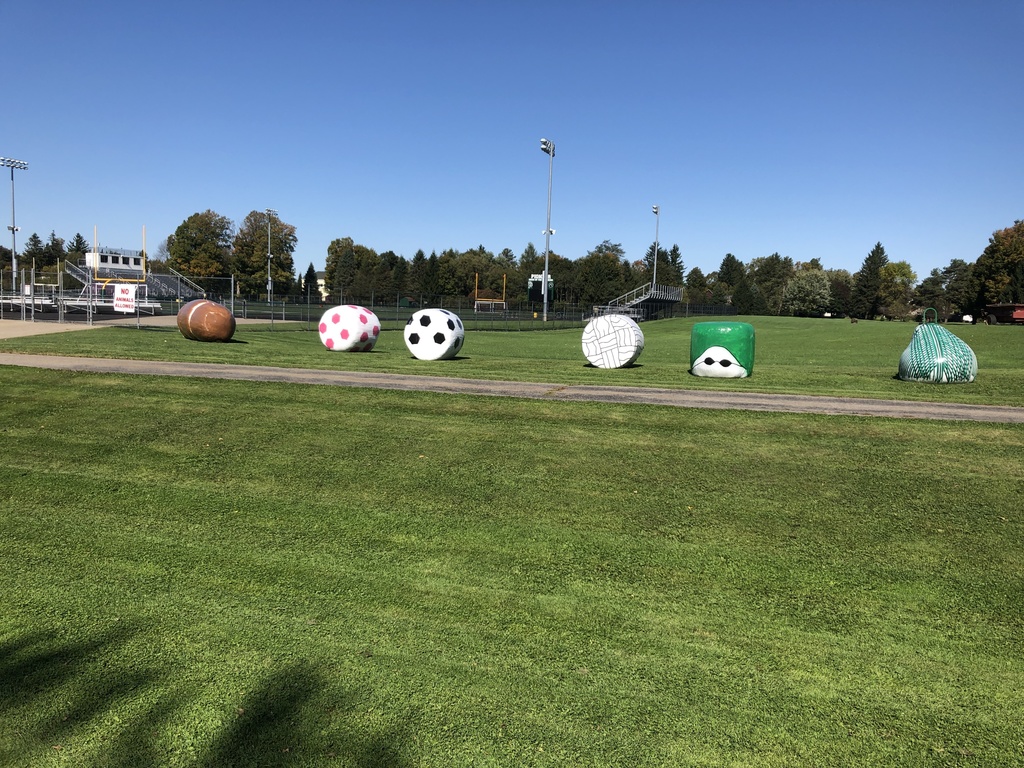 Students in the Arcade Elementary class of Mrs. Clinch are shown taking part in a safety & health videoconference with the Byrnes Health Education Center!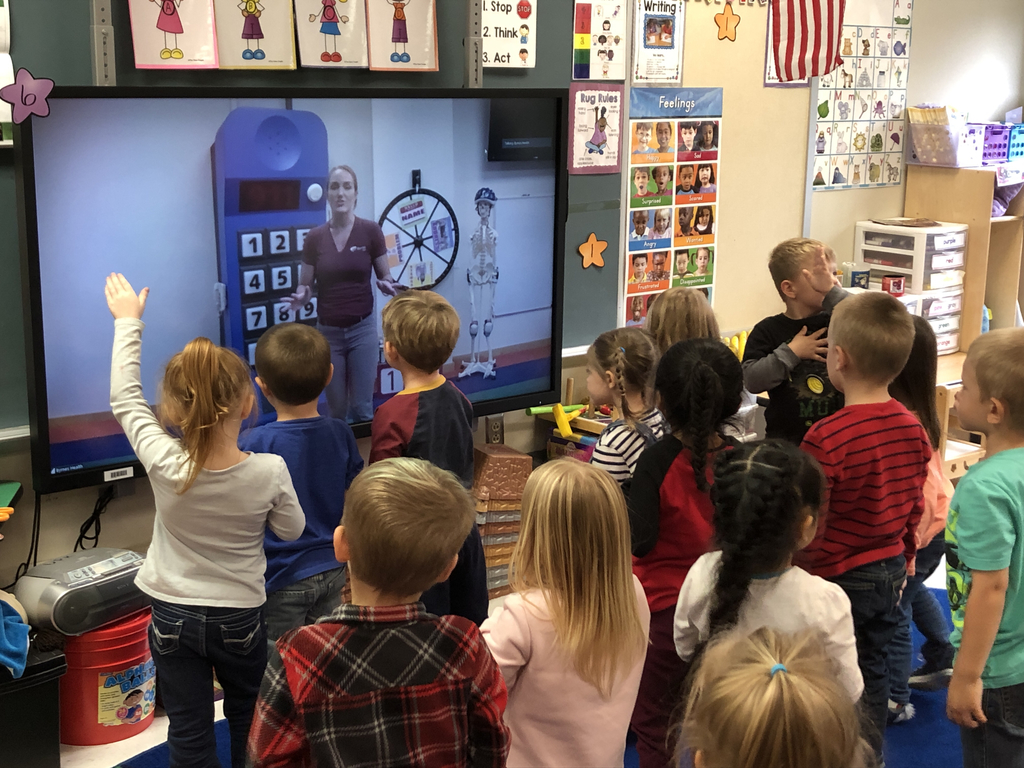 Hey hey look at us! Jump aboard the Homecoming Bus!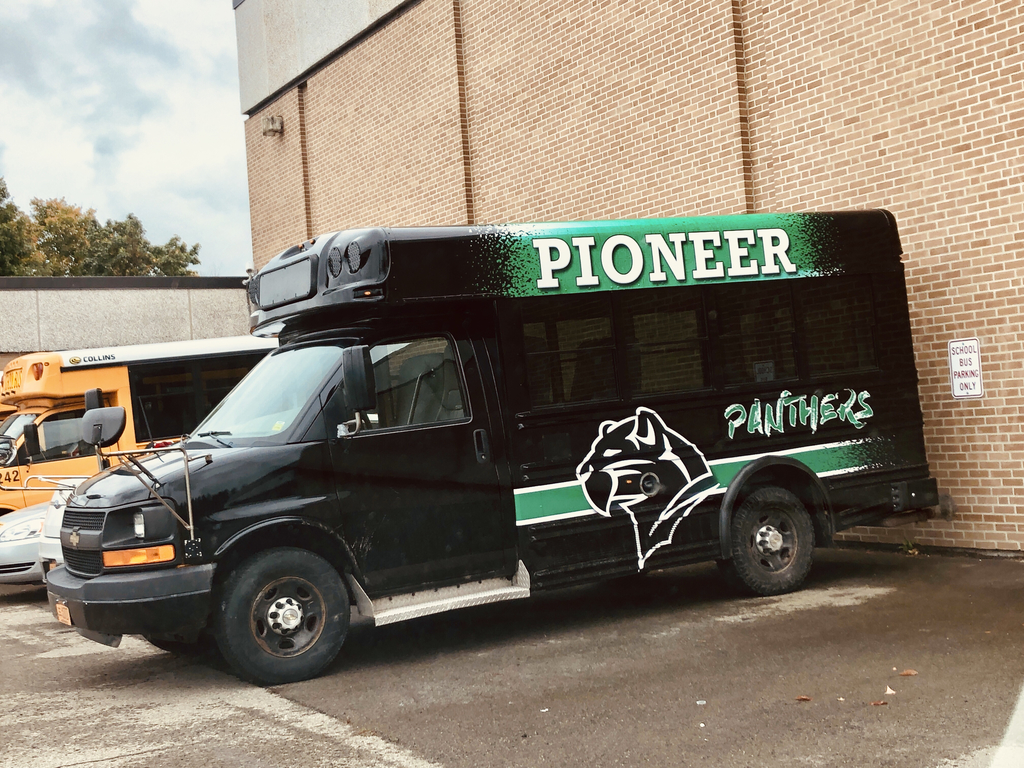 Author Miranda Mittleman and her dog Weaver visited with all Pioneer K-2 students today during an assembly at Delevan! All 3 of her books are in the library for students to borrow!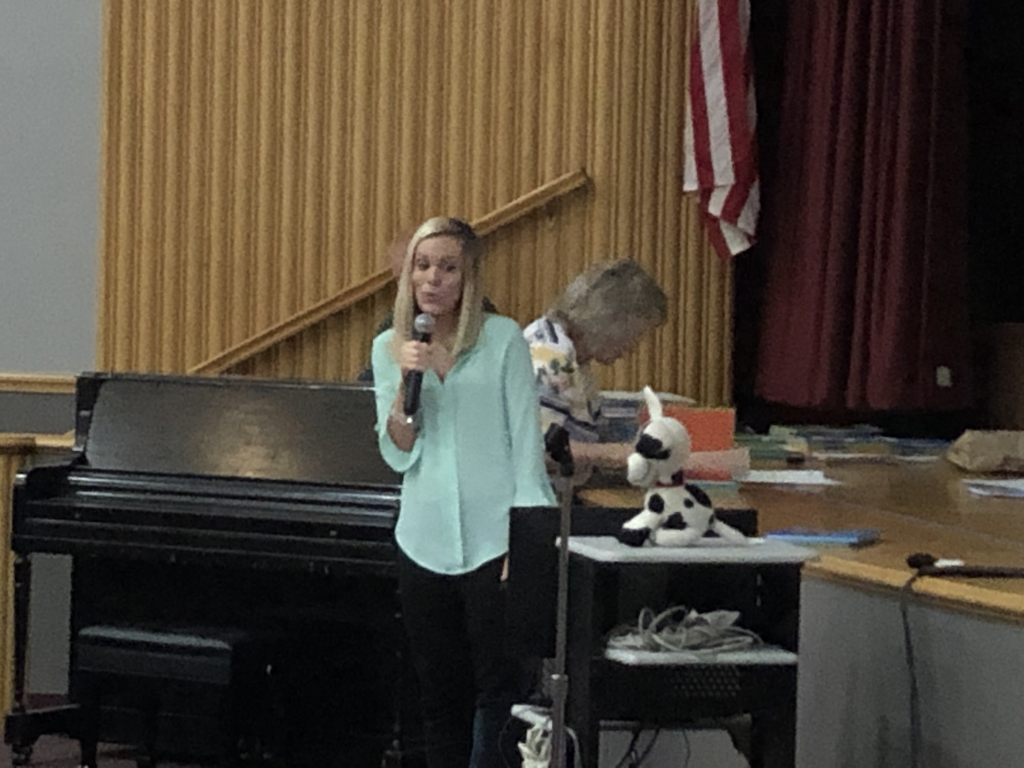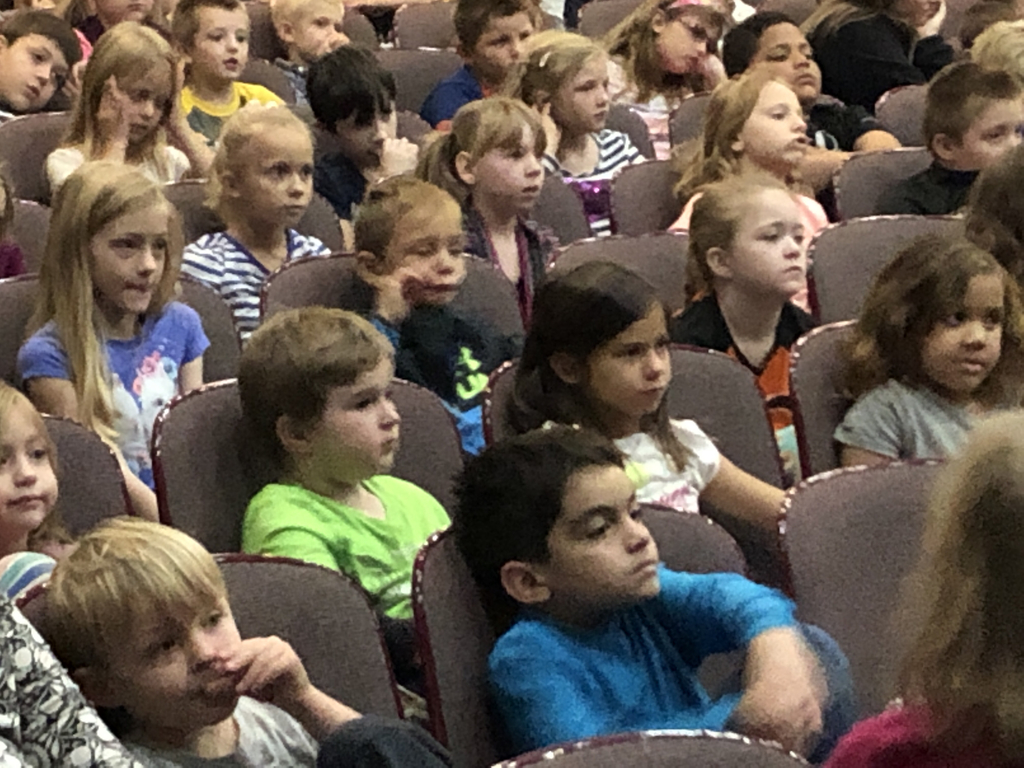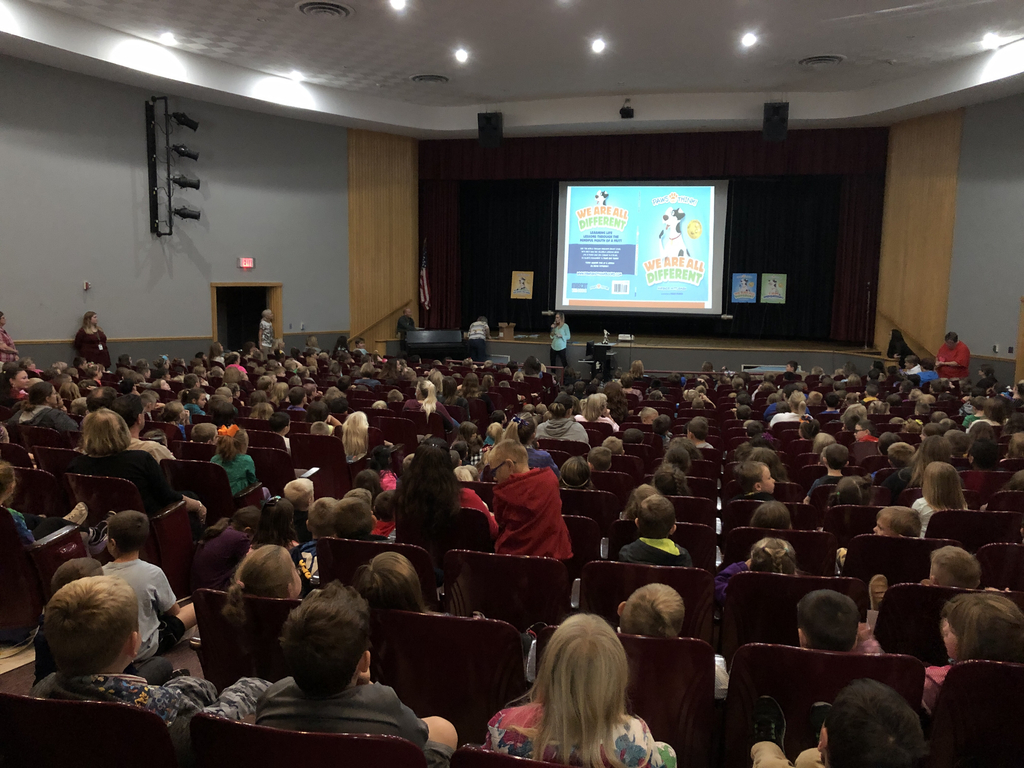 FFA has pumpkins, corn stalks & a lot of other great fall harvest favorites at its Farmer's Market today from 2:30-4:30pm out behind the HS.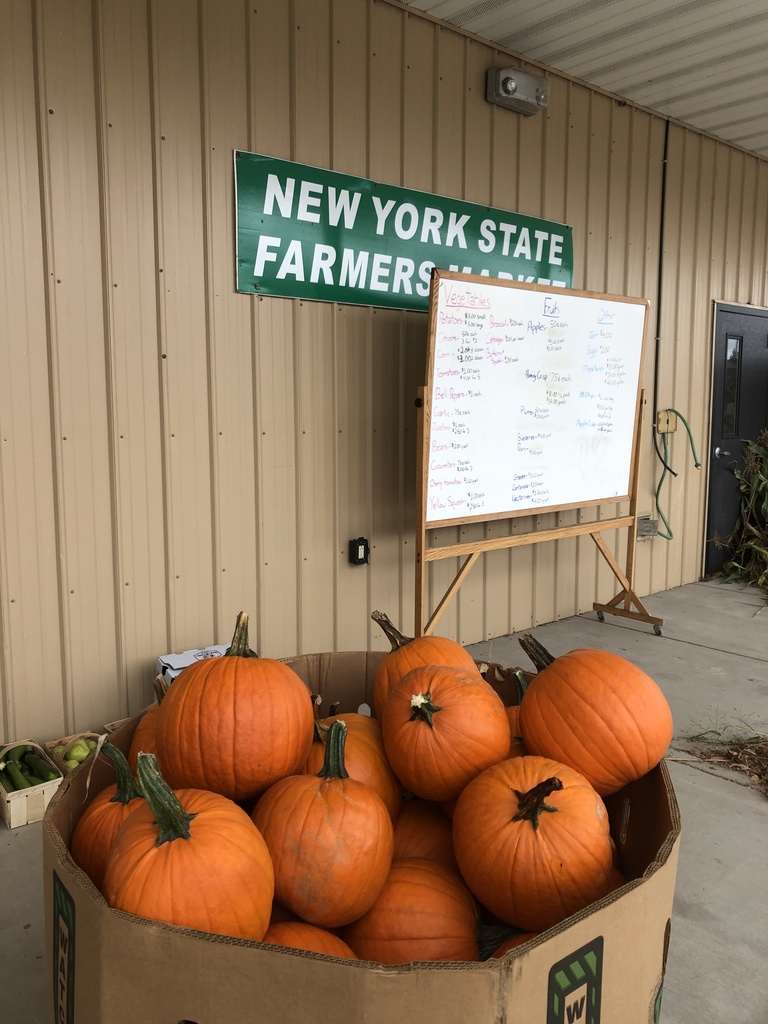 Marching Band Paper Drive is Saturday 9-11am, in the south parking lot at the HS. They accept direct mail, packaging, books, newspaper. Please, no cardboard.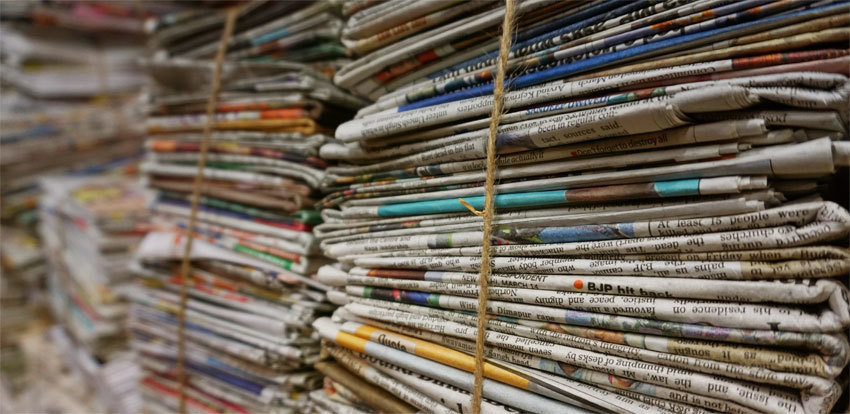 REMINDER: Students are admitted free with ID to regular season, ticketed games!

Check out the full Pioneer athletics schedule for this week's games & all the Spirit/Homecoming week (10/7-10/11) action!
https://tinyurl.com/y5t2u98z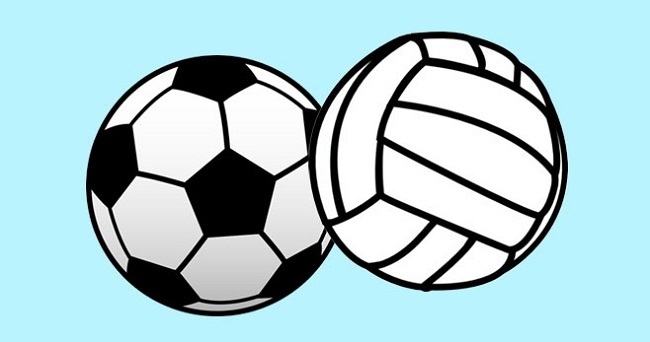 Danielle Herrick takes her seat as Student Representative to the Pioneer Board of Education!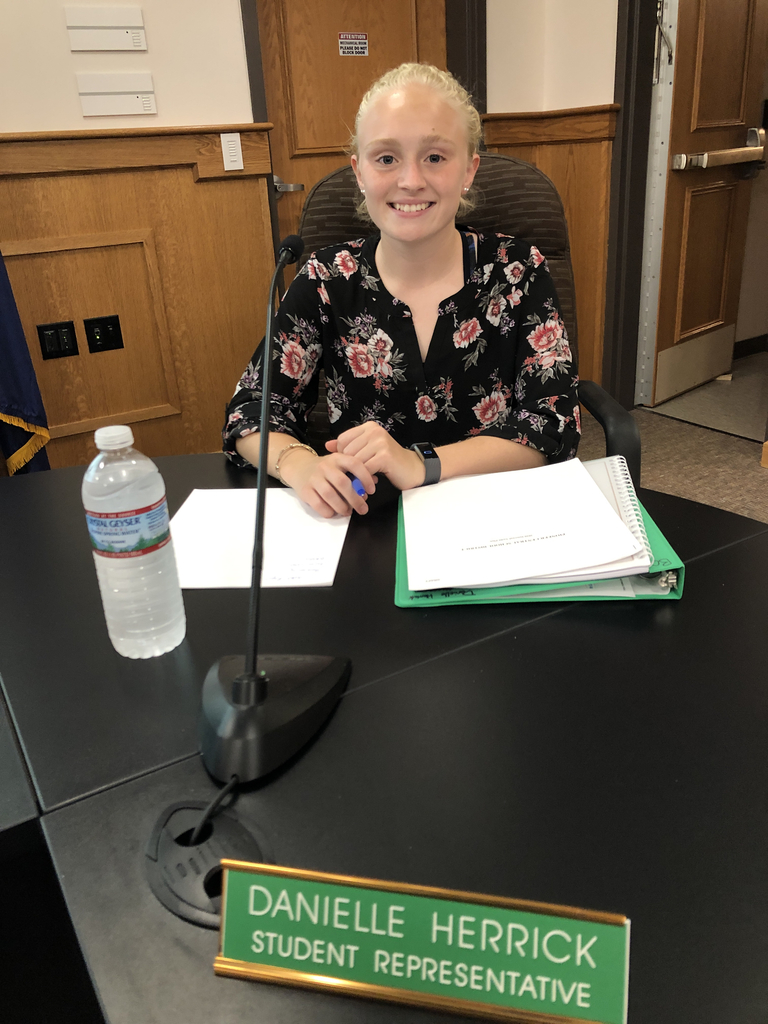 Marching Panthers placed 2nd at Lancaster Revelry on Saturday, improving their score & finishing just percentage points out of 1st! Look for them at Homecoming 10/11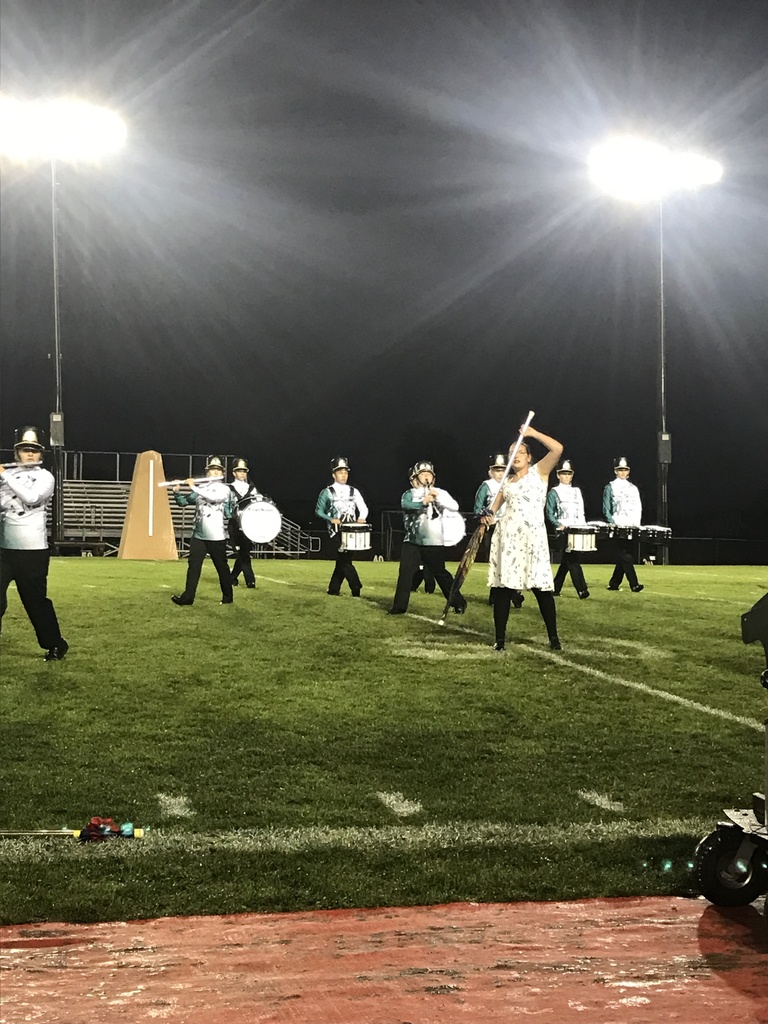 FFA Farmers Market behind the HS today 2:30-4:30pm. Stop by for: green beans, tomatoes (beef steak, slicing & cherry), sweet corn (final week); broccoli, cabbage, green peppers, potatoes (red & white), zucchini, cucumbers, cantaloupe, nectarines, pears, apples (cortland, mac, honeycrisp), grapes, blueberries, maple syrup, jams and jellies, eggs, cider & garlic. Next week: pumpkins & winter squash.

FFA members from HS & MS having fun at Wednesday's annual carnival!