Need help de-stressing? Check out the Middle School's December Wellness Challenge.
https://5il.co/1ljms

CONCERT INFO: Tonight (11/16) at 6:30PM, the 7-8 Band, Orchestra and Chorus performs in the HS aud. Attend in person or watch on PioneerTV:
https://youtu.be/fJLmA5aDZHM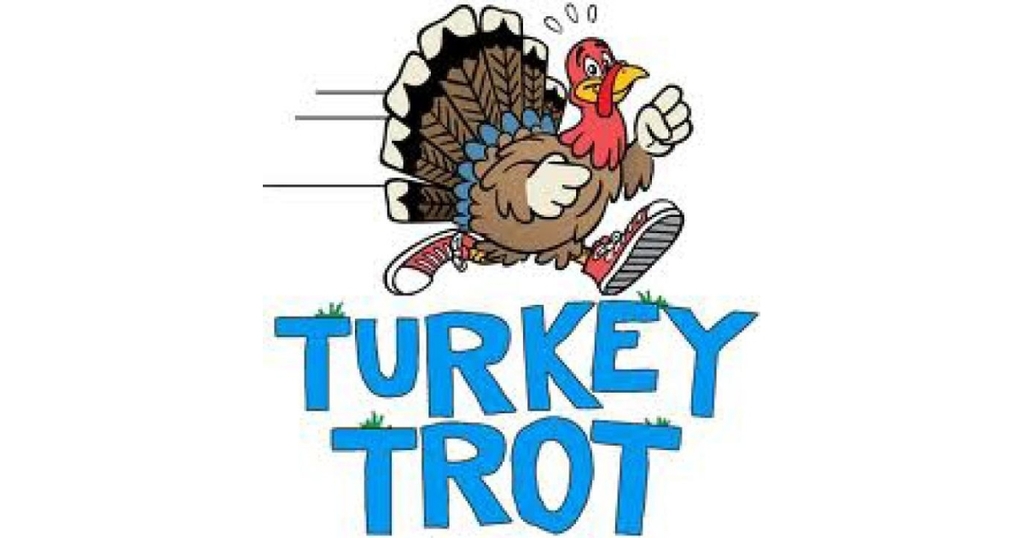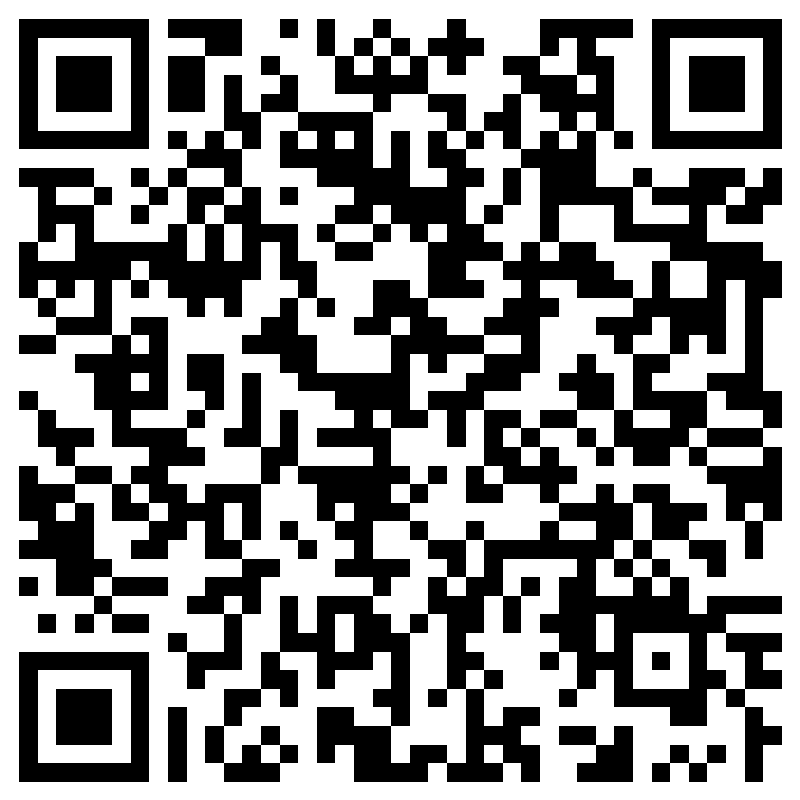 Q2 sign-ups for after school activities will open tomorrow! Here's a chart showing what is offered. Watch for the form to open November 1st and remain open until November 6th. Remember, you need to fill out a separate form for each child. Q2 after school activities begin November 14th.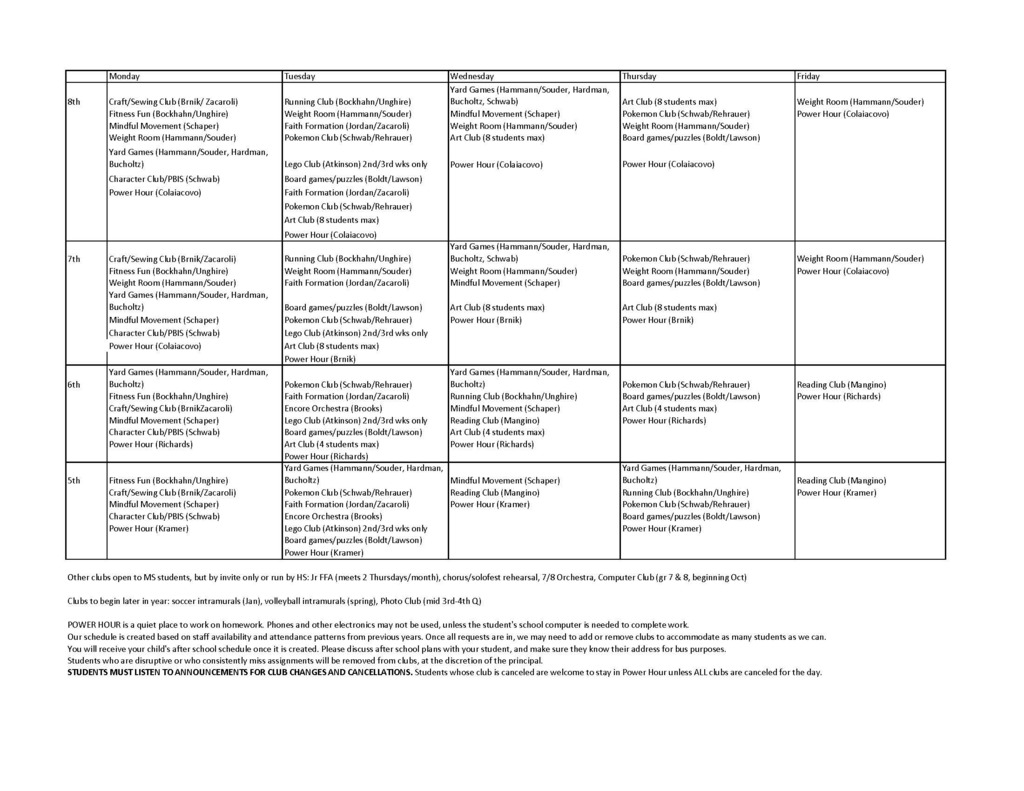 MUSIC DEPT. PIE SALE is in its last couple days. See a student-musician for details.

CONCERT DATE CHANGE: The 6th Band/6th Orchestra Concert on Tuesday, 11/8, has been changed to Thursday, 11/10, at 6:30PM, in the HS Aud.

Pioneer Middle School's October Wellness Challenge is all about eating a healthy breakfast. Students could win a prize!
https://5il.co/1itgy
@pi_one_er

SPORTS NOTE: Modified Field Hockey at Wmsv South today has been changed from 5:00 to 5:15PM & is on the turf field, not the grass. @pi_one_er



AFTER SCHOOL CLUB REGISTRATION is now open! Please be sure to complete a NEW form for each student every quarter. This link will close on September 11, and activities begin September 19. If you have questions, please call the main office.
https://forms.office.com/r/vR9fUTEmwn


Food Service has issued a letter detailing no-cost meal eligibility, lunch prices for 2022-23, and a new point-of-sale system called Titan that will replace My School Bucks.
https://5il.co/1hhsk

Middle School's September Health & Wellness Challenge is Self-Care. Details on this special calendar:
https://5il.co/1h10m

8TH GRADE CELEBRATION is Thursday, June 23, at 5:30PM in the HS aud. If you can't attend in person, watch it on PioneerTV.
https://youtu.be/61cP3rLPD0c

END OF THE YEAR SCHEDULE: Check here if you missed the flyer sent home about the closing weeks of 2021-22.
https://5il.co/1c26u

A note on after school activities: The last day of after school activities will be THURSDAY, JUNE 16TH. Friday, June 17th is a half day for ELEMENTARY students; as a result, there will be no 3:15 busing.