CALENDAR NOTE: Students who are passing all their classes as of June 21 will be excused from attending school from June 22-June 25, unless they are scheduled for a Regents exam.

Computer turn-in for the high school will start tomorrow, 6/16. In-person students who are passing all their classes can turn in their computer in their English class tomorrow. If students are failing they can keep their computer to complete work. Once work is completed they can turn in their computer at the HS on 6/23 from 7:30am to 5:30pm.

Congrats to the Wrestling team for defeating defending state champ & current #1 ranked Falconer last night, 29-24. It was a total team effort, highlighted by pins from Zack Russell and Alex Miley in the final 2 matches of the night. The team now has a record of 5-0. @pi_one_er


The High School and Student Council are pleased to present the Class of 2021 Senior Banner and a "goodie bag". Gifts will be available for pick-up during the day on Thursday, June 10th in the High School LMC. Remote students will be able to pick-up their gifts on Monday, June 14th after school. Please contact Mrs. Raiber with any questions.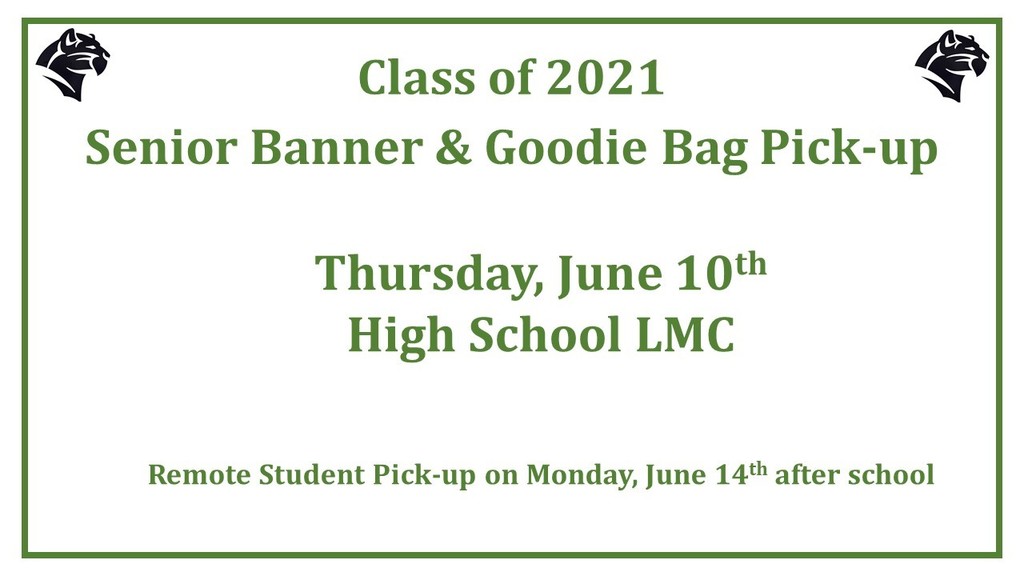 Due to the availability of tables & seats, we are opening the Senior Prom to all juniors as well. Prom is Friday, June 11, at 5:30pm at The Annex. Please note that seniors will be given preference; however, juniors can reserve ticket(s) beginning today on a first-come, first-served basis. Stop by the High School Office to pick up the Prom Packet

Division C Cheerleading Sectionals are on Saturday, May 1, at Iroquois. Pioneer is scheduled to compete at 4:55pm. Link to the livestream:
https://vimeo.com/event/932027
@pi_one_er

ATHLETICS UPDATE: Tonight's varsity football game at Cheektowaga has been cancelled. @pi_one_er

Candid pics of any senior class members are being accepted at
pioneertv571@gmail.com
by next Wednesday 4/28. Student Council is creating photo books for the Class of '21. Please tag anyone that you can in the pic, and include the date the photo was taken.




The Drama Club's one-time only production of 'Clue: On Stage!' is TONIGHT(4/17) at 7:00pm. You don't want to miss it! Link for tickets:
https://tinyurl.com/3dk72mma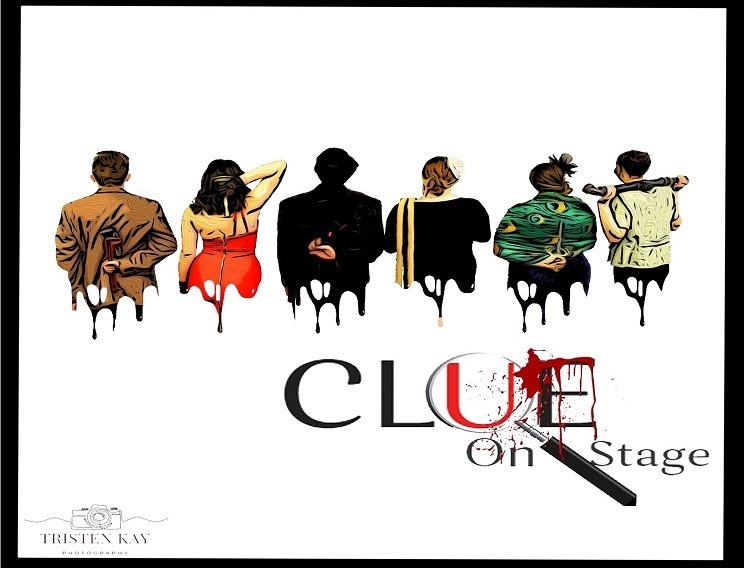 The ACT is this Saturday, April 17th. Please be in the foyer by 7:30am. Make sure to bring your admission ticket, photo ID, mask, #2 pencil, and calculator.

Friday's 7pm varsity football game vs. Burgard at Riverside Stadium will be live-streamed via WNY Athletics. (wnyathletics.com). Streaming links will appear on the WNY Athletics website, Facebook, Twitter and YouTube. If we get a direct link we will send that info along.


Spring sport sign ups: baseball, softball, tennis, track, and wrestling. Please pick up a form at the Health Office if you still need to sign up.


Now hiring food service substitutes! Please complete the following civil service application & return to the district office, or call 716-492-9329
https://5il.co/bbrj