Spectators for large venue events such as tonight's football game are reminded to review the district's bag procedure.
https://5il.co/z6x6
@pi_one_er @pioneercsd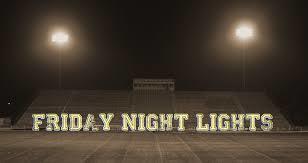 SPORTS POSTPONEMENT: Today's golf match at Holland is postponed until tomorrow, Thurs. 9/16. @pi_one_er @pioneercsd

The ACT Exam is on Saturday, October 23, 2021. The registration deadline is Friday, September 17, 2021. Please go to
www.act.org
for additional dates and deadlines.


ATHLETICS CANCELLATION: Today's 5pm volleyball game vs A-L is cancelled.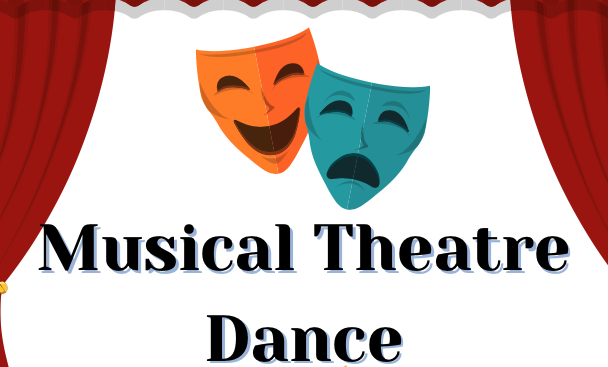 Now that home athletics contests are back, a few reminders. There are no masking or distancing guidelines outdoors. Indoors, please mask up while walking around or sitting within 6 feet of others. If further than 6 feet or sitting with family, no mask needed.



One more reminder about the Pioneer Technology & Engineering VEX Robotics Summer Camps, being held the weeks of 7/26 & 8/2.
https://5il.co/vn2u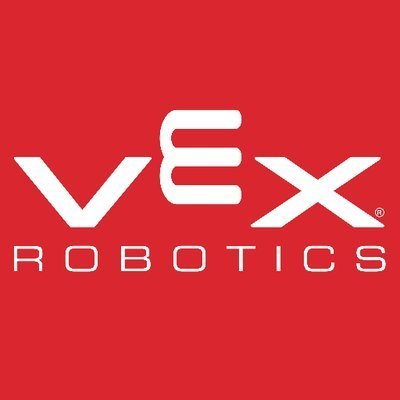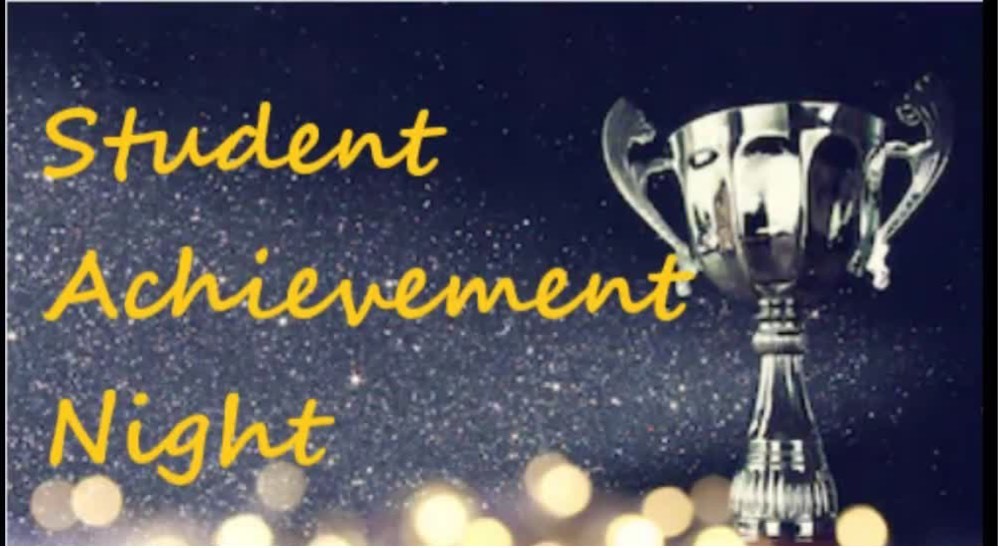 Technology Department will host VEX Robotics Summer Camps July 26-30 and August 2-6, for incoming 9th graders & high school students. Info:
https://5il.co/u8b3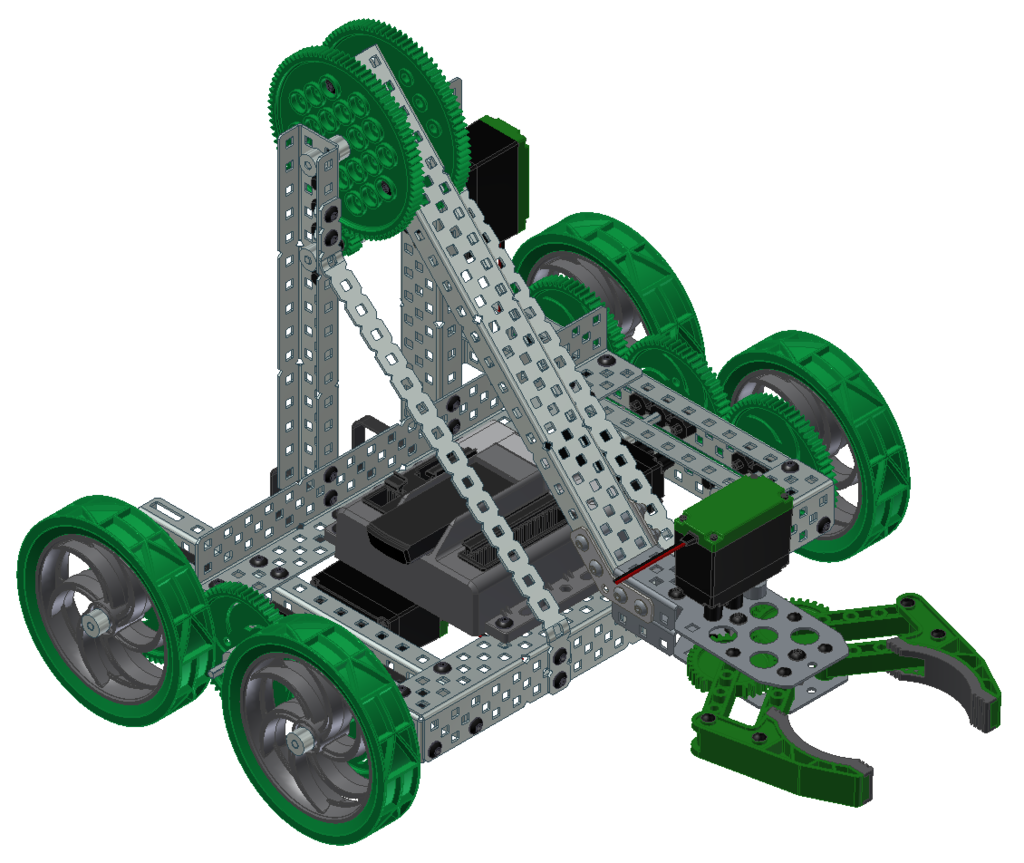 CALENDAR NOTE: Students who are passing all their classes as of June 21 will be excused from attending school from June 22-June 25, unless they are scheduled for a Regents exam.

Computer turn-in for the high school will start tomorrow, 6/16. In-person students who are passing all their classes can turn in their computer in their English class tomorrow. If students are failing they can keep their computer to complete work. Once work is completed they can turn in their computer at the HS on 6/23 from 7:30am to 5:30pm.

Congrats to the Wrestling team for defeating defending state champ & current #1 ranked Falconer last night, 29-24. It was a total team effort, highlighted by pins from Zack Russell and Alex Miley in the final 2 matches of the night. The team now has a record of 5-0. @pi_one_er


The High School and Student Council are pleased to present the Class of 2021 Senior Banner and a "goodie bag". Gifts will be available for pick-up during the day on Thursday, June 10th in the High School LMC. Remote students will be able to pick-up their gifts on Monday, June 14th after school. Please contact Mrs. Raiber with any questions.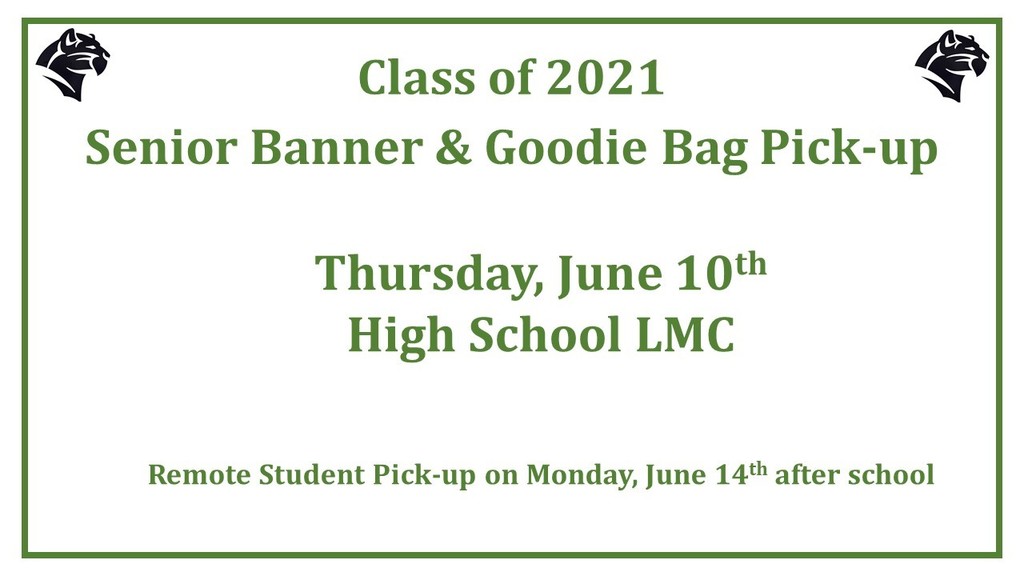 Due to the availability of tables & seats, we are opening the Senior Prom to all juniors as well. Prom is Friday, June 11, at 5:30pm at The Annex. Please note that seniors will be given preference; however, juniors can reserve ticket(s) beginning today on a first-come, first-served basis. Stop by the High School Office to pick up the Prom Packet