On April 7, Pioneer High School Peer Helpers attended the Face2Face Coalition Leadership Summit at the Orchard Park Community and Activity Center.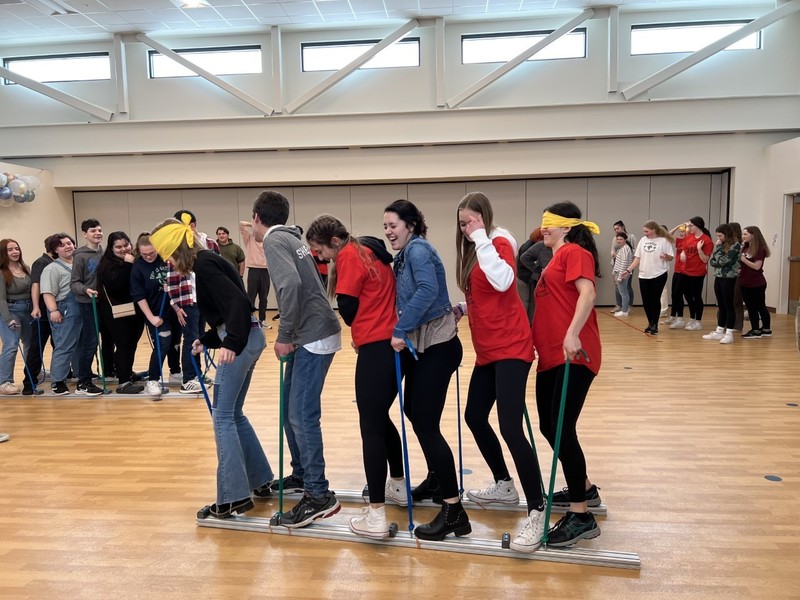 Over 250 students and school staff from across the region attended this day-long workshop participating in various activities focusing on leadership, team building, and skills to be effective advocates in the fight to combat the disease of addiction.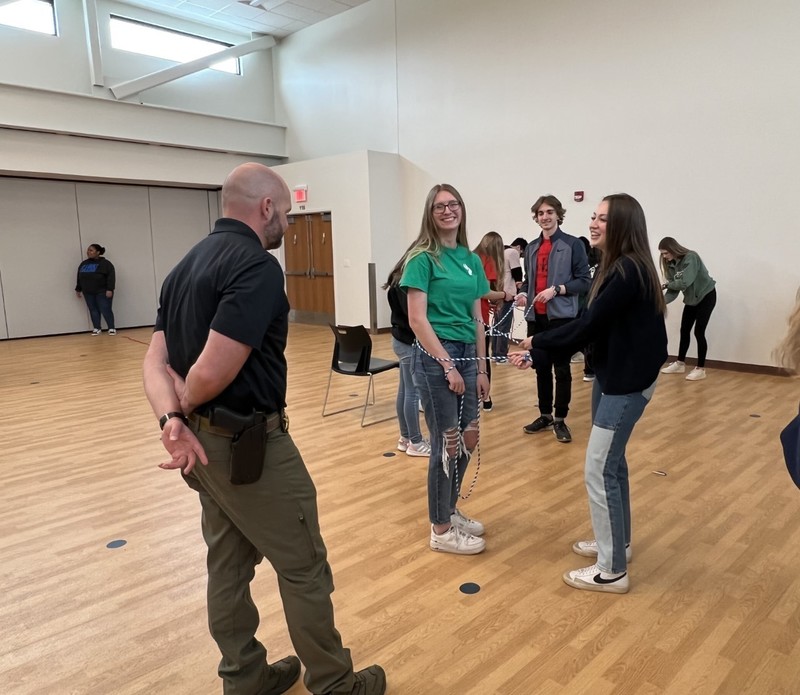 According to guidance counselor Kali Supples, "The Peer Helpers did a great job representing our school at this regional event!"