The top 20 academic performers from the Pioneer High School Class of 2022 had their moment in the spotlight at the May 17 regular meeting of the Board of Education.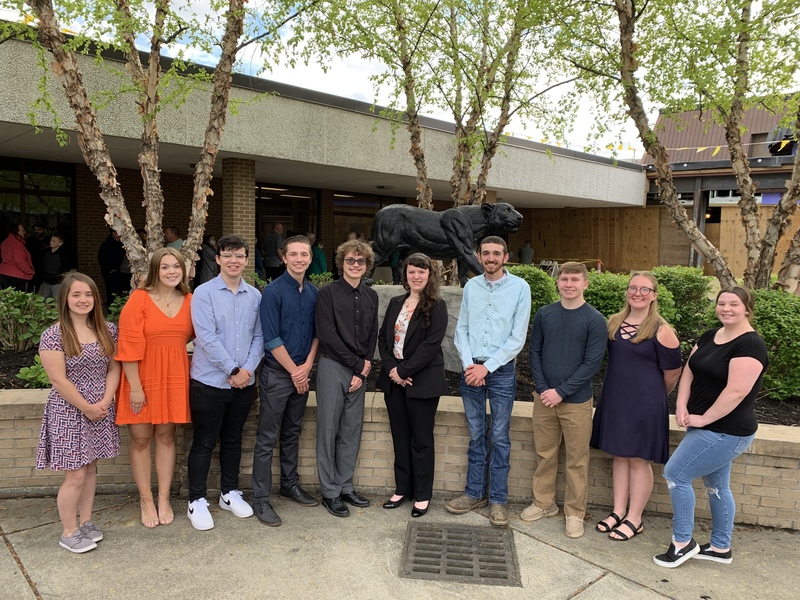 ABOVE: Some of the Class of 2022 Top 20 seniors pose near the new panther sculpture. From left: Brooke Burley, Kaylee Hartman, Evan Frazier, Aidan Ameis, Zach Holmes, Layla Boyer, Tyler Day, Brad Jones, Mary George, Victoria Trevett.
Acting principal Katelyn Welker and Assistant Principal Michael Jansma counted down the students, listing their in-school and extracurricular activities, and told of their future plans. Ten of the 20 students were able to attend with family members present.
The names included valedictorian Zachary Holmes and salutatorian Collin Hughes.
The following narrative was read at the presentation:
1. ZACHARY HOLMES: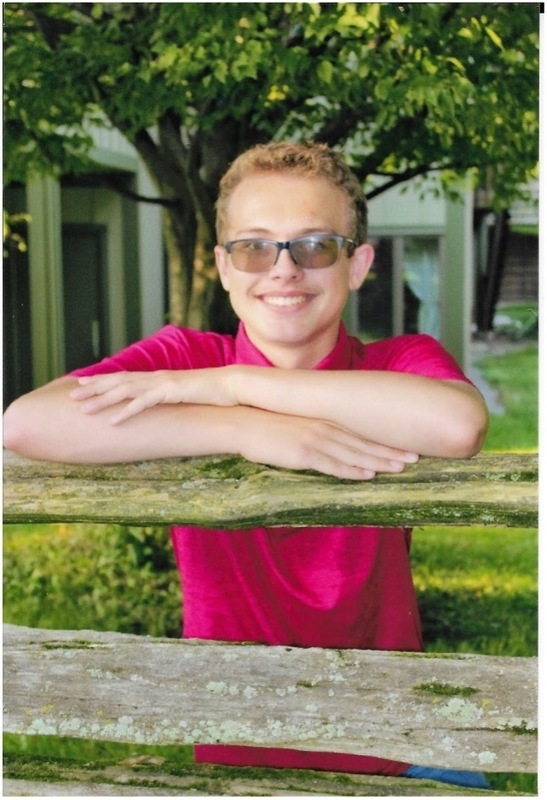 Zachary Holmes is the son of Melissa and Edward Holmes of Delevan and is the Class of 2022 valedictorian. Zachary is an active member of the Boy Scouts of America where he holds the position of Senior Patrol Leader, Eagle Scout. He also participates in National Honor Society and Scholastic Challenge. In his spare time, Zachary enjoys hiking, camping, and reading. After graduation, Zachary will be attending Niagara University to study Biochemistry and pursue a career as a Scientific Researcher.
2. COLLIN HUGHES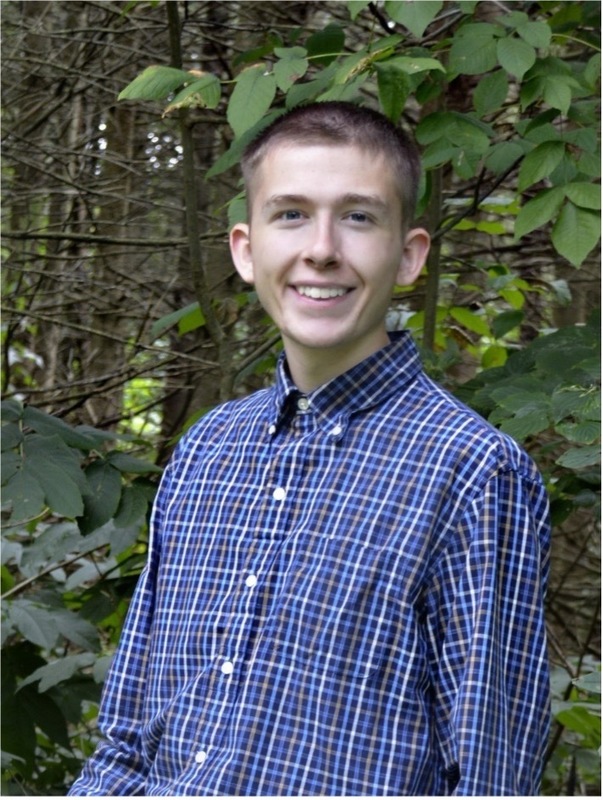 Hailing from Bliss, Colin Hughes is the son of Mark and Dawn Hughes and is the salutatorian. Colin plans to attend SUNY Cortland to study Sports Management. He hopes to land a well-paying job anywhere in the sports industry that involves business and mathematics. Colin is an athlete and musician extraordinaire. He participated in Varsity Indoor and Outdoor Track (where he is the Senior Captain), Varsity Soccer, Community Band, Marching Band Parade Season, Pit Orchestra for the school musicals, NYSSMA All-County Orchestra, and Springville and Holland Travel Soccer. When he is not participating in these activities, Colin works at McDonald's and enjoys spending time outdoors with his friends, usually playing basketball and soccer.
3. LAYLA BOYER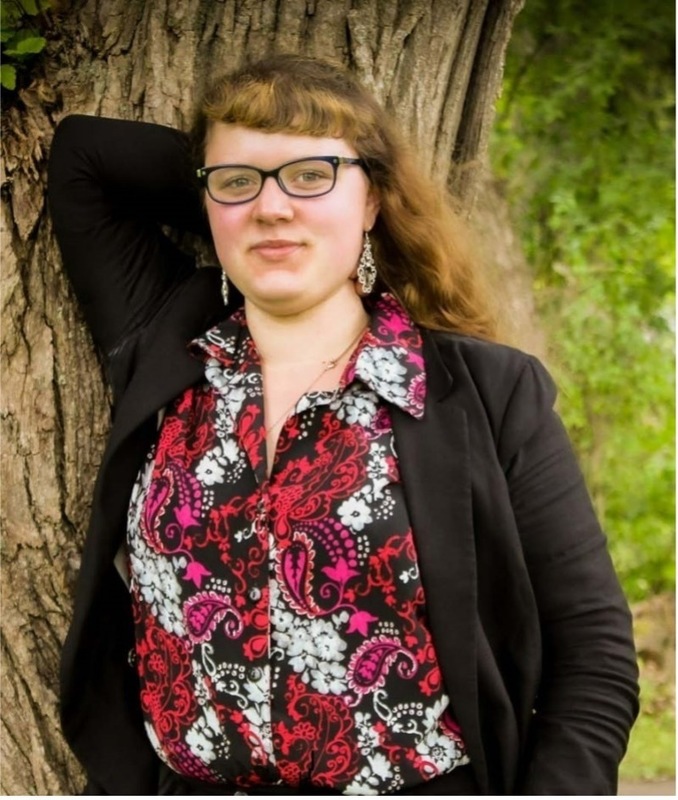 Layla Boyer resides in Yorkshire and is the daughter of Douglas and Laurie Boyer. She heavily contributes to the music community by participating in Southtowns Youth Orchestra as the Concertmaster, Marching Band, Pioneer Pit Orchestra, ECMEA All-County Concertmaster, and NYSSMA Area-All State Principle Second Violin. If her music talents are not enough, Layla also volunteers at Jennie B. Richmond Nursing Home, runs the National Honor Society pen pal program through National Honor Society, and was an Arcade Winterfest contestant. Layla enjoys playing the violin, singing, painting, gardening, and drawing. Layla will be attending Nazareth College to major in Chemistry. She plans to become a Forensic Science Technician.
4. MINDY ISAMAN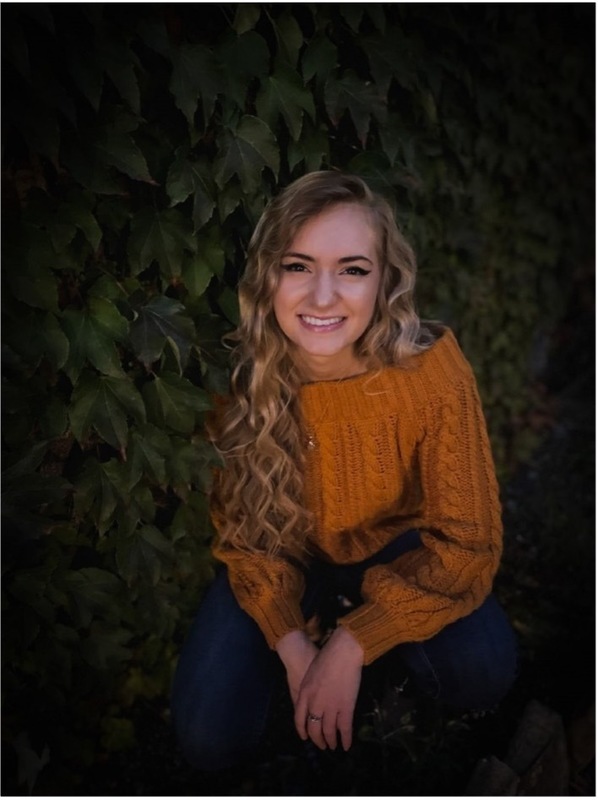 Mindy Isaman is the daughter of Rachel and Greg Carter of Franklinville. She is the Student Body president, a reliable member of Peer Helpers, and is one of four students who reads the morning announcements. Mindy enjoys photography, snowboarding, and reading. Mindy also works part-time at McDonald's and the Little Red Caboose. Mindy plans to study Health Science and Psychology at Furman University in South Carolina. Mindy's career goal is to help other achieve their healthiest body and mind through nutrition and a healthy mind.
5. KAYLEE HARTMAN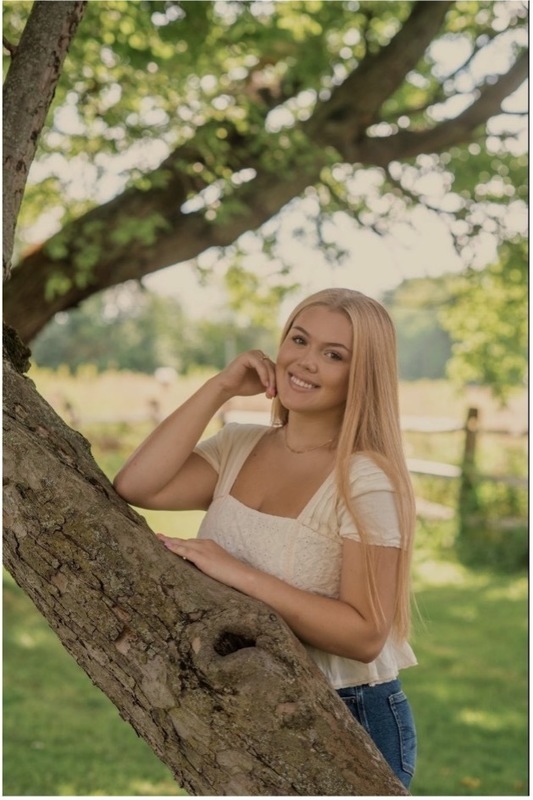 Kaylee Hartman is the daughter of Amy Harrison and Dan Hartman. She participated in JV and Varsity Football and Basketball Cheerleading, National Honor Society, Peer Helpers, Student Council (Executive Board Public Relations officer) and as Class of 2022 Treasurer. Kaylee works at Nicolo's restaurant as a cashier and waitress. She will be attending the University at Buffalo to study Business Management/Administration. Kaylee wishes to work as a sales or business development manager.
6. VICTORIA TREVETT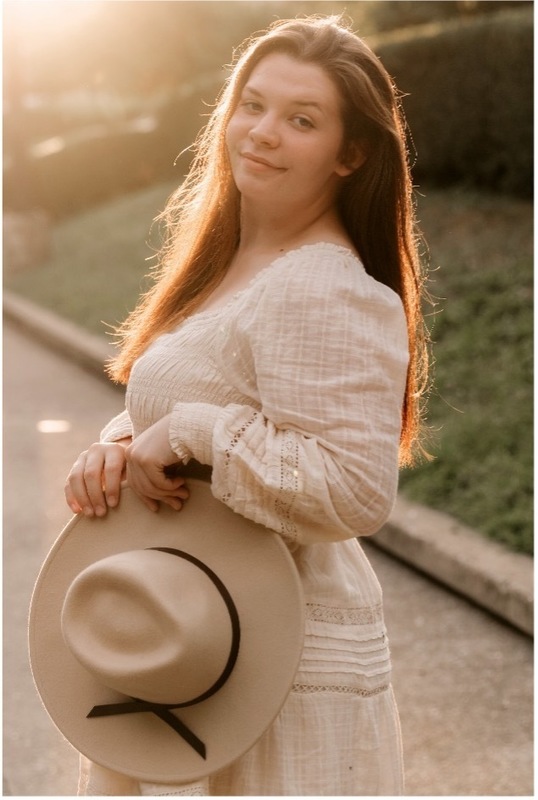 Victoria Trevett resides in Java and is the daughter of Anne and Dave Goss and Jon Trevett. In the fall, she will be attending Daemen University to earn her Bachelor of Science in Biology before becoming a Physician Associate. Victoria is an active member of National Honor Society, is President of the Strykersville Junior Auxiliary – Six Star Post #637, was a member of student government (executive secretary) during her senior year, and served as a Pioneer Cheerleader for seven seasons. When she is not partaking in any of these activities, Victoria is either working on a goat farm in East Aurora or reading.
7. CHLOE MCCUTCHEON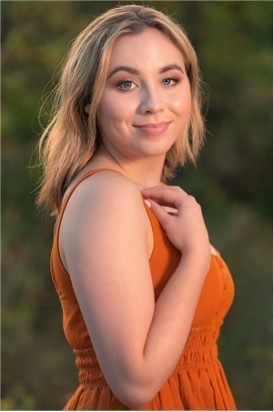 Chloe McCutcheon of Yorkshire is the daughter of Amie Russell and Timothy McCutcheon. She serves as National Honor Society Secretary and was the 2021 Varsity Girls Swimming Captain. Chloe will attend Clemson University to study pre-pharmacy. She plans to become a pharmacist. In her spare time, Chloe works at Weber City Deli and Addie's Custard.
8. AIDAN AMEIS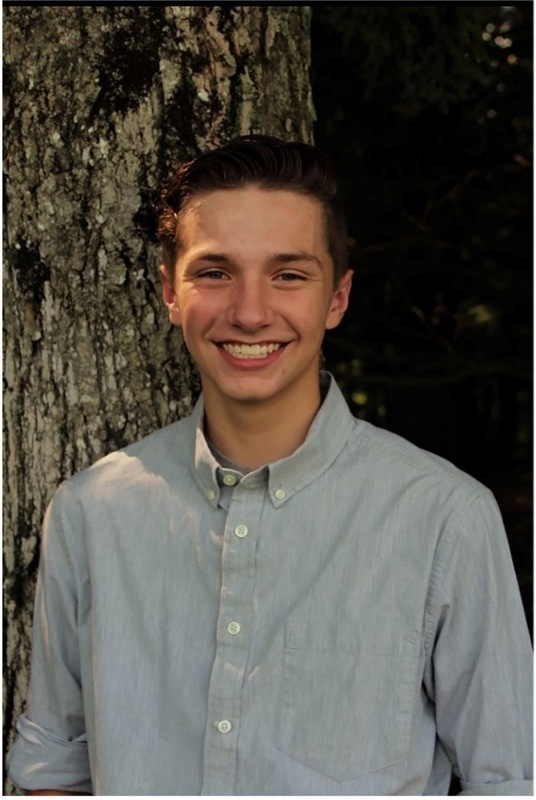 At number 8, we have Aidan Ameis who is the son of Lee and Sharon Ameis of Arcade. Aidan is attending Indiana University-Purdue University Indianapolis to study Motorsport Engineering. Aidan wants to be a Race Engineer for NASCAR Cup Series Team. He served as the Varsity Soccer Captain during his senior year, Class of 2022 Vice President, National Honor Society member, Pioneer Pro member, Peer Helper, and member of Wind Ensemble. In his free time, Aidan likes to race go-karts, play travel soccer, maple farm, and work at the Little Red Caboose in Arcade.
9. FAITH RUPPERT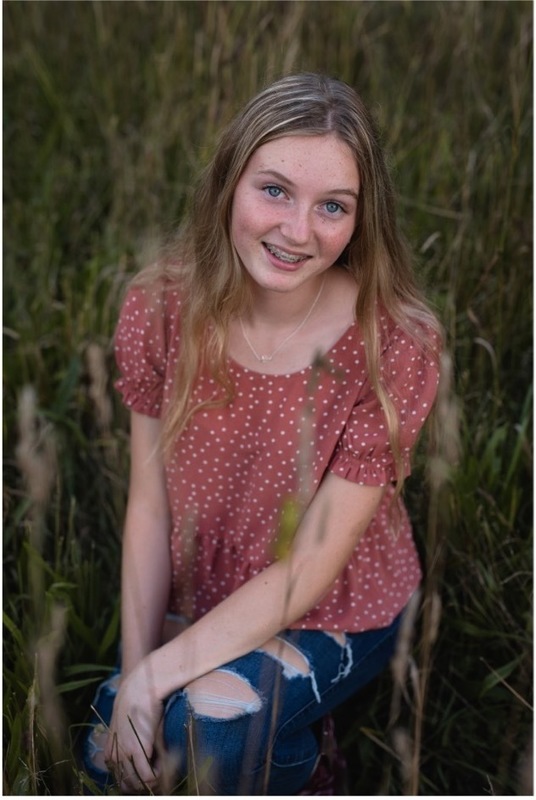 Hailing from Yorkshire, Faith Ruppert is the daughter of Ethel Hackett and James Ruppert. She is a captain of Outdoor Track, Indoor Track, and Cross Country. Faith participates in Jazz Band, Peer Helpers, and National Honor Society (vice president), and Erie County 4-H. Faith wants to become an orthopedic nurse and will study nursing at Daemen University.
10. JACK BUNCY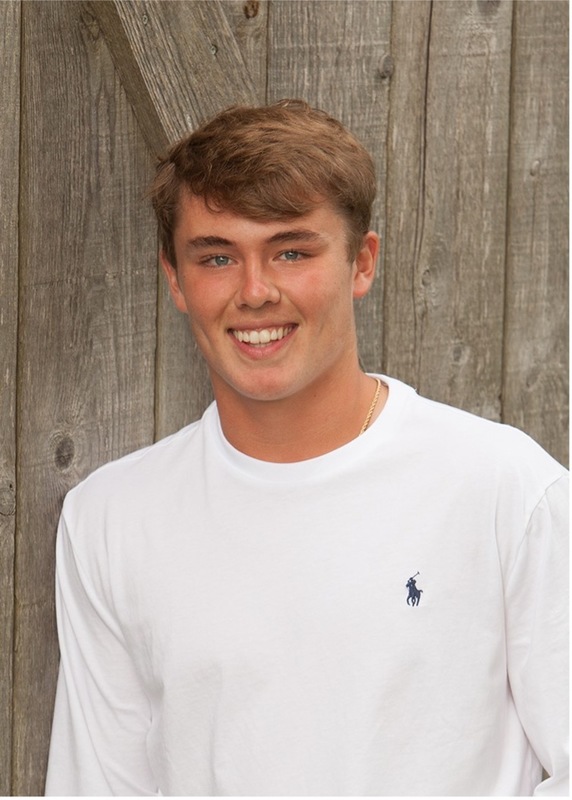 Jack Buncy is the son of David and Megan Buncy of Chaffee. He is a captain of the baseball team, captain of the football team, a member of the basketball team, and a member of National Honor Society. In his free time, Jack enjoys hunting and working out. After graduation, Jack will attend SUNY Brockport to major in Physical Education. He plans to become a physical education teacher and a coach.
11. ABIGAIL HEITZMAN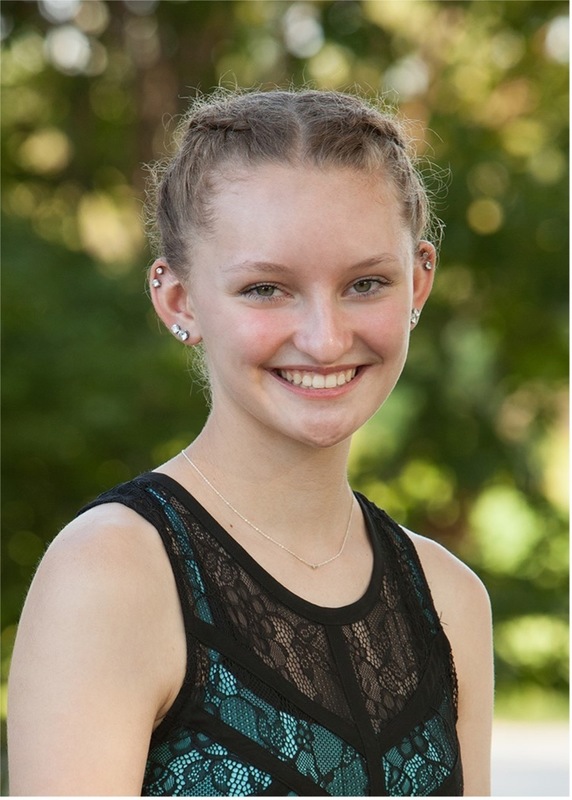 Abigail Heitzman is the daughter of Luke and Sue Heitzman of Bliss. She plans to attend Alfred State to study Electrical Engineering. Abigail is a member and an officer of FFA and a member of National Honor Society. When she is not participating in these activities, she is raising and breeding goats and beef cows.

12. CHRISTIAN KOLASNY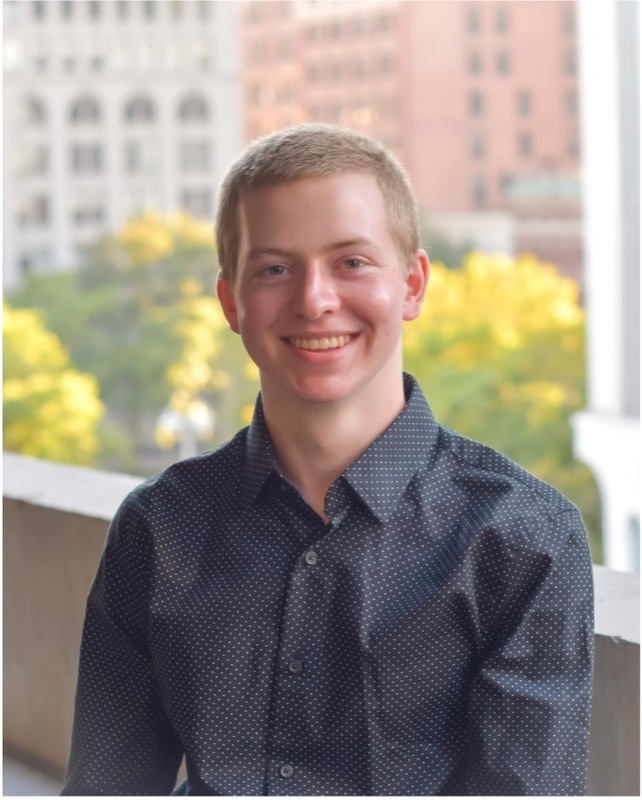 Christian Kolasny is the son of Carl and Michele Kolasny of Delevan. Christian enjoys participating in band, musicals, and plays. He also runs cross country. Christian will attend the University at Buffalo to study accounting and computer science. He plans to get a job as an investment banker. As a hobby, Christian enjoys finance/investments and cycling.
13. EVAN FRAZIER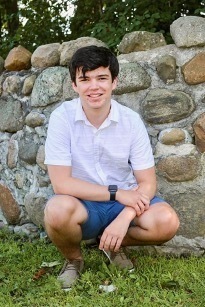 Residing in Freedom, Evan Frazier is the son of Kelly Thomson. Evan is one of four students who reads the morning announcements, is the executive board treasurer for Student Government and is a member of National Honor Society. He works part-time at T.J. Maxx and is a Youth Leader at Hope Lutheran Church. In the fall, Evan is attending Pace University to study Computer Science. His career goal is to work in cybersecurity with the Federal government.
14. BRADLEY JONES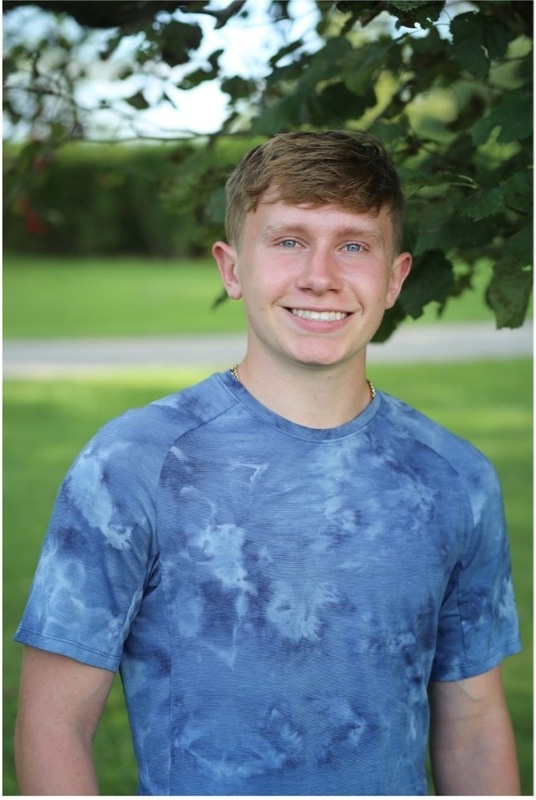 Bradley Jones is the son of Chris and Christie Jones of Freedom. He plans to become a software developer by studying computer science at SUNY Brockport. Bradley is a club-leader of Unified Basketball, plays Varsity Club hockey and Varsity Football, where he is the treasurer. He is also a member of National Honor Society. When he is not being an active member of the school community, Bradley is working at Crabb Energy as a gas station attendant.

15. TYLER DAY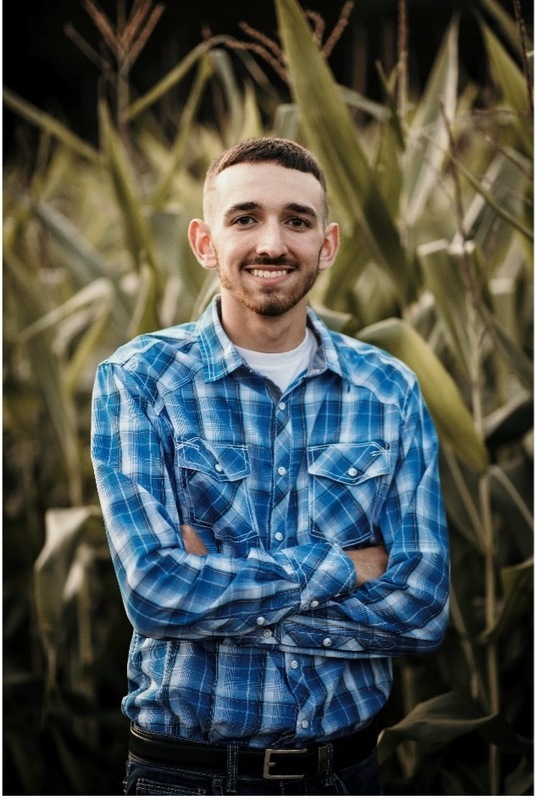 Tyler Day is the son of Bryan and Becky Day of Arcade. Tyler is the president and treasurer of FFA where he competed at state and national level for Conduct of Chapter Meeting and Parliamentary Procedure. He is also an active member of 4-H and National Honor Society. Tyler is also one of four students who reads the morning announcements. He enjoys running equipment, working on his family farm, and making maple syrup. Tyler plans to start a custom farming operation and open a grain co-op.
16. BROOKE BURLEY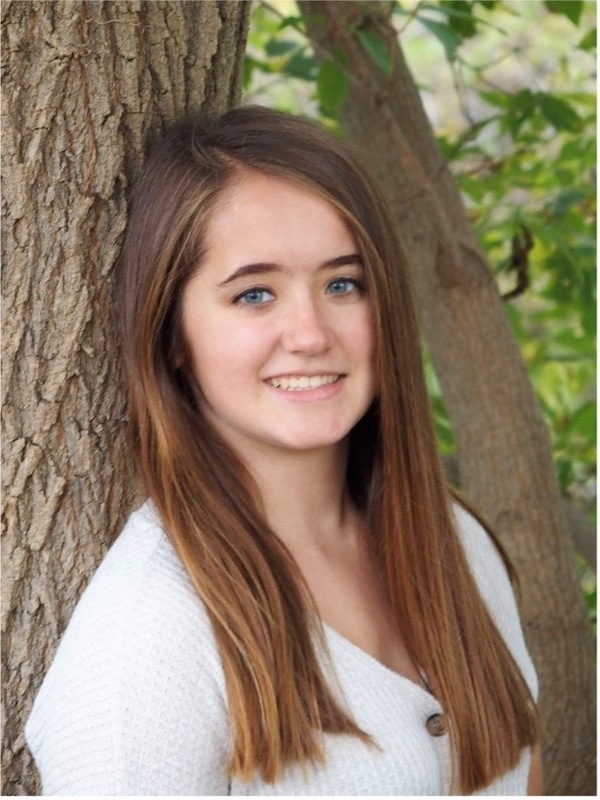 Brooke Burley is the daughter of Grace and Kevin Burley of Arcade. In the fall, Brooke will attend Alfred State to study Radiologic Technology to become an X-ray Technician. When she is not playing volleyball or serving as treasurer of the Yearbook Club, Brooke works at Marco's Pizza and Subs and at the Arcade and Attica Railroad.
17. MARY GEORGE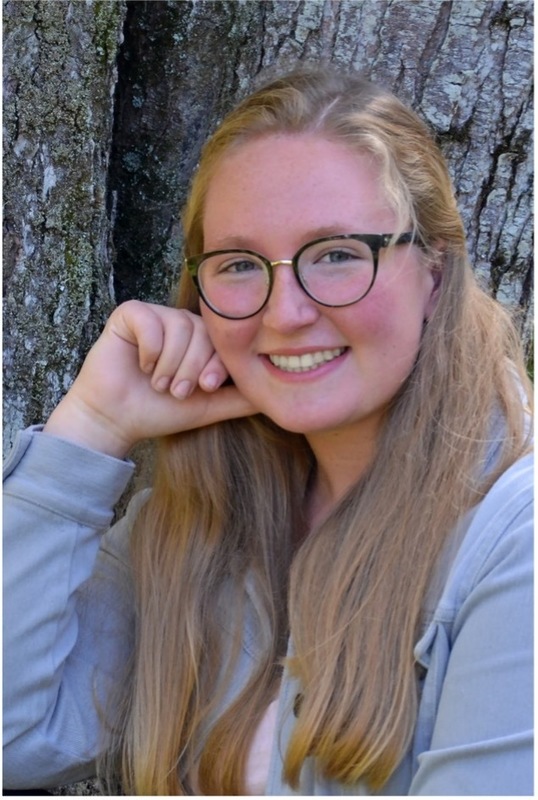 Residing in Arcade, Mary George is the daughter of Mike and Linda George. Mary is an active member of National Honor Society, Chamber Choir, Select Choir, Marching Band, and Musical. Mary also enjoys being a dance instructor at Grace Worship Arts, a volunteer barista at Cup of Grace, milking cows, and being an independent contractor. For her career goal, Mary plans to enter the construction and agriculture industries.
18. ZACHARY COPPOLA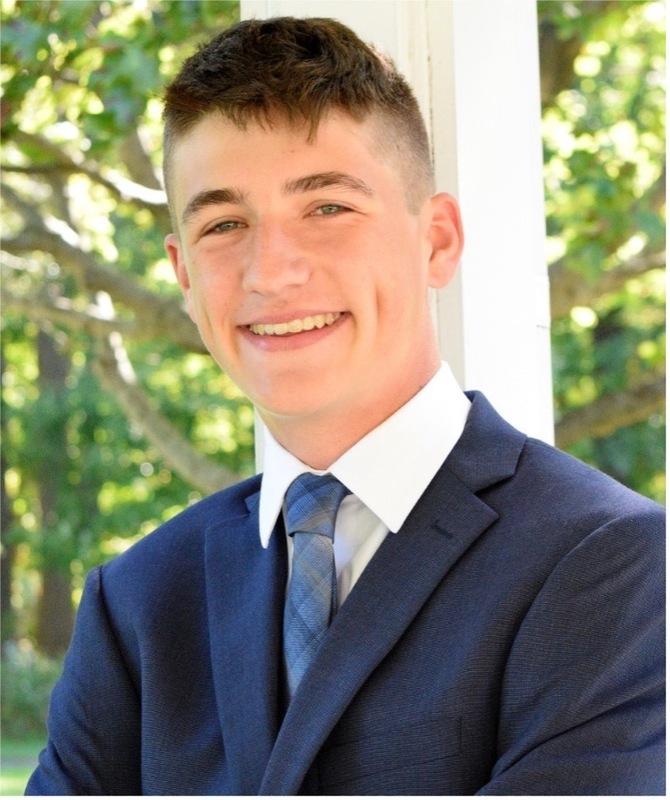 Zachary Coppola is the son of Daniel Souder and Michelle Coppola. Post-graduation, Zachary plans to attend University at Buffalo to obtain his bachelor's degree in Computer Science as he wishes to enter the cybersecurity field. Zachary participated in varsity soccer as a two-year captain, varsity track, National Honor Society, and student government. In his free time, Zachary enjoys snowboarding, hiking, camping, ping pong, and playing a variety of competitive sports. Zachary is employed at EMW Boys and Girls Club and North Star Tavern.

19. ERIKA CONHISER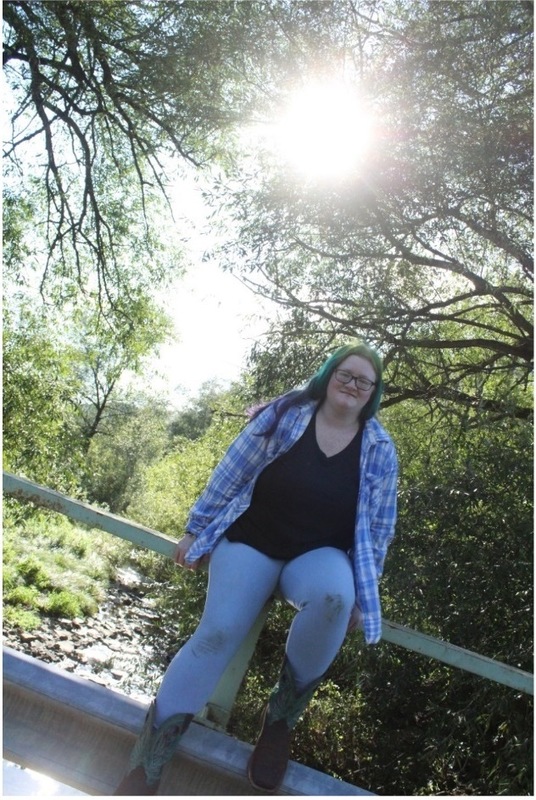 Erika Conhiser is the daughter of Michelle and Jason Conhiser of Yorkshire. She is a member of 4-H, FFA (for which she is the president), BOCES, Junior Superintendents, National Honor Society, and National Technical Honor Society. Erika's hobbies include 4-H, running a dairy goat farm, and showing a wide variety of livestock. She also works summers in the Agricultural Discovery Center at the Erie County Fair. Erika plans to attend Morehead State University in Kentucky to become a veterinary technician. She plans to work in a large animal clinic while running a large animal reserve and her own farm.
20. VINCENT PAULSEN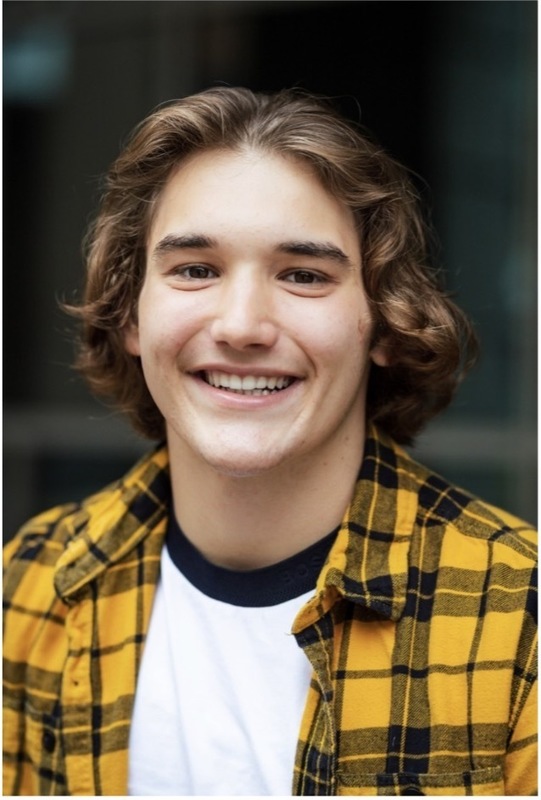 Vincent Paulsen is the son of Vincent and Beth Paulsen of Arcade. Vincent plans to major in Political Science at the University at Buffalo. He plans to become an attorney and politician. Vincent participates in National Honor Society and took part in JV and Varsity Football. In his spare time, he enjoys powerlifting and playing the drums.