EDIT MAIN
My name is Donna Holmes RN. This is my sixth year as the Pioneer Middle School Nurse. My recent nursing experience has included being a Charge Nurse at Wyoming County Community Hospital on the Medical/Surgical floor.
I am very happy to be a part of this wonderful community and make it not only my job but my passion. I pledge to promote and practice New York State's highest standards for school health.
If you have any questions about disease prevention, immunization requirements or any school health related issue, please give me a call or e-mail.
Donna Holmes RN
Email: dholmes@pioneerschools.org
Phone: 716-492-9378
Fax: 716-492-9417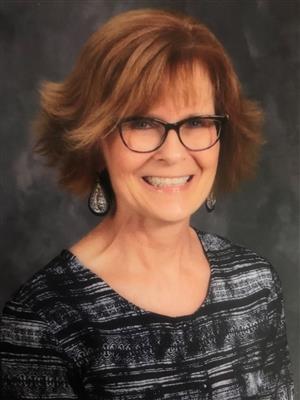 Our Health Office
Health screenings are performed as mandated by the State of New York Education Department. Vision, hearing, and scoliosis are done per these guidelines. They are also performed at the request of a teacher or parent.
All 5th grade students will be required to have a physical on record that is less than 365 days old.
All 6th grade students are required to have a Tdap immunization upon entry of the school year, or within 14 days of turning 11 year old.
All 7th grade students are required to have a physical on record that is less than 365 days old. Notices will be sent home with those who have not provided that. Also, all students entering 7th grade are required to provide proof of 1 dose of the Meningococcal Vaccine.
ATTENDANCE WILL BE DENIED FOR ANY STUDENT WHOSE IMMUNIZATIONS ARE NOT UP TO DATE.
Medications given in school require a doctor's order and signed parent's permission.
As part of the required school health examination a student's weight and height is measured. These numbers are used to figure out their body mass index (BMI). Our school is periodically selected to report a summary. No names and no information about individual students are sent. However, you may choose to have your child's information excluded from this survey report. If you do not wish to have your child's weight status included as part of this summary please call or e-mail me.