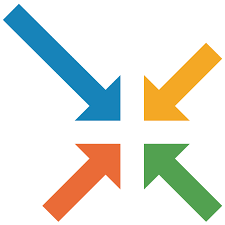 Welcome to the Pioneer Community Technology Center!
Thank you for your interest in our Community Education programs.
Unfortunately, in an effort to address the public health challenges presented by the COVID-19 virus, the school district has decided to indefinitely suspend all after-school use of district facilities.
This, of course, affects the Pioneer Community Technology Center. As a result, we are cancelling all of our scheduled classes for the Spring of 2020.
We hope that you will look to us in the future for your technology training needs. Our hope is that we will be able to resume our class offerings in the Fall of 2020.
Thank you for your understanding,
W. Erik Maeder
Director: Pioneer Community Technology Center