EDIT MAIN
Star Wars Learn to program droids, and create your own Star Wars game in a galaxy far, far away.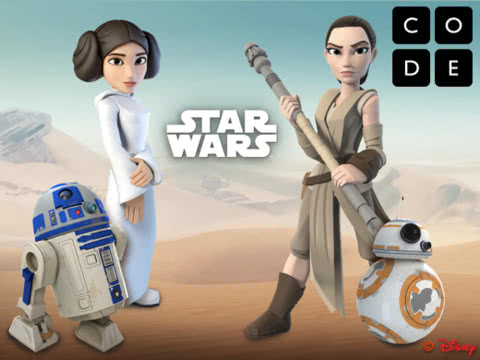 ---
Dance Party Code a Dance Party to share with your friends. Featuring Katy Perry, Shawn Mendes, Lil Nas X, Panic! At The Disco, Jonas Brothers, and many more!
---
Lightbot LightBot is a puzzle game based on coding; it secretly teaches you programming logic as you play!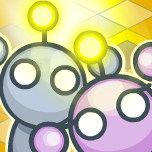 ---
Kodable Kodable is a self-guided game that introduces kids 5+ to programming basics.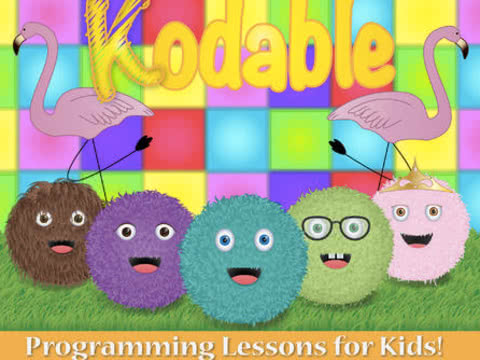 ---

codeSpark Academy with The Foos Choose from two game kits that guide you through creating and coding a Mario-style video game using codeSpark Academy's no words interface. Beginner coders and pre-readers welcome!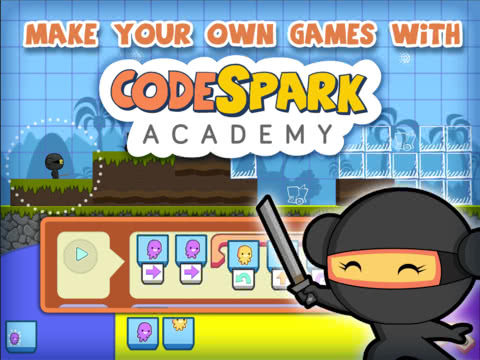 ---

---