EDIT MAIN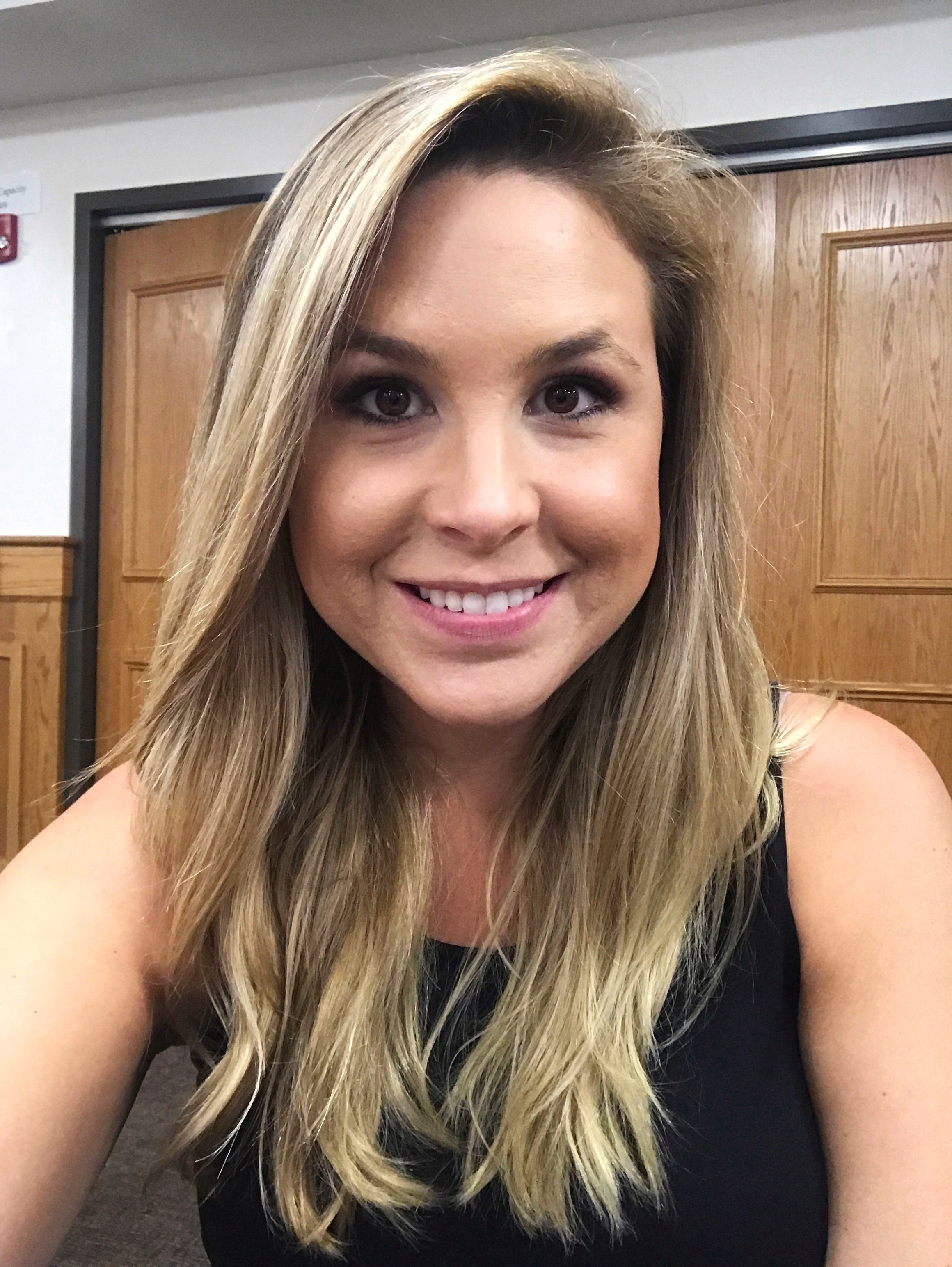 Sarah Wittmeyer
5-12 ELA Curriculum Coordinator
I grew up close by in West Valley, NY. I earned my Bachelor's Degree in English Adolescence Education from SUNY Fredonia and my Master's Degree in Education with a focus in Curriculum, Instruction, and Assessment from Walden University. I taught English at Fillmore Central School at both the middle school and high school levels. My husband and I live in Boston, NY with our 8 month old daughter and our two dogs.
As an employee of Cattaraugus Allegany BOCES, I will be working in the Pioneer District 80% of the time as a Curriculum Coordinator, primarily focused on ELA at the elementary level. I look forward to using my experience in the classroom to provide support to teachers here at Pioneer. My priority is to build relationships and rapport with teachers while learning the culture of each elementary building. I'm excited to hear more about the successes for each grade level in the recent years as I spend time getting to know everyone. I will work collaboratively with teachers and administrators to address the needs of each building and grade level.
In the next few weeks, I plan to come around and meet teachers in each building. I have designated days of the week to be split between the two buildings so that I can work to get into classrooms, see teaching in action, and learn more about what makes each elementary building unique. I will plan to be available to Arcade Tuesdays and Wednesdays and Delevan on Thursdays and Fridays. It is important to note that regardless of the day, I will be available to each building needs as they arise, regardless of the day of the week.
As I transition into this role, I will be working closely with Colleen Root to learn what initiatives are in place at each building and meeting with building principals to learn more about these initiatives, the culture of each building, and to observe data meetings. Eventually, I look forward to developing agendas that will be addressed during summer work.
My main office will be located in the Arcade building, but I can be reached via email or at 716-492-9315.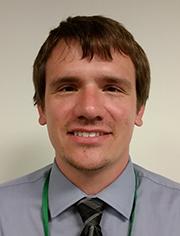 Justin Shumaker
5-12 Math Curriculum Coordinator
I grew up in the small, rural town of Woodstown, NJ. While there, I attended Rowan University where I earned my Bachelor of Science Degree in Civil Engineering with a Minor in Mathematics. Immediately following graduation, I continued my studies at Rowan and earned my Master of Science in Teaching Degree for K-12 Mathematics.
My wife and I reside in Hinsdale, NY, and have been married since the fall of 2011. We have been members of our church's worship team since 2011 and became the worship leaders during the summer of 2019. We have a cat, 2 chinchillas, and a beautiful daughter born in September of 2018.
From September 2011 to June 2018 I taught primarily 8th grade Physics and 9-12 Math at Archbishop Walsh Academy, a small, private school located in Olean, NY. While there, I also started a fall cross country team, spring track team, and played the piano for various school events including the winter and spring concerts, musicals, and Solofest. I also taught a Statistics class for one semester at St. Bonaventure University and interned for the Town of Ellicottville Highway Department in the summers of 2016 and 2017.
As an employee of Cattaraugus-Allegany BOCES, I will be working in the Pioneer District 60% of the time as a Math/Science Curriculum Coordinator focusing on grades 5-12. My office will be located at Pioneer Middle School.
Tentatively, I plan on being in district as much as I can from Tuesday through Thursday each week. However, I am always available so please don't hesitate to reach out! I am excited to continue meeting new people and furthering developing relationships with each teacher I work with. My ultimate goal is to continue helping each of our students be successful in any way I can!
I can be reached via email at this address: email, or at ext. 3208.