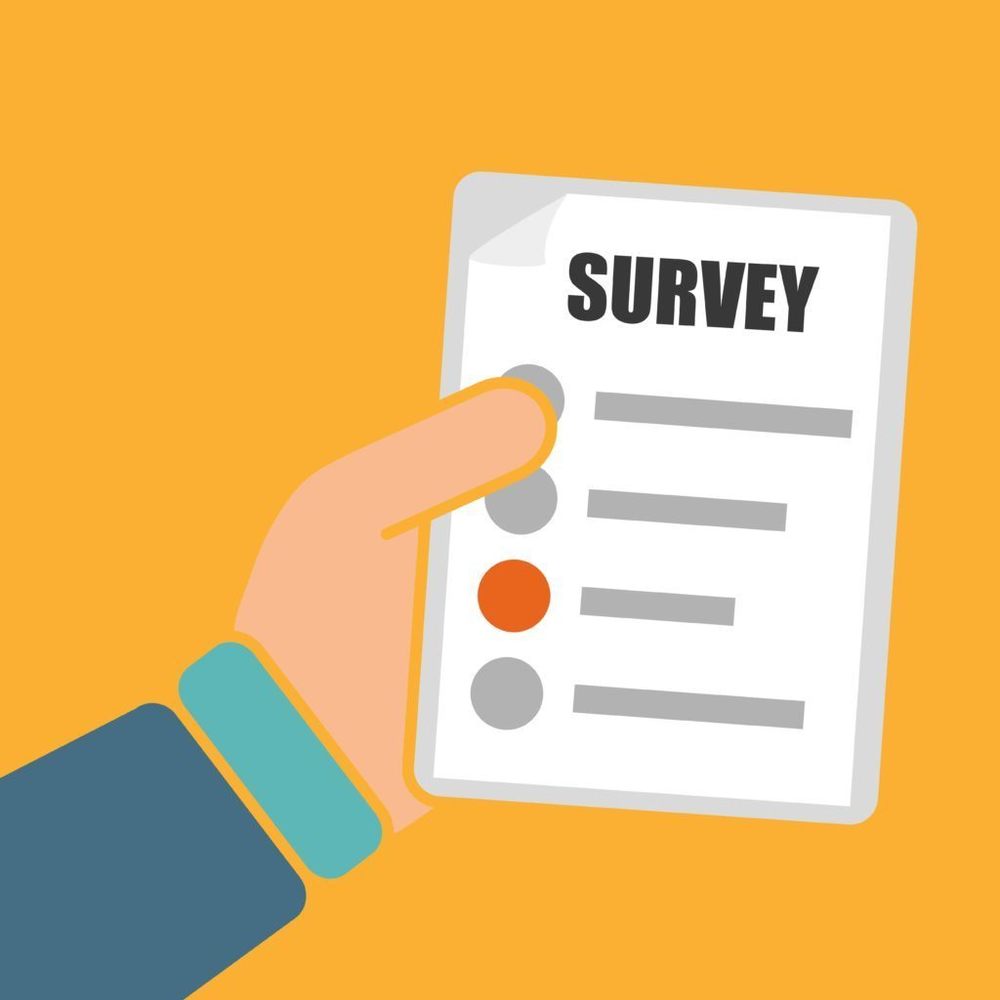 Parent survey indicates strong support for reopening
Pioneer Panthers
Monday, July 27, 2020
Over 77 percent of parents surveyed by the Pioneer School District said they support restarting school in September with safety protocols in place and adhering to Centers for Disease Control guidelines to the best extent possible.
Pioneer's reopening committee has been meeting to adopt a plan for starting school. The district must submit its plan for reopening to the state Education Department by July 31. Governor Cuomo said he will decide by August 7 whether schools will reopen.
The survey's 1,081 respondents were asked if they thought the district should not reopen and instead offer 100 percent virtual learning, and 79 percent disagreed. Also, the survey asked if students should be learning with a hybrid of virtual and in-person instruction, and the result was a 50-50 split.
About 63 percent of respondents said they would transport their children to school to help reduce the number of children on a bus at a given time. Meanwhile, 55 percent of respondents agreed that they were comfortable with their child wearing a mask and being transported to school on a deep-cleaned, sanitized bus.
Asked if virtual learning is part of the instructional model in 2020-21, whether child care/supervision is a concern, 54 percent said no.