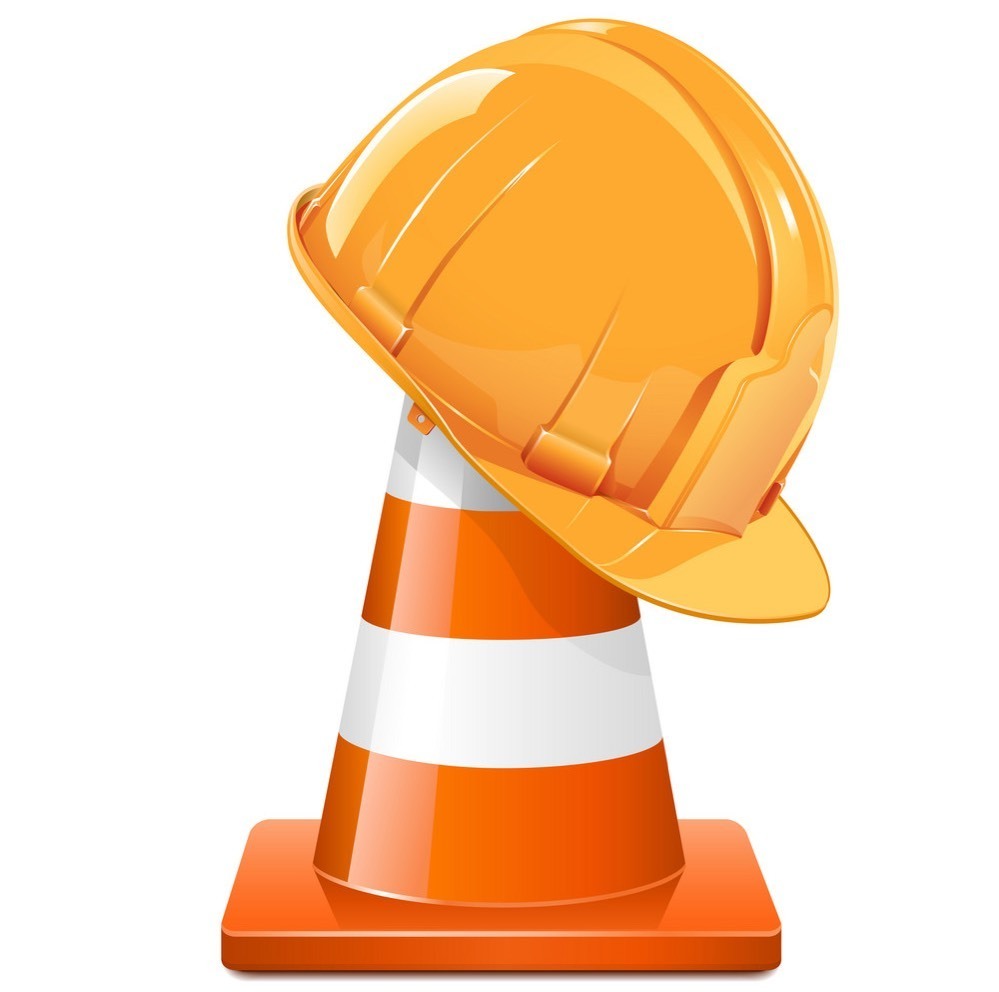 Progress report: Capital improvements
Pioneer Panthers
Wednesday, July 22, 2020
Noticeable progress is being made this summer on capital improvements, as Pioneer continues to prepare for a potential fall re-opening.
Nicholas Titus, director of facilities and grounds, said the most impactful change is the paving work at Pioneer High School's south parking lot, relocation of the connecting road between the high school and Pioneer Middle School, and the rebuild of the north and south entrance roads at the high school.
"The work on the connecting road included a new base, which has been installed and compacted," Mr. Titus said. "The first layer of pavement, which is know as the binder, has been completed. The site contractor is continuing work with the fence along the connecting road.
"The site contractor will complete their work in the coming weeks by paving all areas with the top coat, adding a guard rail for the walking path on the connecting road, and finishing the fencing work at the connecting road," he added.
Mr. Titus said a related project is work on catch basins at the high school and Delevan.

Meanwhile, an HVAC contractor has been working this summer to complete heating and cooling upgrades in the high school office, cafeteria and the weight room. The project scope includes new rooftop units that serve the cafeteria, kitchen and weight room, along with a high efficient VRF (variable refrigerant flow) system in the high school office.
Mr. Titus said a building controls contractor is replacing the Building Control System at the high school. The system controls the mechanical systems within the building, as well as the scheduling of the systems to allow for better efficiency and care of the equipment.
Some aspects of the current capital project were completed over the winter of 2019-20, including high school kitchen equipment upgrades and completion of the music suite at Pioneer Middle School.
Voters approved the current $10 million capital improvement project in July 2018. More updates are planned as part of a $21.2 million plan okayed by voters June 16.