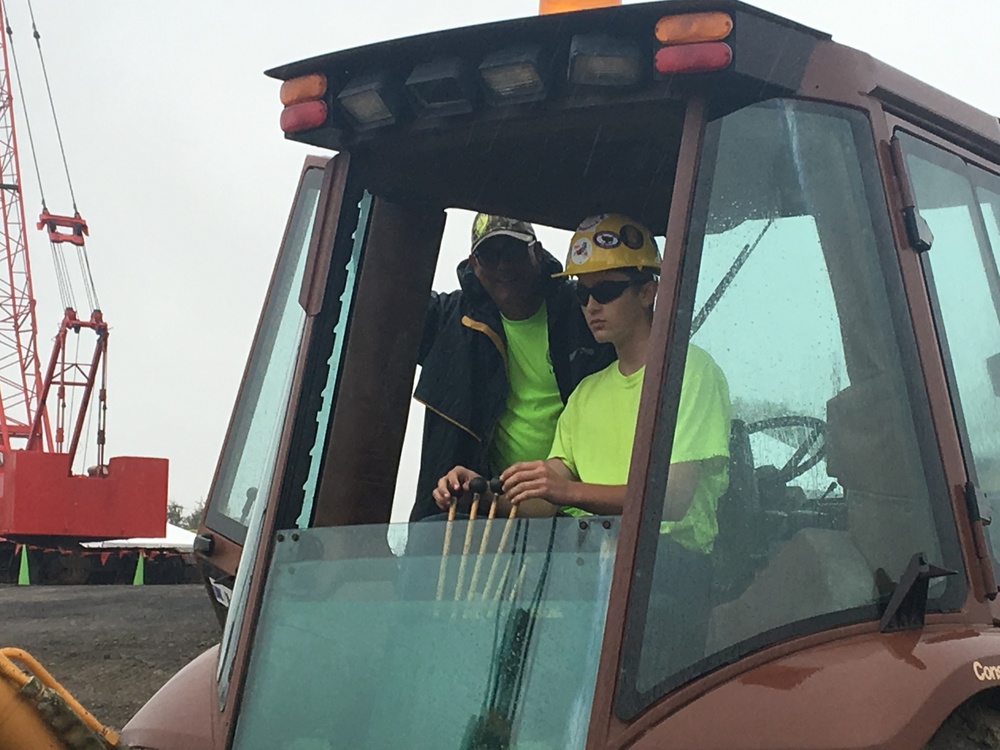 LOOKING INTO CONSTRUCTION CAREERS
Pioneer Panthers
Thursday, October 03, 2019
A group of 18 students from Pioneer High School were among 1,000 Western New York students who attended a recent Construction Career Day in Lake View.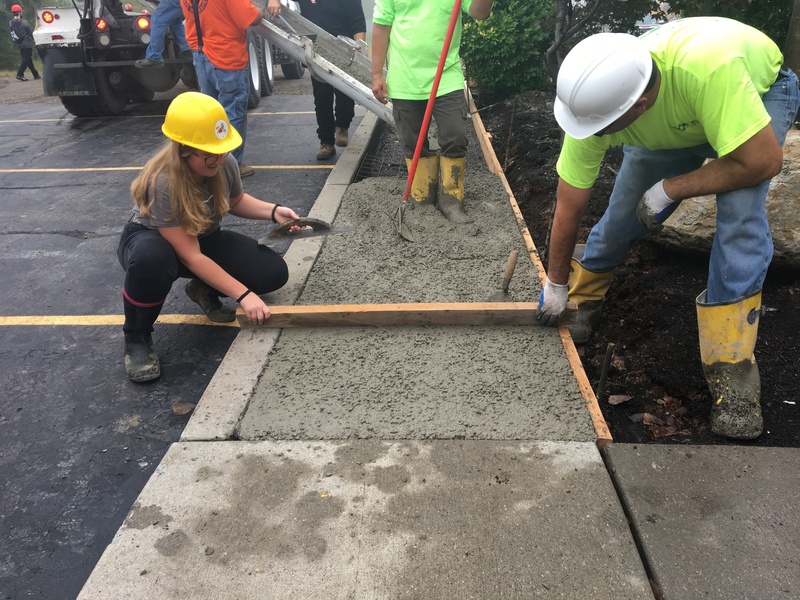 "There is a huge shortage in the hands-on construction career area," said Pioneer technology teacher Larry Cook. "All of the local unions, state Department of Transportation, and Thruway Authority were at the Career Day, showing the students what type of work they do on an everyday basis."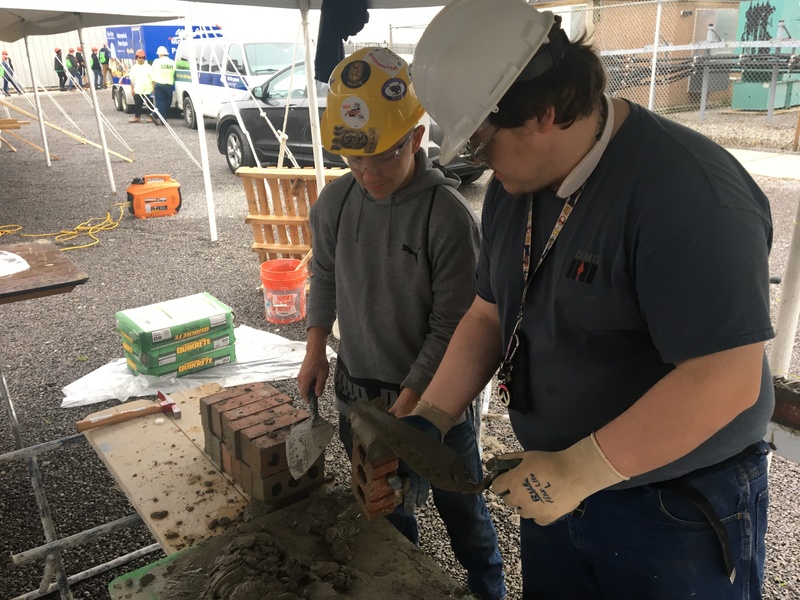 Mr. Cook said each of the trade unions had a hands-on activity for students to try. Colleges, trade schools, and other entities like Occupational Safety & Health Administration (OSHA) were also in attendance.
"The students also got to operate all of the heavy equipment on-site," Mr. Cook said.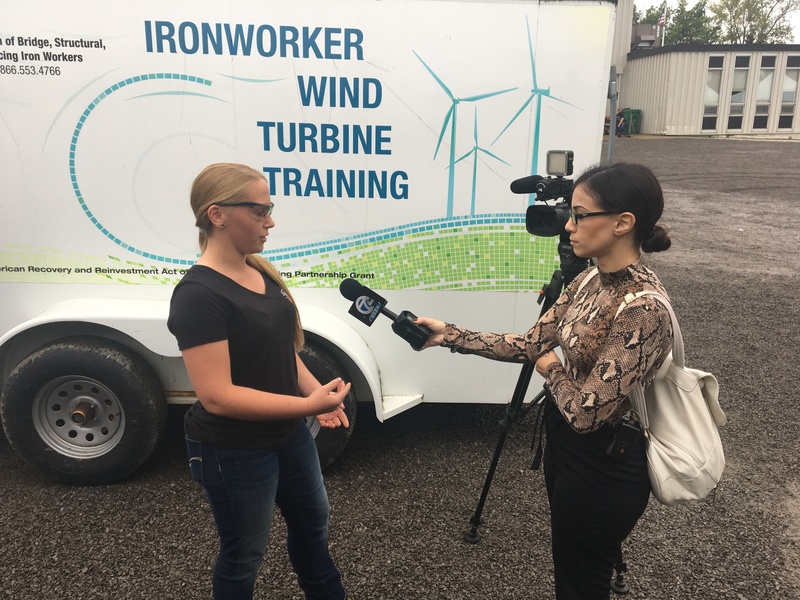 Career Day was held at the Operating Engineers headquarters in Lake View, at which heavy equipment operators are trained.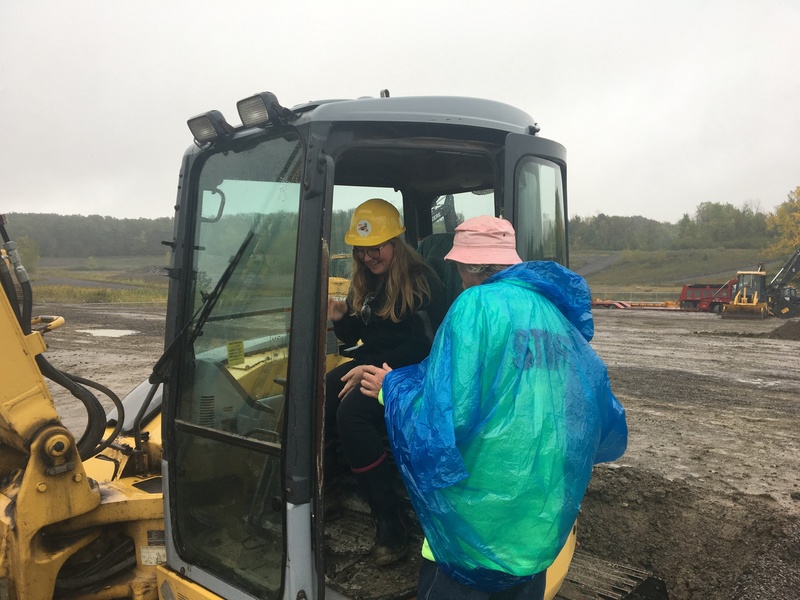 "Most of the students we took on the field trip were given business cards by union members and were told to call them when they graduated for a job opportunity. Sounds pretty productive to me," Mr. Cook said.